Discussion Starter
•
#1
•
was getting ready to remove the upper fairing to change the low beam bulb again. i find it odd that my low beam has gone out twice and the high beam not at all considering the high beam is used a lot more than the low..... but that's another thread i guess....
i know the picture is a little tough to see but there appears to be a very fine crack running away from the mounting hole.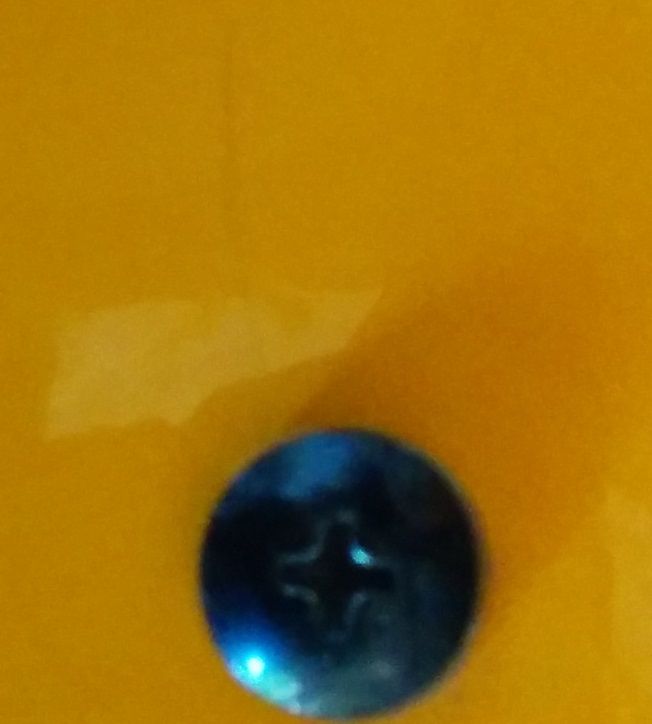 i'm looking for any advice on how to prevent any further spread of said crack. if it were sheet metal i would drill a small hole at the end to prevent further propagation then weld it up and blend it out but it's plastic and i'd prefer not to drill a hole that i couldn't fill in some inconspicuous way.
so my idea is to chemically weld the crack from the inside but what to use....... super glue? acrylic cement? PCV cement? ABS cement? something else?
has anyone had success doing repairs like this and how did you do it??