Discussion Starter
•
#1
•
Hello,
Due to a lack of any commercial ones available I designed a metal headlight guard for the 08+ models.
To get a manufacturer interested I had to have a minimum qty & so I now have a few available for others.
I didn't want to just post in the classifieds as I didn't want to breach any rules (been there & done that on another site) so I'm looking for some advice as to how to proceed.
Of course a small forum donation should be built into the price of any that sell here, that's a given.
I didn't do this as a commercial enterprise, really as just something that needed doing, I wanted one personally & this was the only way to make it happen.
Here's a picture of the prototype on my bike. The additional ones I have are available now.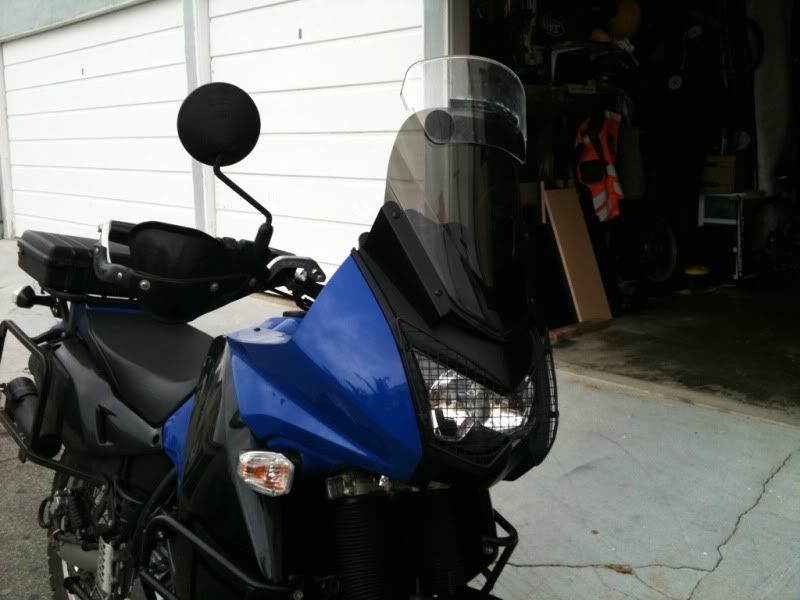 Dan