Discussion Starter
•
#1
•
Well,I had to run a few errands in town today :| Not my favorite thing to do.Even though
our address is St.Marys,it's 14 miles to town.However :smile: there are several ways to
get there.So down to the barn I go to get the trusty steed.But first I have to feed the babies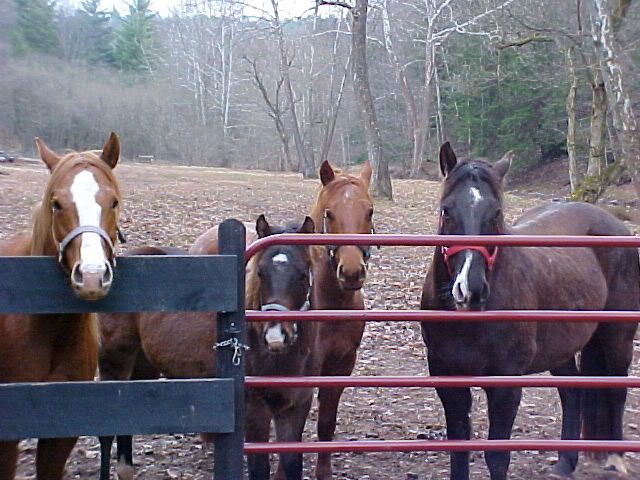 Then I plan my route cross country and take off for town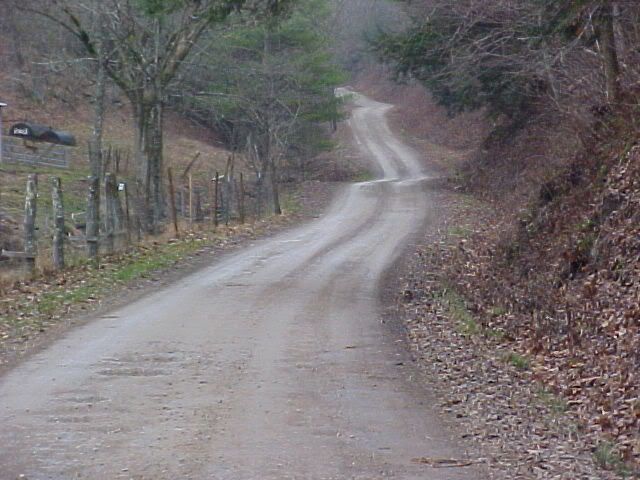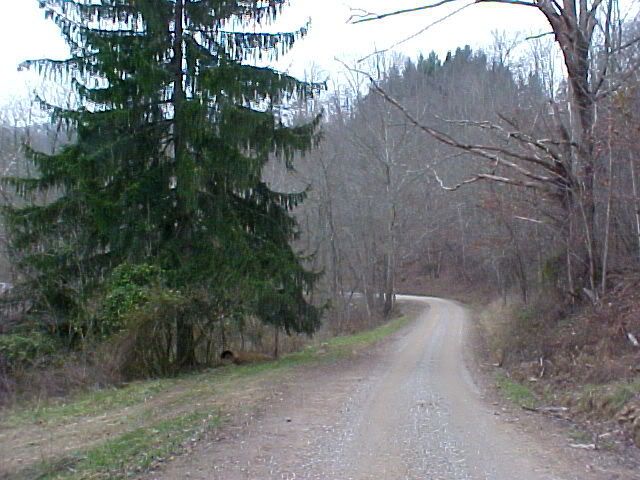 Starting into the remote part of the trip :lol: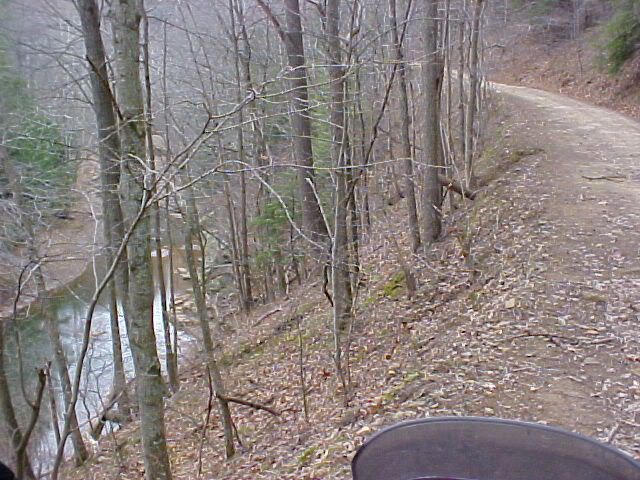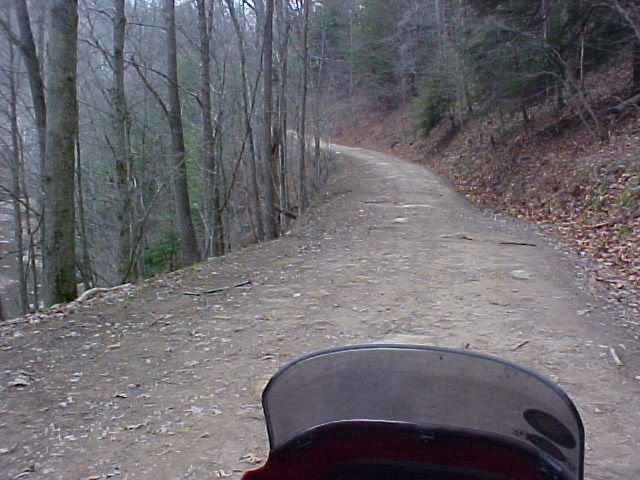 The obligatory pic of an abandon farm house.These things are everywhere in Wv.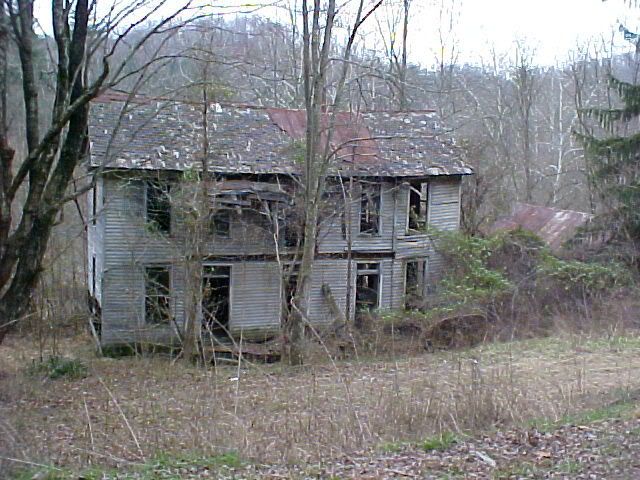 on into the sticks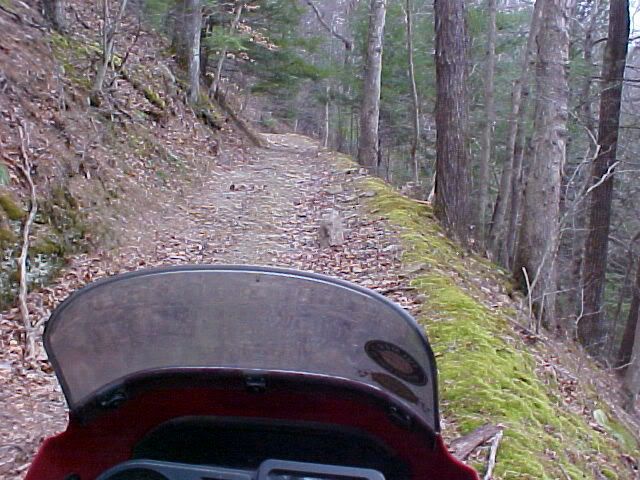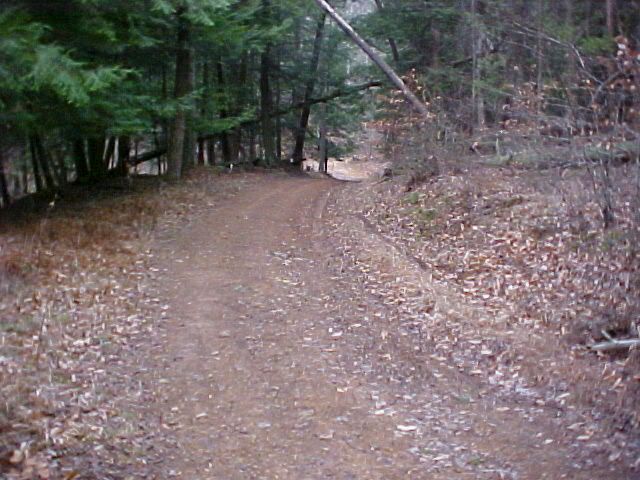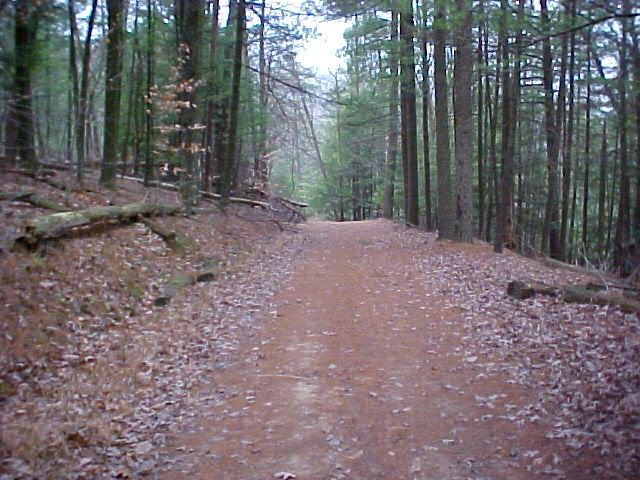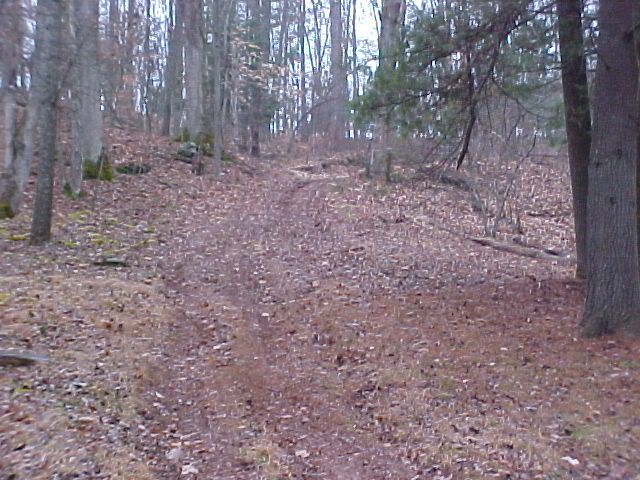 Finally get on the other side of the mountain and cross over Middle island creek
I head on into St.Marys.This is a shot of Main street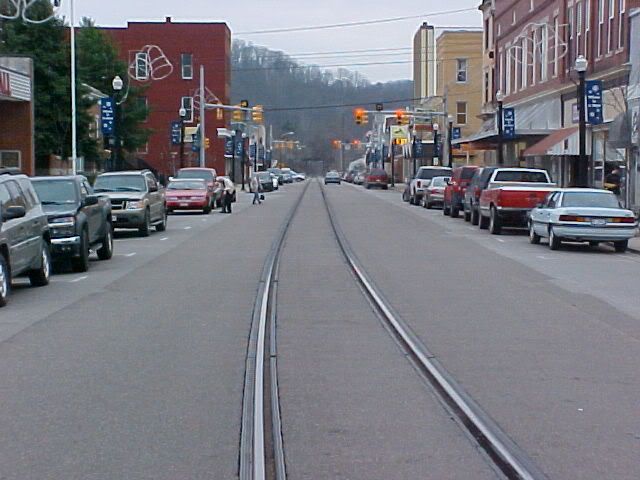 What,do you ask,are those tracks down main street?Trolly car?
Why no,they are train tracks.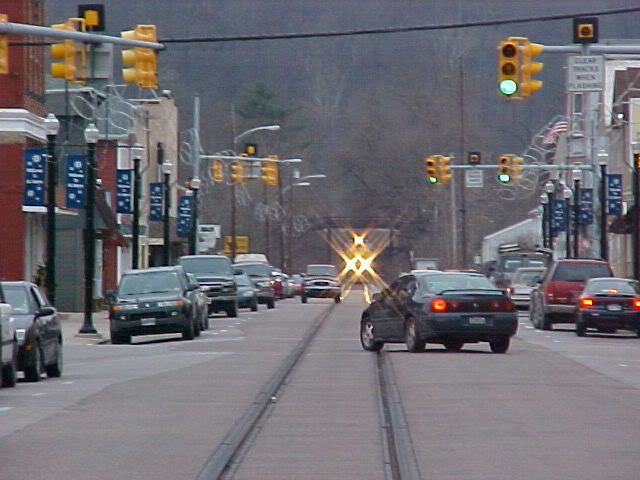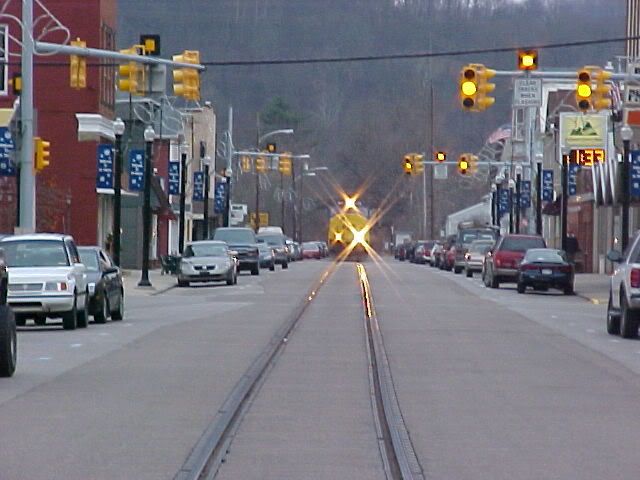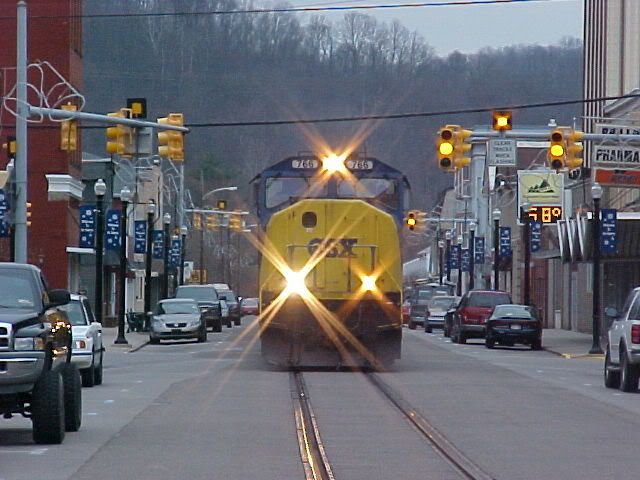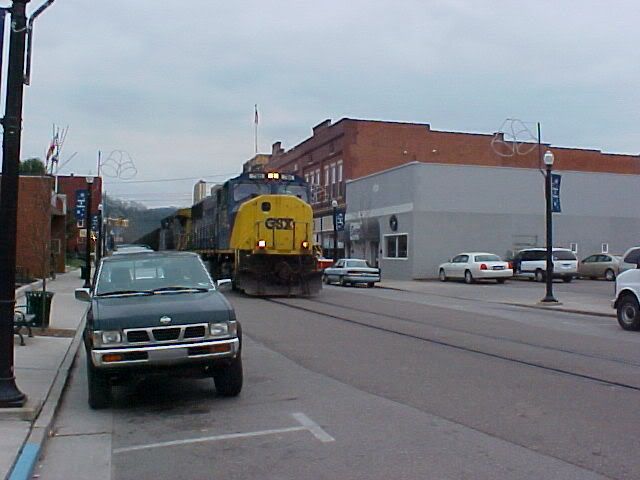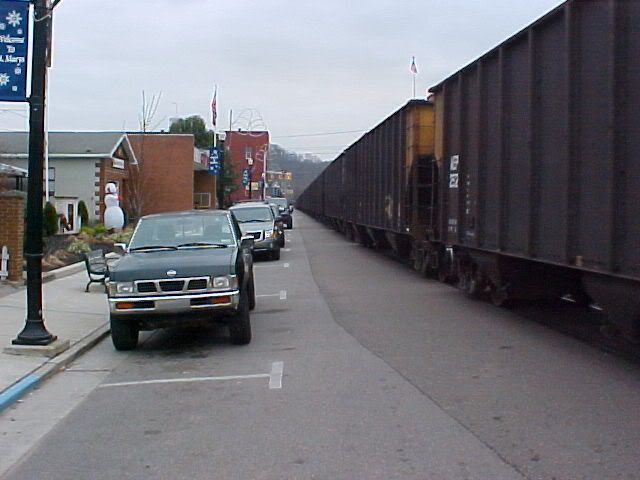 This train is a coal train headed into the mines.When I was a kid growing up in pleasants
county,you could hear the train whistle all over for miles and knew they were getting
ready to go thru town.All the kids would beat feet to downtown to catch the caboose
and brakeman going by.They would always throw penny candies to the kids lining the streets.
I was told once that there are only six towns in the U S that a train runs thru mainstreet
One more shot of a road on the way home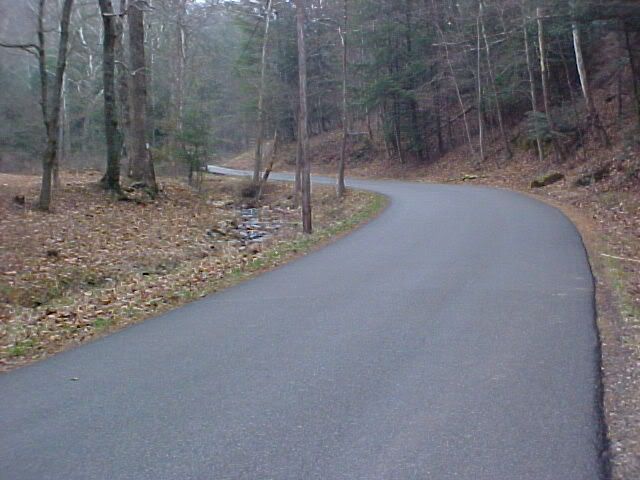 Errands generally are a pain in the butt,but today wasn't to bad :lol:
Happy trails
Mike