Discussion Starter
•
#1
•
I have been wanting the rear nerf bars for a while, so I told hubby that is what I would like for Chrstmas!!! He said ok!!
I just got done putting them on! Here some pics!!!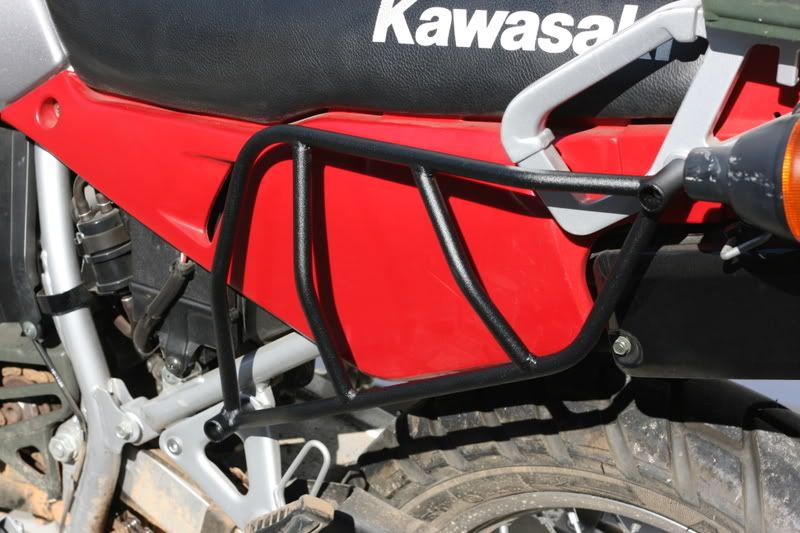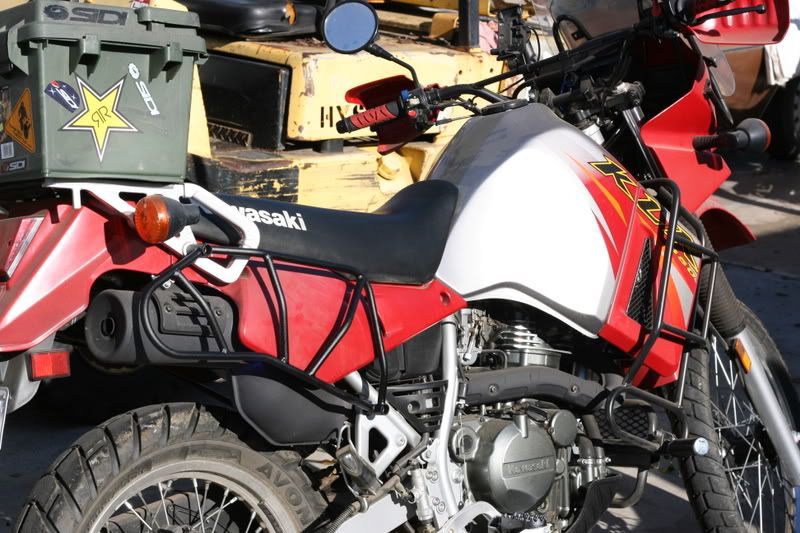 After I took those pics, I covered the bars up with these!!! LOL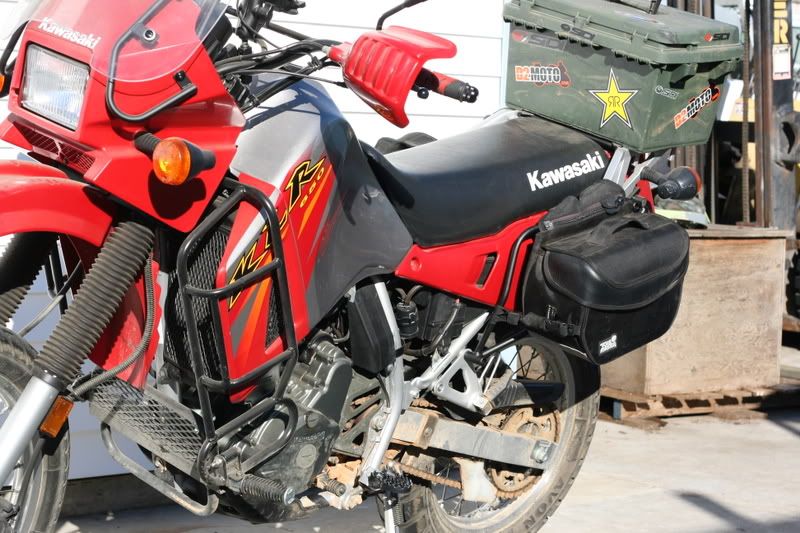 I all ready had the saddle bags, but they were the main reason I wanted the nerf bars. I needed more storage so I figured the nerf bars would help hold the bags!!!
Now my next thing I want to get is the bags for the front nerf bars!!!!
I can't wait till I get time to go ride now!! I will have room for jackets and such when I need to start shedding clothes, and still have room for my camera and lunch and............ etc!!! LOL
Kim