Discussion Starter
·
#1
·
Wow, I was suffering from withdrawals! I came over from KLR650.net. One of the comments I saw on that site (before the crash of '06) was that a Dad said he'd like his 15-year-old son to be able to freely browse the site without worrying about inappropriate information. Maybe this is the place for that? I think both these sites have their cyber-niches!
Anyhoo, I'm an office geek in Montana. Took the MSF course in July & just got my motorcycle endorsement a couple weeks ago, but no bike yet. I'm searching the classifieds! My fiance (psdeavers on klr650.net, dude on here) has a klr and got me interested in motorcycles. Cheaper than horses & easier to catch! LOL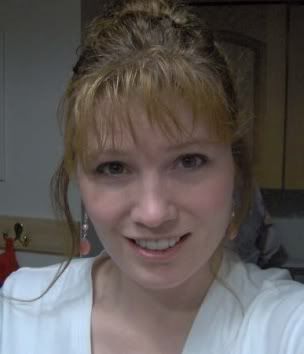 Good to see you all!