Discussion Starter
•
#1
•
i may have been banned or pissed or both at the time.
here it is:
left early friday morning to beat the rain. setting up camp in the rain sucks.
rode the levy road from west sacramento up to woodland and took hwy 16 along cache creek and up through bear valley making my way to stonyford.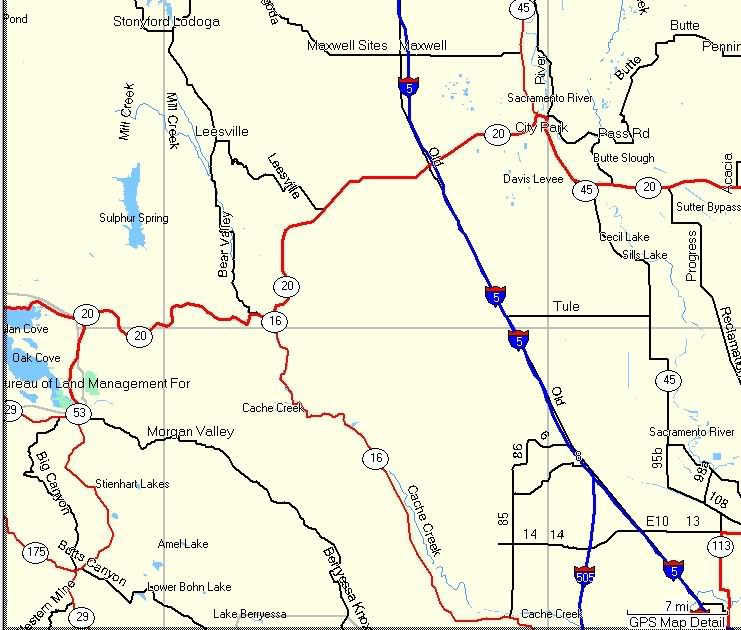 met up with bicycle phil(who cheated and had his bike on a trailer ) and steve. they had camp staked out when i got there. i was trying to swap out the 16tooth cs sprocket for a 14tooth. absolutely couldn't break the nut loose.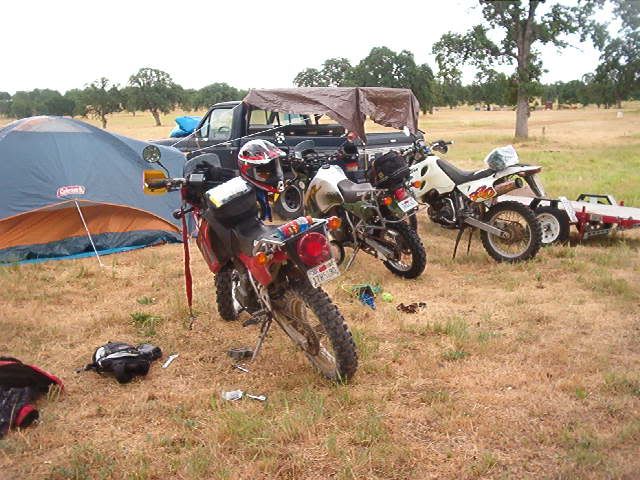 the rest of the crew was coming in later,so we went out for a burger and some riding. when we got back a whole bunch more riders had shown up. i was lucky enough to camp and ride with the san fransisco motorcycle club(been around since 1904 as i understand it).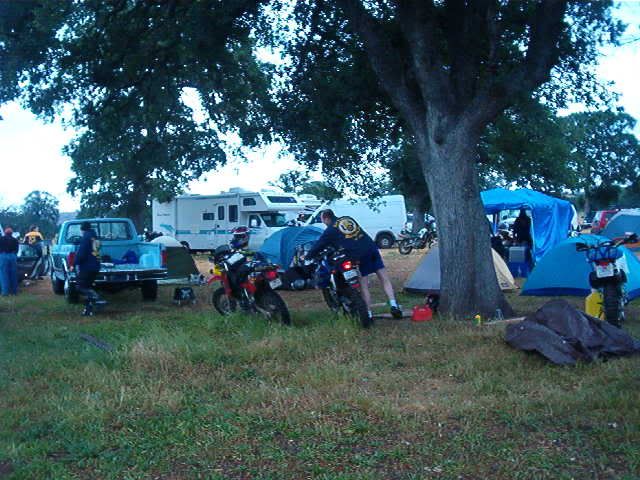 we enjoyed a nice monsoon friday night and woke up to no rain saturday morning. the club designated phil as the bike warmer upper for the morning. he was drooling over a plated ktm dirt bike. here he is taking out a dr.