Discussion Starter
•
#1
•
I haven't tested this yet to see if it holds up and works well but I thought I would show everyone what I've done so far... I was wanting a way to have my iphone accesible and viewable while riding...I use my iphone as a GPS, an MP3 player and oh yea...as a phone...Not while riding but it may be nice to see if a call or text is coming in and I could pull over to respond... anyway , here goes...
I started with an Otterbox defender...It's a heavy duty iphone protector with water resistant (not waterproof) cover

I drilled holes..countersink the small flat top screws then secured them to 2 pipe clamps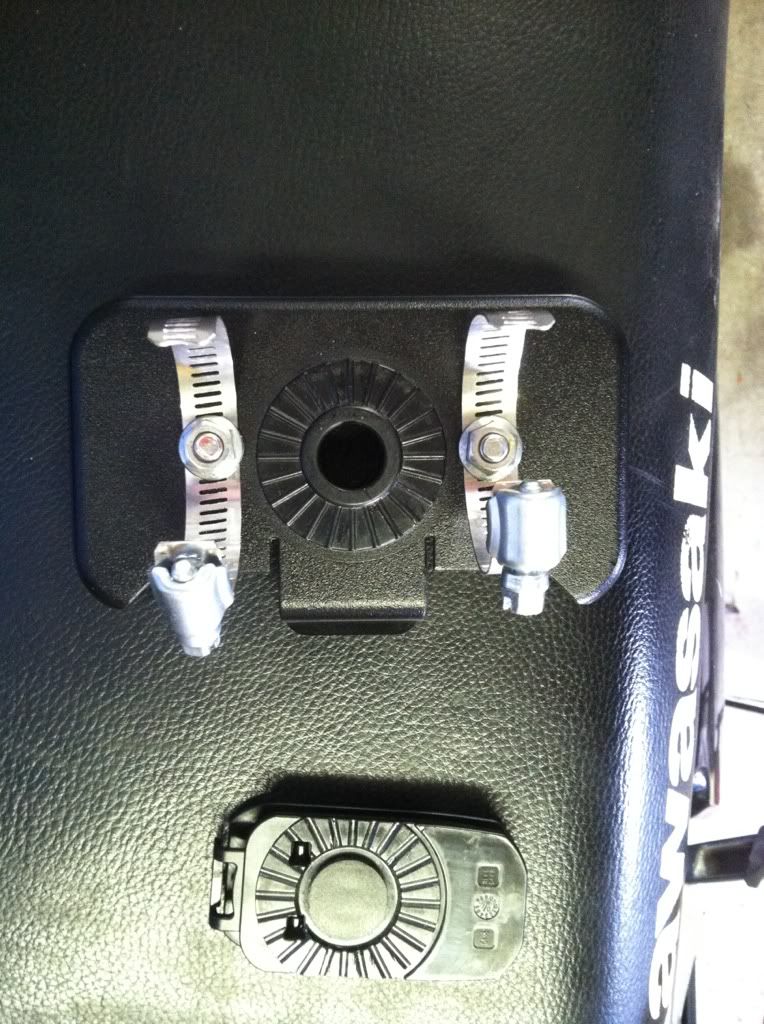 Then I added some rubber between the clamps and handlebars for vibration dampening and grip....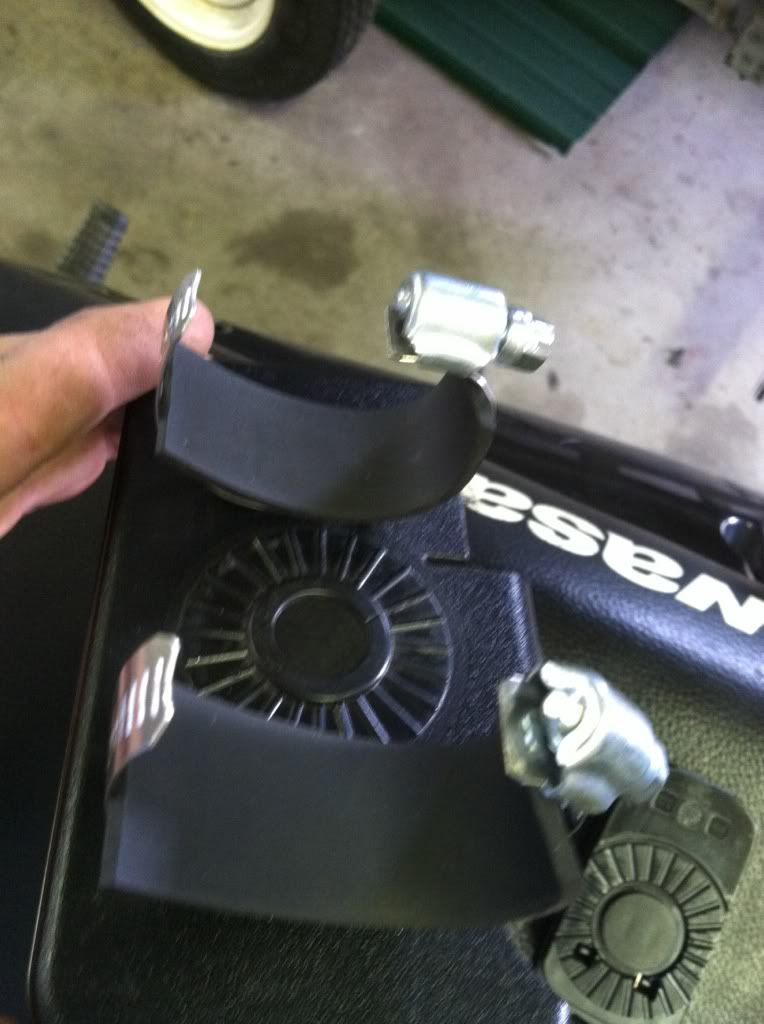 Clamped it to the handlebars...rotated it where I wanted it and Viola.....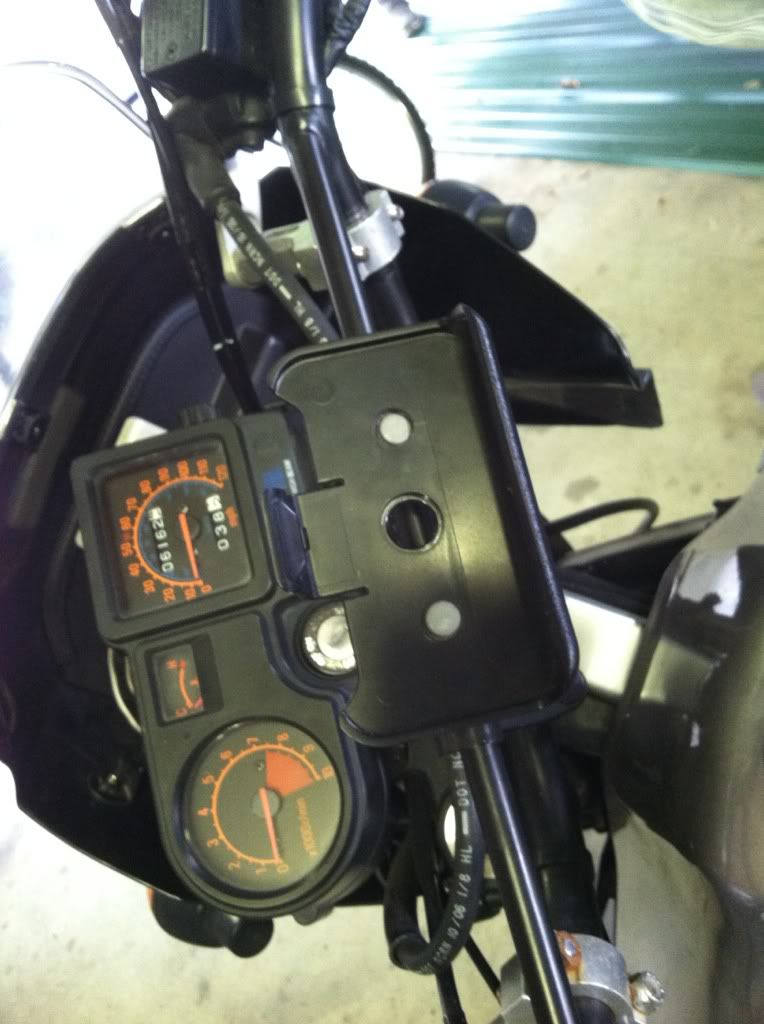 I also put some amazing Goop (Marine formula).....to the screws so they wouldn't damage the iphone case...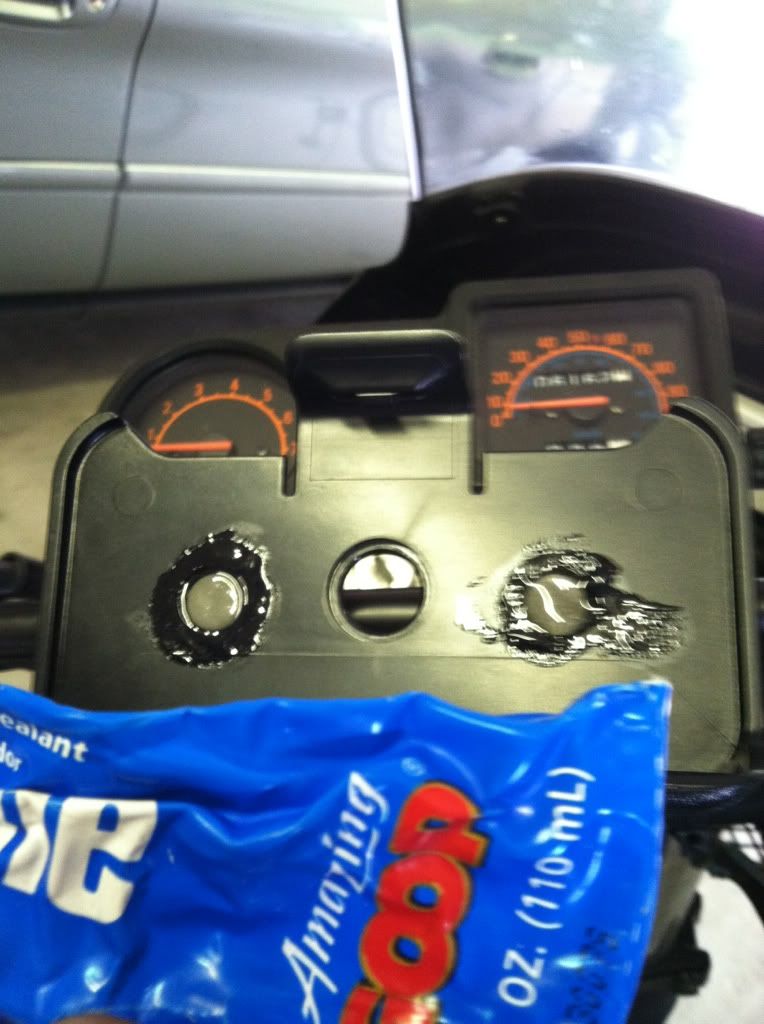 I plan to use a velcro strap for awhile until I trust the holder better and I also plan to make some sort of clear waterproof sleeve for it...Still bouncing some ideas in my brain .... :49: