It is with a very sad heart that I inform you guys that we lost one of our own Wednesday, August 31. Jason Pearson, from Illinois, rode his Honda XR650L everywhere! He had ridden with us a couple times at Slaying the Dragon ('12 & '13).......riding with me on my only time through South Branch of Squally Creek...and....going through Master's Mission in the sloppiest stuff you ever seen. He recently got to ride with us at Valley in the Sky this past April! He was into Ultralights, hang gliders, and RC models. The models of pilots he designed for the RC planes were quite amazing! His ultralight went down in a wooded area.
Name of crash victim released | News | register-news.com
I know several of you guys got to know him..........so I wanted to share as much as possible. I had just texted him last week inviting him to TDP XI. He told me he still hadn't washed the dirt off his VITS ride.................
My first ride with Jason...........(far left)
He loved hanging out with Dave.......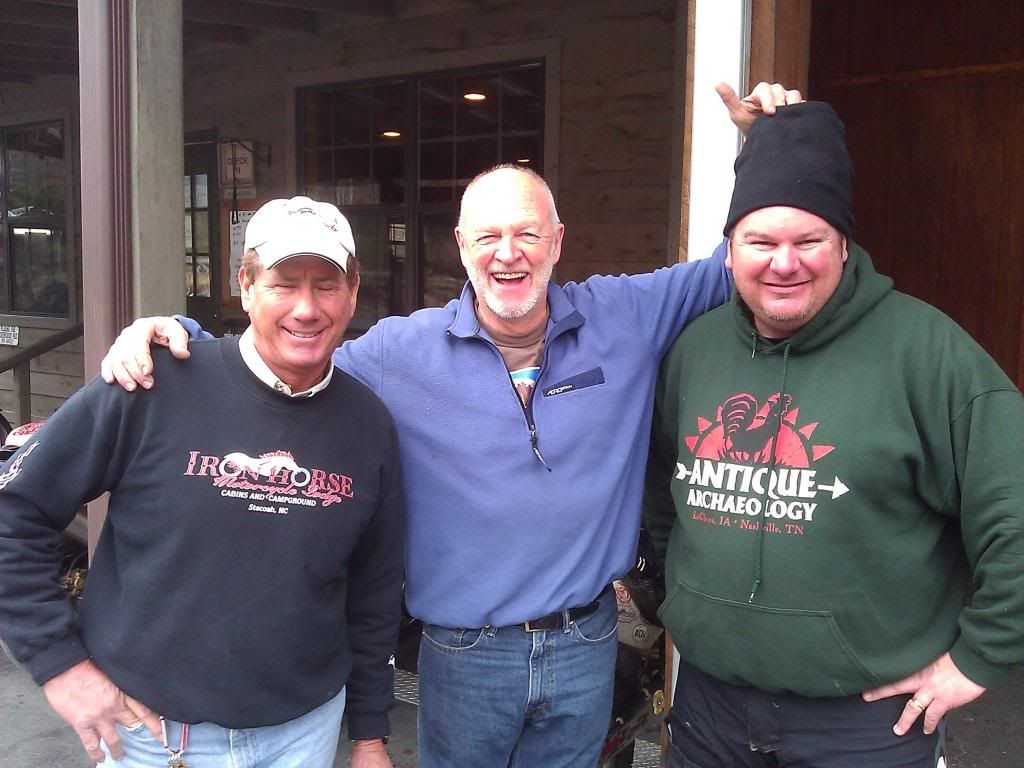 Getting ready to mount on the bike for my last ride with him before packing to go home. (VITS)
The 3 members of the Canada Falls x 3 weekend!
VITS rally..........
http://www.klrforum.com/southeast-riders/51066-valley-sky-2016-a-3.html
He and Snoopy in flight......
www.youtube.com/watch?v=e9kGldm3UG8
Facebook -----
https://www.facebook.com/jason.pearson.355