Discussion Starter
•
#1
•
A buddy and I were wandering around last weekend, and I popped a few photos. It's just wandering around the Southwestern portion of Wisconsin, with a bounce into Iowa for kicks.
Enjoy..
Mississippi and Kickapoo and Wisconsin
Mississippi
Riding along the river
Tote that barge...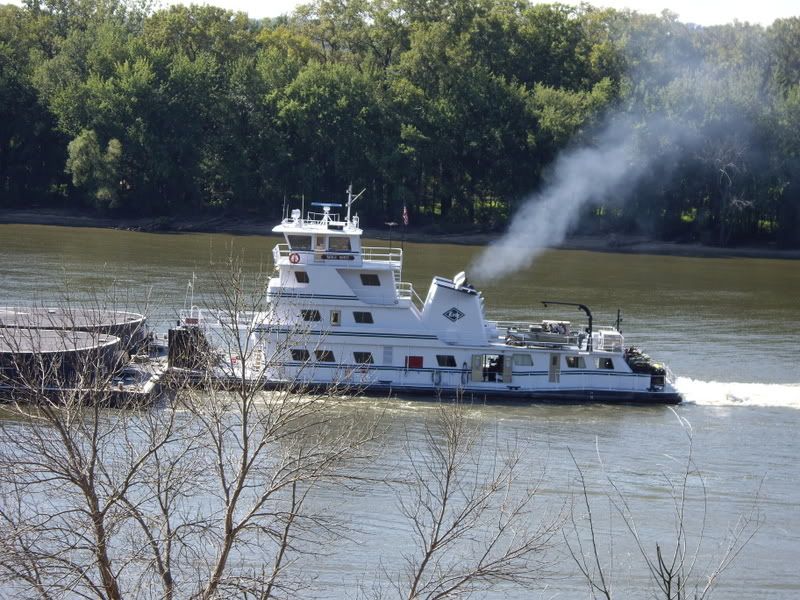 Favorite dual sport stop. Dugaway road, north of Glenhaven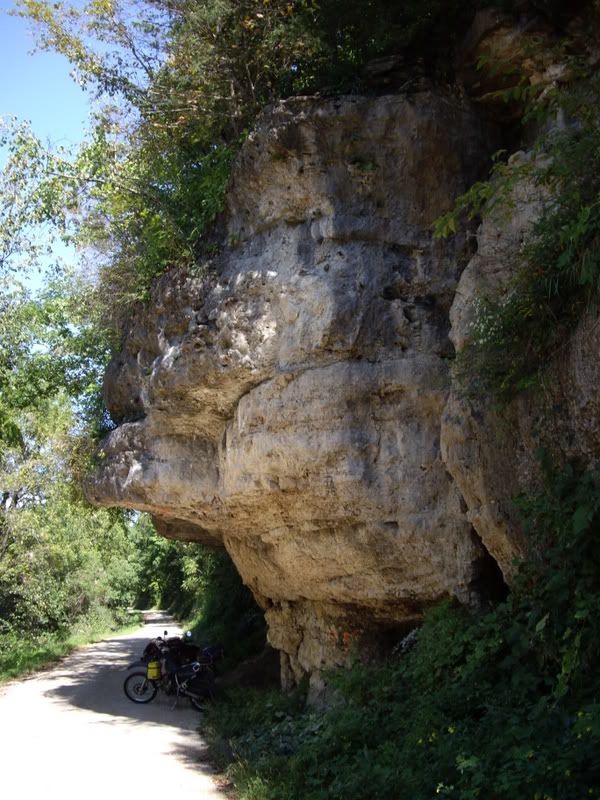 The bridge at Lansing, Iowa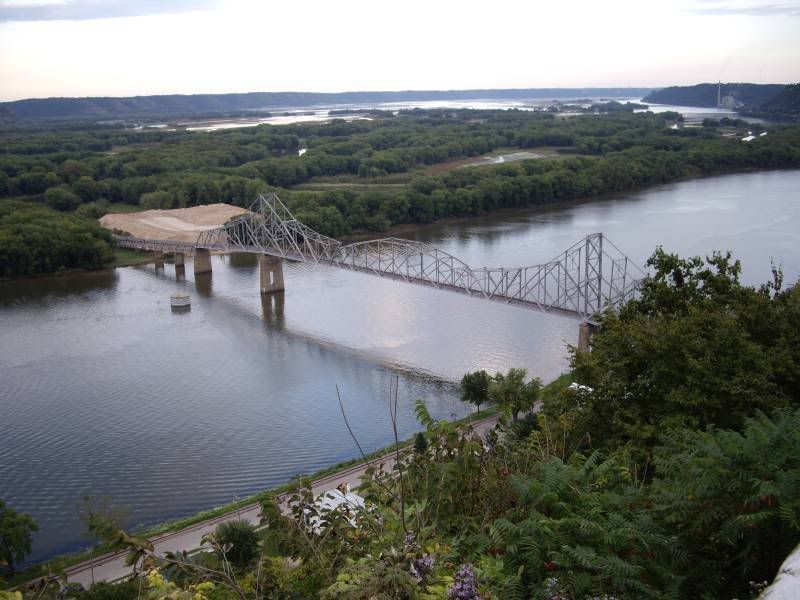 Where you stop before Dugaway Road.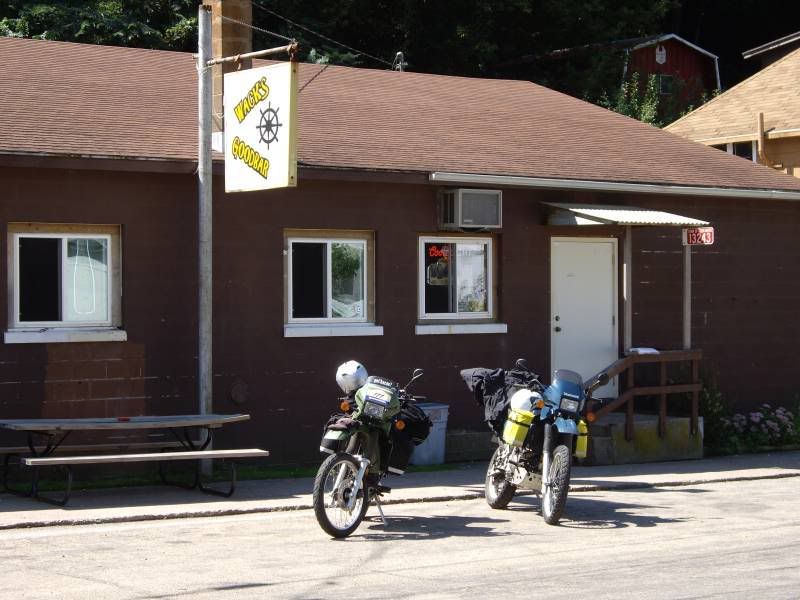 Dome home just outside of Lynxville, WI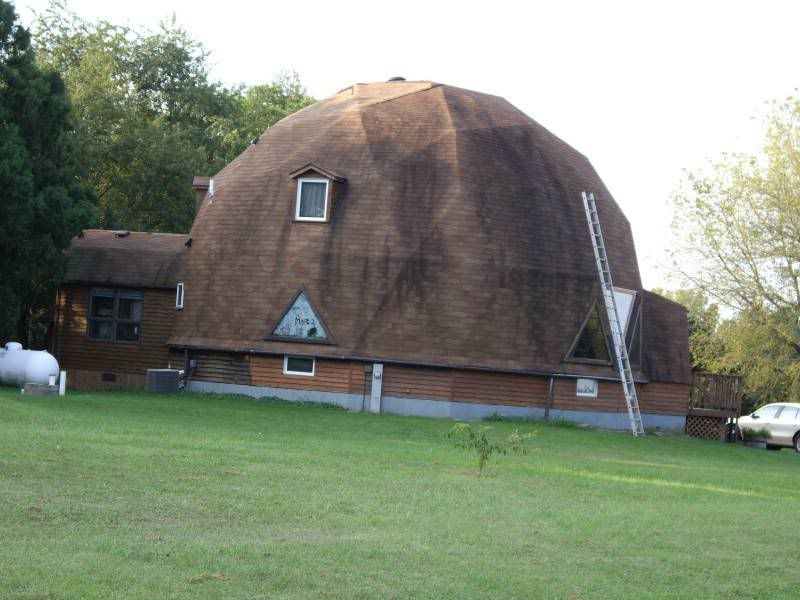 Old stone house near Lansing, IA.. (Gravel road hunting is EXCELLENT!!)
$17 for an all Pork/Prime Rib/Seafood buffet on Saturday night..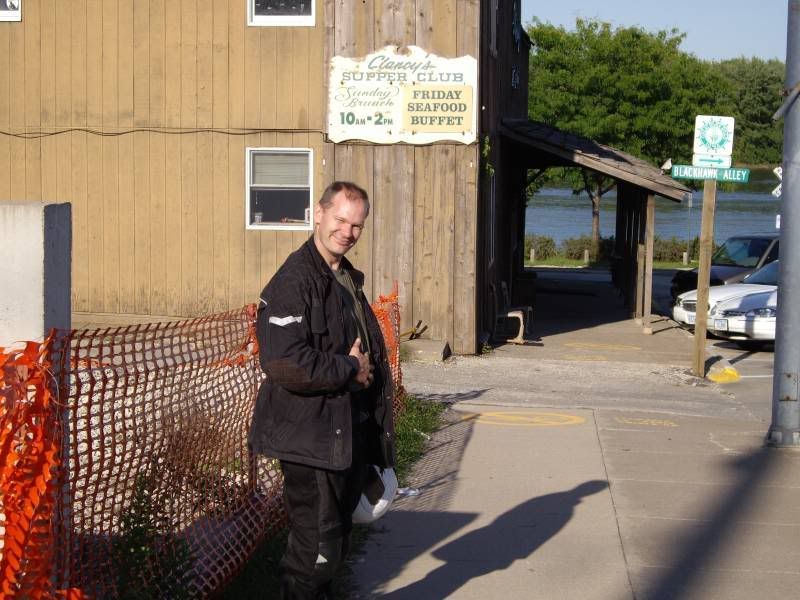 Wisconsin
Supermax in Boscobel (Don't try to take a pic of your bike near the sign.. You'll have a visitor with a gun very soon.. At least I did)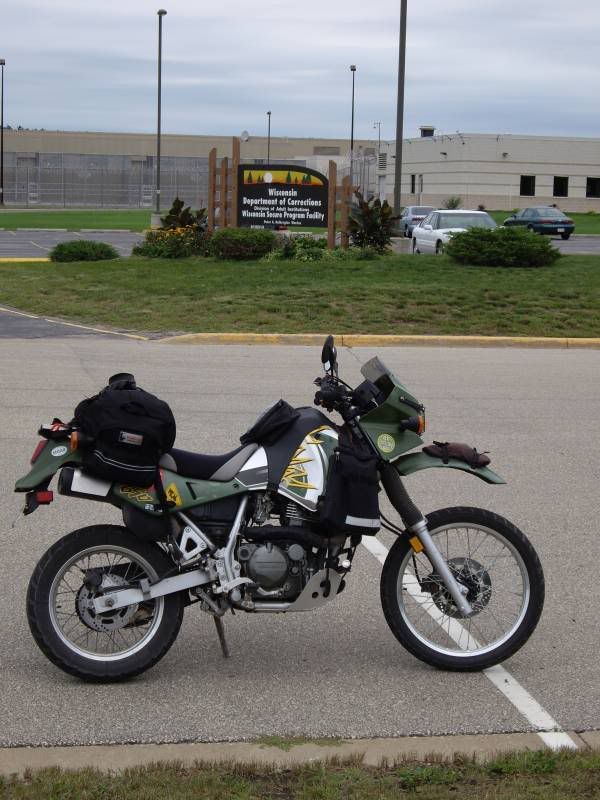 Kickapoo
Flooding in Gays Mills, WI. The apple festival is gonna suck.. It's like a saturated sponge out there..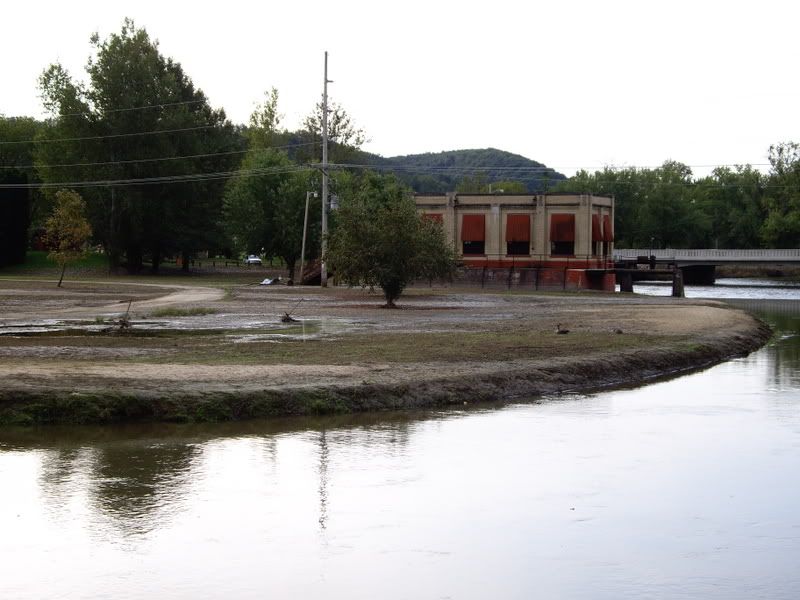 Gays Mills flooding...