Discussion Starter
•
#1
•
We hooked up with a group of adv riders in wayne nat.forest for Holycavemans neanderthaw
ride the 13th/14th of jan. What a hoot :h0064 I've posted just a few photos on here,but to see the full report
jump over to adv
http://www.advrider.com/forums/showthread.php?t=186391&page=12
Make sure you watch the video links that Blimpman filmed.
It was great meeting all the guys and putting names with faces.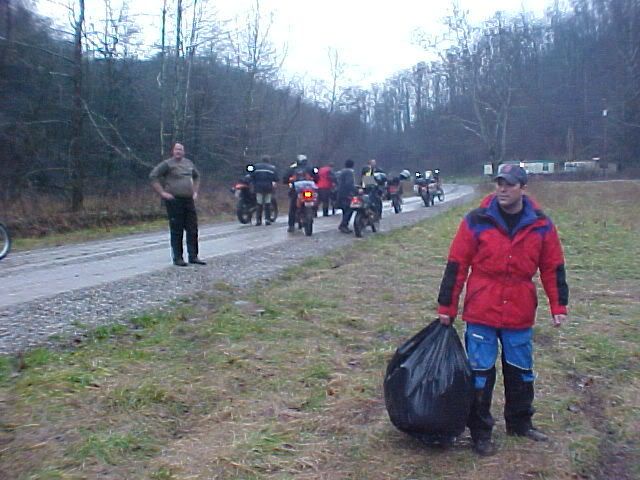 Holycaveman kinda missed a turn,and ended up in the drink,and his exit,well-take a look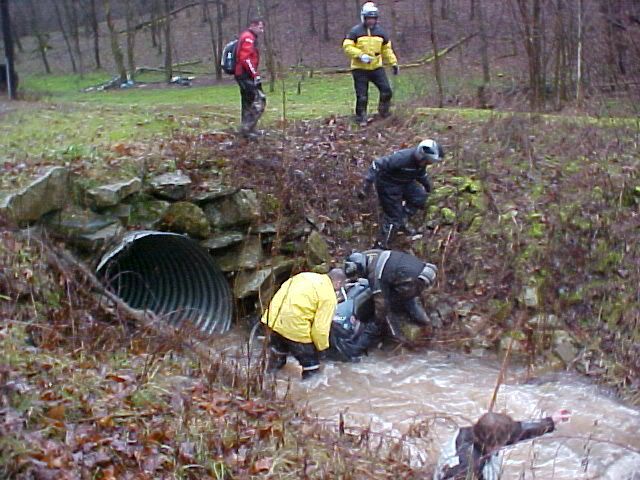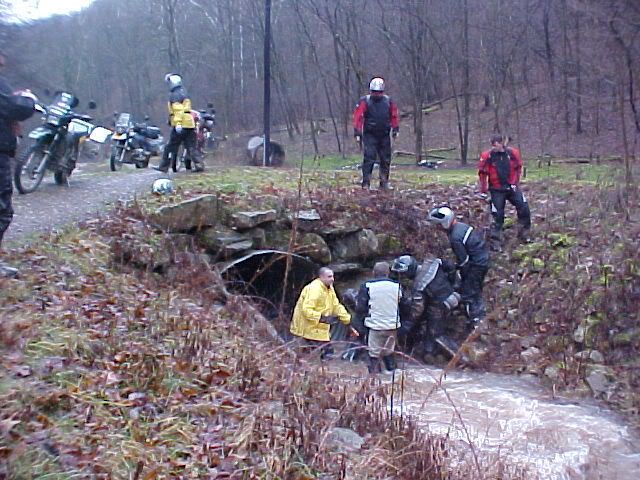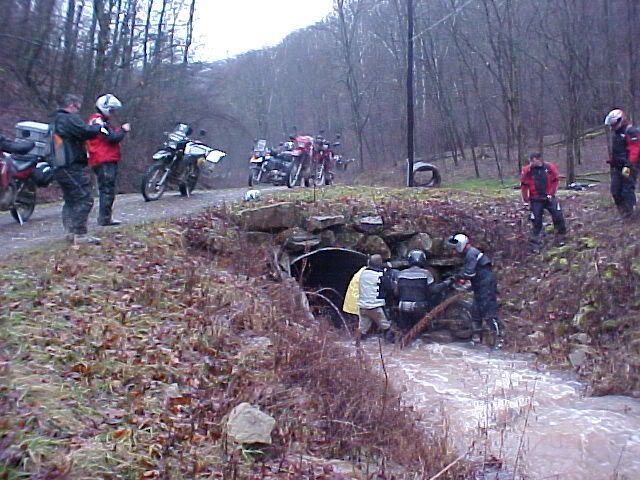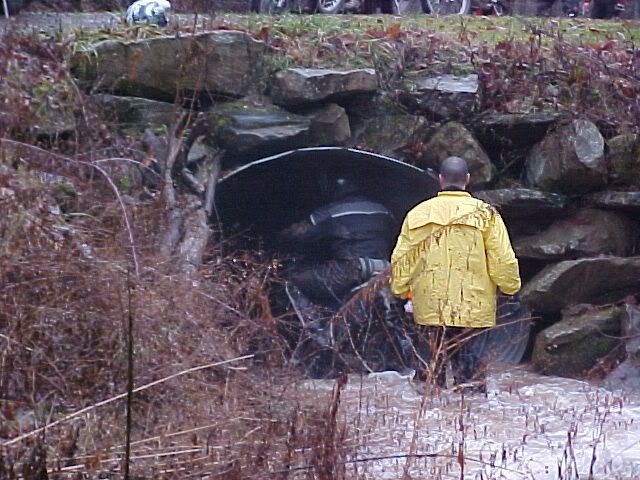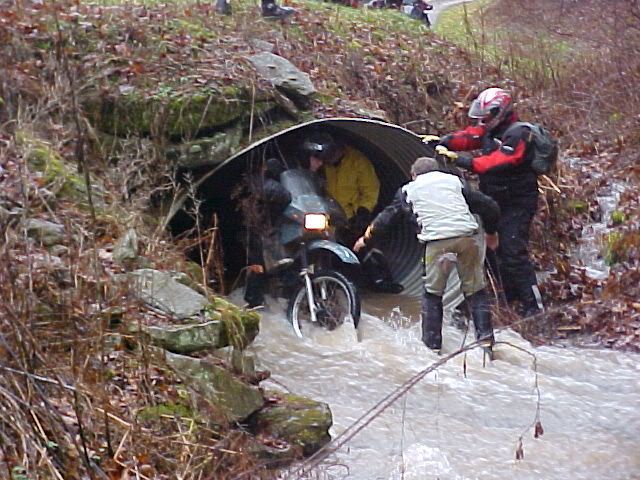 It was a great day of comradery,and a good weekend all in all.
Spring is close,hang in there.
Happy trails
Mike