Discussion Starter
•
#1
•
Got a few pics on this trip. Would have had more, but forgot to download pics of my nephew's birthdays before I left on this trip. Had a great time checking out these normally gated routes. Working on possibly having some of these trails for TDT-III.
Anyway, here they are:
We had to tag-team the three logs throughout the day.
Our aproach up a cool section of trail......
At a crossroad. We decided to get a better look of the snow off in the distance.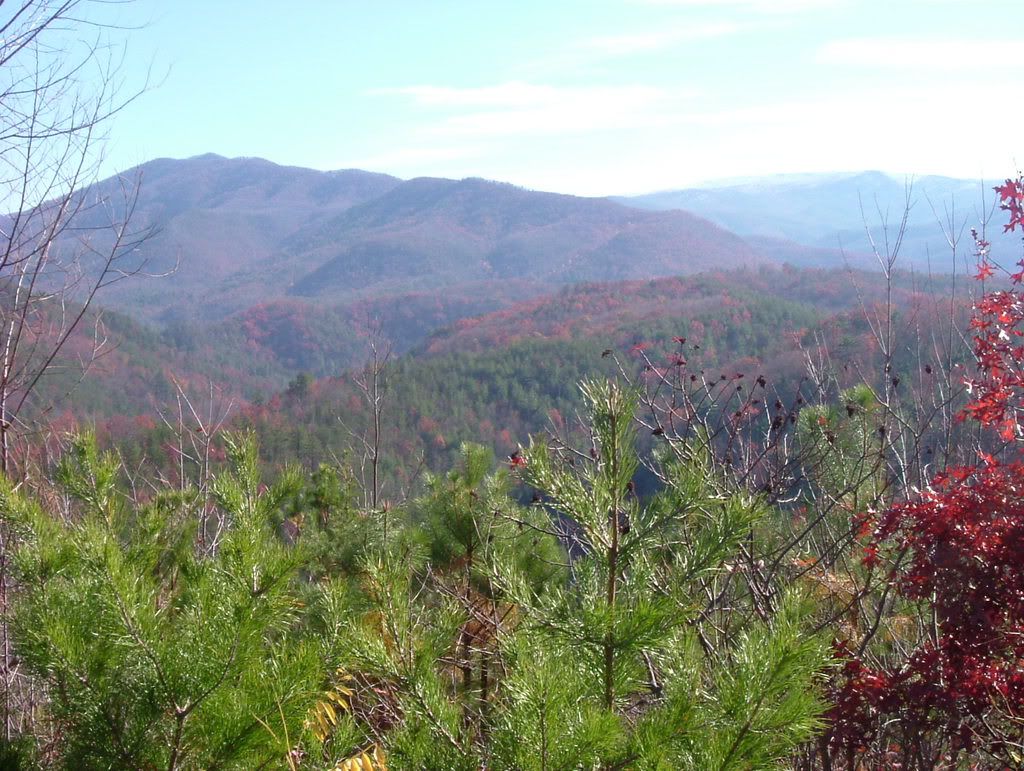 Good vantage point of the mtns.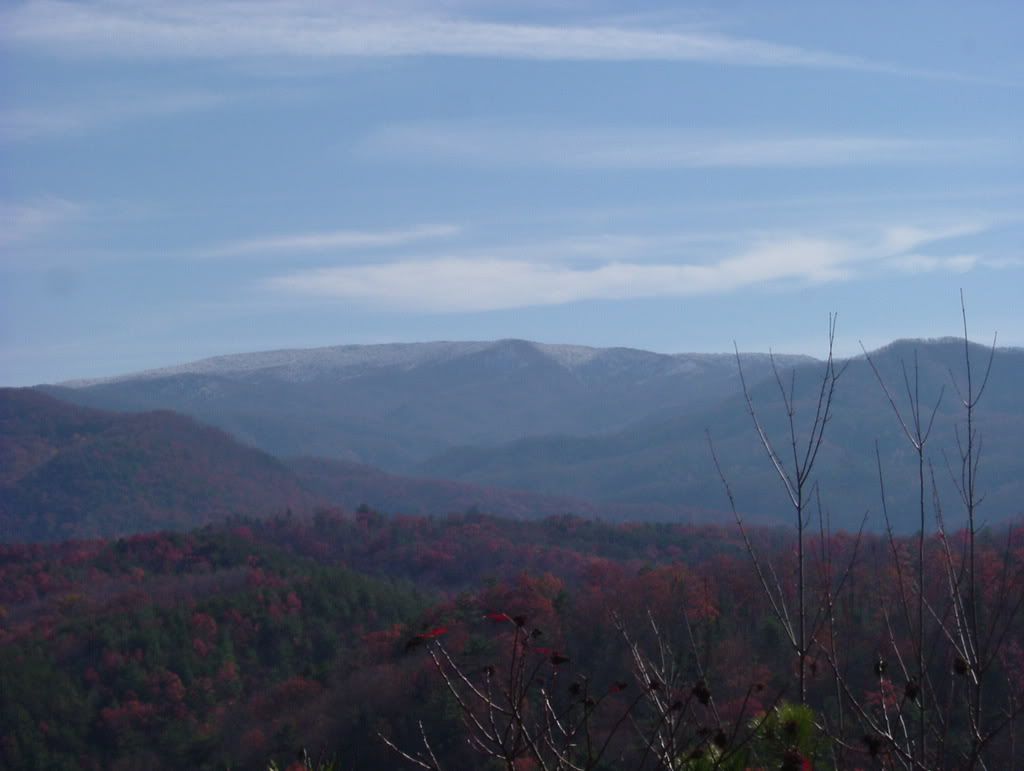 Zoomed in on the snow.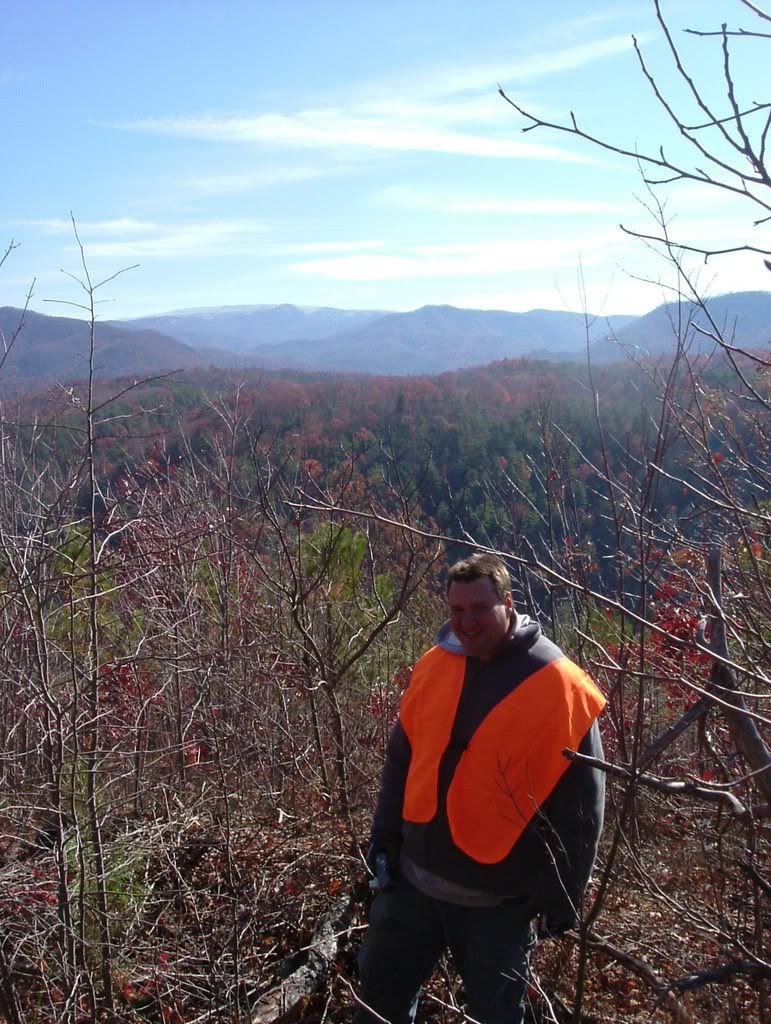 At least nobody will make a mistake and shoot Greg.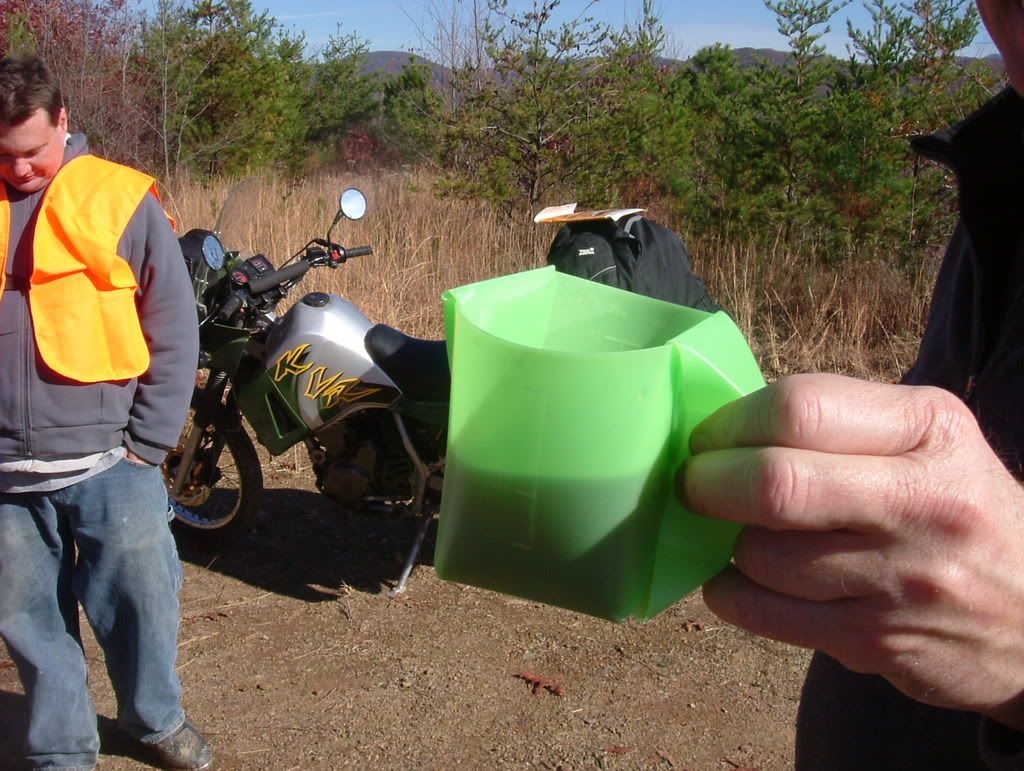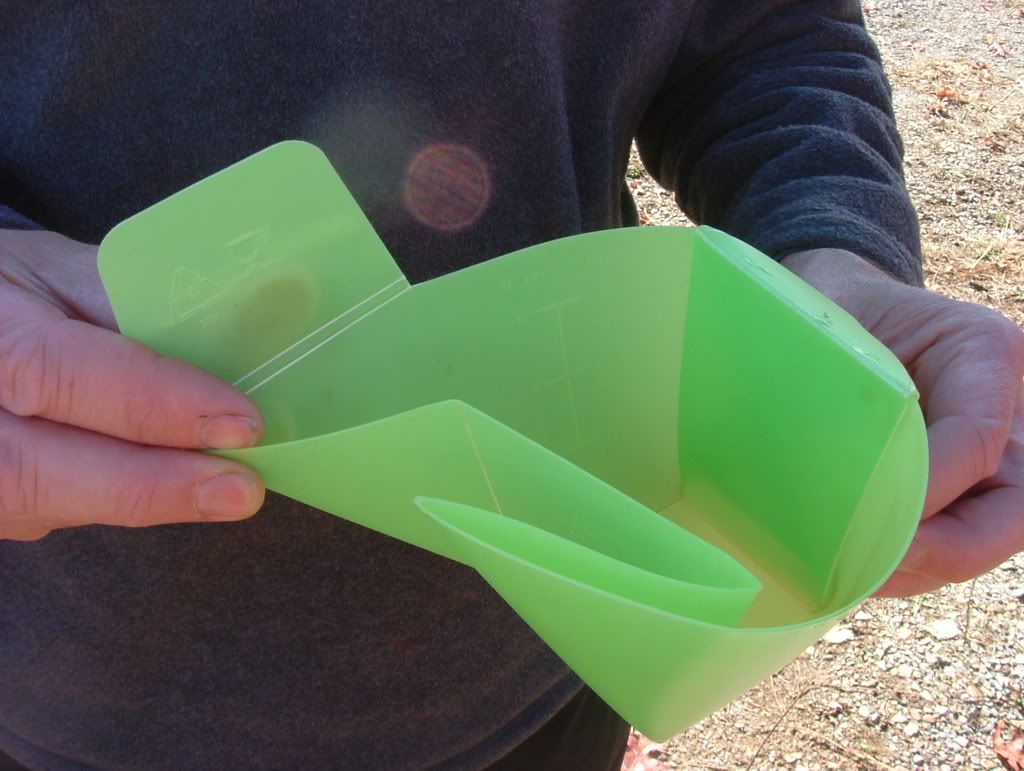 Nice foldaway cup!
Heading down 36, again.
Getting very nice!!!!!!!
Oops!
My final shot. Many more times I wanted to take a pic, but couldn't erase those birthday boys, unless I wanted to get shot!
Had a great time!
Check out the rest of the report at:
http://www.tnadvriders.com/viewtopic.php?t=97
www.tnadvriders.com