Discussion Starter
•
#1
•
Greetings to all fellow KLRista's,
I have owned a Renazco Racing two up seat for the last four years or so. I have loved it for the long slab days, the off road comfort, and the custom look for the beast. (James) came into my store today, and asked how my seat was doing, and I told him how I felt about it. He then advised me that he had a second generation KLR seat that he wanted me to try, and give him ALL the feedback on. So, I thought about it for a few miliseconds, and said "UUUUmmmmmmmmmmmm yep.
(now please... this does not happen like this, he has a six month waiting list)
I dropped my seat off at 2pm today, and at 5:45pm I picked up my new seat. I have not ridden it yet, but what I can feel from sitting on the bike in the man cave the butt, and the boy's are going to like this one.
Pictures...........
Before: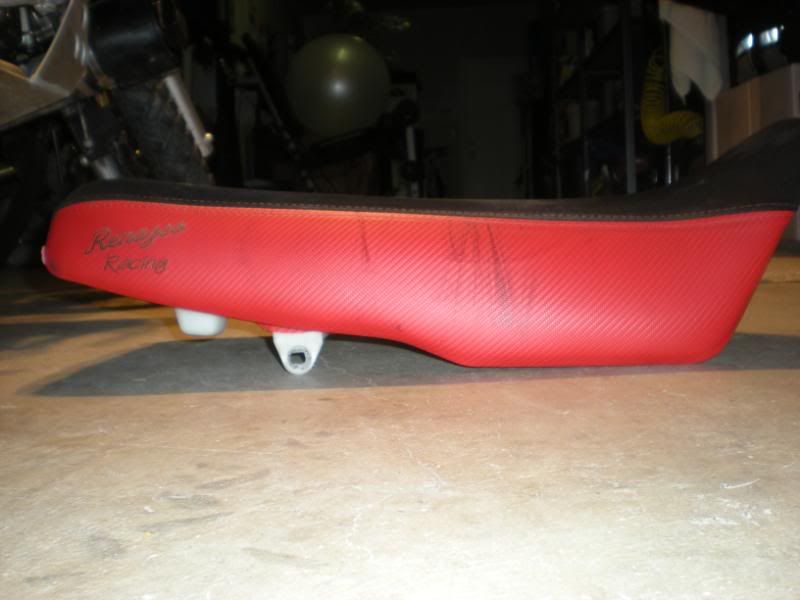 After: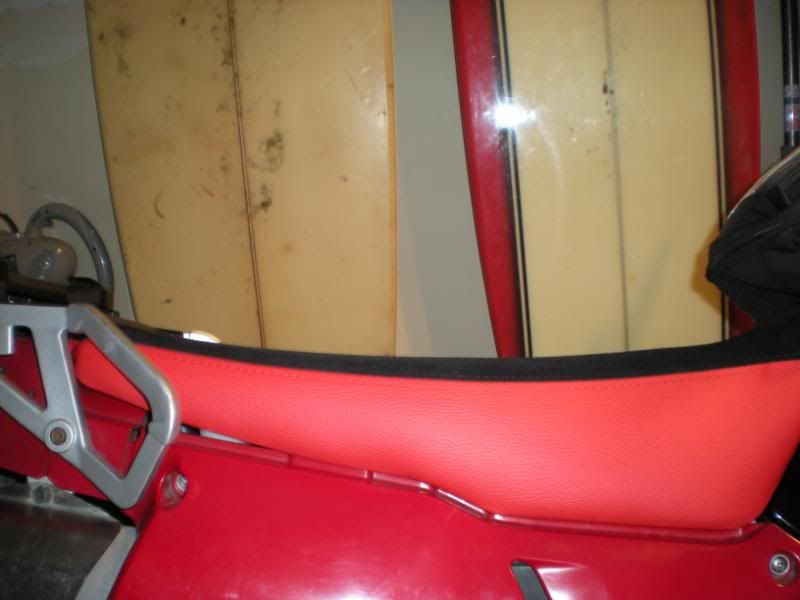 Before: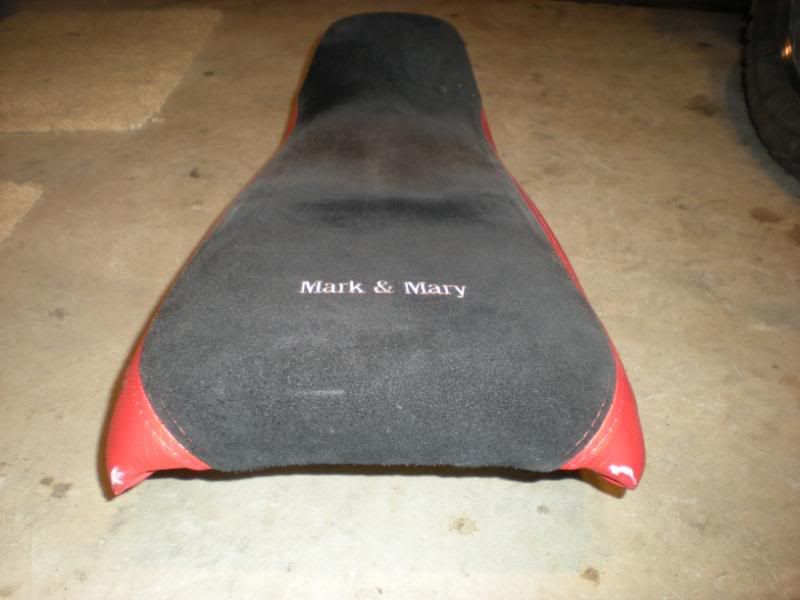 After: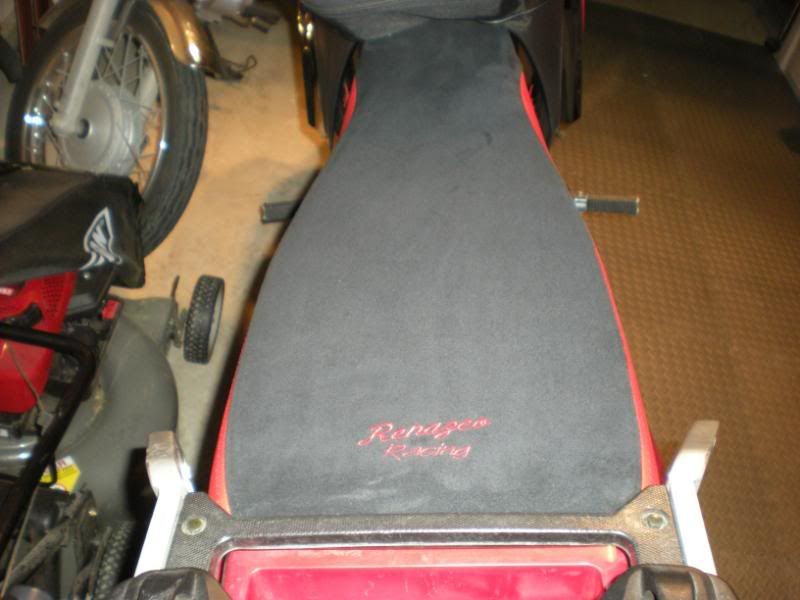 Before: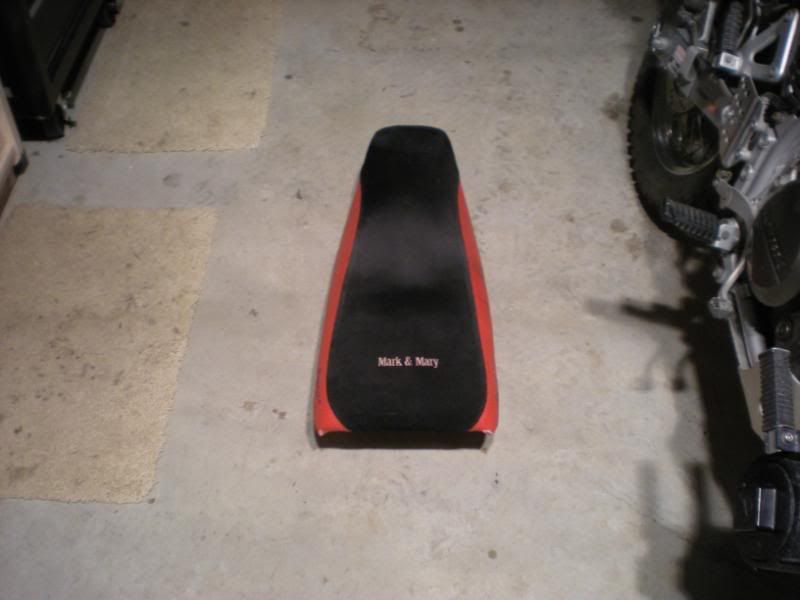 After:
It is 2" wider, and less tapered (flater). I will let you know about the comfort on the next ride hopefully Sunday.
MB4