Discussion Starter
•
#1
•
Lewis Wetzel,frontier hero to some,murderer to others.I guess it would all depend
on which way you read your history.Be it as it may,he was an interesting character.
After reading a book written about him by his extended family,I decided to take a road trip
and at least see his burial site. So out comes the trusty steed early this morning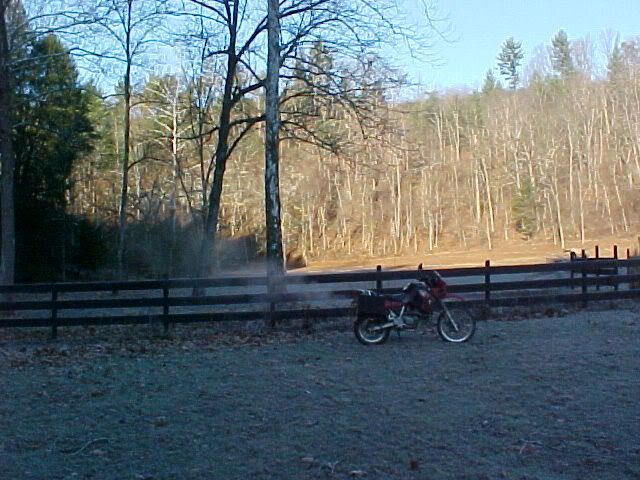 I check the maps,get my directions down,all new territory to me,and away we go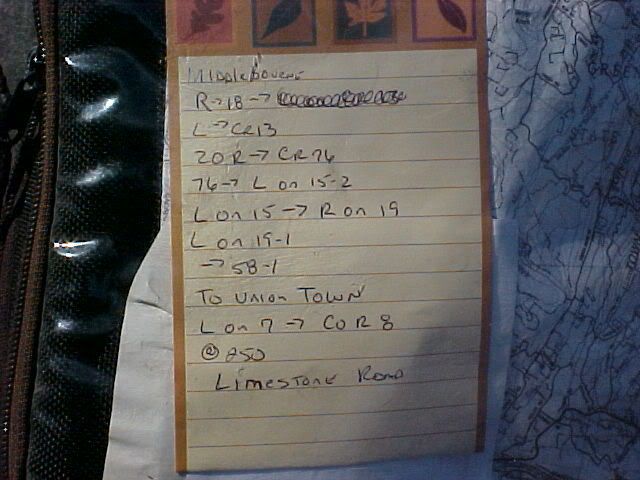 These are shots of the country I had to ride thru today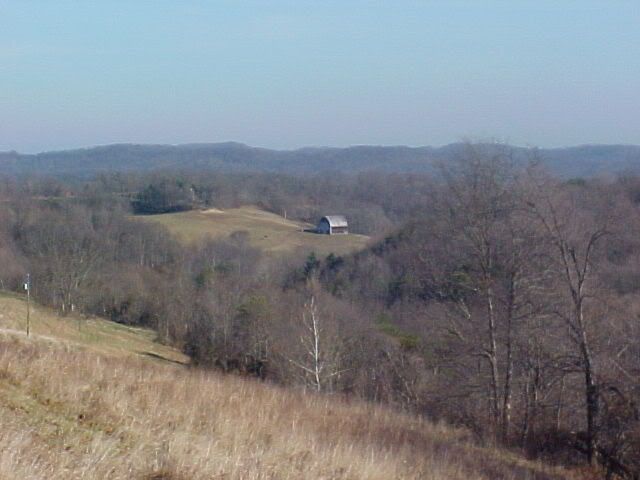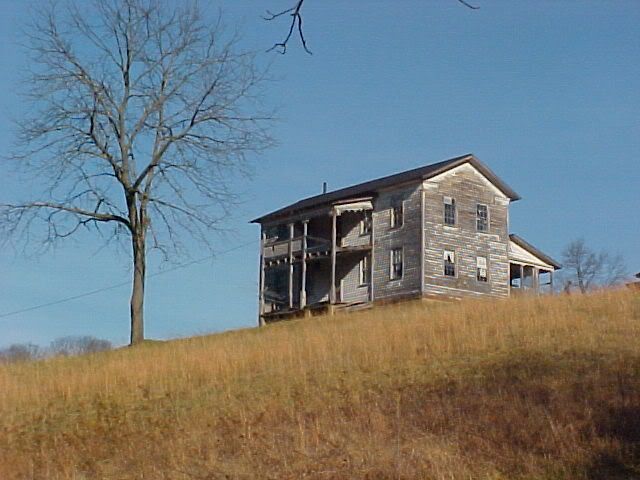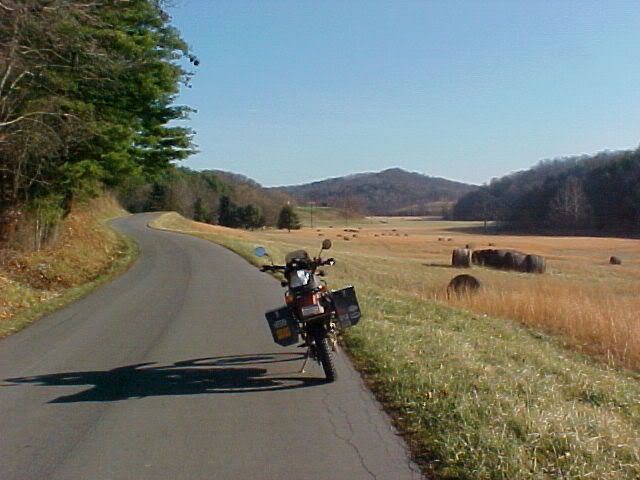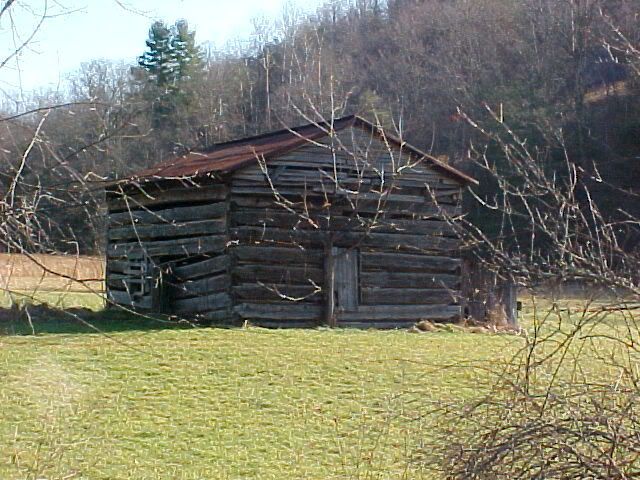 After 60 some miles of rural backroads,I come to the Lewis Wetzel public hunting area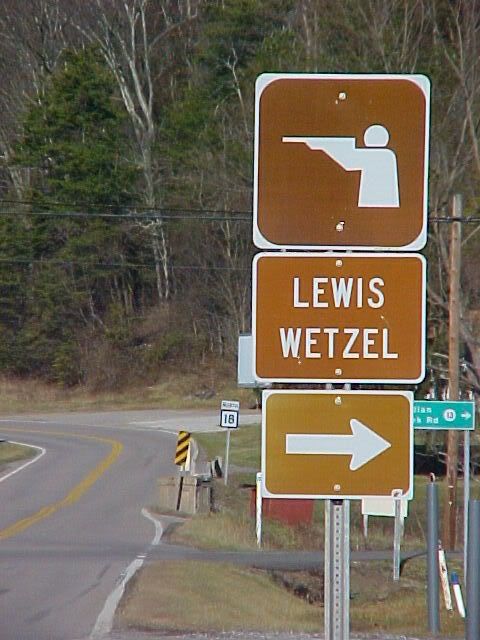 This starts taking me into the back country,the part I like best
The roads start getting thinner and thinner :smile: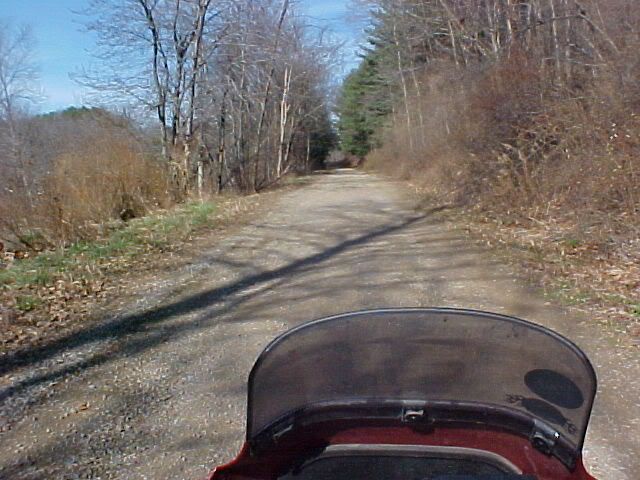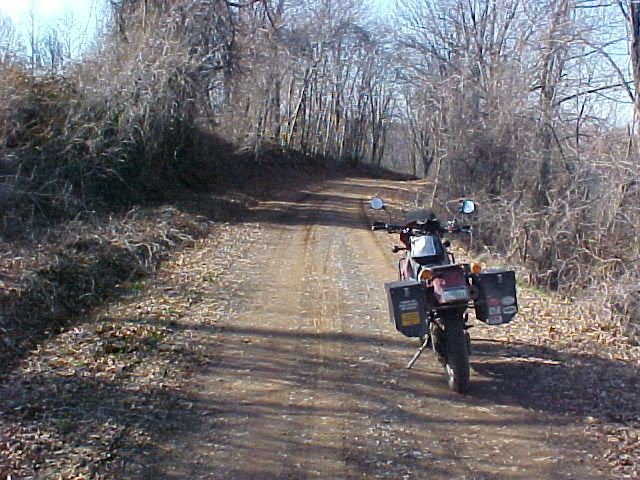 now I'm at one of those points where your 20 miles in,and conditions are changing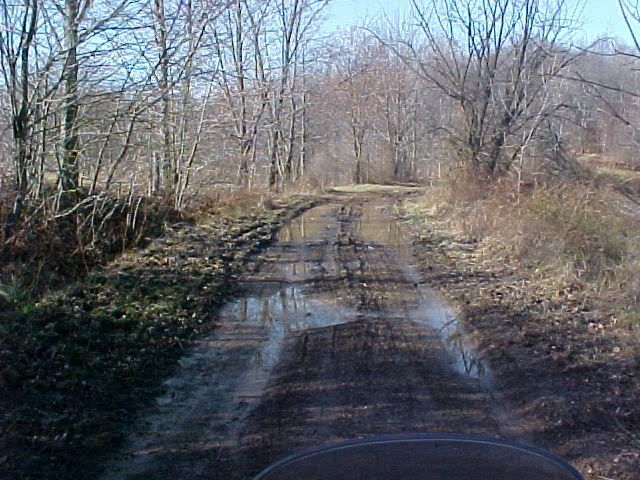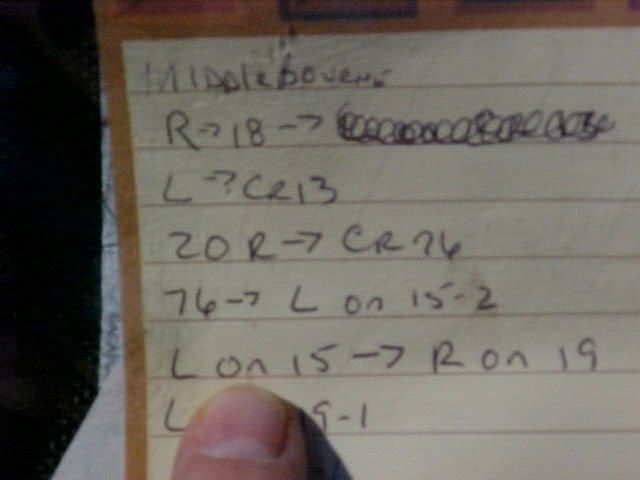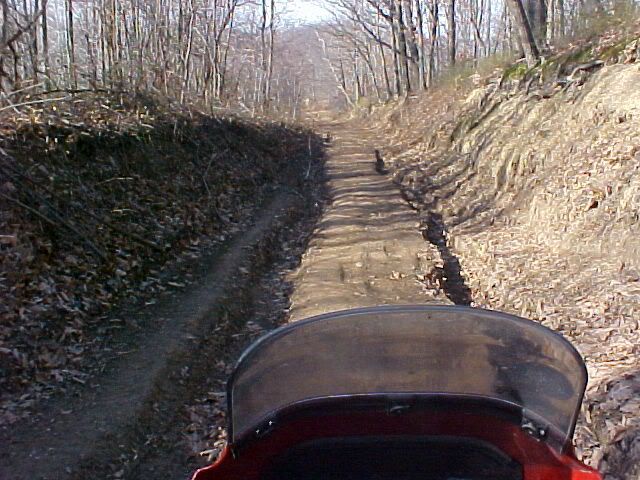 Then out of the blue,I drop right down onto a one lane paved road with a covered
bridge.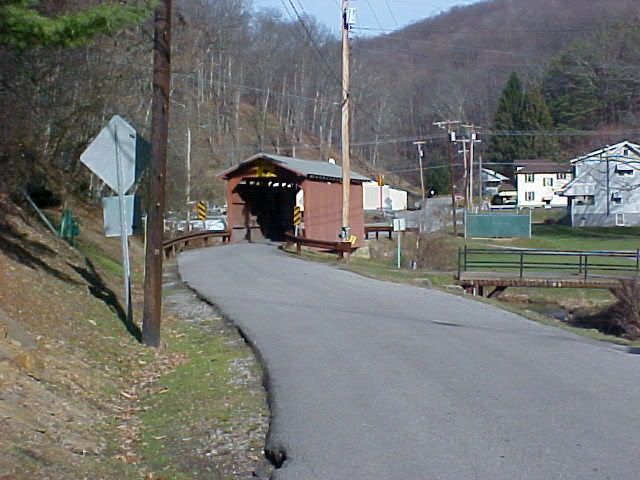 Now I know I'm only a few miles from my destination on route 250,and it's also time
for a dog and sauce,and wouldn't you know it,there's a country store
Now I had an interesting conversation with this lady about The Palace of Gold.It's a
Hari Krisna settlement out here in the middle of WV and I was going right by it to get
to my destination.So here are a few pics of a bizarre sight in the sticks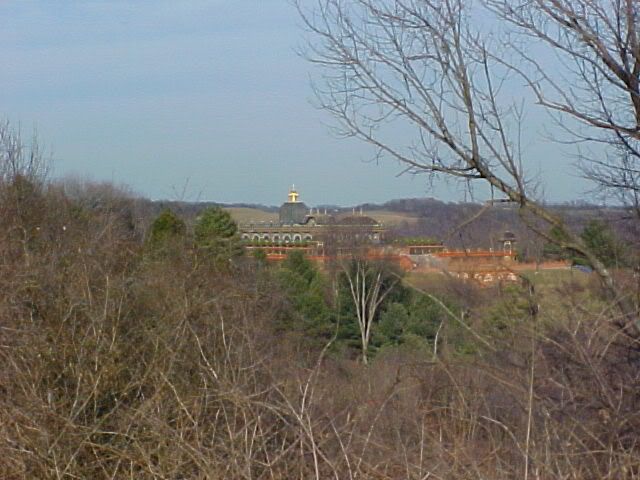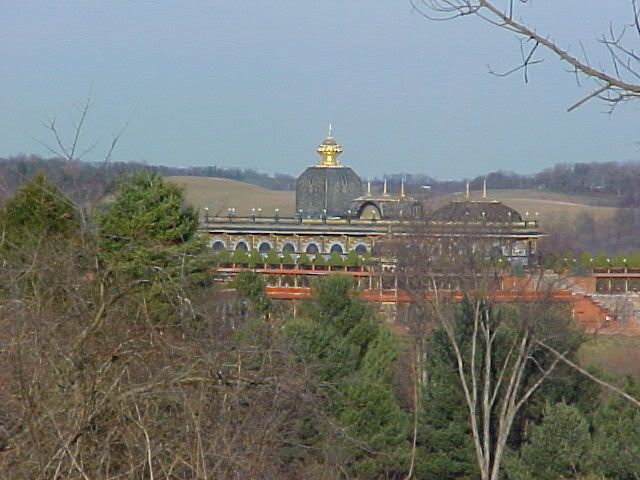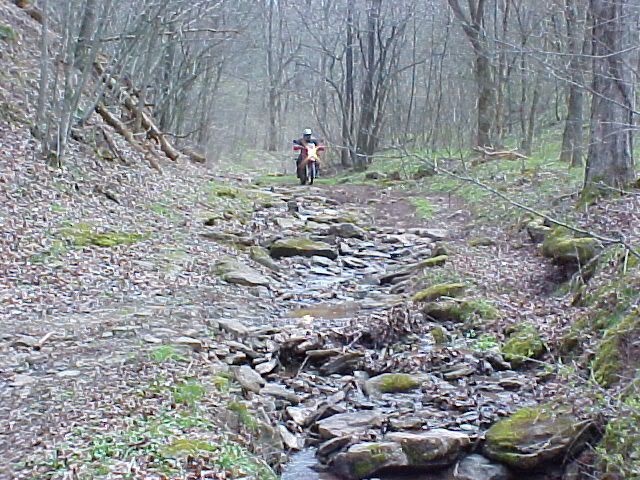 Told ya
Well.I finally make it to the cemetery to find Wetzels final resting place.Seems he was
moved from Natchez,Mississippi to the McCreary cemetery in 1942
This is his original marker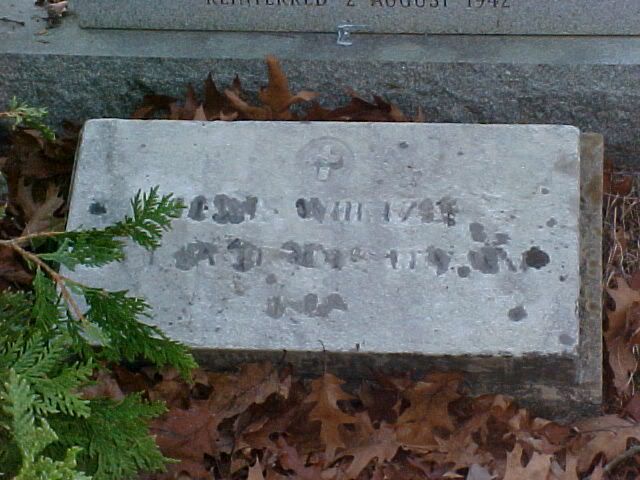 And has been replaced with this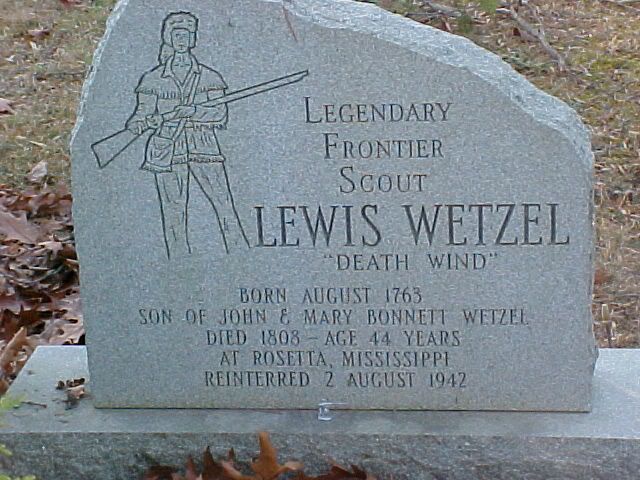 For some reason,they changed the spelling from Whetzell to Wetzel.Now it's time to head
back to the ranch,so here's some shots on the return trip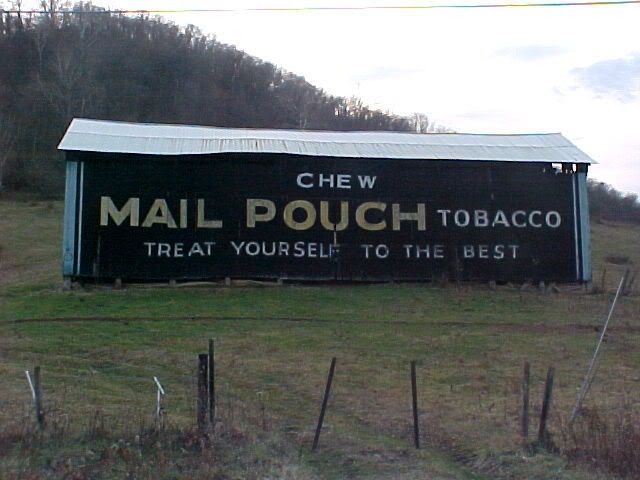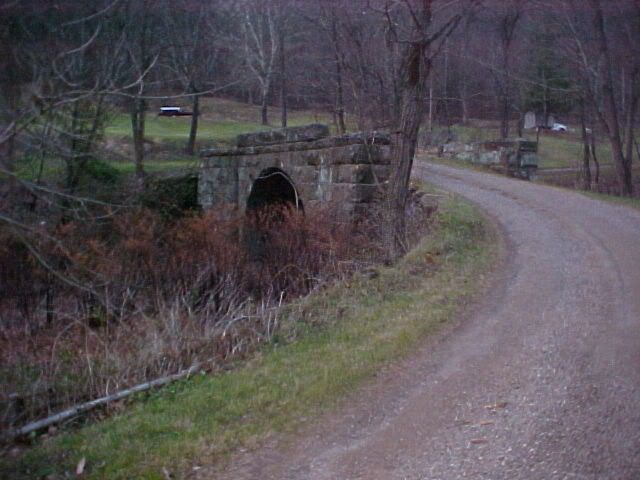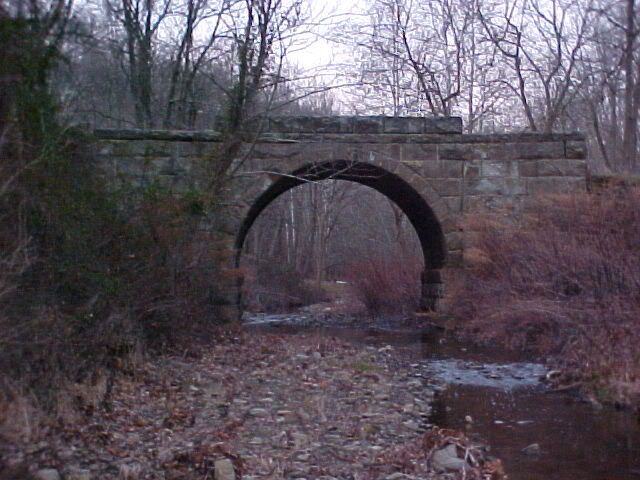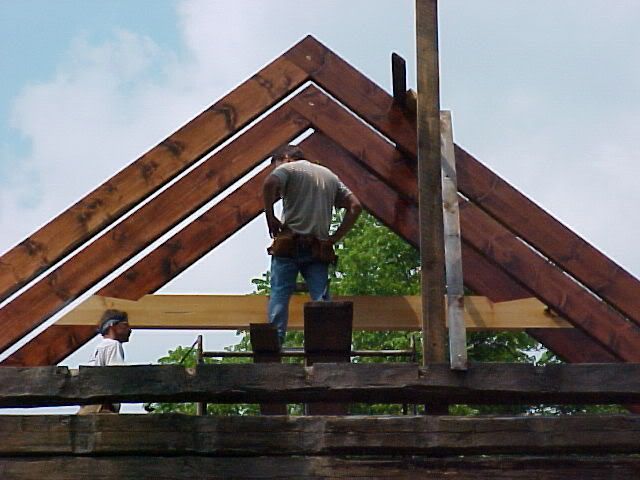 These are old lockmaster houses along the mighty Ohio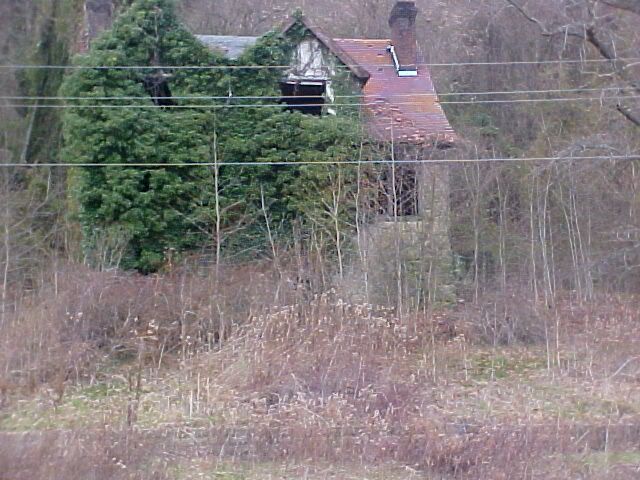 Traffic on the Ohio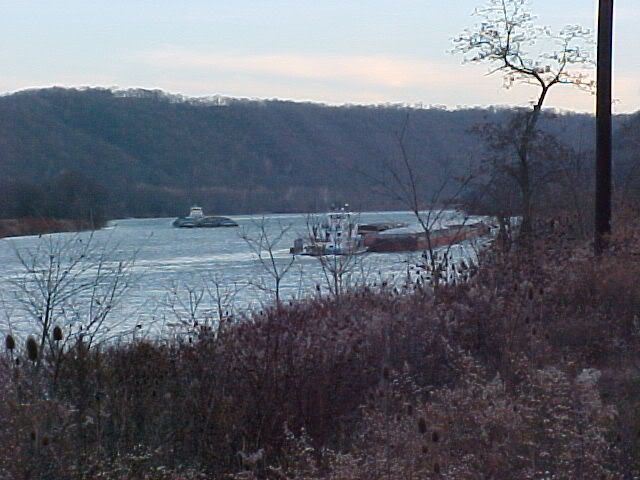 On my way home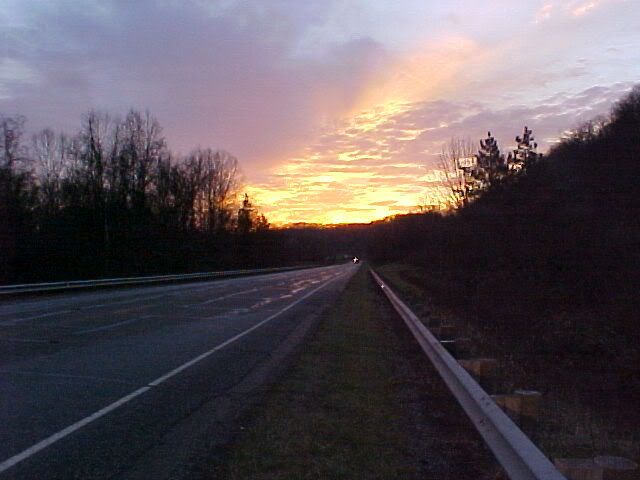 Hope you all enjoyed the trip.It was alot of different riding conditions today,but all turned out
well
Happy trails
Mike