Discussion Starter
•
#1
•
Hi I have a Gen 1 Bike and I'm looking to put my tire change kit together.
Anyways, I'd like a portable jack that can lift front AND back wheels. Anyone know of any?
I have only found one that would possibly work (with a skidplate), but the manufacturer cannot guarantee it will work with the front of the KLR.
See:
http://www.endurostar.com/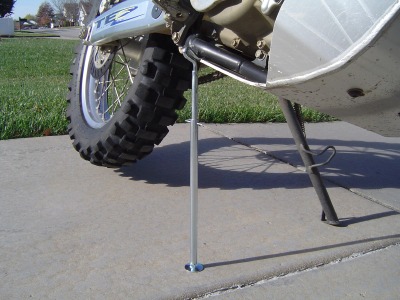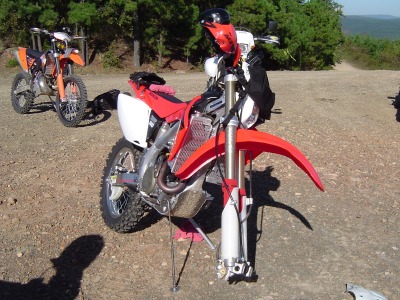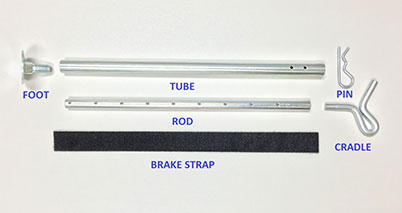 However this is errily like Eagle Mike's product:
http://www.eaglemike.com/Quick-Jack-qj.htm
I've never known Eagle Mike to rip anyone's ideas (I know him to be the other way around -- staunchly against that), but these products seem to be all but the same.
Anyways, are there any other portable products on the market that can do front
and
back? Thanks!