Discussion Starter
•
#1
•

More than a hundred years ago, when motorcycles became faster and more powerful, the need for rider protection arose. The first attempts to protect the rider's head were made in the 1910s. Prototype helmets were made of thick leather. They were light and offered decent abrasion protection. When the number of head injuries increased, one of the leading British neurosurgeons offered to add another hard layer of protection to the helmet.
All British soldiers using motorcycles were wearing helmets during WWII. The new rule resulted in a reduction of a number of deaths and severe injuries from crashes. Today, motorcycle helmets are being tested to receive safety certification. Some of the most common certifications are DOT, ECE, SHARP, & SNELL. If you want to know the difference between them and learn more about helmet history and testing, click the link below to read the full article.
Helmet Certifications | What are the Differences among DOT, ECE, SHARP, & SNELL?
Current versions of some of the helmets mentioned in the article:
Fly Racing® - Revolt Liberator Full Face Helmet - MOTORCYCLEiD.com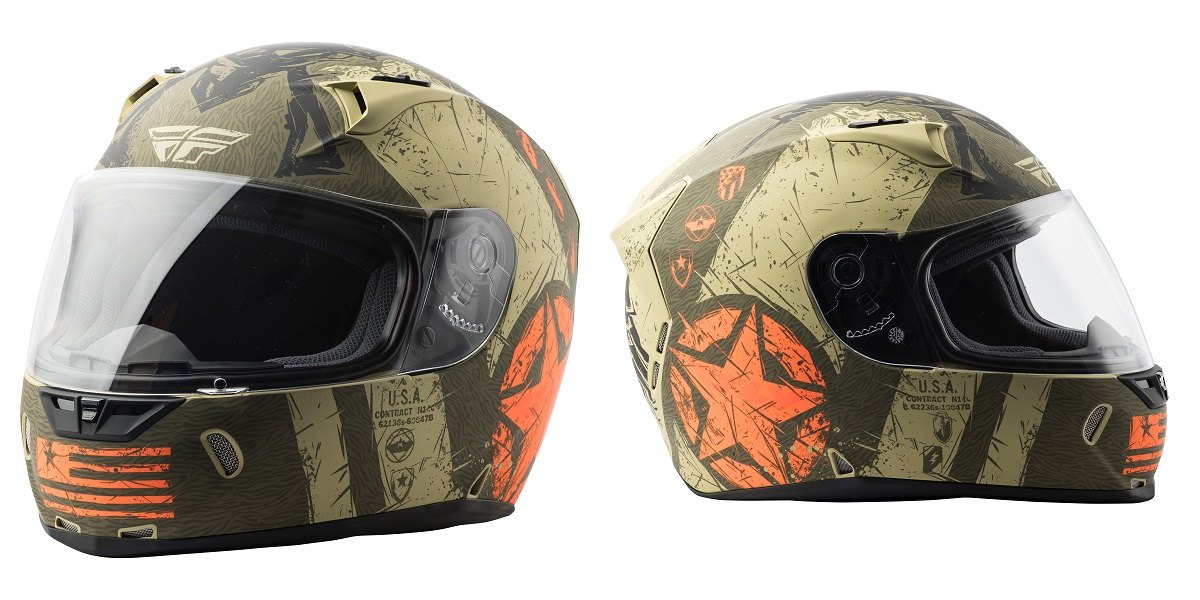 Shoei® - Hornet X2 Dual Sport Helmet – MOTORCYCLEiD.com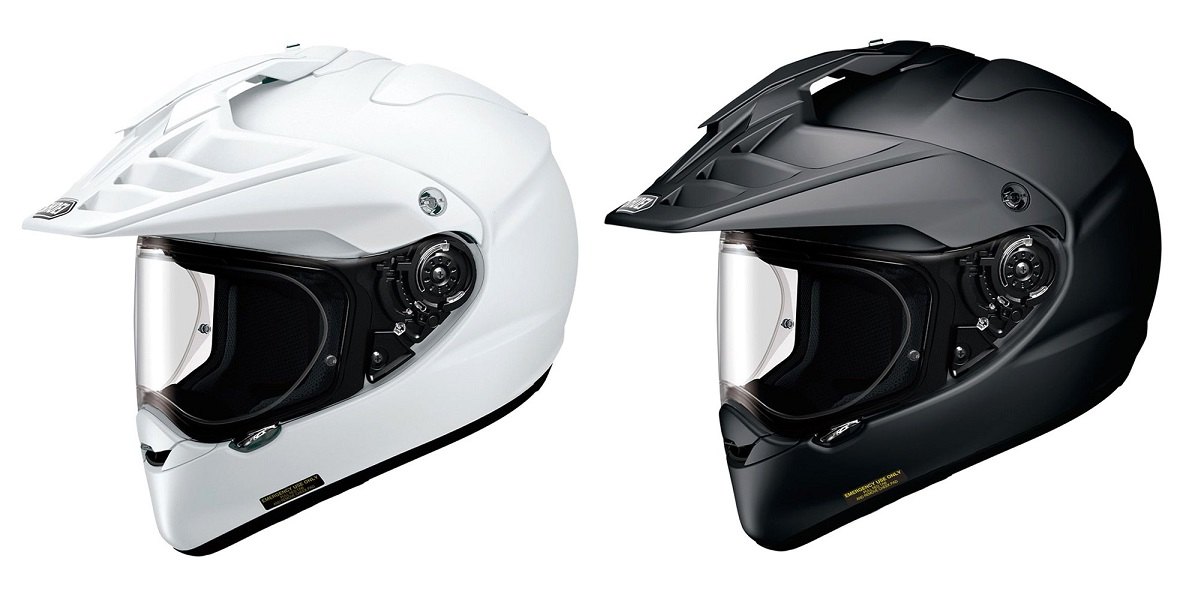 Zoan Helmets® - Optimus Street Raceline Graphic Modular Helmet - MOTORCYCLEiD.com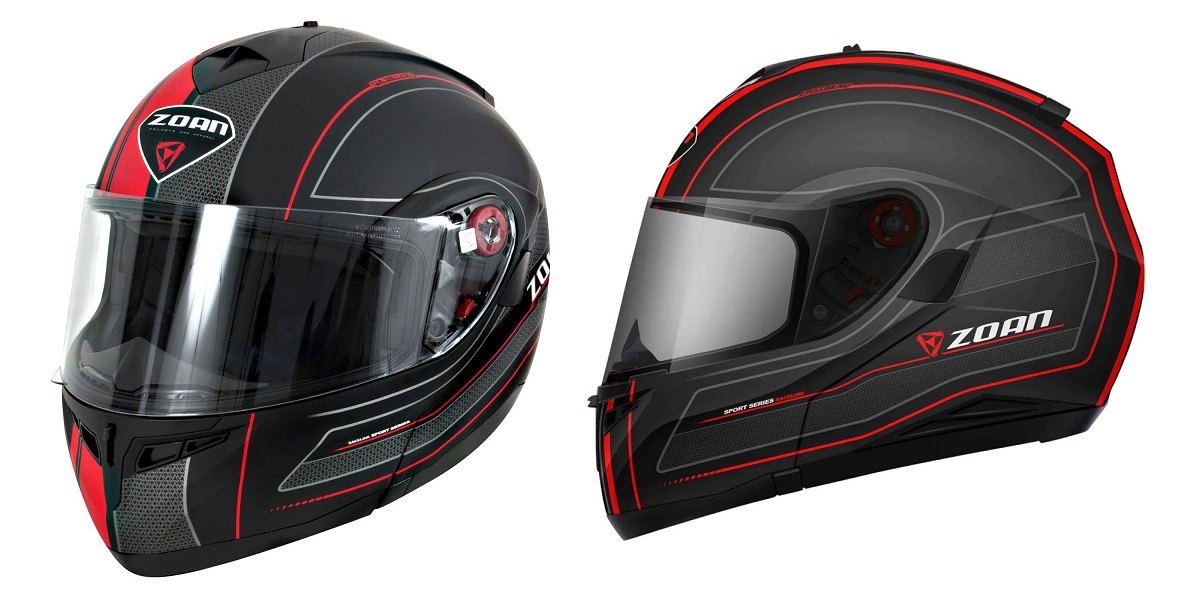 Shark Helmets® - Street-Drak Blank Matte Open Face Helmet - MOTORCYCLEiD.com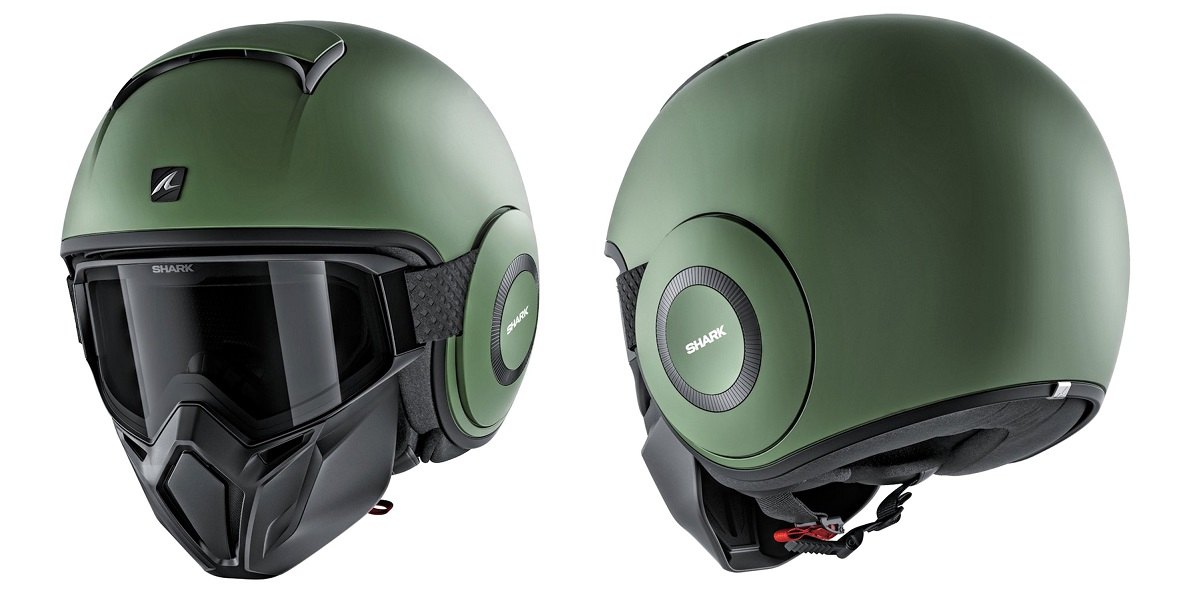 GMAX® - GM-35 Full Dressed Derk Half Shell Helmet – MOTORCYCLEiD.com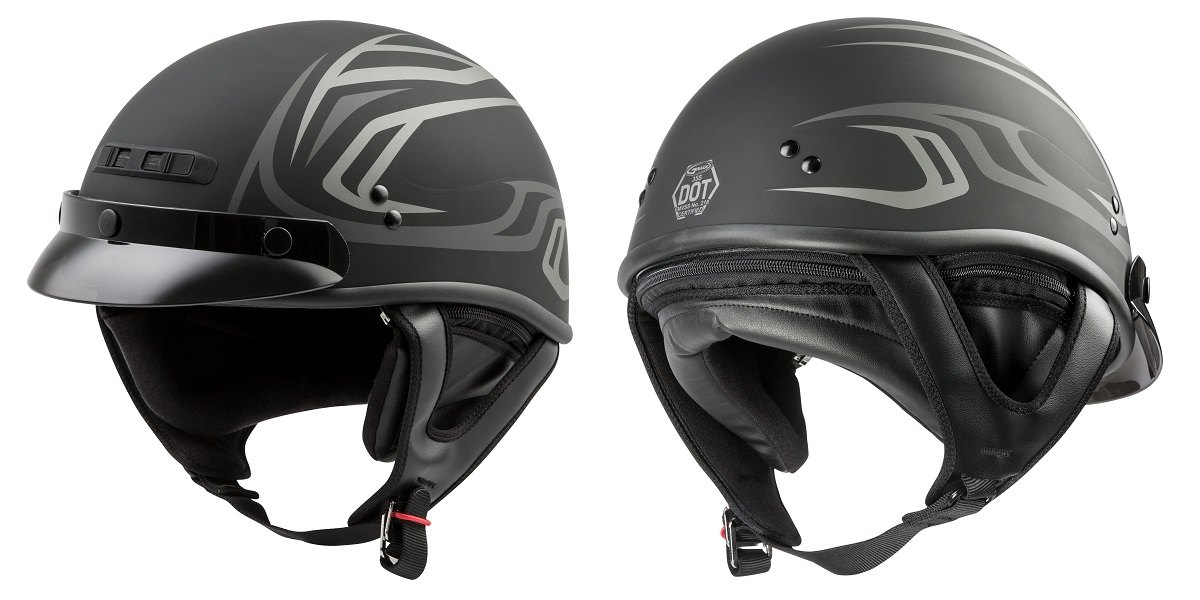 Go to the product page for more information.
To browse the full catalog of helmets offered at MOTORCYCLEiD.com, click the button below:

If you have any questions, feel free to contact us here or call out tech support at 888.903.4344​