Discussion Starter
•
#1
•
all packed up. sleep? who needs sleep? got to sleep at 2 am friday morning,up at 5 am and was out playing in sacramento rush hour traffic by 6 am. it's going to be a great day. 8)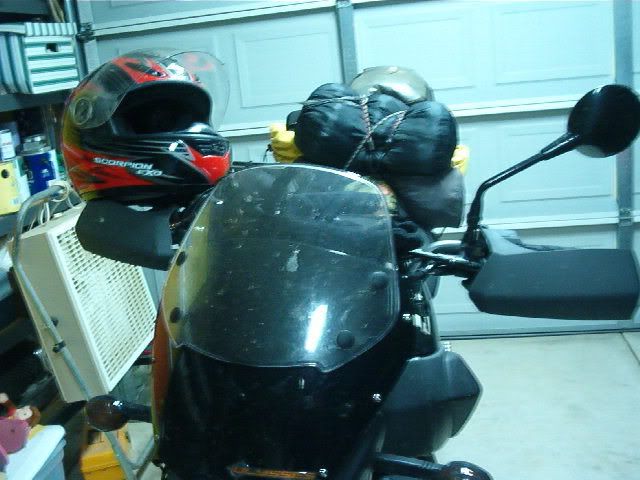 stopped for breakfast in willows. talked to a coupla tractor riders. they were wearing beret's and smoking pipes.
got to cam's place around 9 am.
nobody was home so i set up camp,left my emergency contact info on my camp chair and headed for oregon.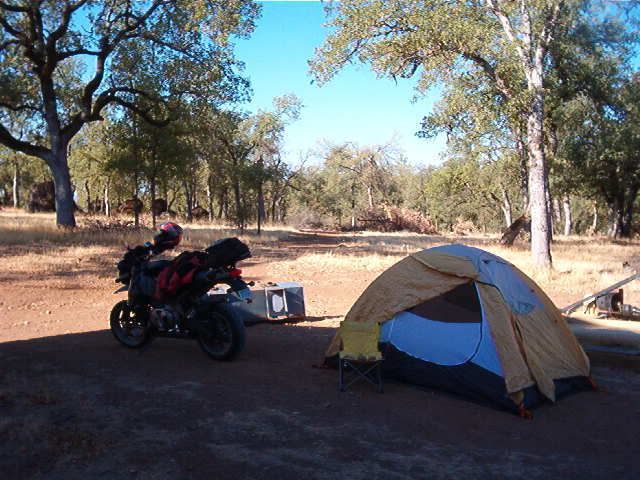 i went and sat with my grandma while she ate lunch. she didn't remember me being there 2 weeks ago.
,oh well,she is happy while i'm there and that's good enough for me. 8)