Discussion Starter
•
#1
•
Well, my bride and our 3 lilluns are at my parents house for a few days. I was reading posts on here this morning and then it hit me.....I should be riding! I usually don't like to ride alone, but everyone was busy. So I cinched up my adventuresome spirit and hit the road. I had no idea where I was going, I was just going.
I made it about 1/4 mile from my house and these buggers decided to play in the road. I had plenty of time to avoid them: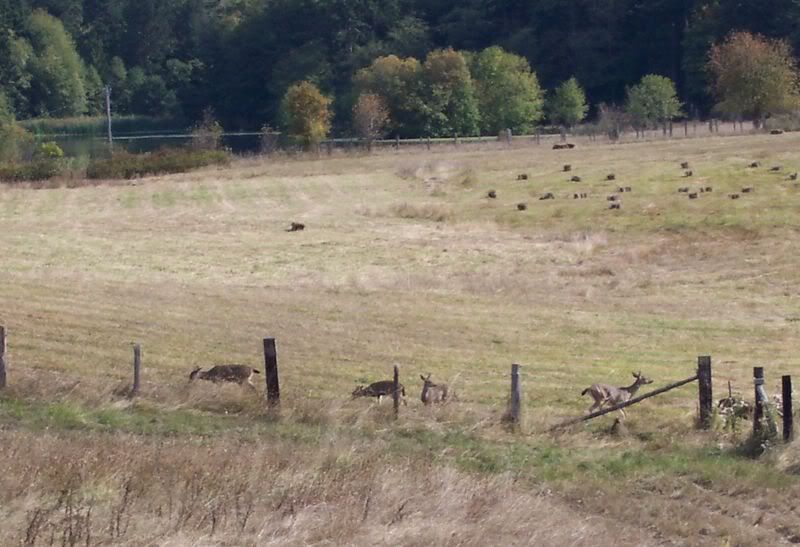 I started West heading toward Port Angeles. I love this little hillside in the fall:
As I reached PA, I remembered an old single track area I used to ride mountain bikes on in the early 90s. So up the hill I go! I neat little area:
As I reached the turn-off for the Foothills trails, I remembered a neat little asphalt road. My tires still had plenty of air, so off I went: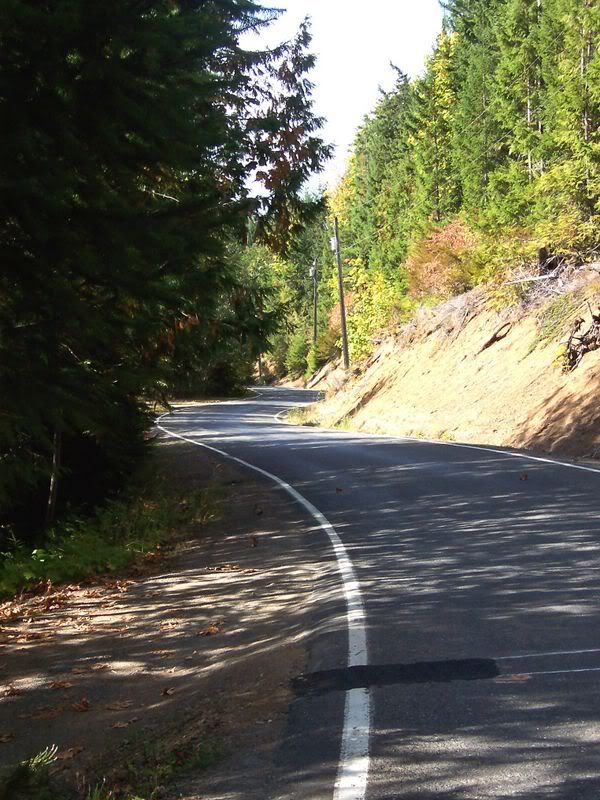 This guy wasn't sure what to make of me: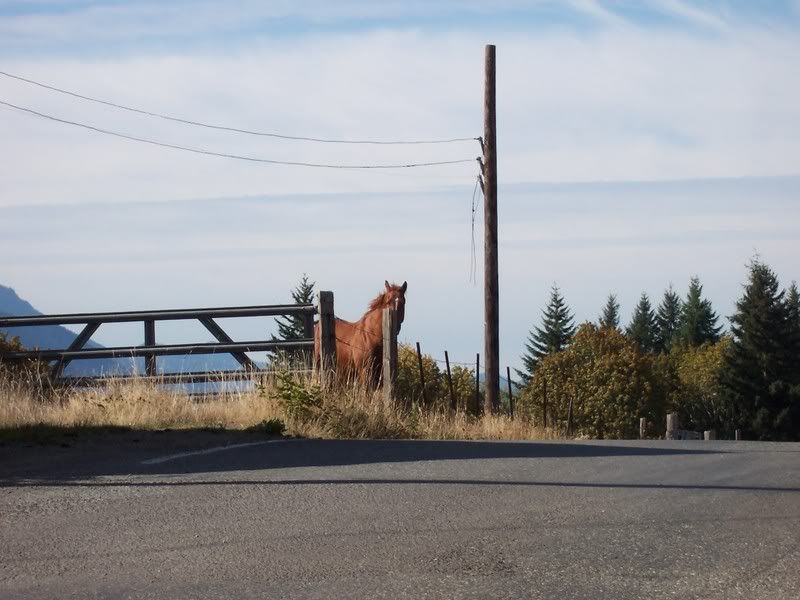 A bit of NW backwoods
I finally made it to the dirt, but I have to say, I really had fun on those twisties!
After getting around some gates, the high speed gravel was a hoot: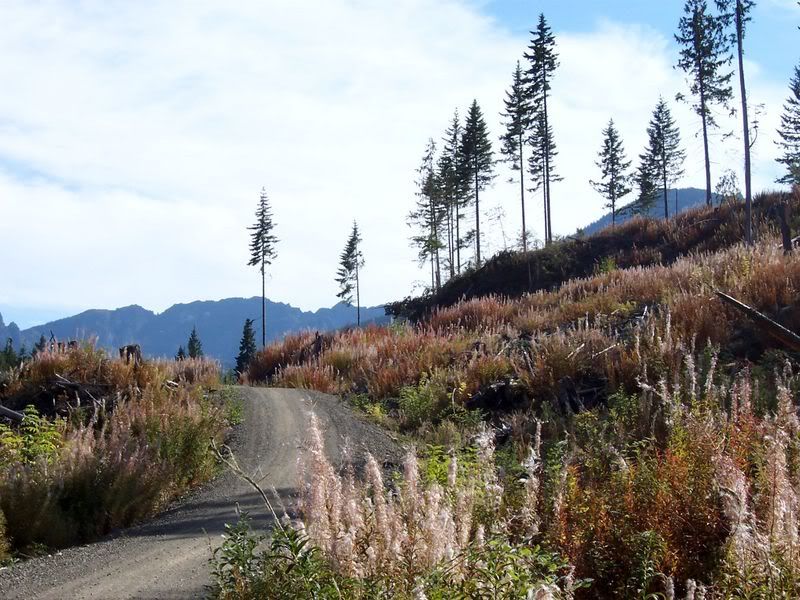 But I wanted to try to break someth.......test my skills
A few miles up the road I see something: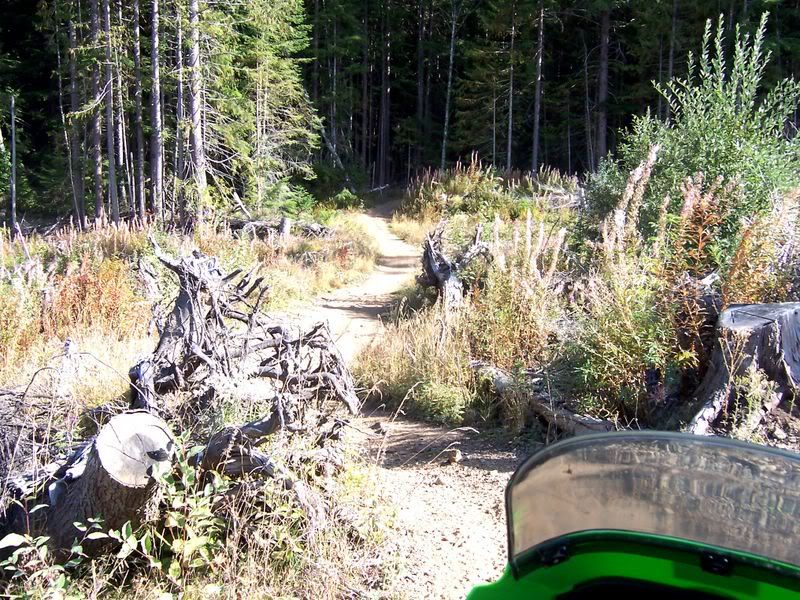 I've not been up here in a long time, and my memory is scetchy at best. I'm also a bit nervous about being alone. Oh well, off we go!
(more in a bit....need drinky)
Jamie