Discussion Starter
•
#1
•
Well this was a short trip I made last month across Connecticut Hill, largely a Wildlife management unit criss crossed with seasonal and abandoned roads that you can ride on, but don't go off trail, the DEC will fine you heavily.
Ok, this trail starts next to a snowmobile clubhouse, of which when I got there, some of the members were there, telling me I couldn't ride on "their" trail, well, I pointed out it was a seasonal road and went on my merry way.
Sign telling you it's a WMU.
The snowmobile clubs scare sign, hmmm, notice the wheeled vehicle parked there ....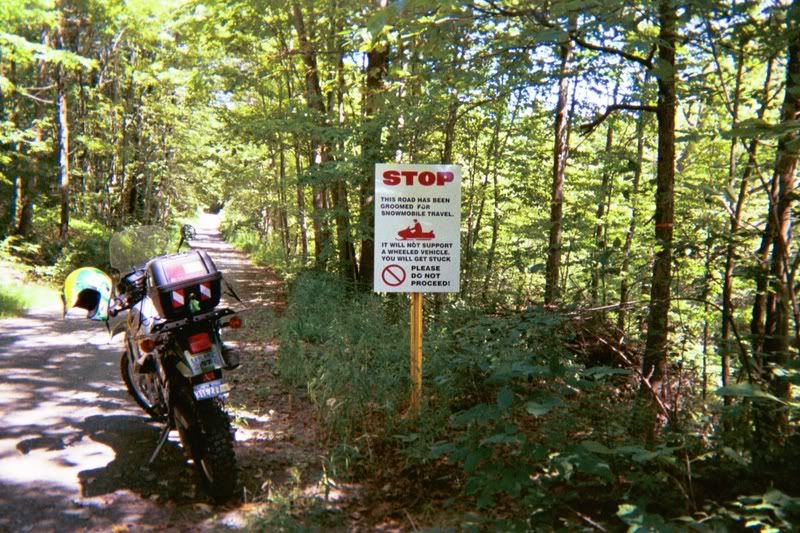 Now I know our bikes aren't ATV's, but, can't we go just about any where we want, in effect making us riders of the ultimate "ATV"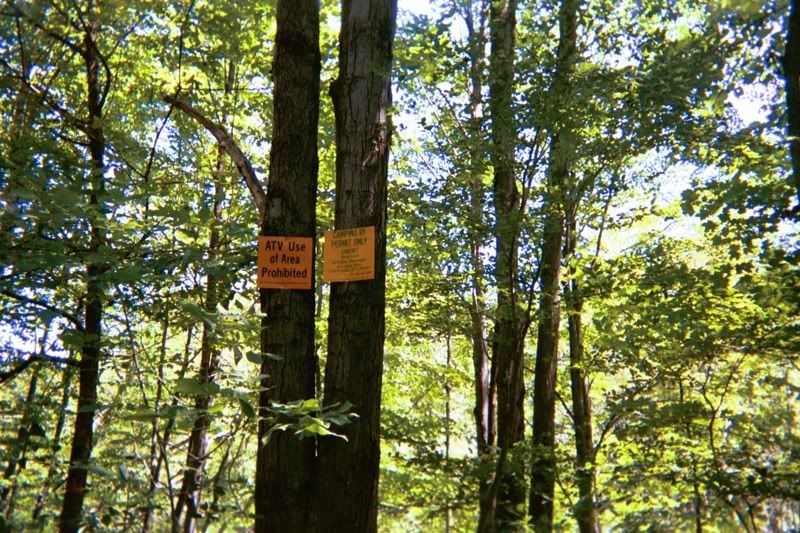 Trail signs, you need these up there, you could get lost if your not familiar with the system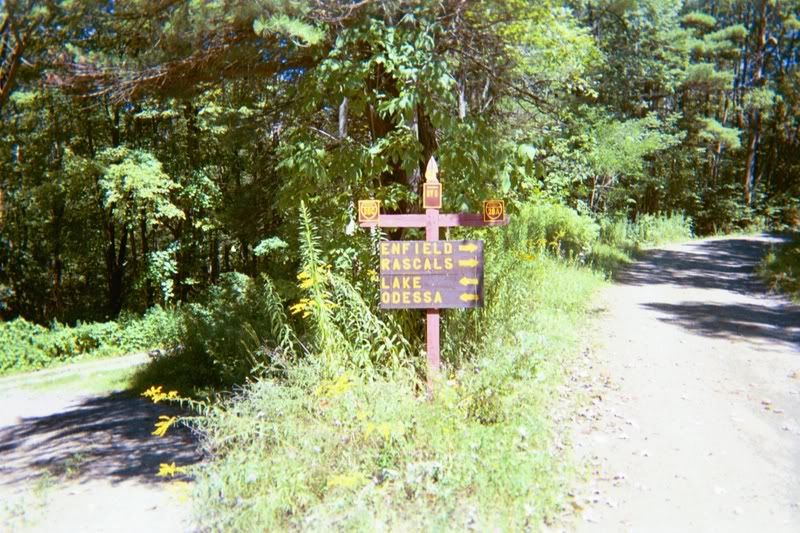 Nice gravel road, though I did find out it turned sharp right just beyond the tree's, good thing there was a field at the apex.
Another trail marker, very handy.
End of the trail, about 7 miles of fun, though the maps show something like 80 miles in the entire system, not as flashy and fun as out west, but still fun.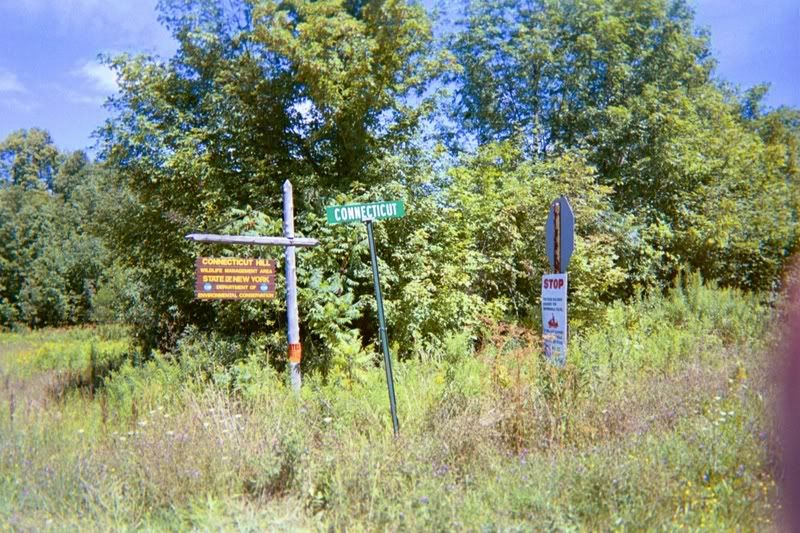 Now no trip report is ever complete without a squid picture, believe it or not this squid wasn't even wearing shoes !