Discussion Starter
•
#1
•
I went for a short ride from my house, probably about 100 miles.I was riding some 4 wheel drive roads that I had wanted to find. Its not really important what they were. I rode up sugarloaf from Boulder, to 72 north, took the rainbow lakes road to 505, to Eldora then 72 south west to 105 which drops you off on the road to Rollins pass, went back don 72 to Magnolia, and took that back to Boulder. I was just having a great time, and got to thinking that the best ride is the one your on. Here is a picture of my poor KLR up in the mountains with some aspens changing color.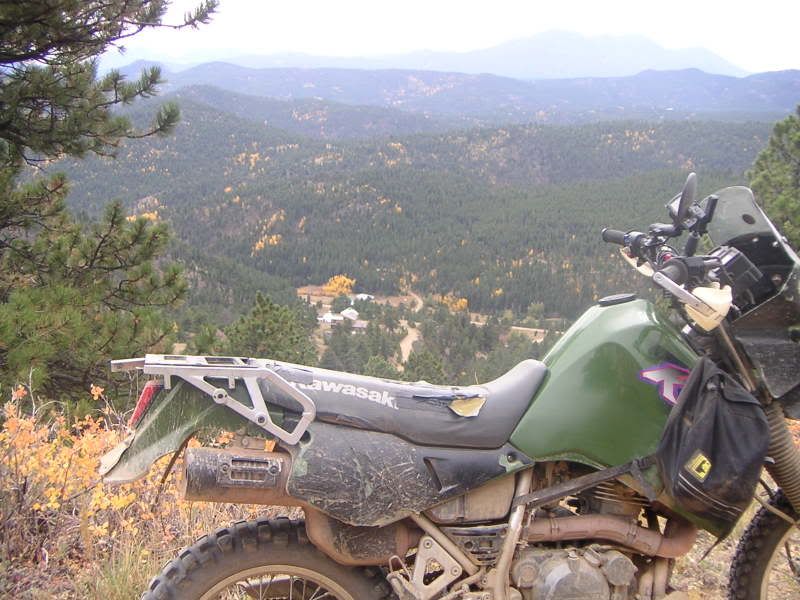 I love watching the vistas open up.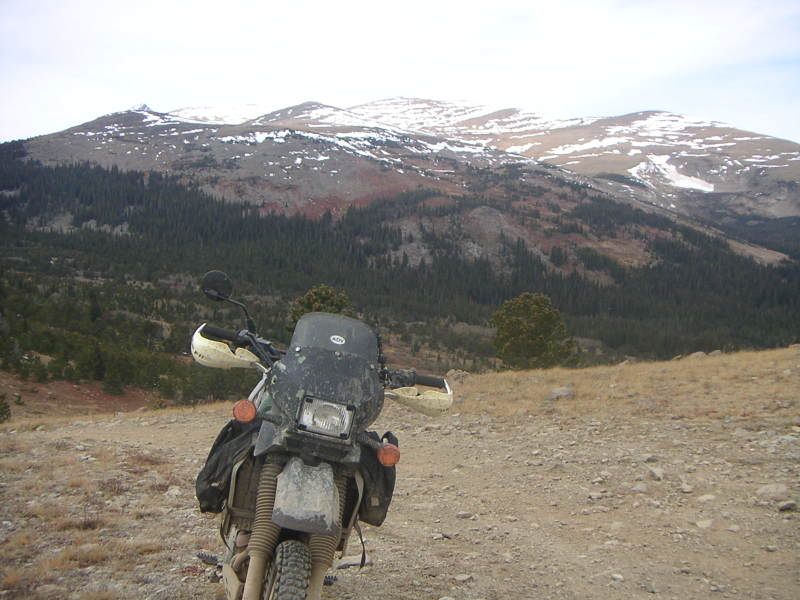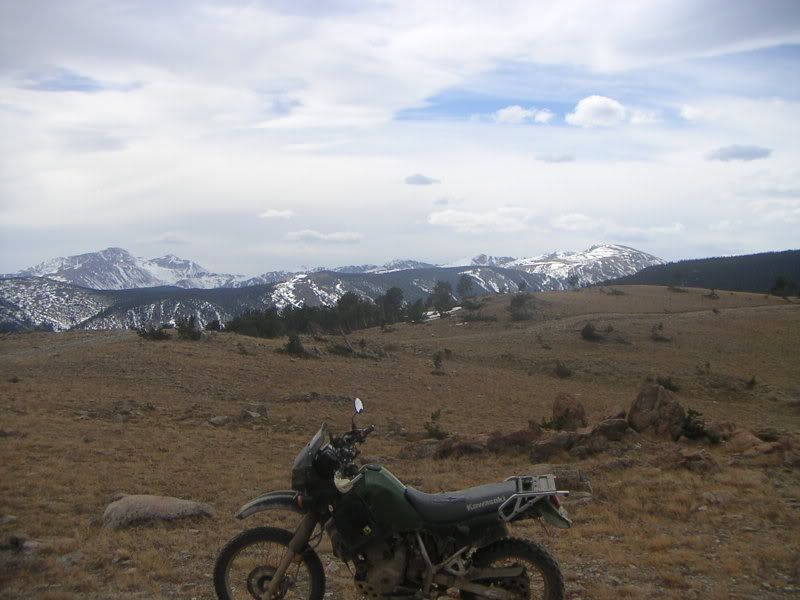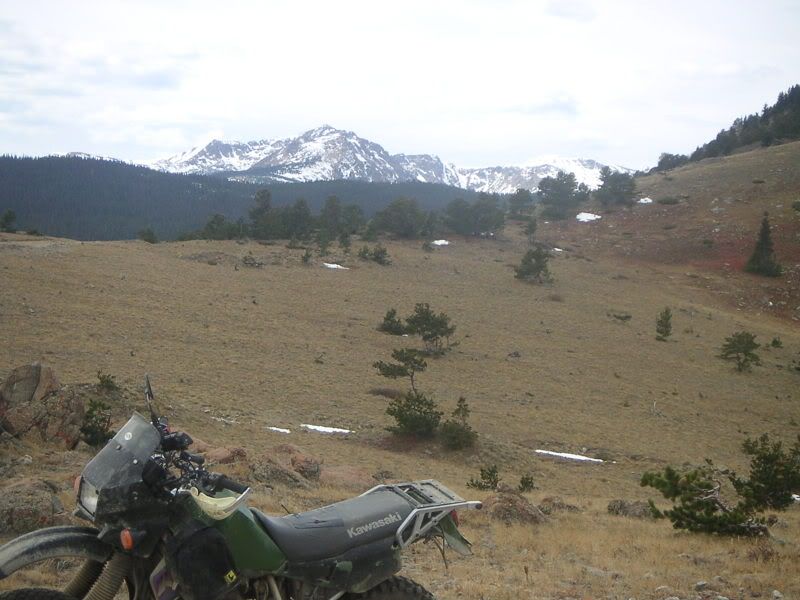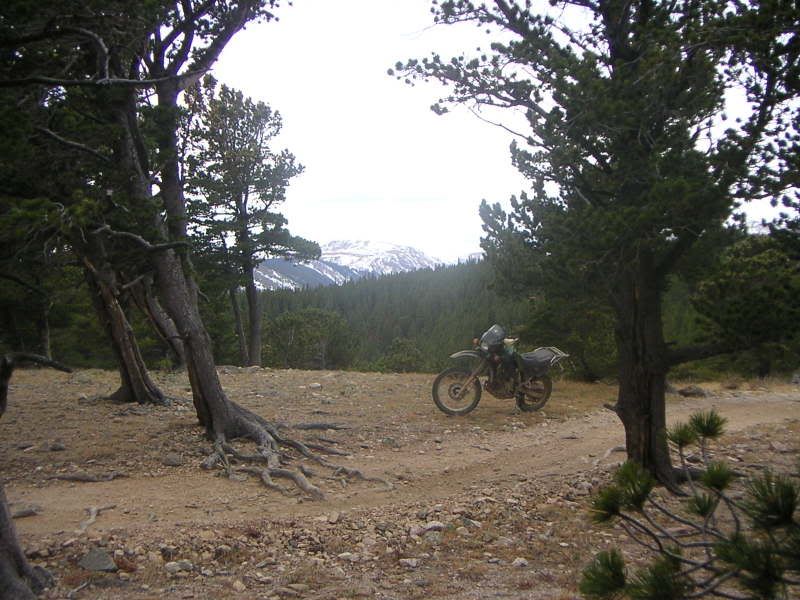 How come it never looks steep and rocky in pictures?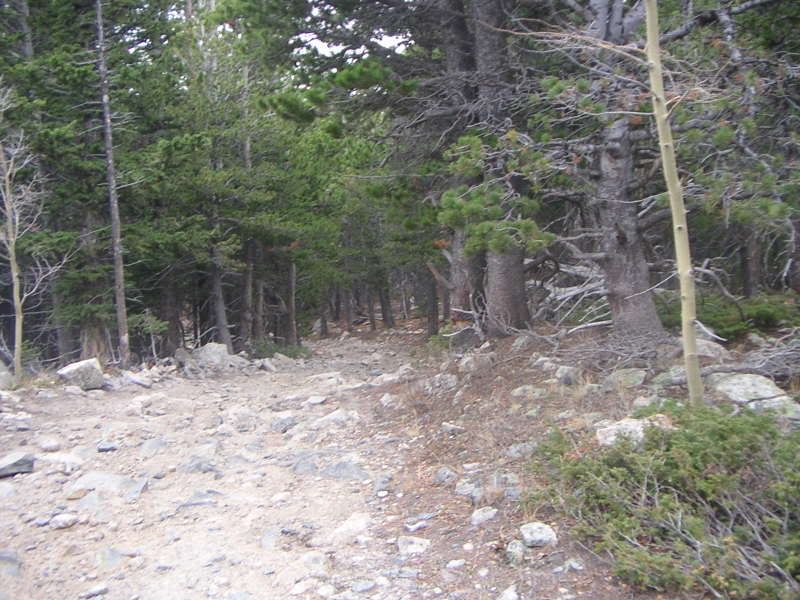 I also like it when the forest closes around you.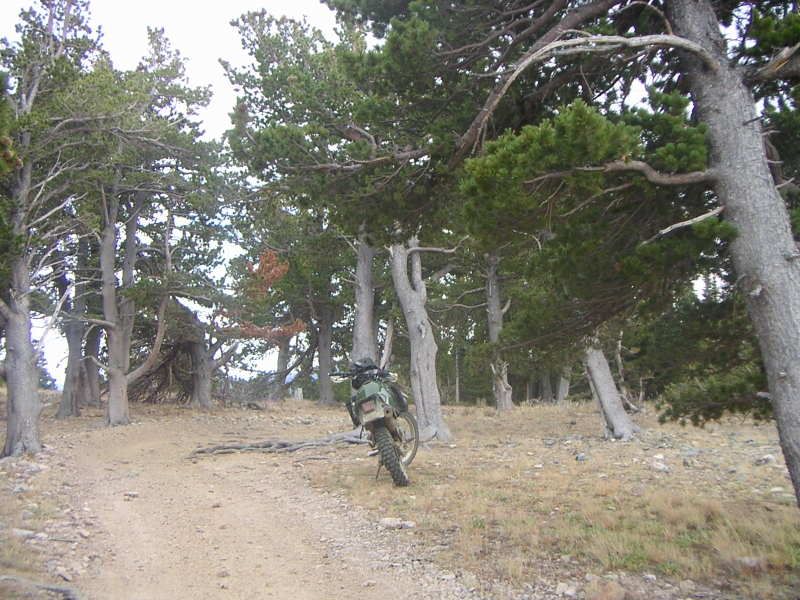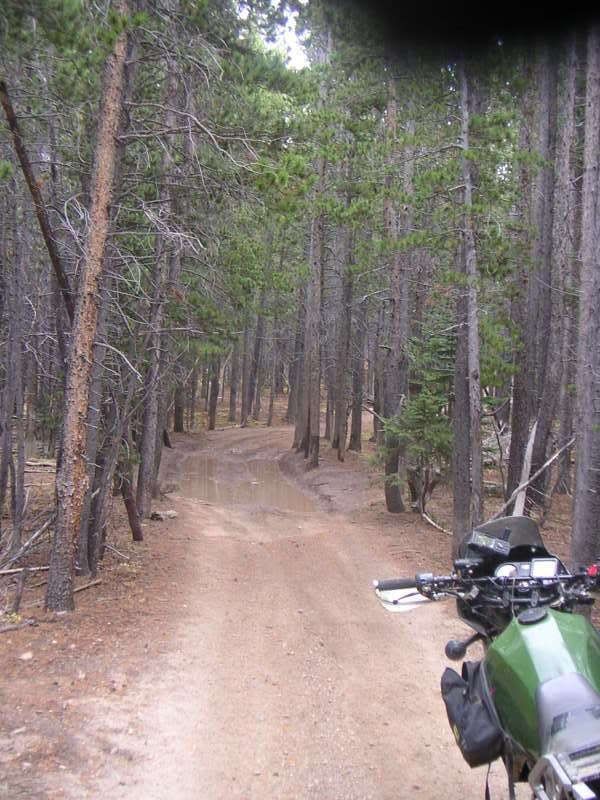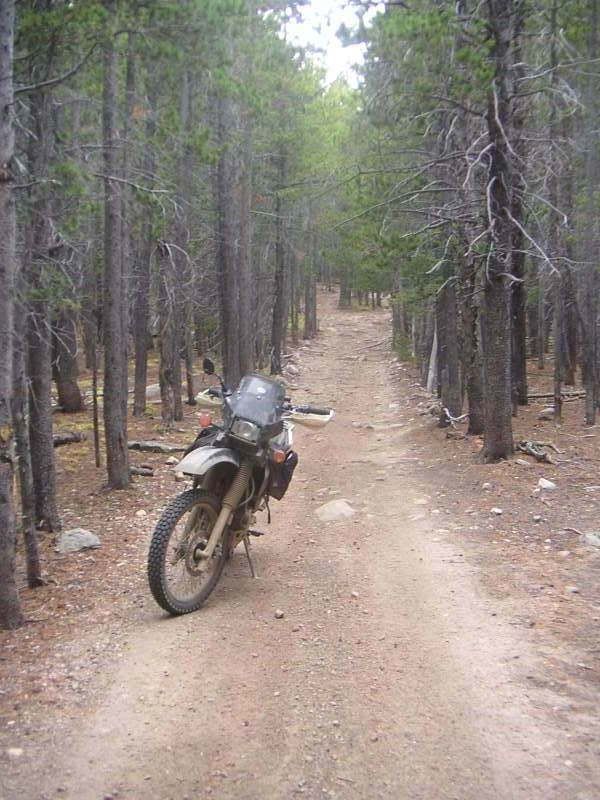 The autumn leaves are just about gone here.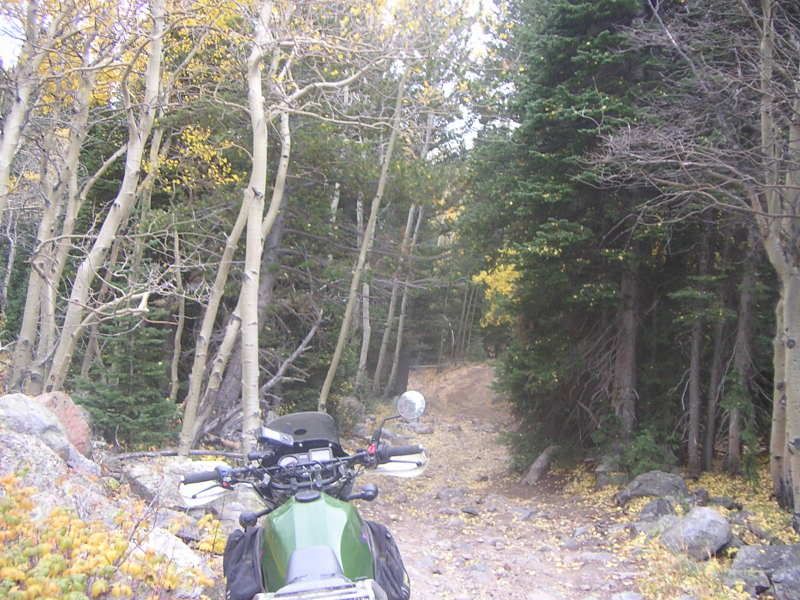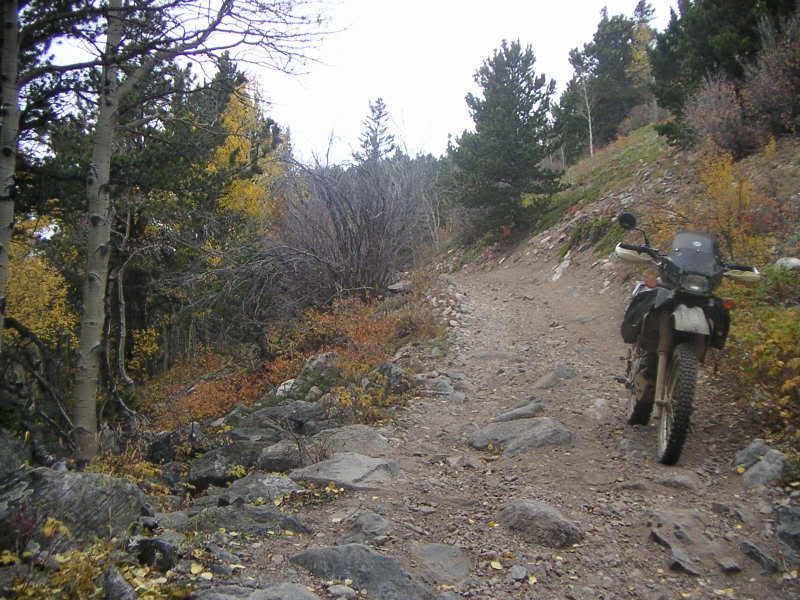 But its all about having fun.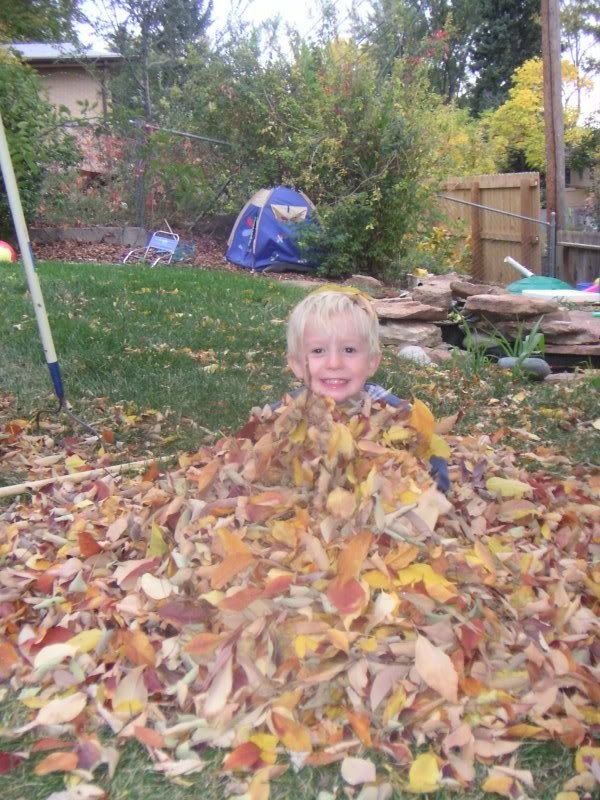 Happy Riding All