Discussion Starter
•
#1
•
Well today is supposed to be the last decent day for awhile now. My two buddies and myself loaded up and headed out a lil before noon for a ride up in the hills and into an area called Turkeyfoot. There is a nice lil campground there and some good quad riding. The campsites are all basic, there is no electric, or water, but they do have some restroom facilities albeit, basic. Listed below are just a few pics taken today. It was good to get out and be able to see alot of the cliffs and beauty you can only see once leaves have fallen.
Stopped for a lil rest at this small community church.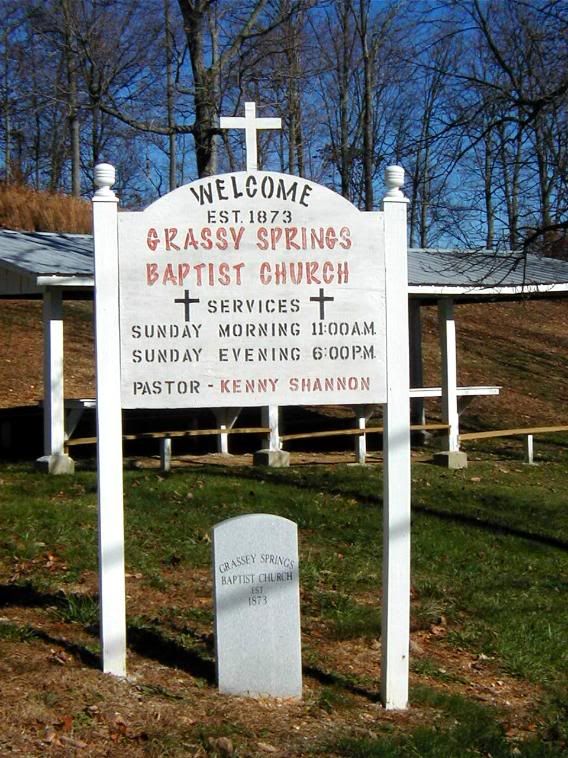 This is the Turkeyfoot entrance to the campgrounds. The gate was closed due to some flooding earlier in the month. Needless to say I had to bypass the gate because I needed to use the facilities. KLR's can fit between things cages can't, hehehehehehehehe.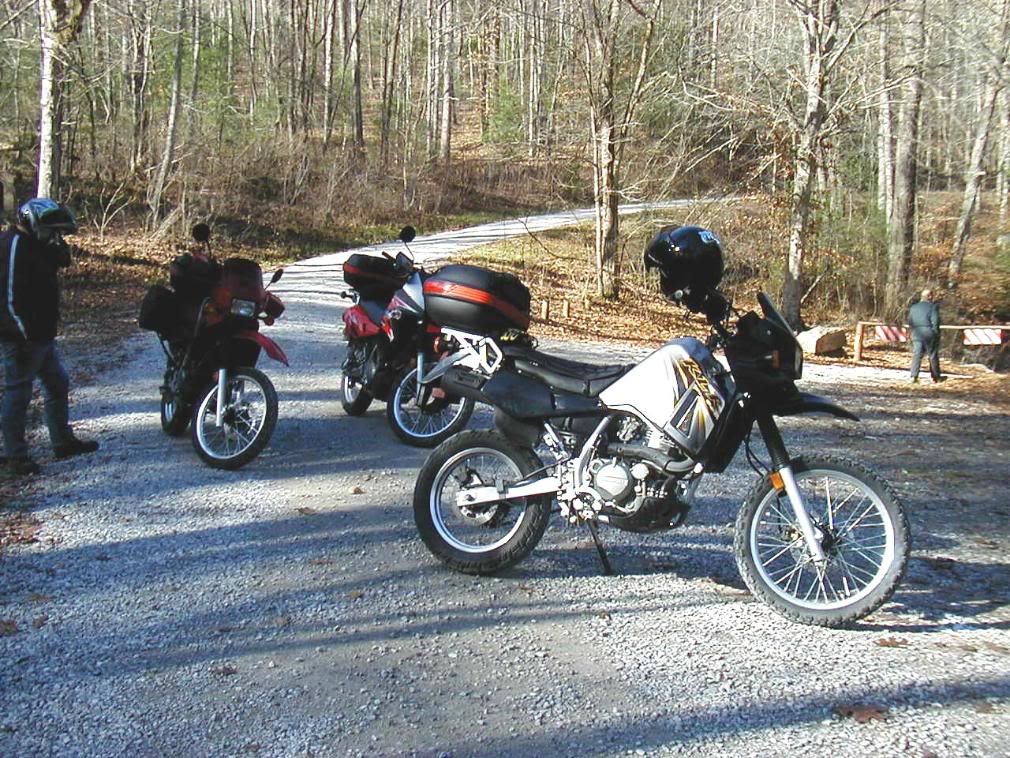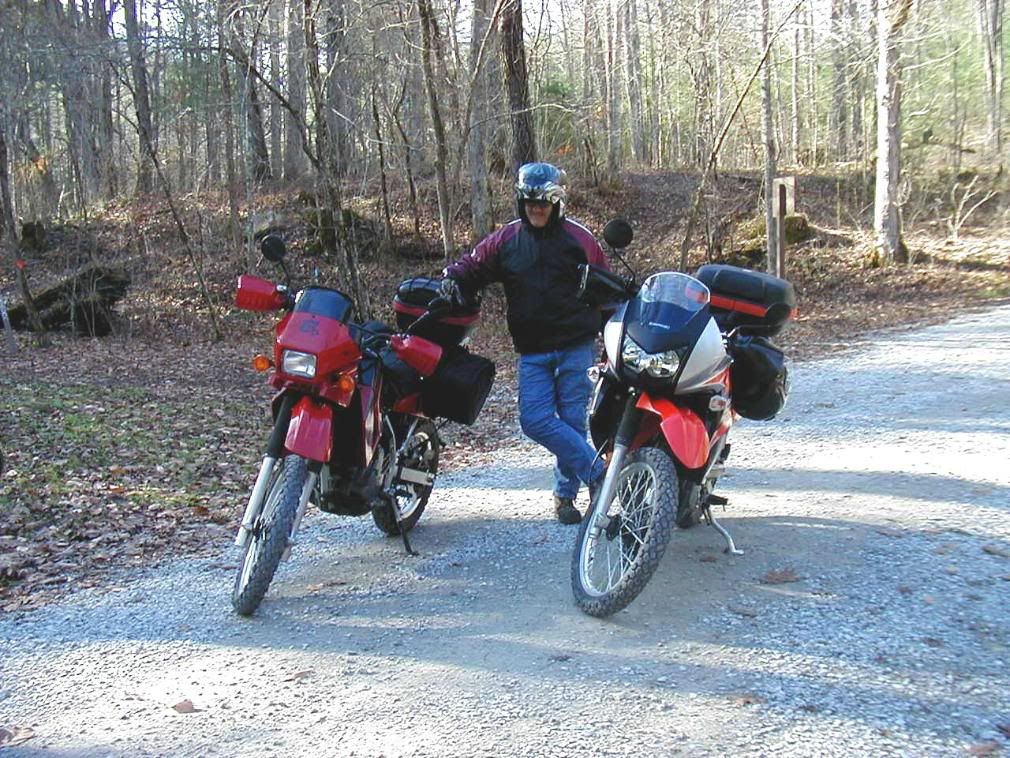 Picnic area and creek that can be fished or you can swim in it during the summer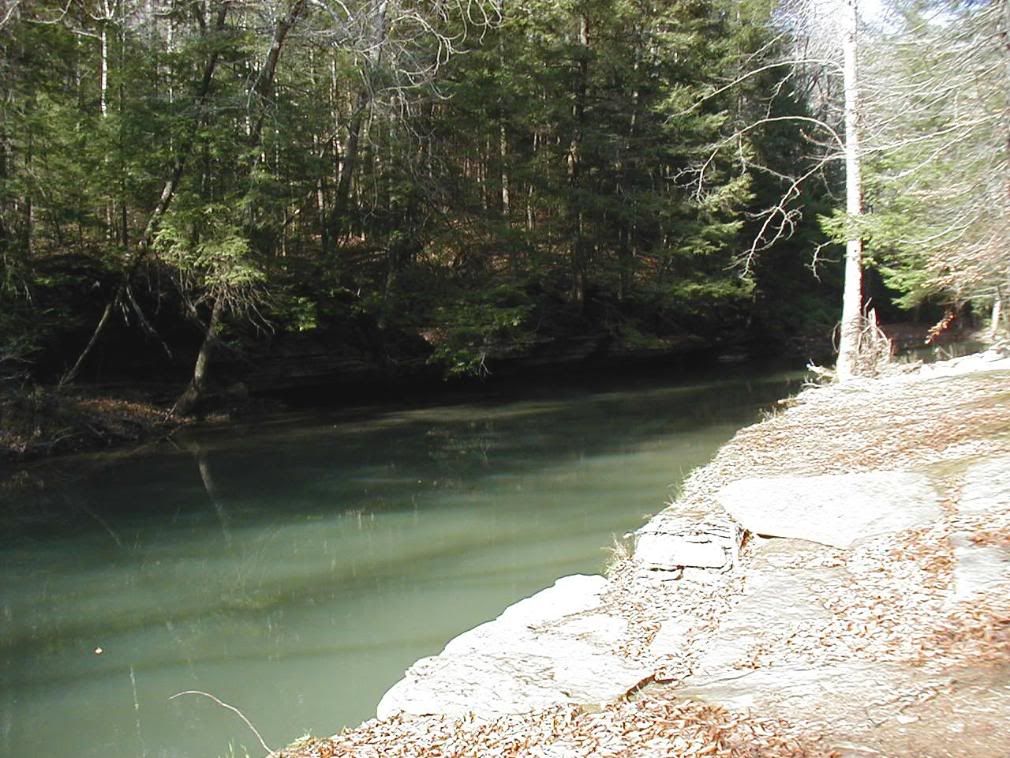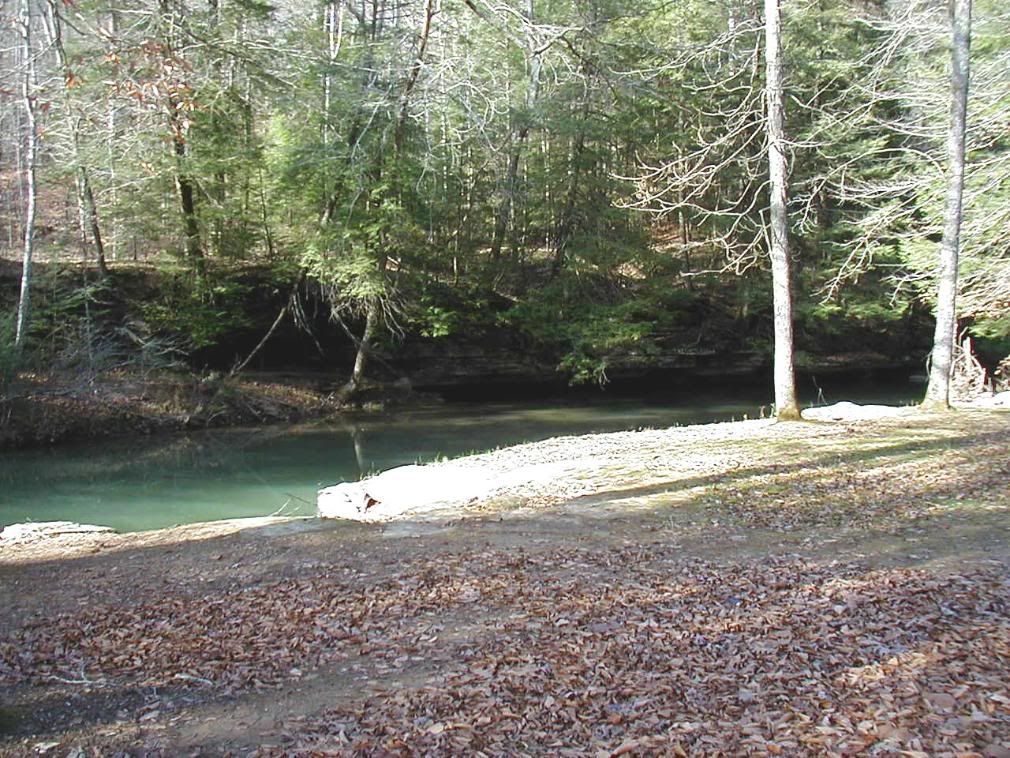 The all important facilities