Discussion Starter
•
#1
•
So, like every other guy I'm always looking for ways to improve the garage and work shop.
Post pics of your workspace and what you like or don't like about it.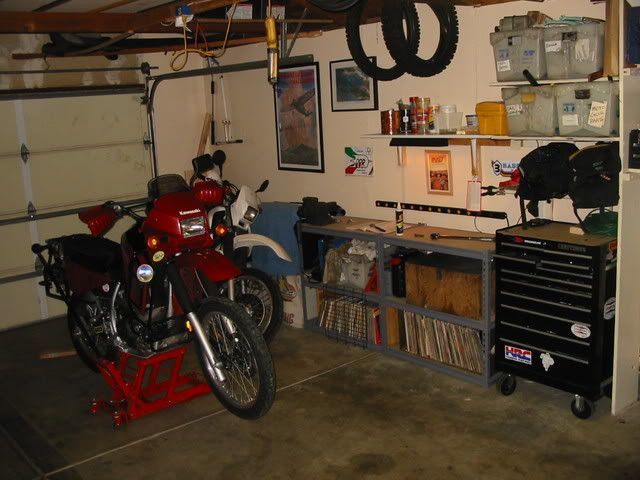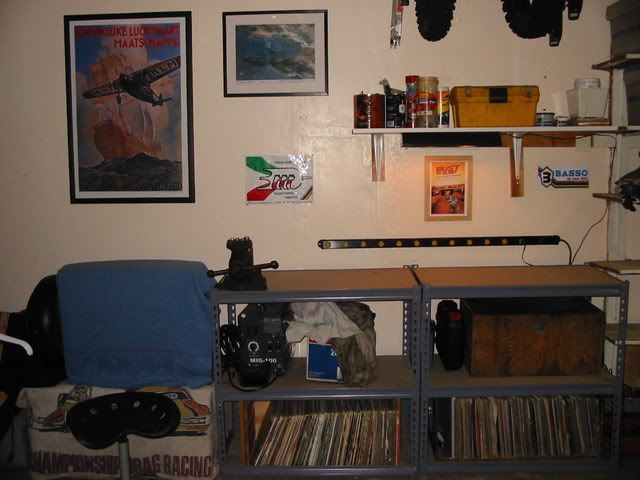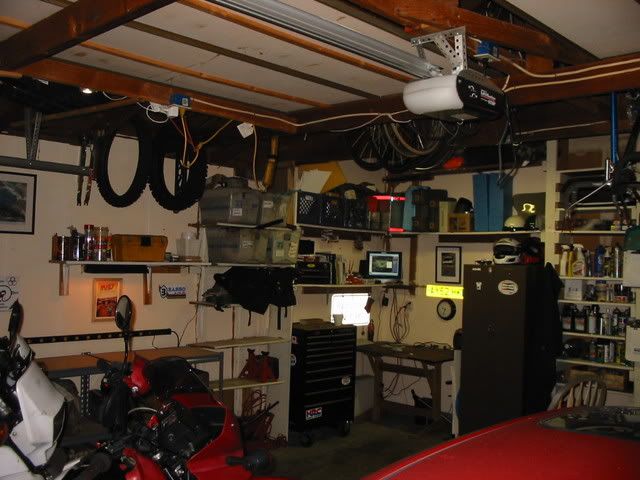 I have some plans in my head to tear down all the lousy shelving that was here when we bought the house and do something like this:
but with a little more color, a nice two tone on the walls, some good shelving and cabinets and if I'm lucky some cool flooring.
Some day soon when I have time and a bug up my butt Ill dive right in and renovate they way I want ti, but for now, its a nice functional work space for my biddings..