Discussion Starter
•
#1
•
A few friends and I tend to get together at least 1-2 times every month in the summer for a weekend breakfast ride. We've all been busy this summer, so this weekend we finally got out on Saturday for a KLR run.. Unfortunately, my one friend/co-worker with a red KLR didn't make it, or we would have hand a full fledged gang and all different colors, too..
We stopped in at the historic M&M in Monticello, WI. It's a small cafe that closes mid afternoon. Great breakfast (BACON) and a neat, old time atmosphere.
We then wandered northwest with no real destination. I then remembered an old grind mill just north of Hyde, Wisconsin and we were off.
It's a neat old place that's been set up to show off the old equipment.
Here's the actual mill and waterwheel. To preserve it, it's now a no tresspasing area to keep it from getting damaged and to keep people from getting hurt in it.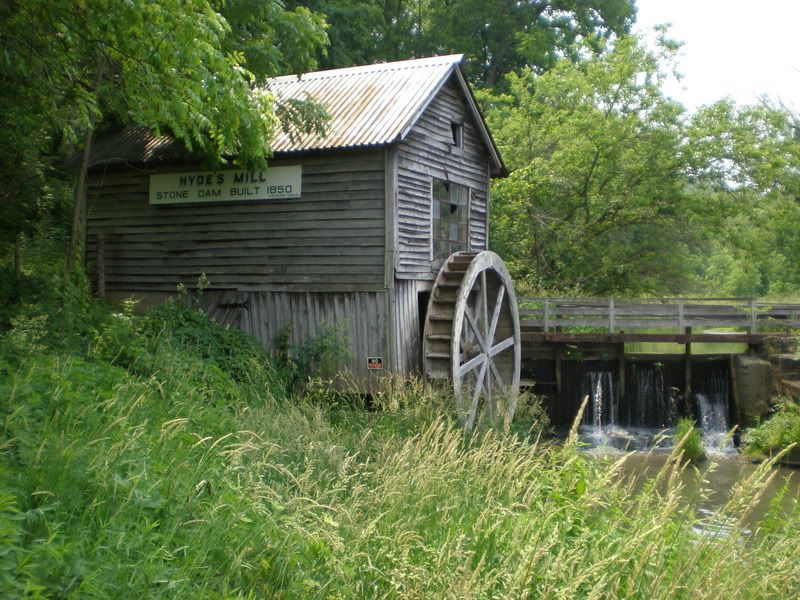 They have a bunch of old grind stones lined up on display. Good BSin' spot.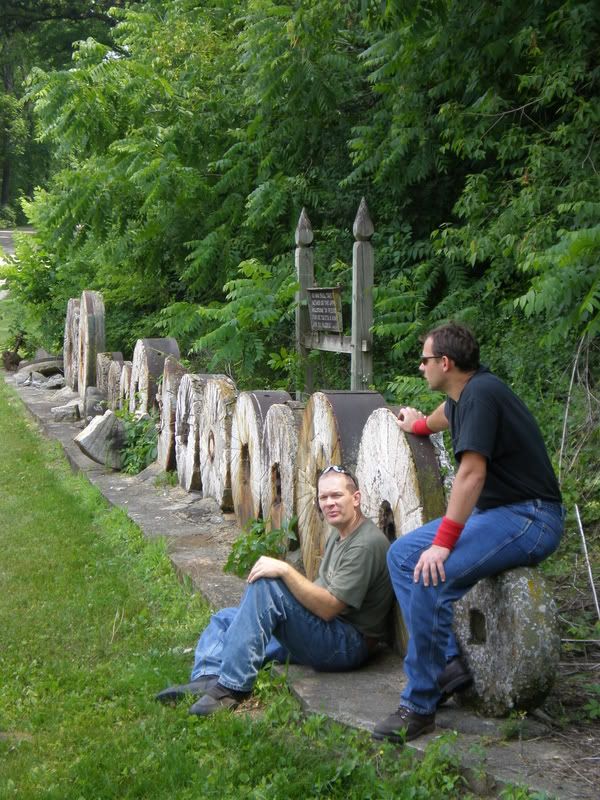 If only for the red bike to have made it along..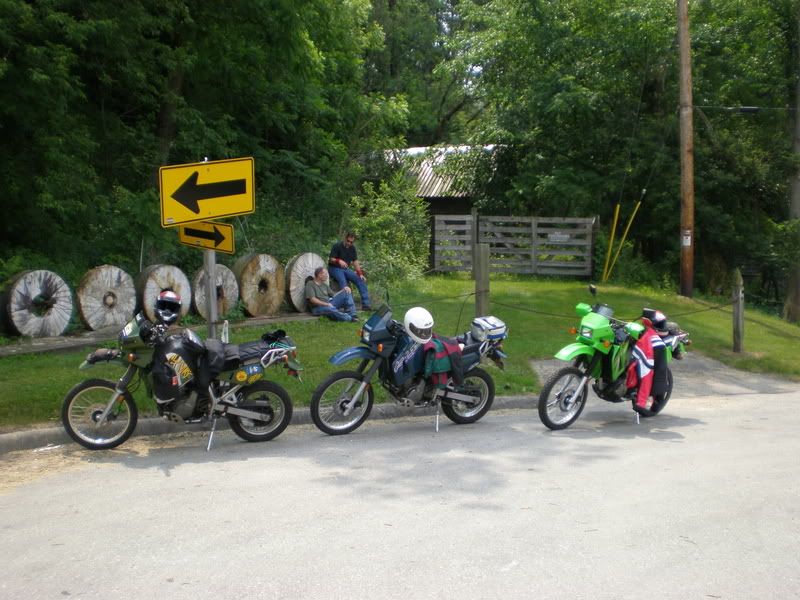 A closer look at one of the grind stones..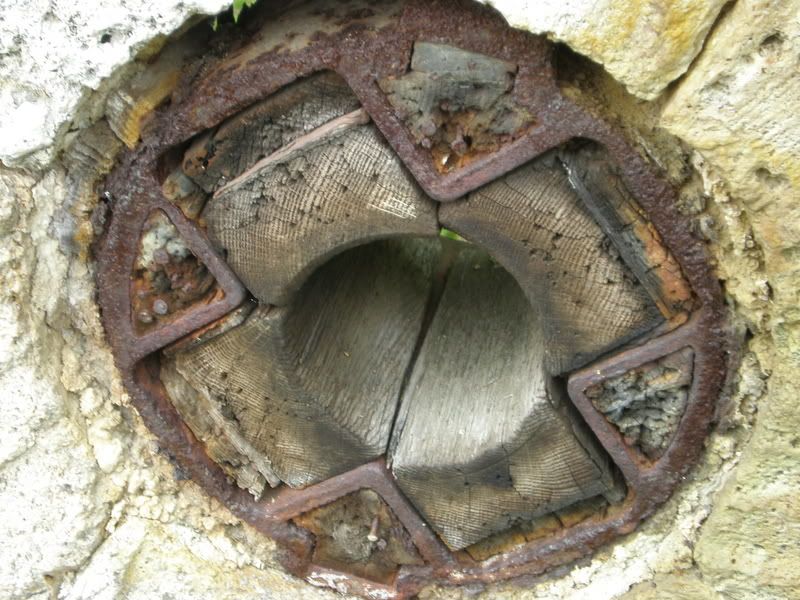 And something to instill a bit of knowledge..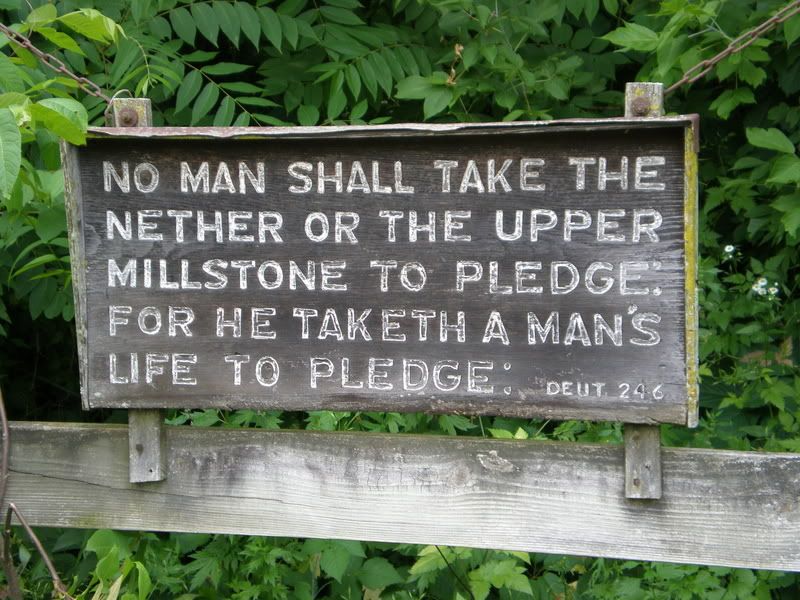 I've known about this spot for years. It's a neat spot with zero traffic to stop and reflect.. One of these days I'll remember to bring my fishing pole as it's also a trout stream..