Discussion Starter
•
#1
•
OK........imagine this.......you have been in Michigan at the in-laws for nearly 2 weeks. Your riding pals back in the southeast are having their hardships with rain, rain, and more rain. Around Christmas, knowing I am coming home 2 days later on Sunday, I see that Tuesday is looking promising for a ride. If the weather holds true, Monday and Wednesday has rain, but there is that sweet day in the middle that looks perfect! Well..........it was!!!
Yellow Creek Trestle, AL for TAG RR (no longer there)

I have been wanting to try and find the old RR tunnel for the TAG (Tennessee, Alabama, Georgia) Rail line near Lafayette, GA for several years, so I thought this would be a nice opportunity to do so. I gave a shout out to as many of our local group as possible (sorry if I missed ya), to see who could go. We ended up with 4 (clogan, longleke, my friend Dave, and myself)........so off we go to find the tunnel..........plus some more subterrainean fun! Thanks to Keith for the name he gave to this tour!!
Chet, Dave, and I checking out the flood waters on our way down to Keith's house......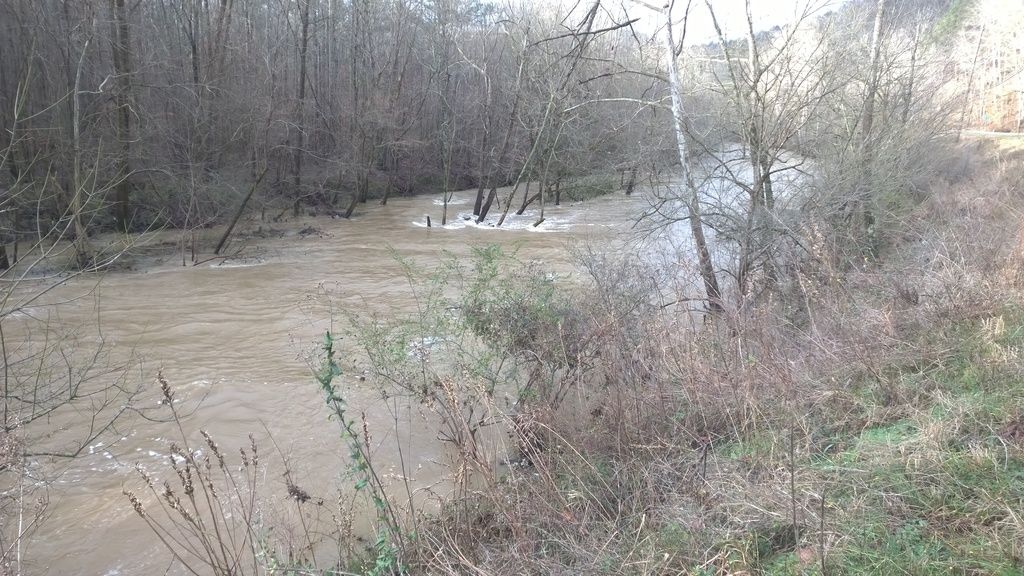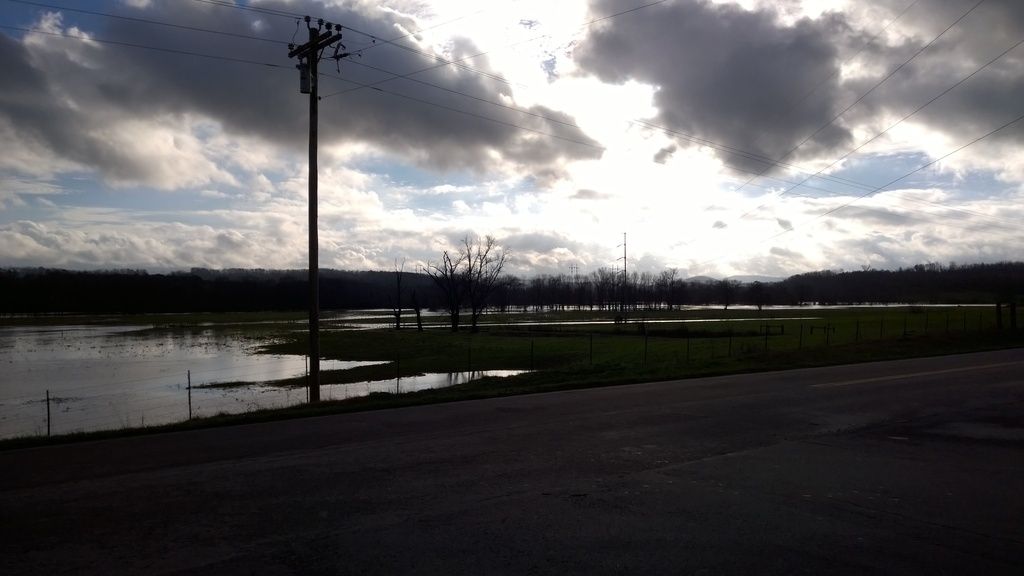 We stop for a moment to check out the old endure route at the crest on E. Nickajack Rd.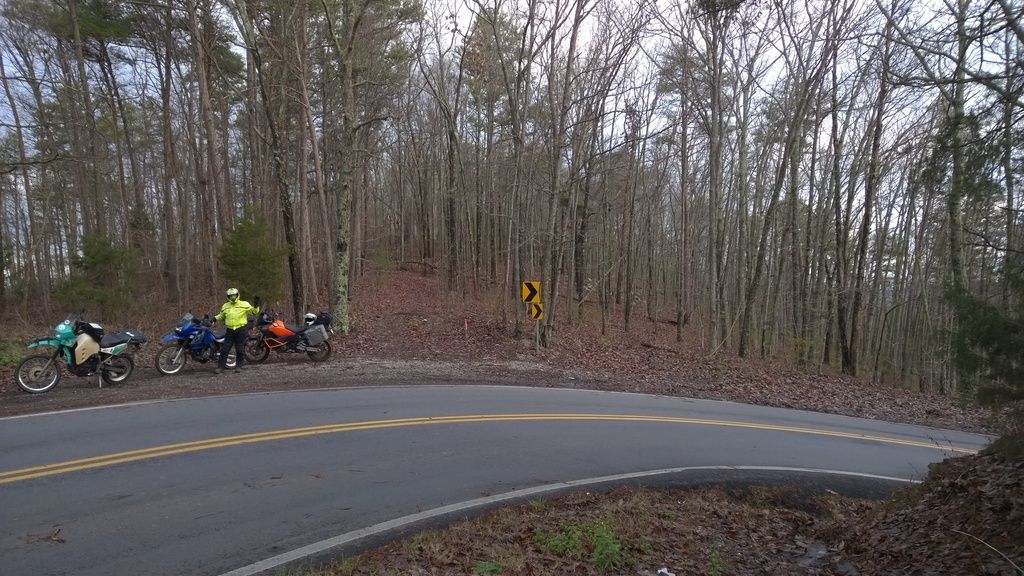 We are greeted with happy pups at Keith's place!