Discussion Starter
•
#1
•
Sunday afternoon,temps hitting 50ish-Hey honey,wanna go for a ride :lol:
Didn't take to much to get her out the door,shes been busy with christmas orders,
so away we gooooo.The first water crossing is on our driveway
Kay the explorer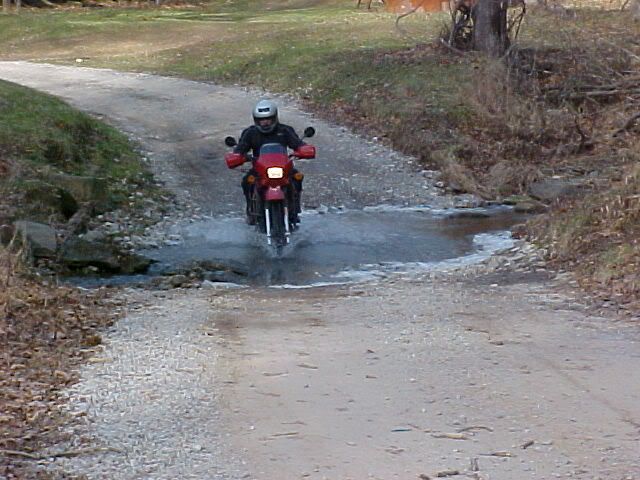 note the ice on the edge,we had to reroute a few roads today because of ice,
but not this one,solid ice both tracks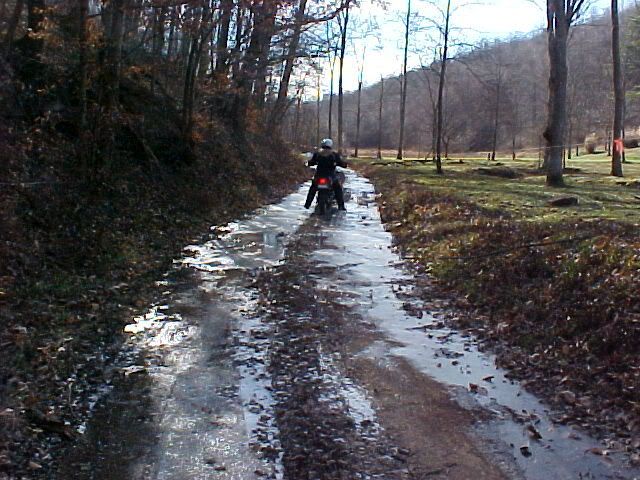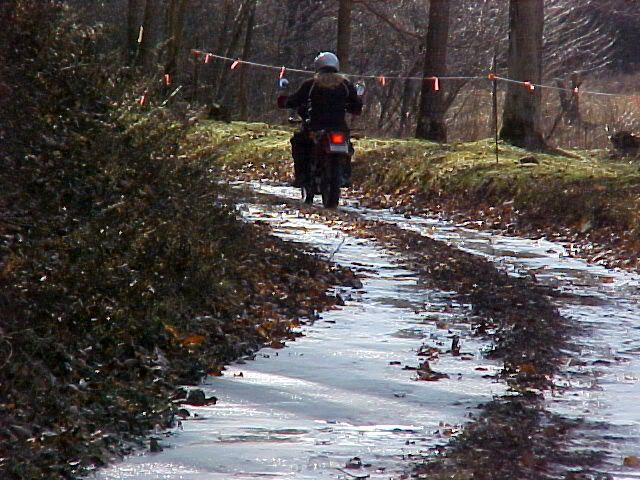 no biffs here,so onward we go,this was a fairly good size water crossing,but the ice
had been broken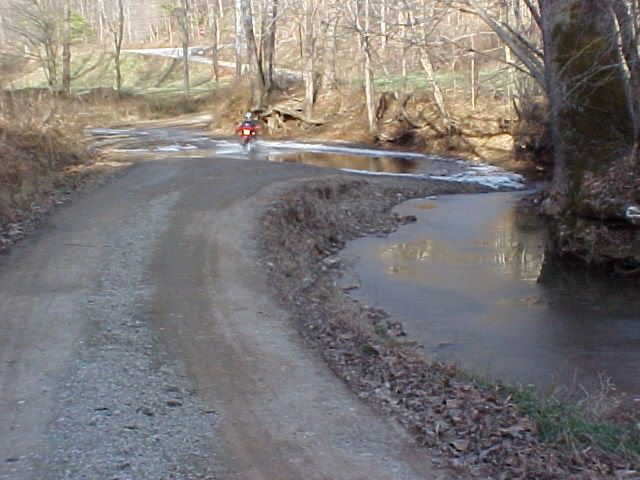 further down the road we ran into these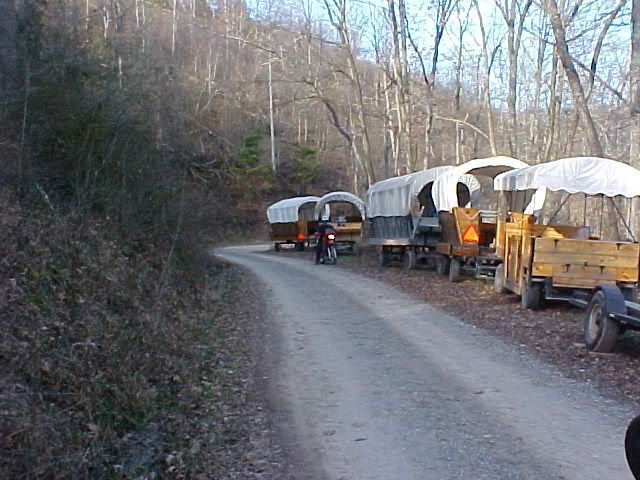 which are pulled by horses on the North Bend Rail Trail,so here is a photo of a
section of trail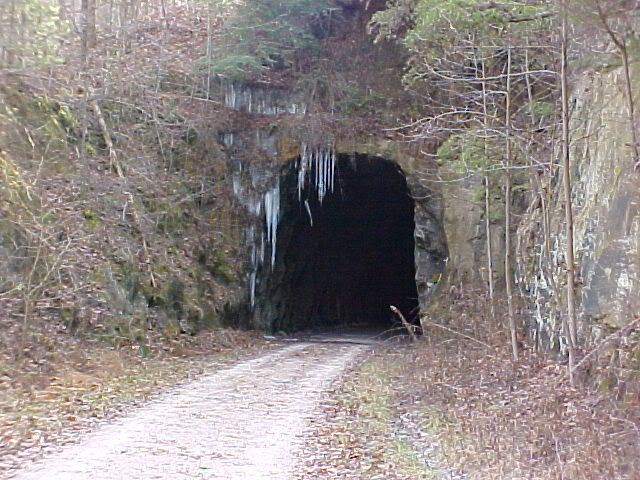 The trail is over 70 miles long and allows hiking,bicycles,horses,and wagon or carriages
by horse.It runs from Parkersburg WV to Clarksburg WV
Random shot of the country side with Kaylr sneakin thru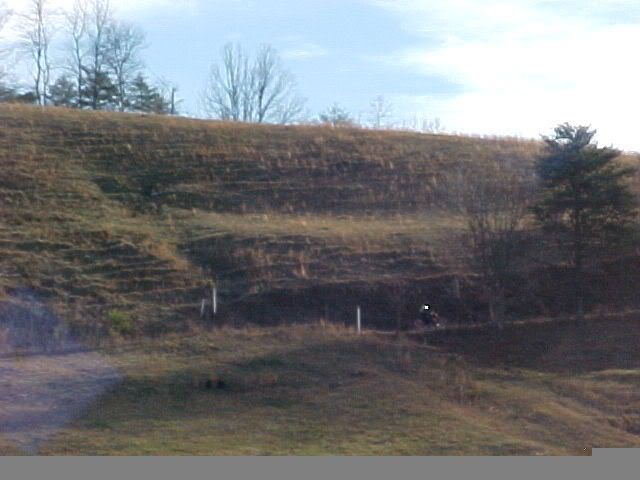 we came to another icy crossing and it had a troll guarding it,but he allowed us to go thru with the hair on his back standing up and a lot of pig noises.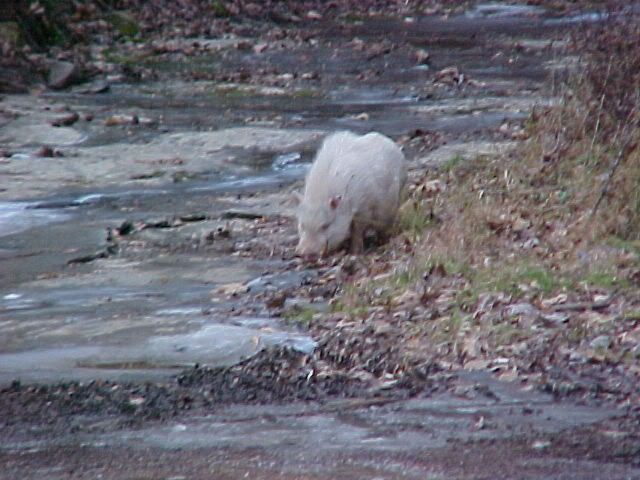 as we traveled into uncharted territory :lol: Kay had a little episode with a washout
and decided to sit down for awhile (can we say Jamie and Kim) She actually went
down a little hard bruising her leg.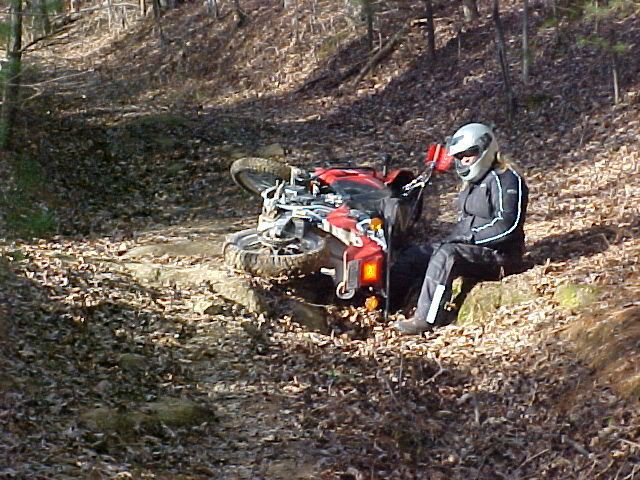 After getting her up and moving,things went pretty smooth the rest of the ride.
We ended up at our little country store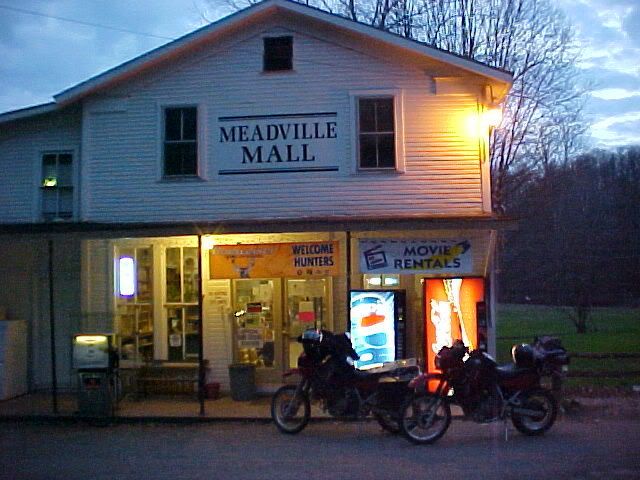 A couple of dogs and a Hanks ended our day.We actually came across something
on this ride that was very disturbing to us both,but I will post that in off topic later.
Happy ridin
Mike