Discussion Starter
•
#1
•
Left for Tellico Friday morning with a buddy and his XR650 and we made it to Crawfords Campground by 1030 am for a weekend of great riding and camping.
We unloaded the bikes and took off for the trail head. Deposited our funds in the drop box and continued up trail #1 to trail #4. About fifteen minutes into trail #4 and I bottomed out on some slickrock with a loud bang. I stop to look down and check things out and notice oil dripping at a rapid rate from base of the case.
Upon closer inspection, I see a large crack near my oil drain plug and the great life I was having just a couple of minutes prior on a brisk November morning in the NC mountains comes to screaching halt.
I looked at the rock and the mark left by my drain plug and it wasn't even a total shearing of the oil drain plug but more of a forward moving glancing blow off a rounded, smooth rock.
As I sit there watching the 15W40 drip from my engine (BTW...only had about 40 miles on fresh oil & filter), I'm cussing myself for delaying the purchase and installation of a skid plate and low profile magnetic drain plug!
What to do now??? My buddy finally comes back after about 10 minutes and we come up with a recovery plan:
I push my bike up and ride the downhill portions of Trail 4 back to Trail 1, which is basically a rough gravel road, and was able to ride it downhill a ways too. From there I take the XR650 back 11 miles to Crawfords to first clear my truck bed of firewood and second, to unhook from my trailer. 85 minutes later I arrive back to my buddy and my KLR and we load her up and head back to camp.
I proceed to drink beer and sulk the rest of the day Friday and we hit the hay around 10pm. Back home by noon Saturday. What a bummer. Now I have to figure out how I'm gonna fix my baby with only 2000 miles on the clock!
If anyone here has contemplated or put off getting a skid plate for their KLR, let my misfortune be a lesson for you. DO IT NOW, don't wait another day. Instead of investing about $100 for the above, now I'm gonna have to spend a lot of $$$$ to get my baby right again.
One positive thing I see from this is I won't be putting off checking valve clearance or replacing the doohicky now.
Enjoy the few pics I got to take......
Loaded up and ready to roll...
Another of before we leave...
Arrival at Crawfords Campground...
Bikes @ Campground office...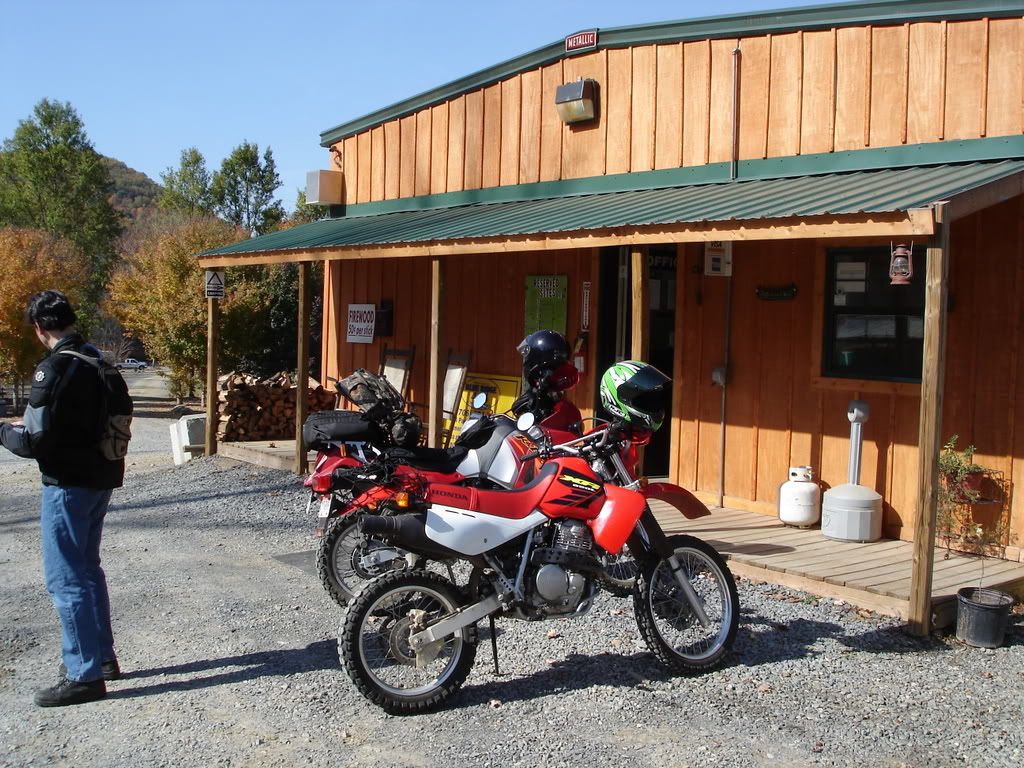 At the trail head fee station...
First scenic view...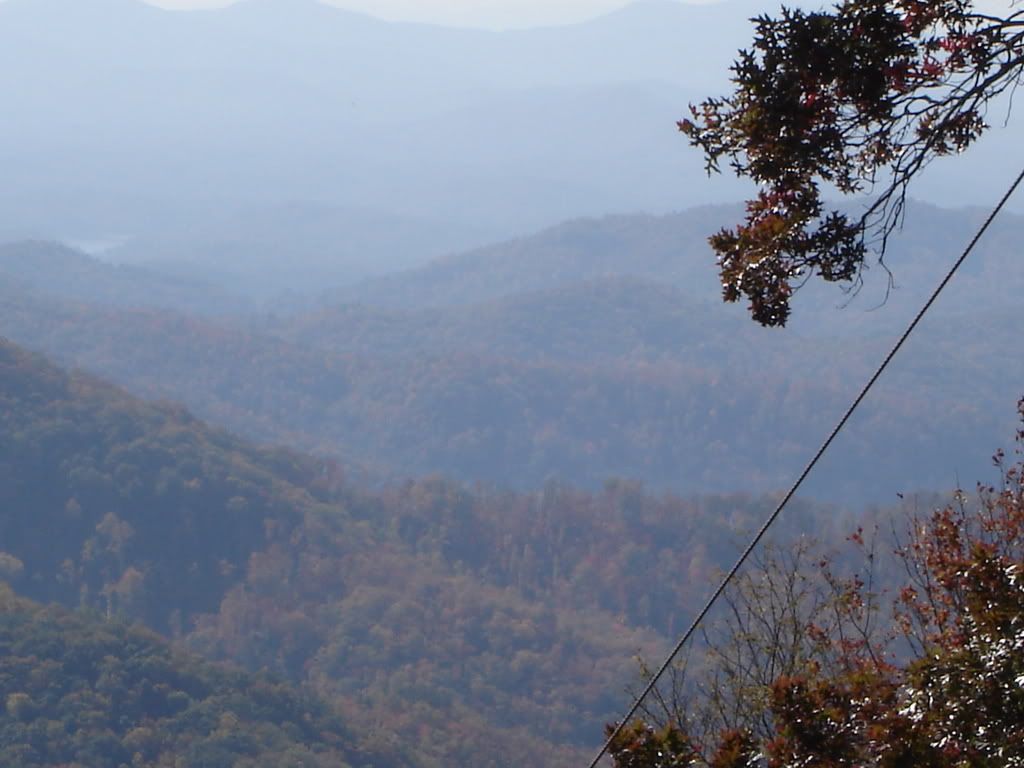 Doesen't look good...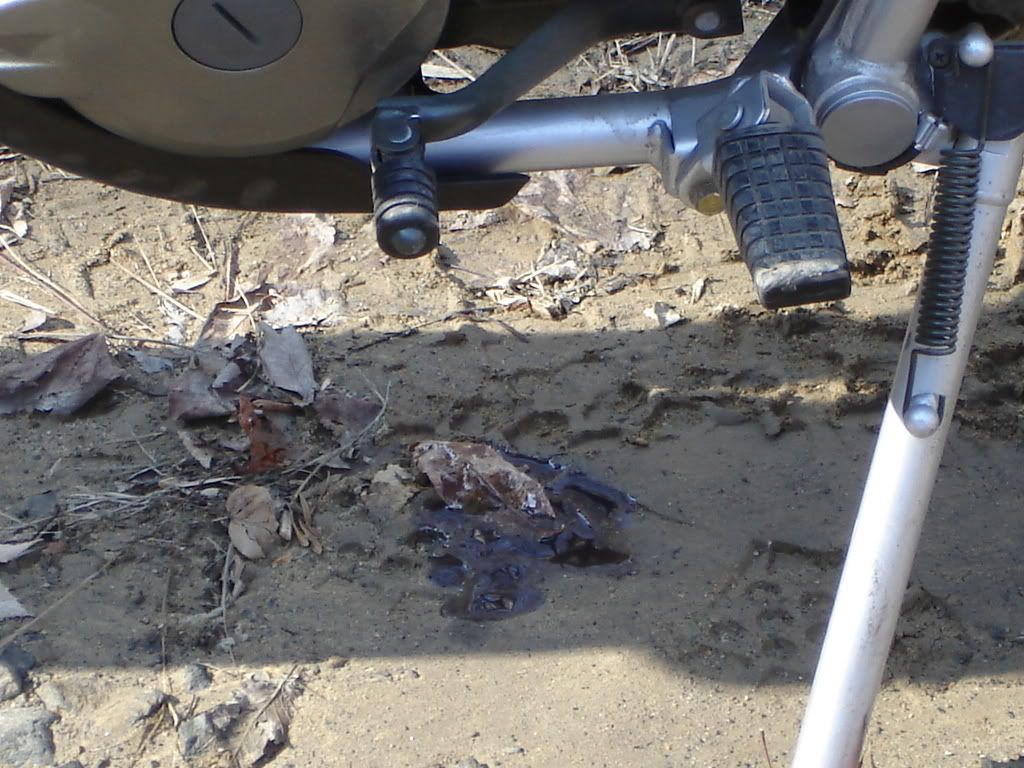 OMFG..what did I just do to my baby!!!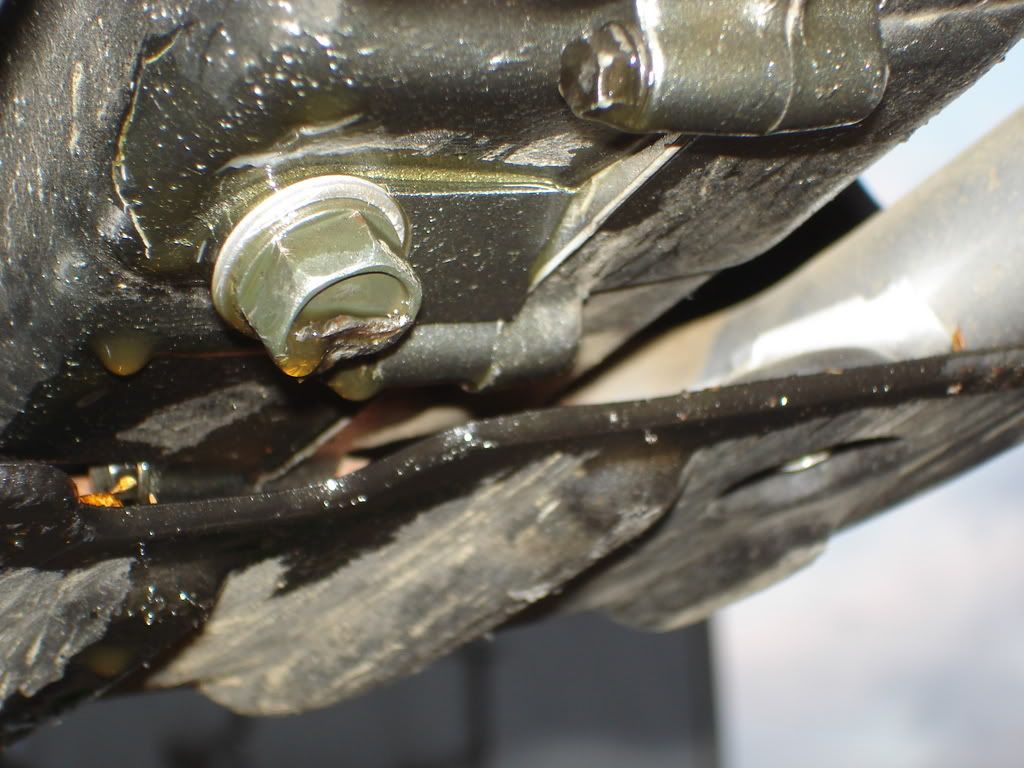 Back at camp with one broke KLR...