Discussion Starter
•
#1
•
Today I made arrangements to sell my Suzuki Samurai.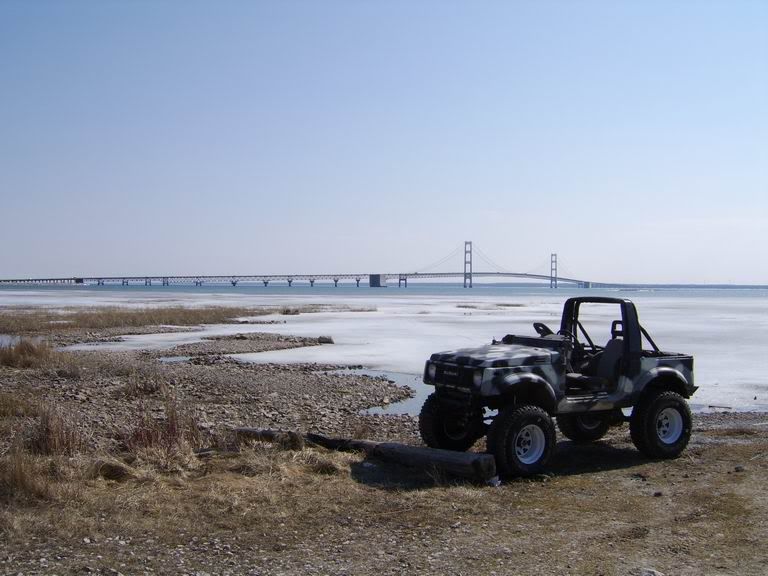 I've had that little truck for nine years and can probably tell you which size wrench will fit any bolt you can think of. This truck has taught me a lot. How to turn wrenches, the importance of how things are put together for easy maintenance, and most of all, that things usually don't go exactly as planned and the patience to work through these unexpected challenges.
It's a good thing. I'm more interested in traveling than hardcore wheeling and I'll be moving soon, not sure where yet, but it's just too difficult transporting two vehicles around like that.
She is going to a good home. My buddy Rob will be able to cope with its quirks and use it like it was built to be used.
The upside is that I can now switch gears and start building a KLR one of these days
Brian
Brian