Discussion Starter
•
#1
•
It was great getting to see you guys again!!! We had several states represented: Alabama, Georgia, Florida, Kentucky, Illinois, Michigan, and Tennessee (no North or South Carolina, though.....shame, shame). Numbers were down a bit....but we still had a great time with the 22 people that showed! Hope to see the rest of you next year!!!
I think several people took pics this year..........I got a few myself! So.....I'll get this party started!
It rained a good bit Thursday morning, but the conversation was great!! It cleared up around 2pm, so some of us left out for a little local ride!! Noel, Jason, Alicia, Dave, and myself!!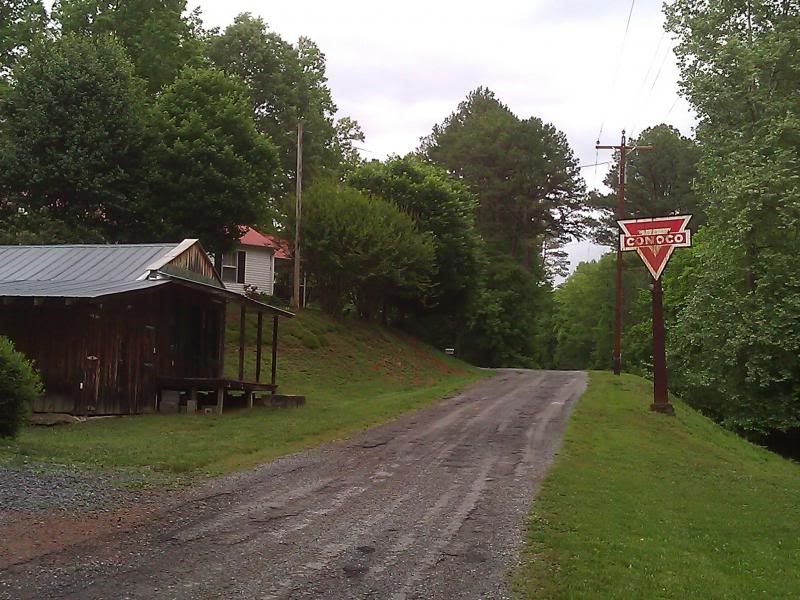 Bob's Super Tenere was probably the sweetest ride there!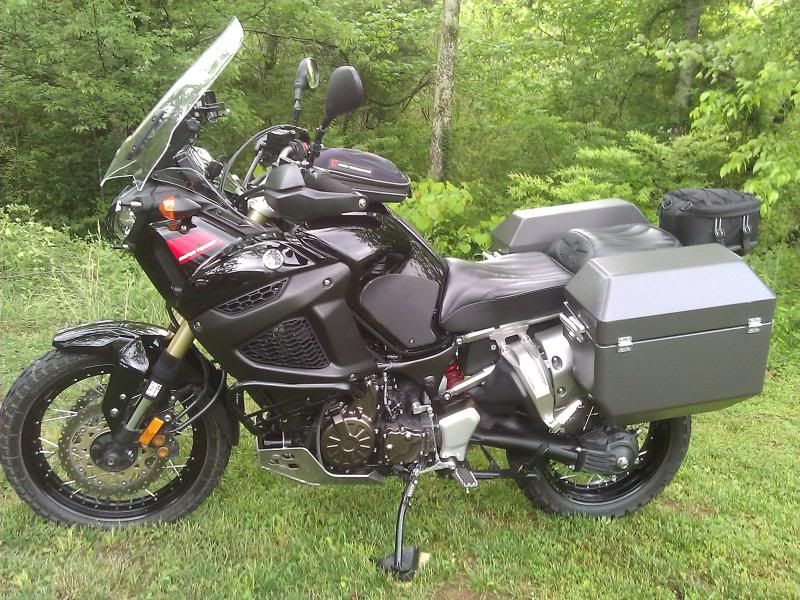 Bob in his living quarters for the weekend!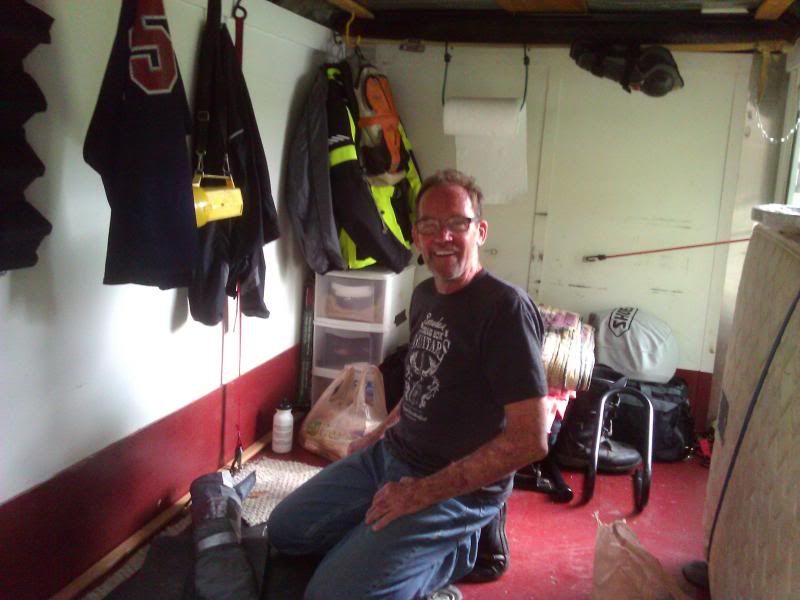 Wayne makes a MEAN Philly Cheese Steak.....I had 2.....someone had 3!!