Discussion Starter
•
#1
•
Took a quick weekend trip to the East Bay area for a Family Reunion.
Spent the night in Williams and ran into a few bubs.
Helmet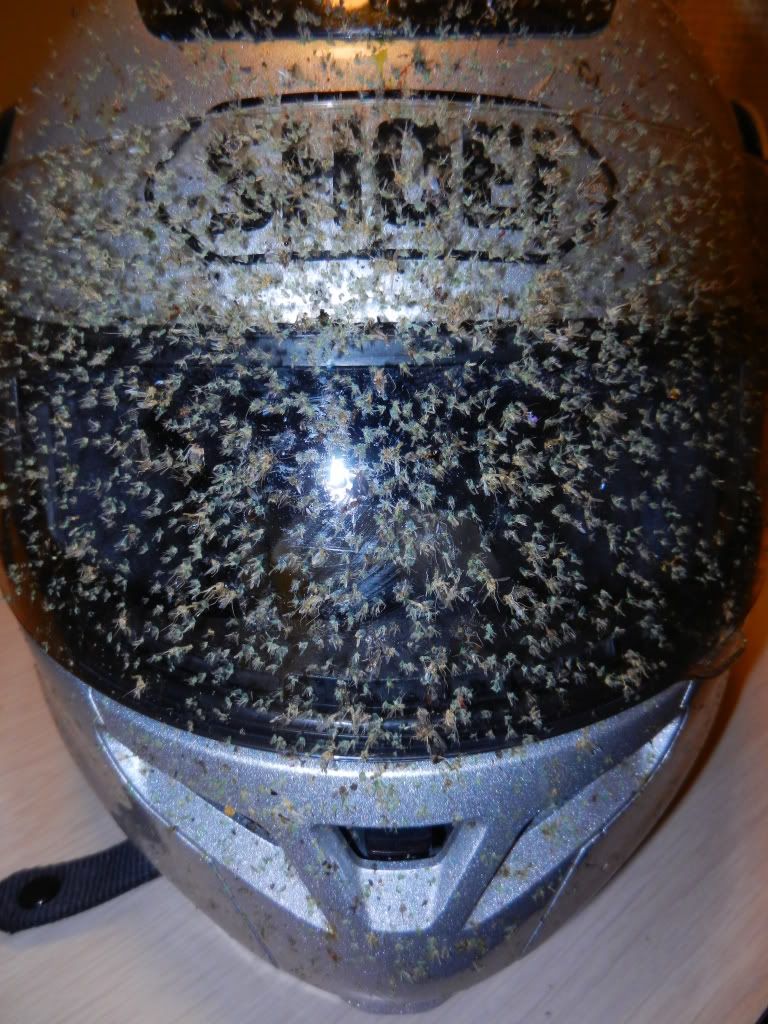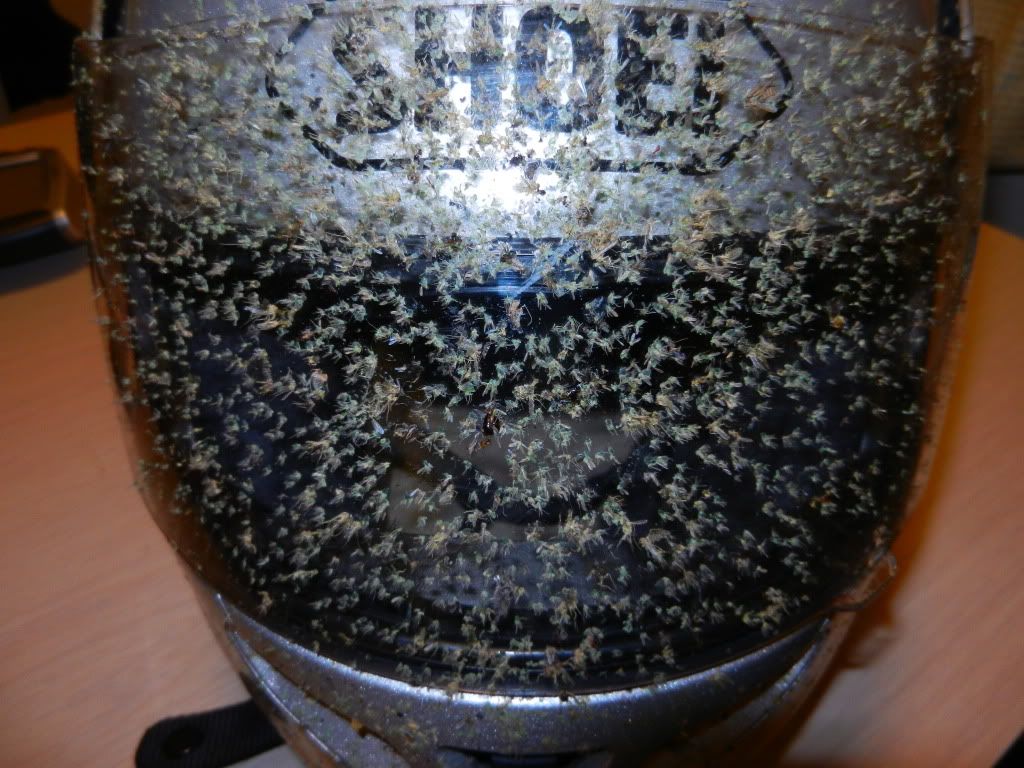 Bike next day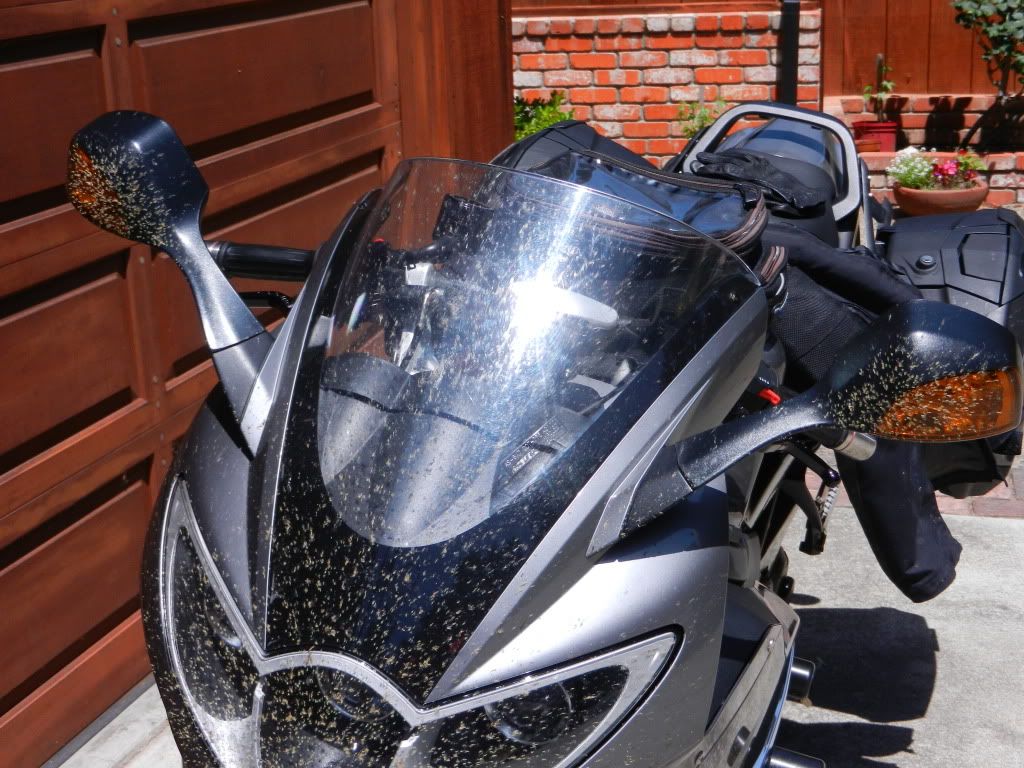 Then rode over to Mark B (4)'s and spent the night. Next morning on his back deck, we watched the balloons were taking off.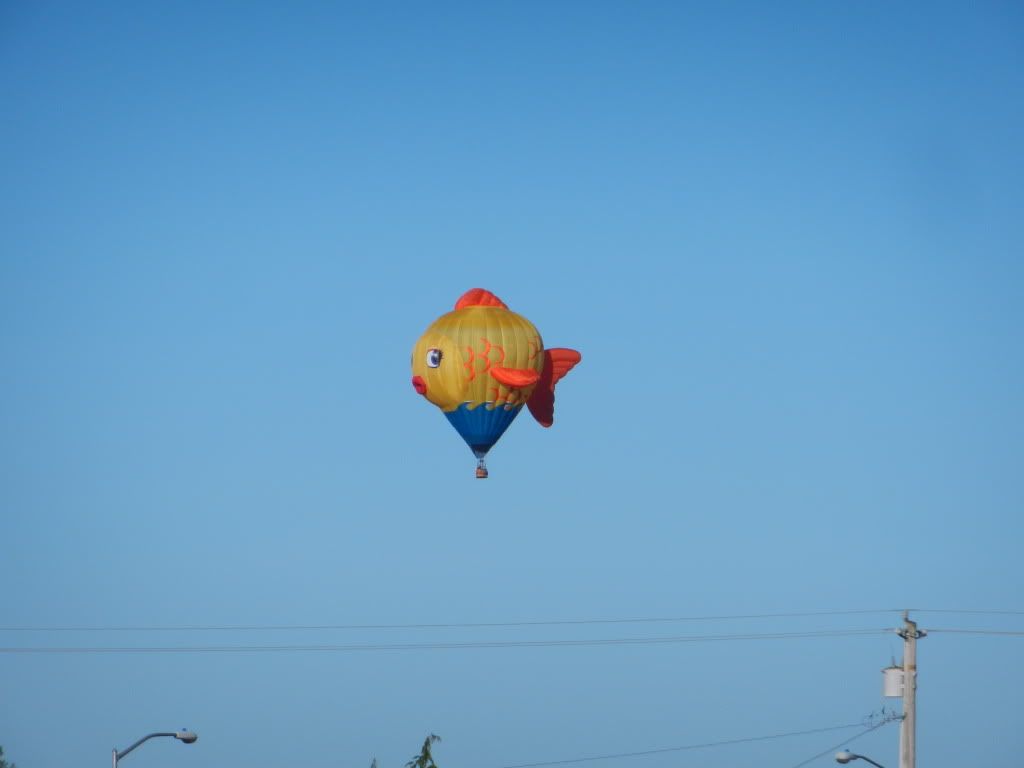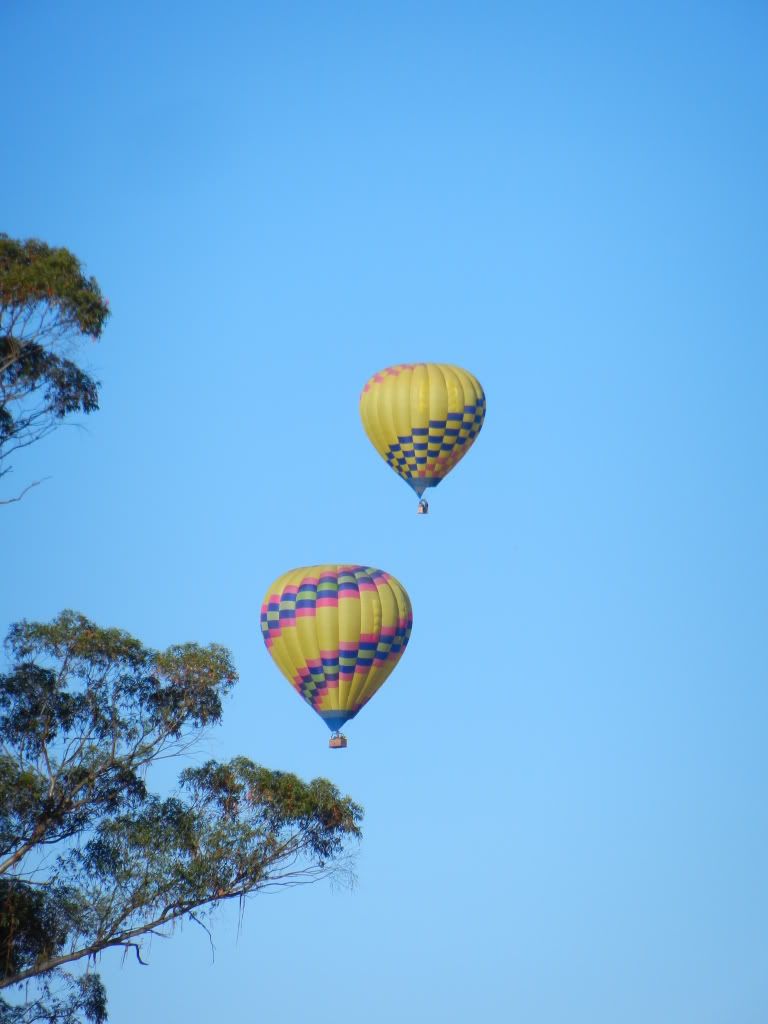 Mark West Lodge
Some little back farm road.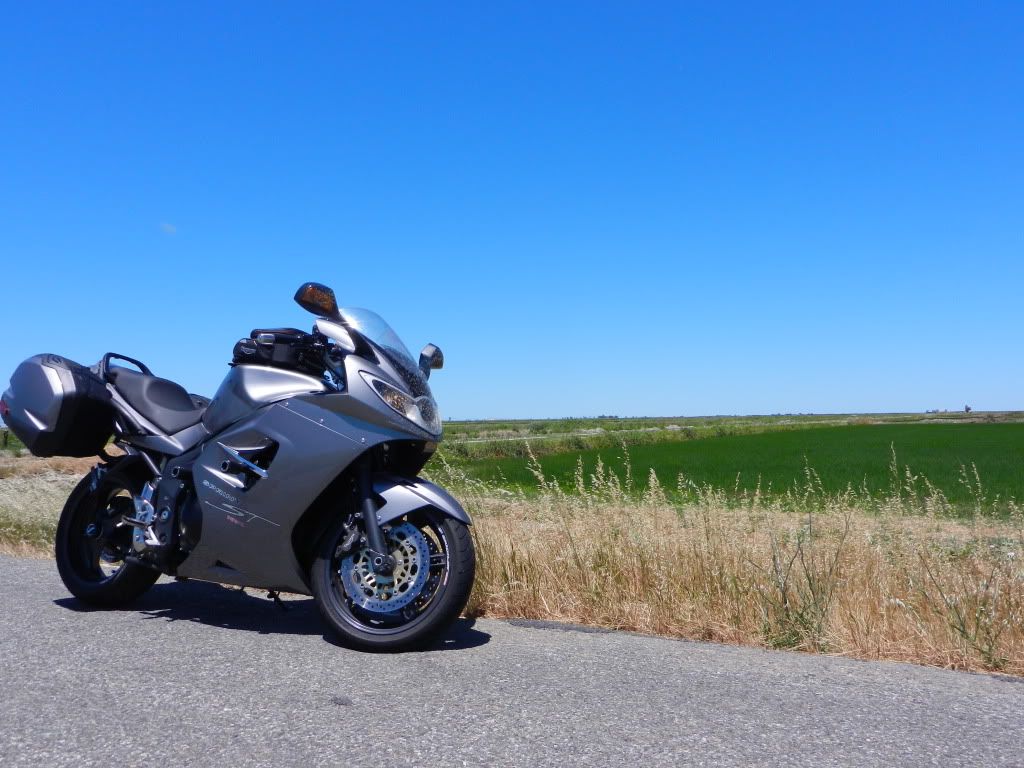 Ate lunch here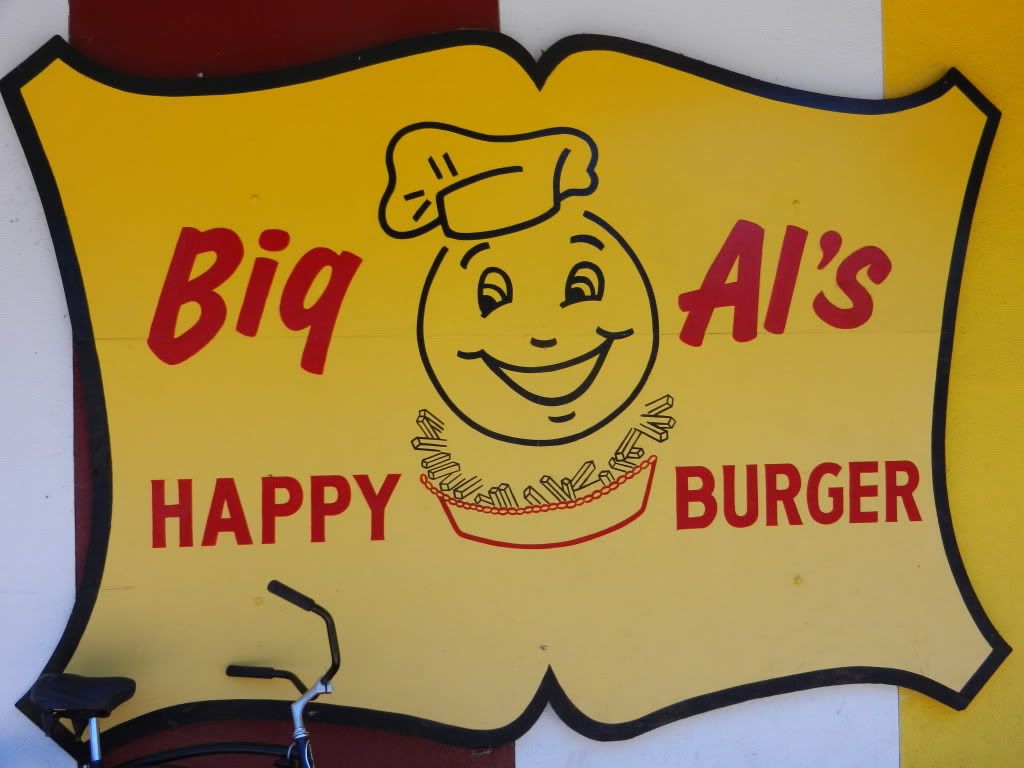 While taking a few pictures of Mark West Lodge a CHP pulled up and motioned me over. She asked me if I was having any trouble, told her no that I was taking pictures. There was a car that I had pulled up behind. She ask me if it was my car. Take a moment to visualize this --- I had all my gear, helmet, jacket, gloves and pants on when she asked --- I told her no but it was my motorcycle. She looked at the bike then back at me and said "I guess that was a pretty dumb question huh" I told her yep pretty much then I went on my way.
I am getting to know my Triumph better, came into a 35 MPH turn, glanced at my GPS and I was doing 67, pretty kewl. 832.7 mile for the weekend.