Discussion Starter
•
#1
•
Okay, DipStickPreviousOwner(s) AGAIN have left me a Treasure Map with no Treasure...
On the Rear Caliper I found a 'custom' piece (and if I'm not mistaken, other 'n Caliper Paint there is NOTHING we can do to Customize, right?!?!).
Instead-a springing for a new Rear Set of Pads, they wedged in this "THING"???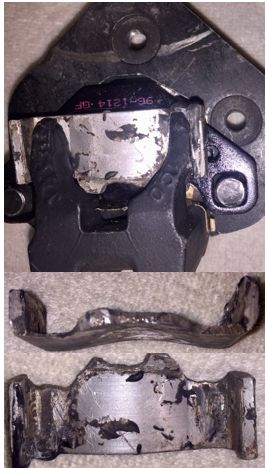 It is not a Part, it is a Fab'd piece that was epoxied in there to get more use out of the Pads,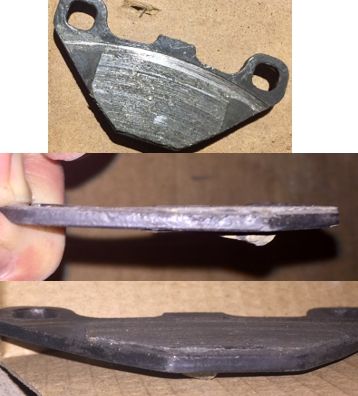 BUT!!!
I'm wondering if I should be concerned. No OEM pieces are missing. But I'm wondering if there was 'more' to this Mod than lets on.
The Caliper suffered a hit.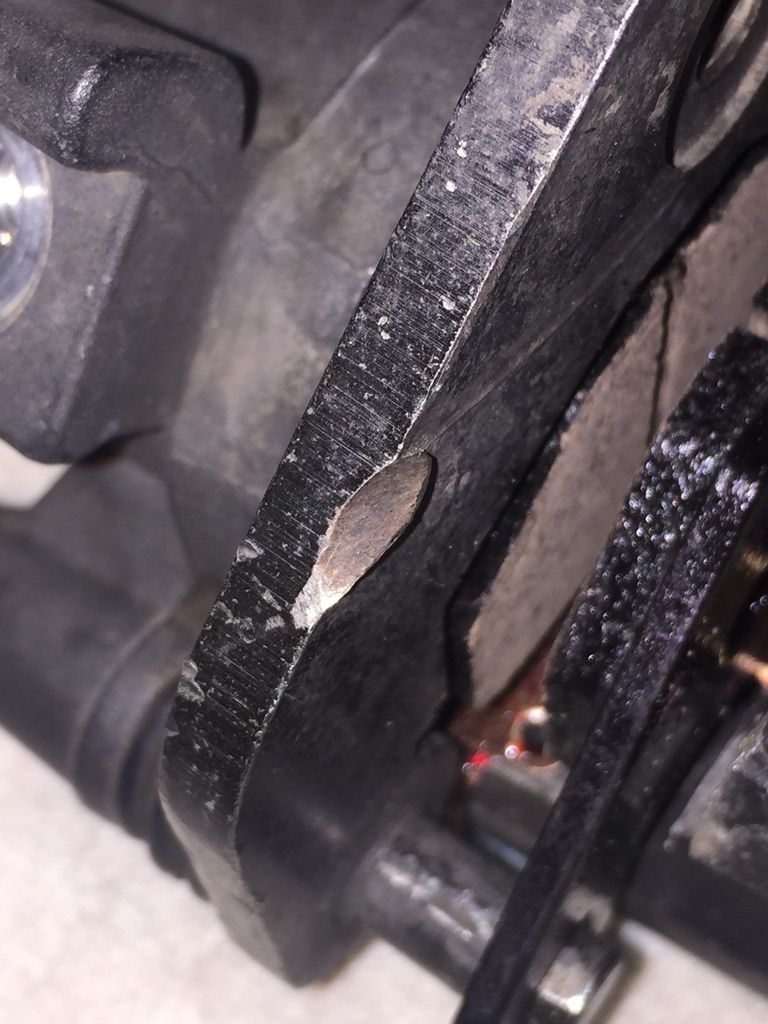 What do you think?
Can I just put new pads in and delete the 'silver wedge'?
Or do I maybe have 'an issue' I should be looking for?
The Rear Brake functioned correctly before I tore the Bike down...