Sequatchie Valley Days Trip Report!
---
The idea for the rally really got it's beginning about 5 years ago, when Paintdoc, Harvickdaman29, and myself took a nice ride around and on the plateaus near Chattanooga, TN! It was different than riding in the mountains of TN, NC, and GA, but every bit as exciting! FAST FORWARD to present......... when I was setting up a calendar for the Southeast rallies this year, I noticed that we had very few rides in the spring. I thought it would be cool if we had some riding time over on the plateaus and I knew that Trials Training Center had a campground, so after a call to check out facilities, I pulled the trigger and started a brand new rally!!!! Hope you enjoy the pics/videos and write-up in general................
Friday...........lost my baby-sitter so didn't leave until 5pm
Barbie has a new pair of shoes!!! Shinko 244s......my first experience!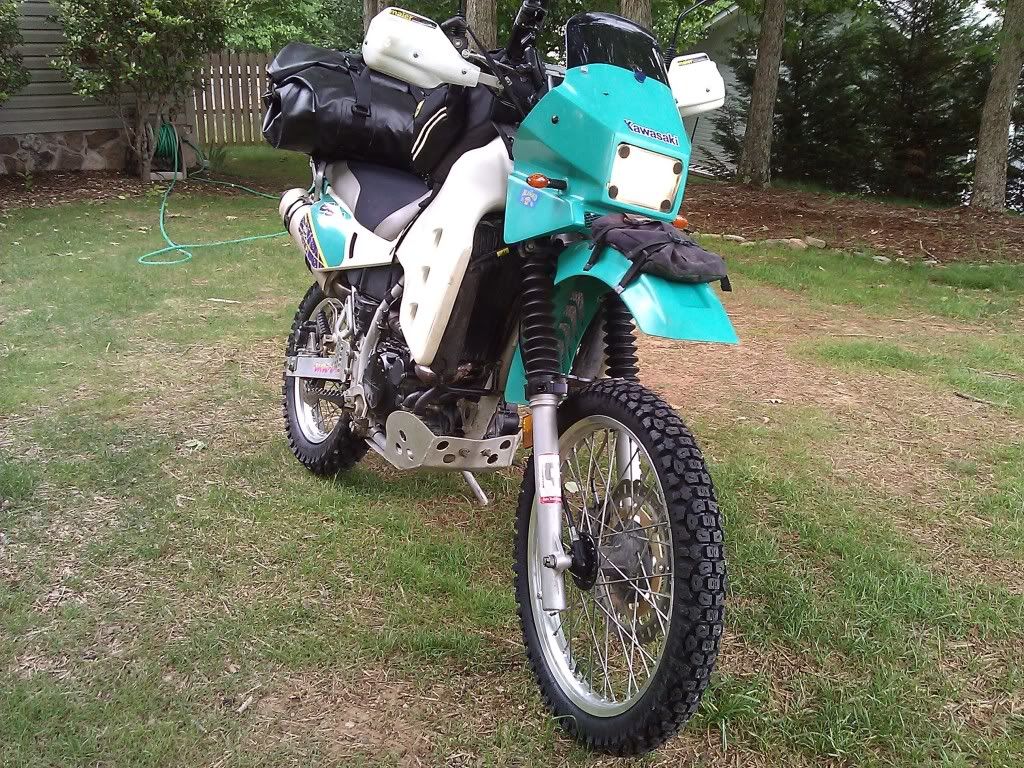 Stopped by to see if the rumors of Mt. Aetna closing was true...........FALSE! It was open!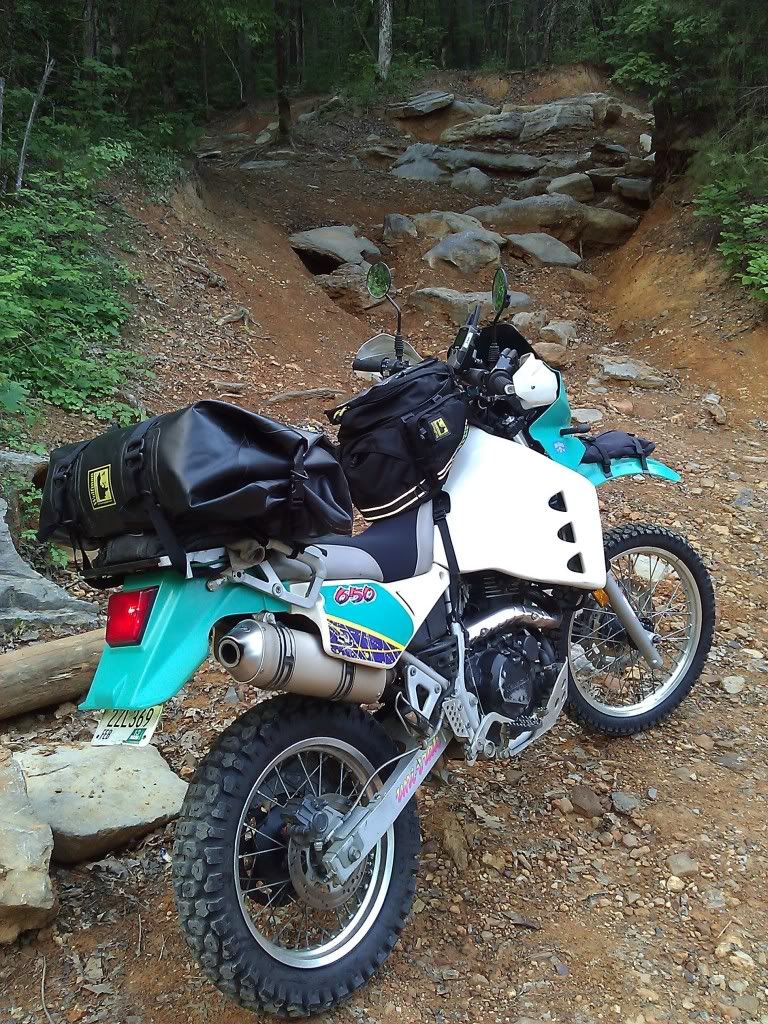 Stopped by to get a pic of the southern overlook of Prentice Cooper!
The cabin had a great view.......motorcycle course!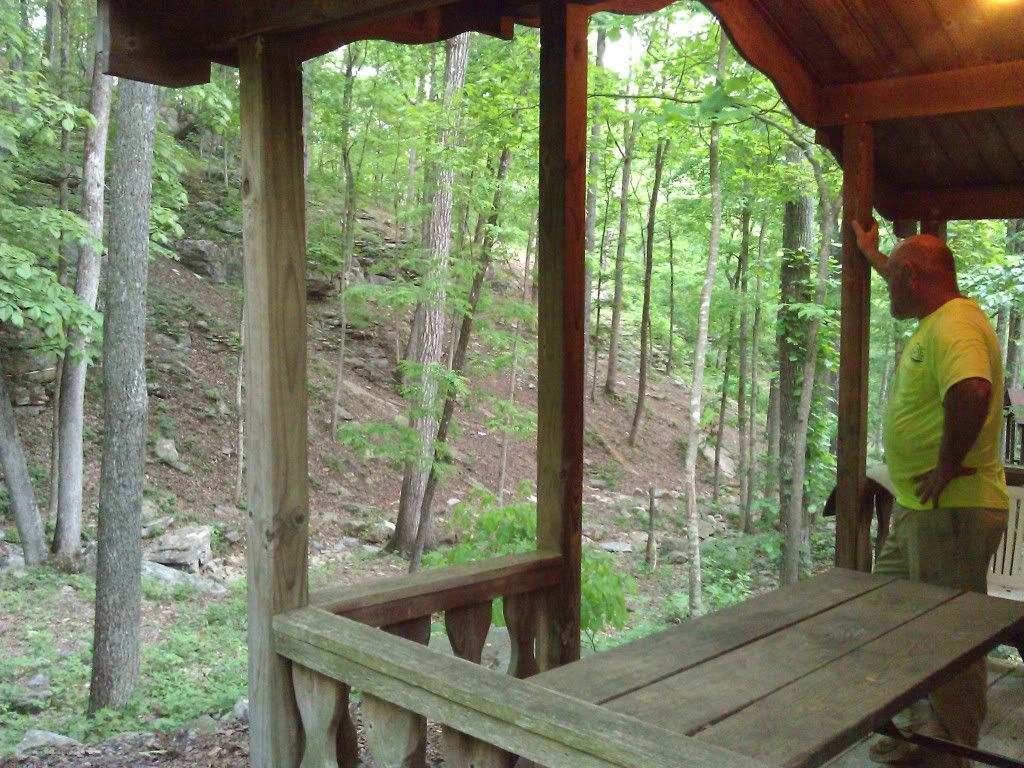 As soon as I can talk Brad into getting a KTM.....his KLX400E is MINE!!!! (just wait)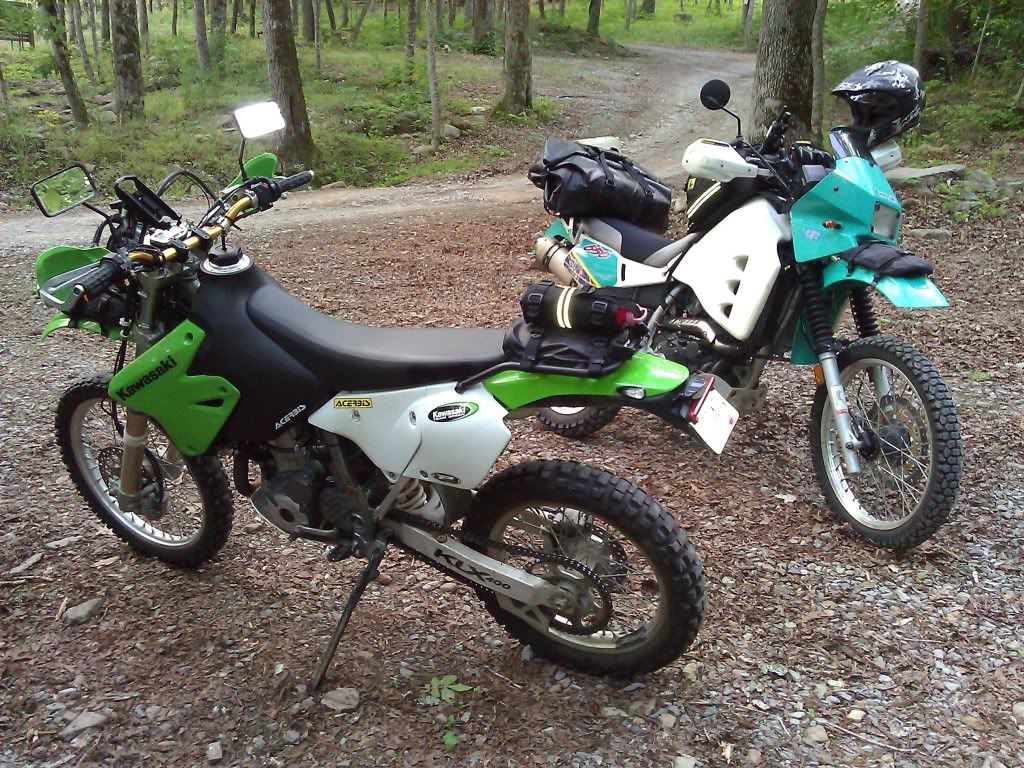 It was after hours, but here is the new store!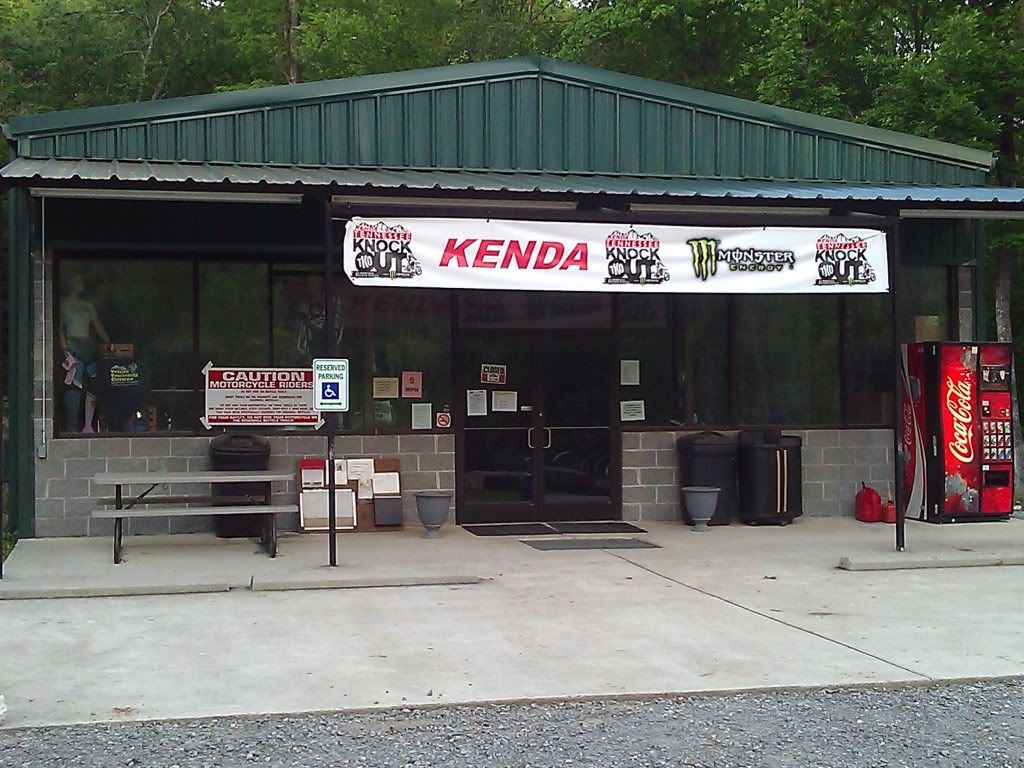 Training course.....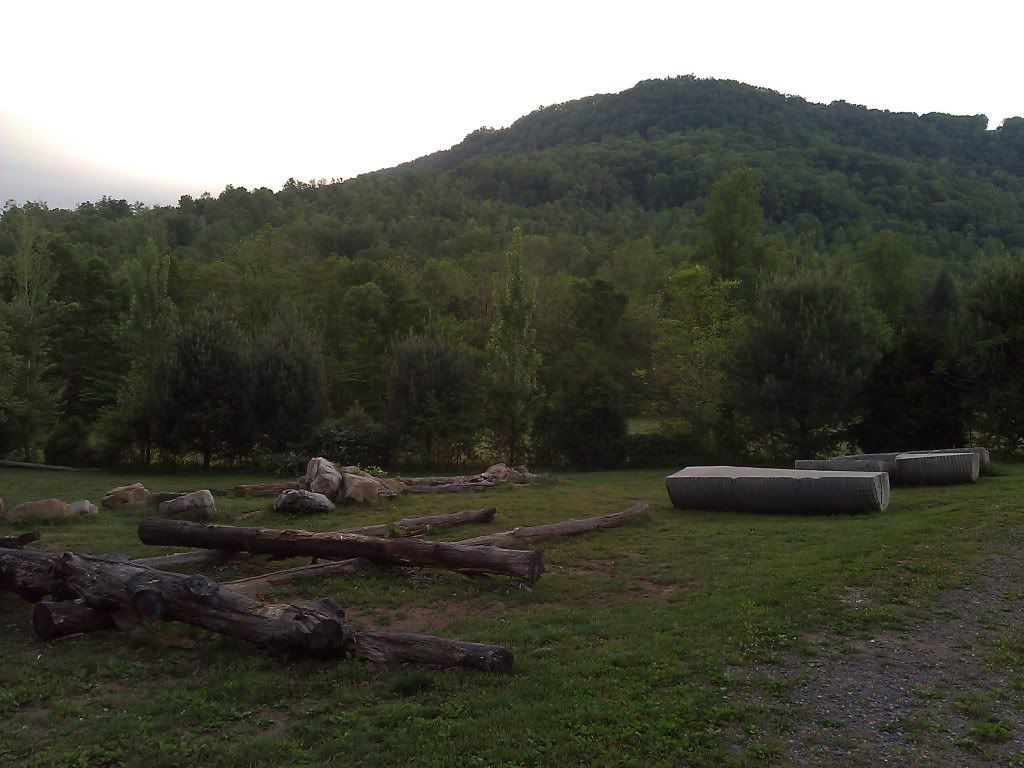 Pavilion......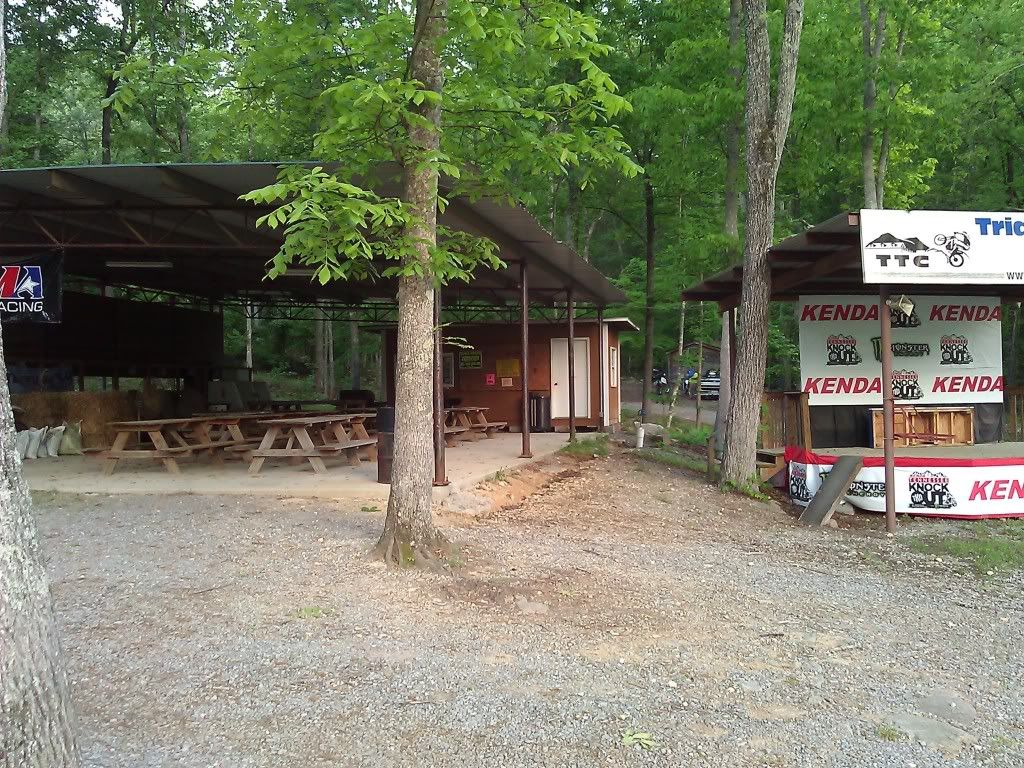 ---
Keep Loving Rides!
1 of many courses......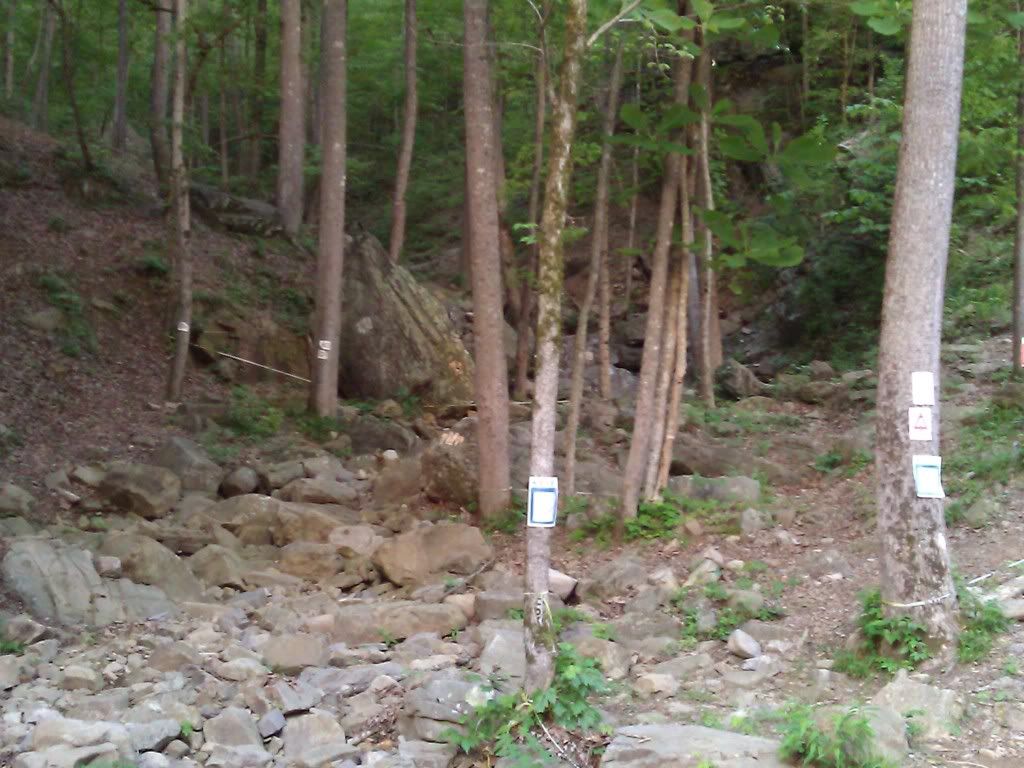 Herman, the scorpion!!!!!!! Needless to say, he slept outside! I'm still checking all my clothes before I put them on.
Dane, Neal, and Lynn got there Fri. morning......they got some ride ideas from Charlie from TTC and had a blast! Lynn is emailing his pics, so when I get them I'll post up!
Sat...........LBI, exploring, and Mt. Aetna
Several dignitaries of the National Trials group were also here this weekend.....hoping to land another World event! I'll be back to see it for sure!!!
6 riders, today! Tagalong, Longleke, Great Dane, SwimmingNeal, Used2be, and myself!
Entrance to Chrystal Caverns mortared up by the local grotto. I've gone in as a guest before.....very cool!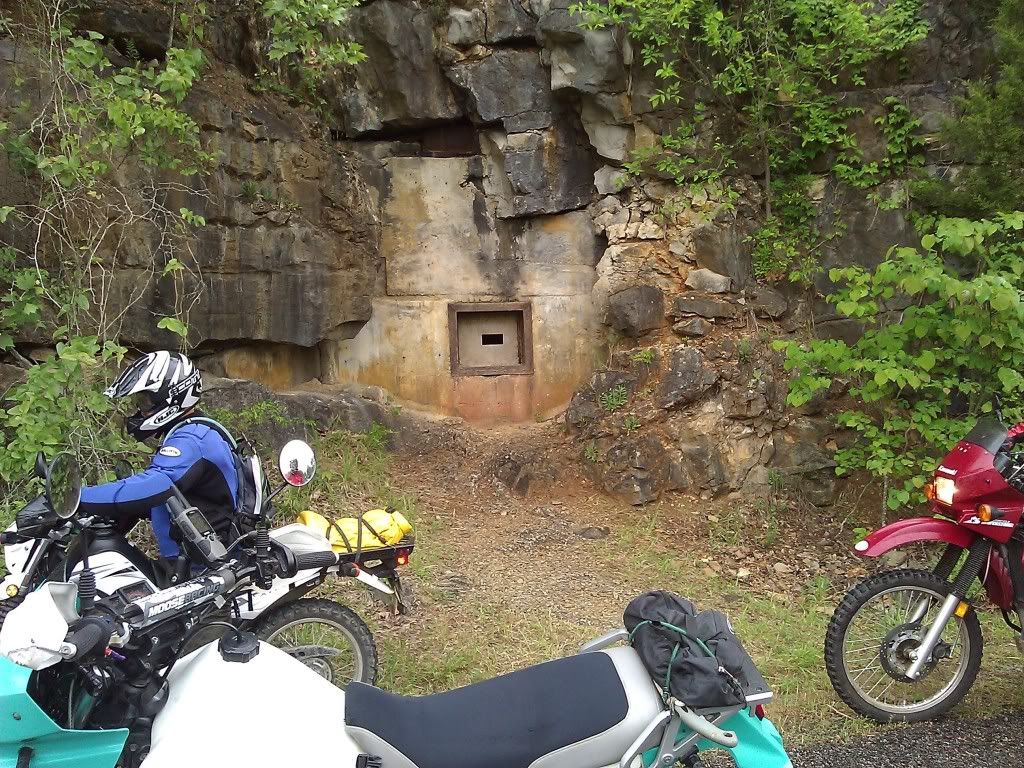 Seen better days!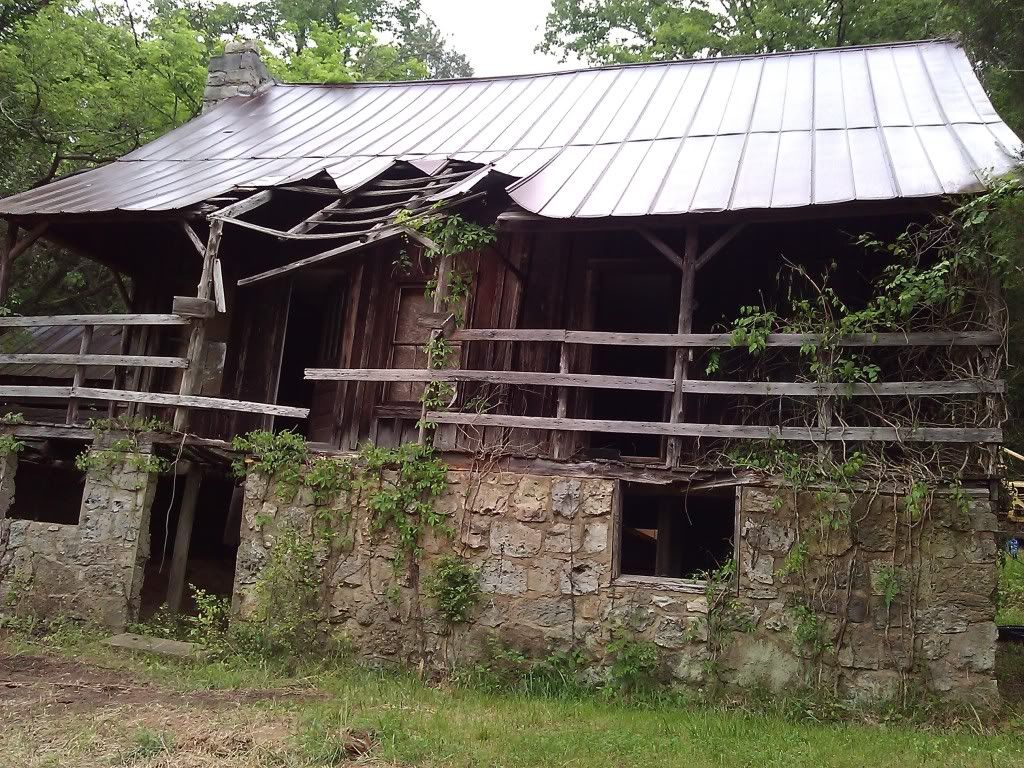 Love the moss down the middle!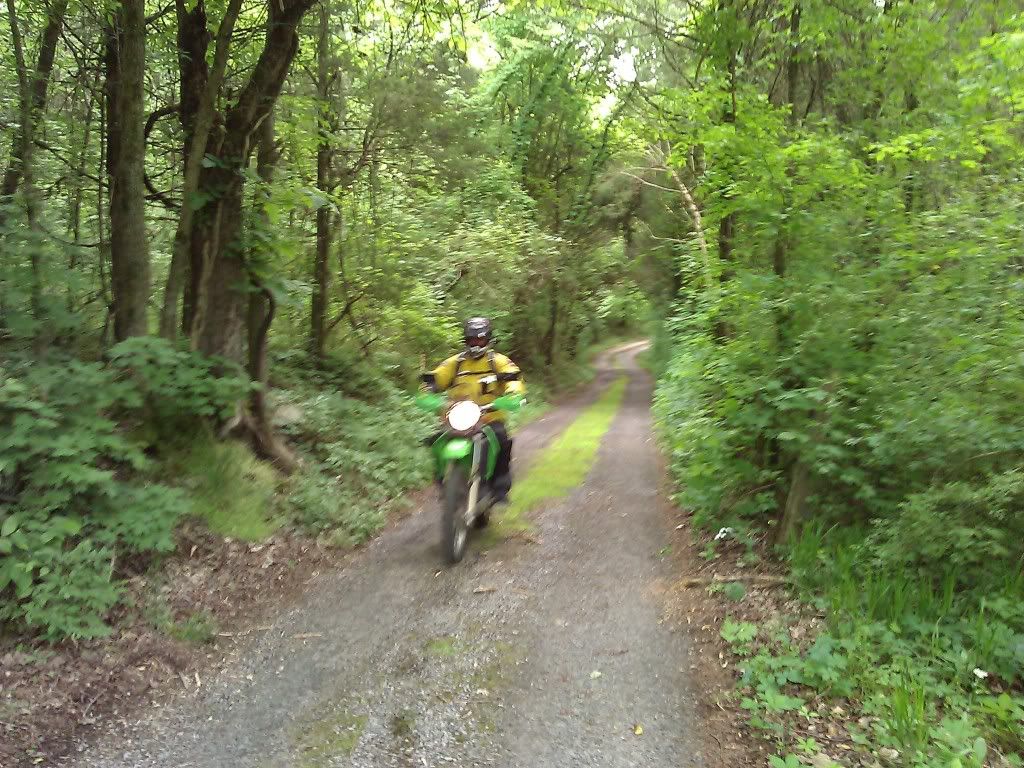 LBI's tough eastern accent may have won the battle, but we'll be back........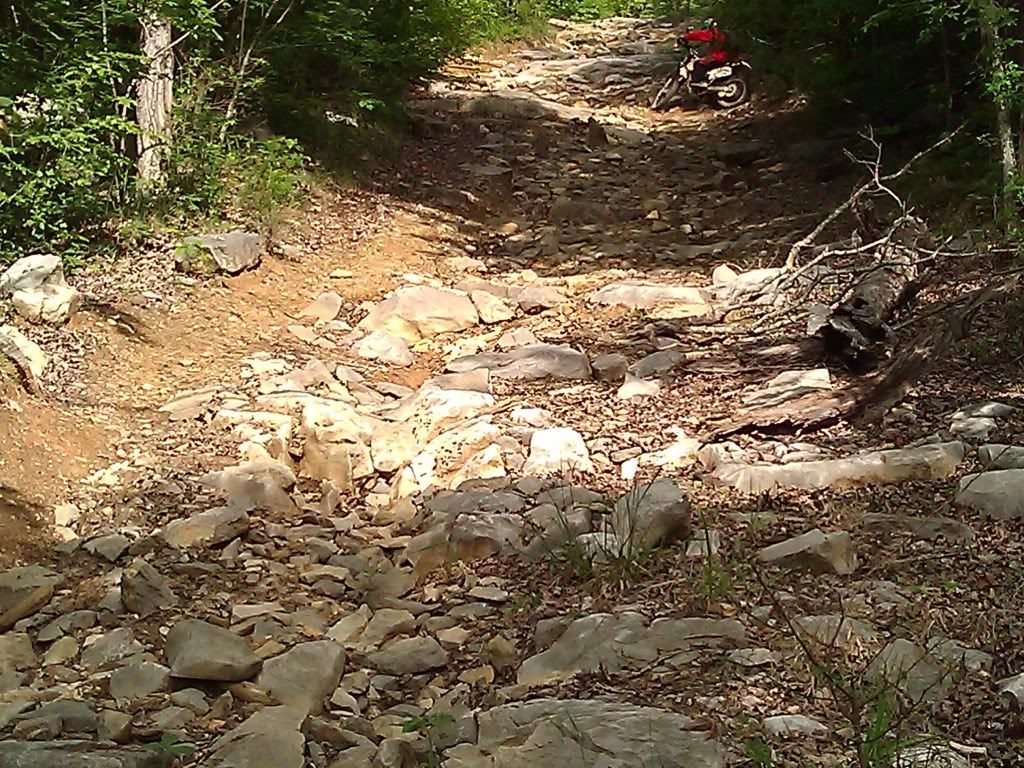 The retreat.......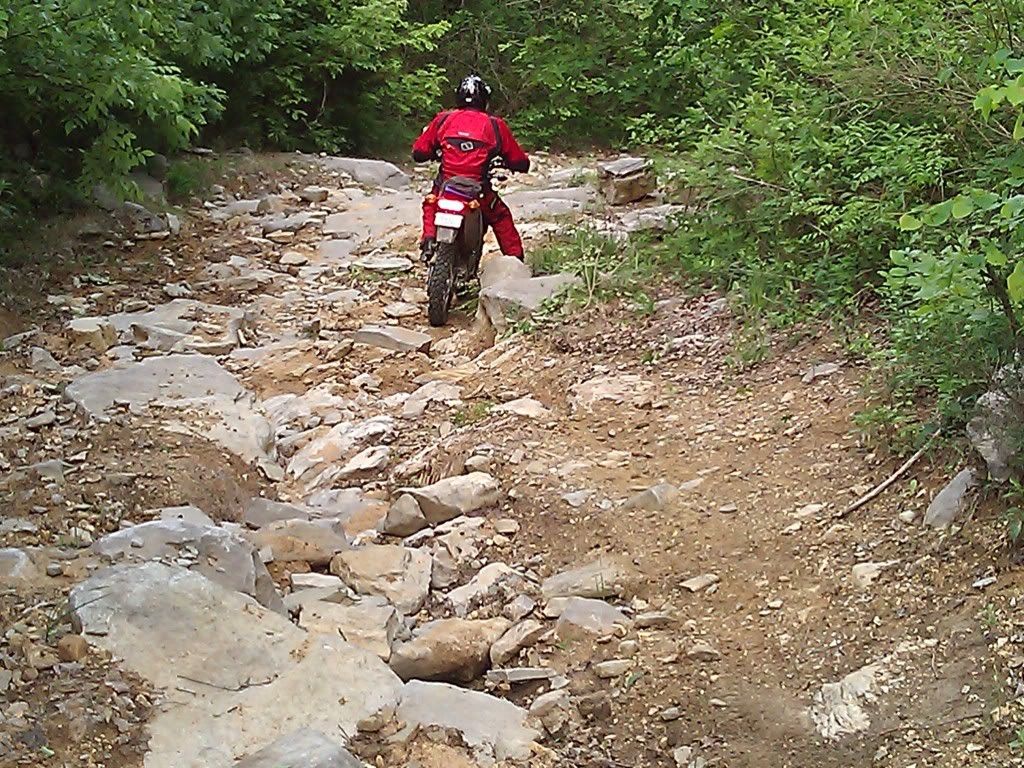 ---
Keep Loving Rides!
Time for a little exploration!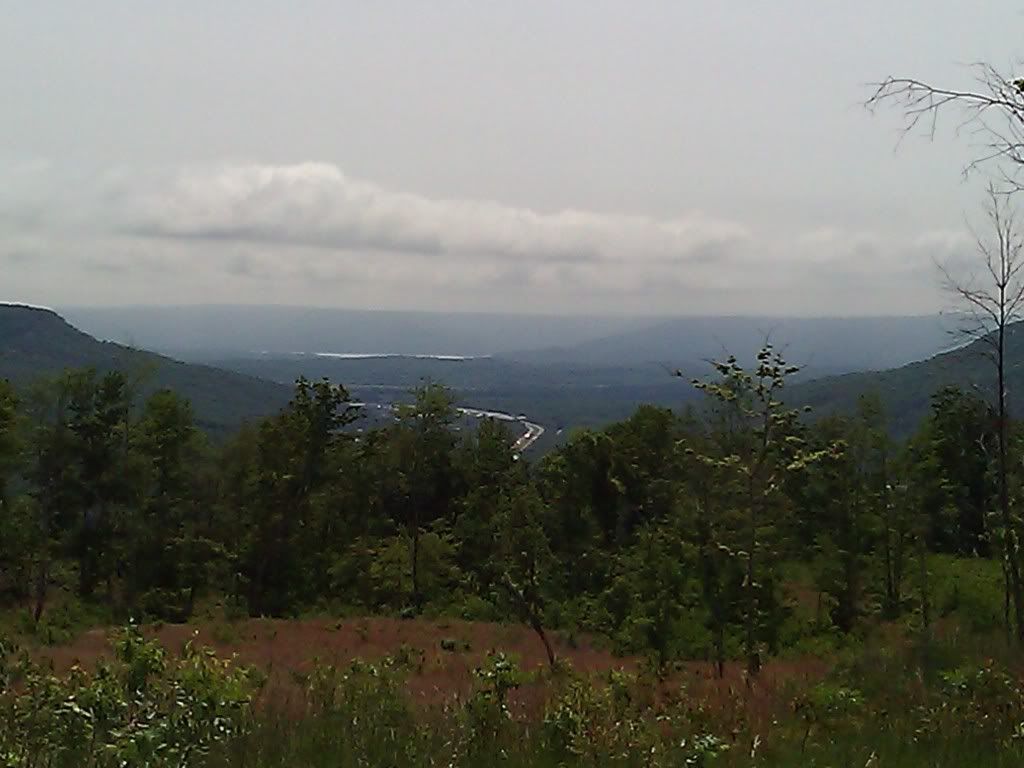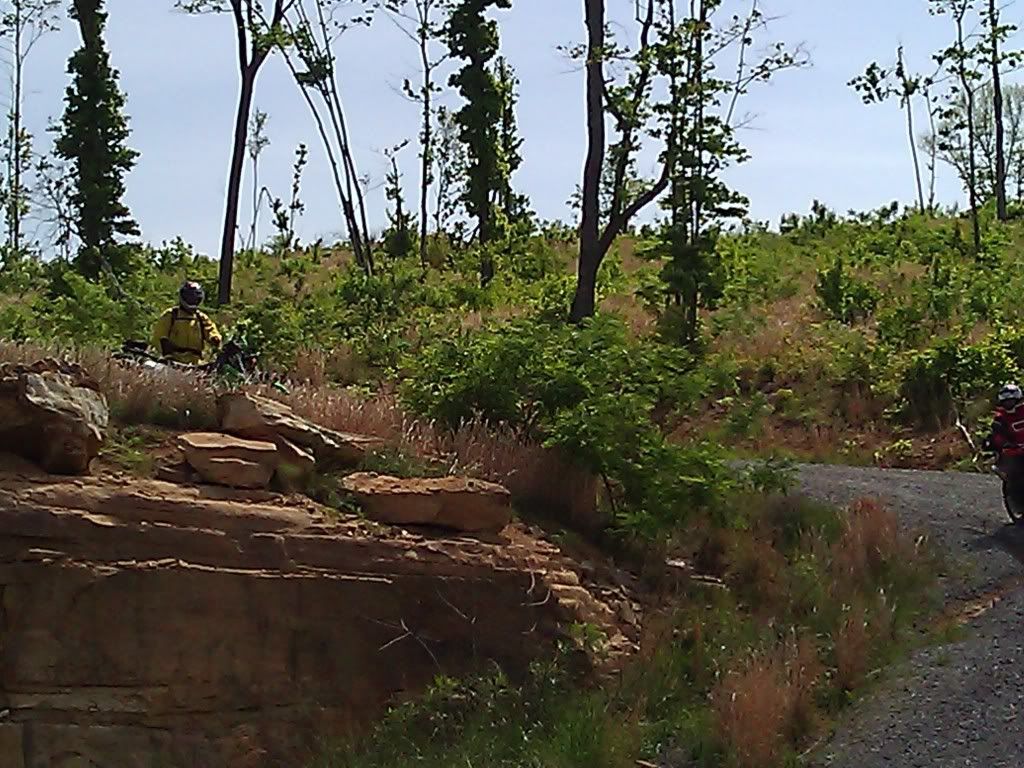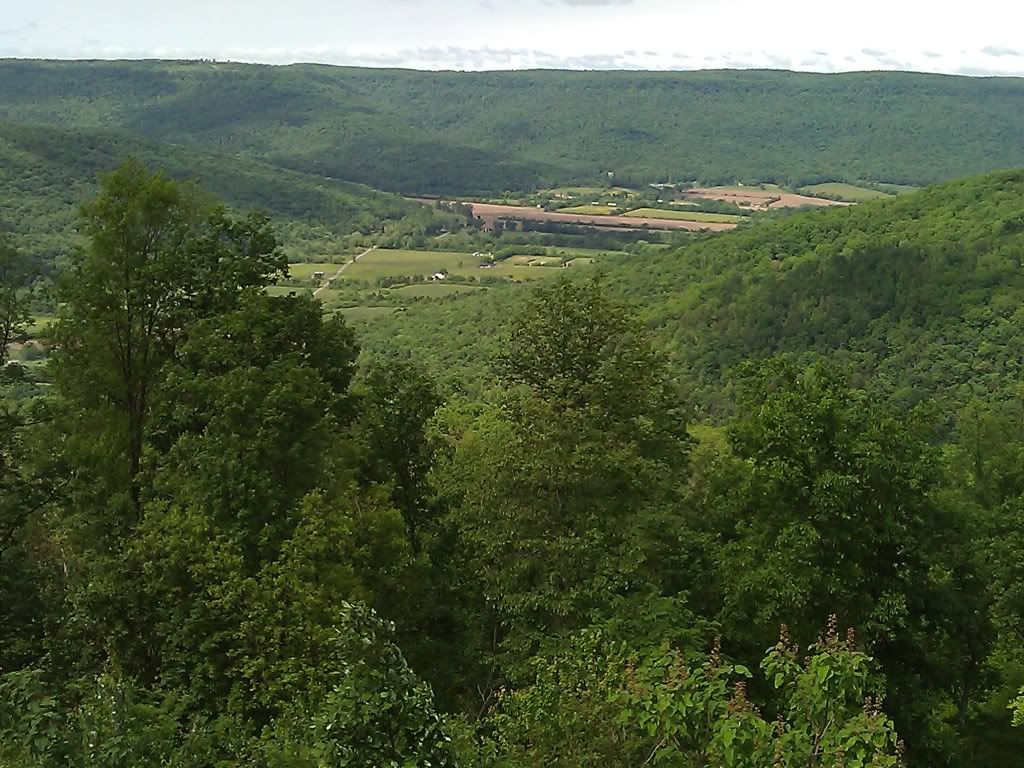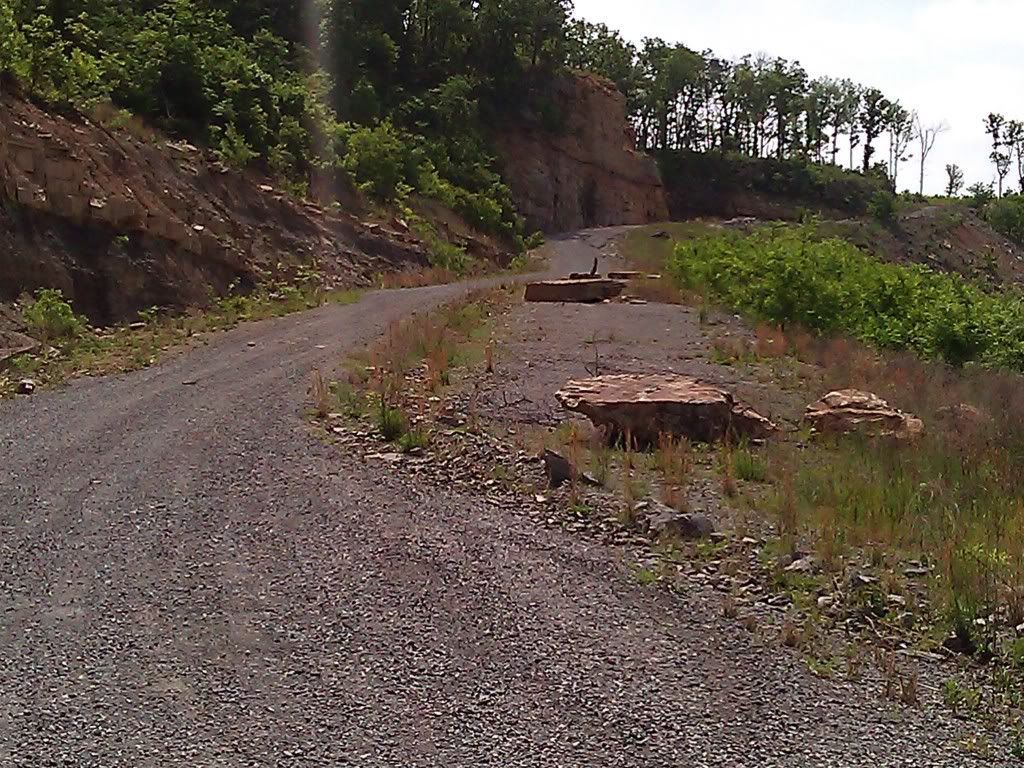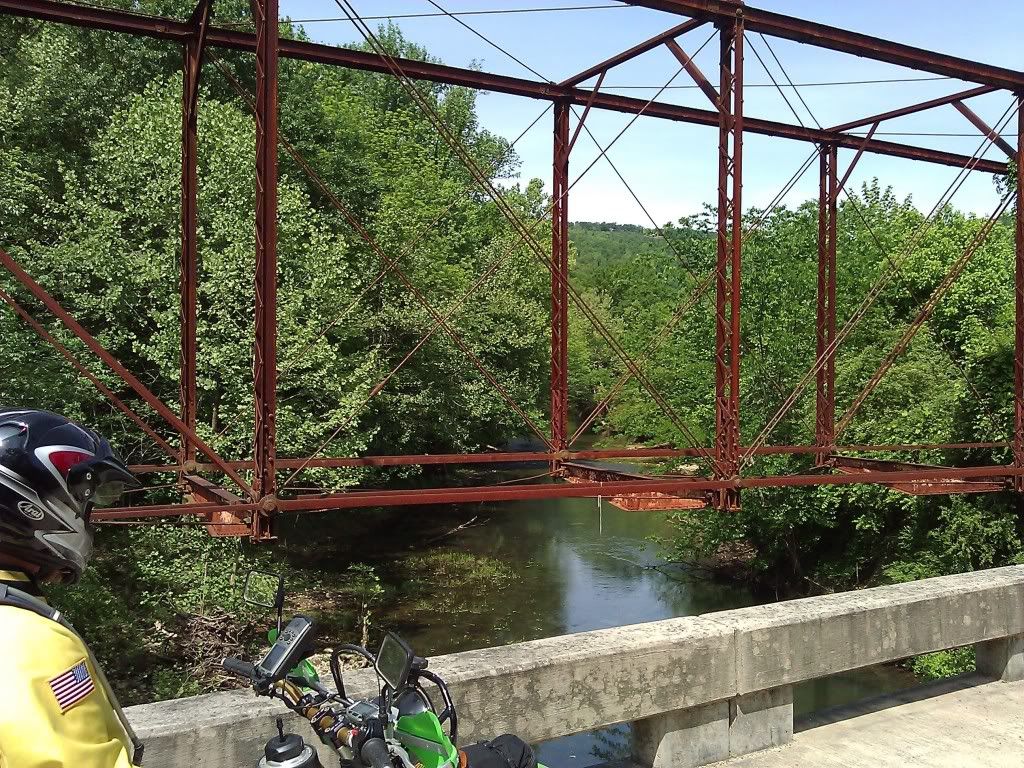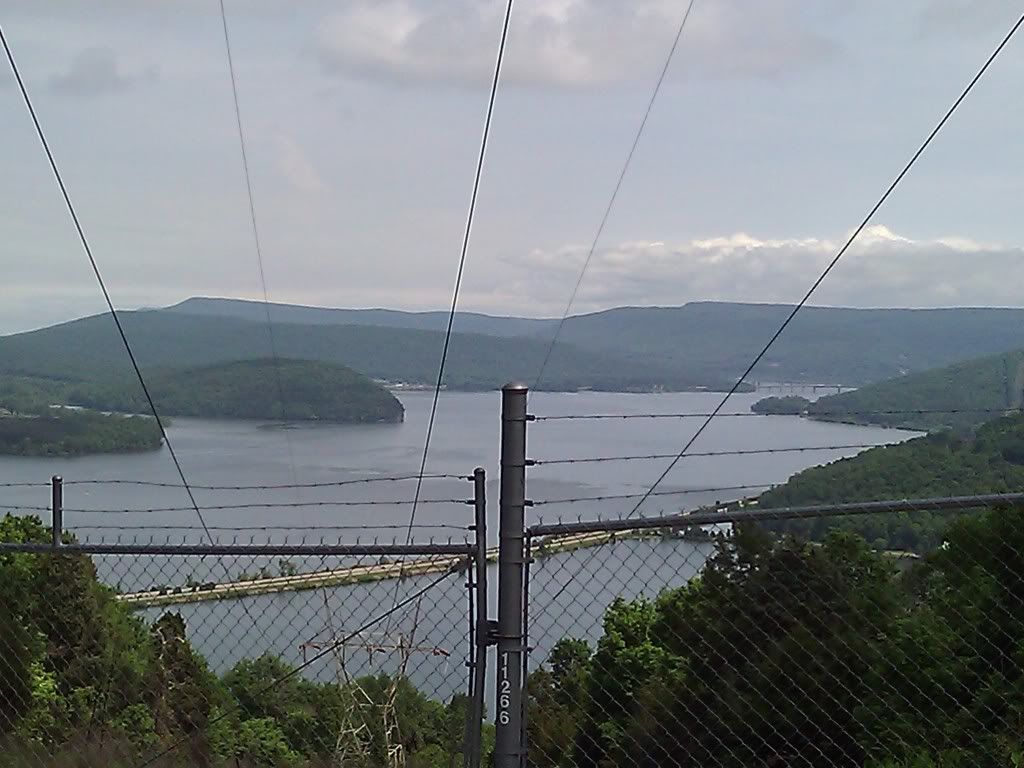 During a gas/snack break......up rolls Mark from CMR!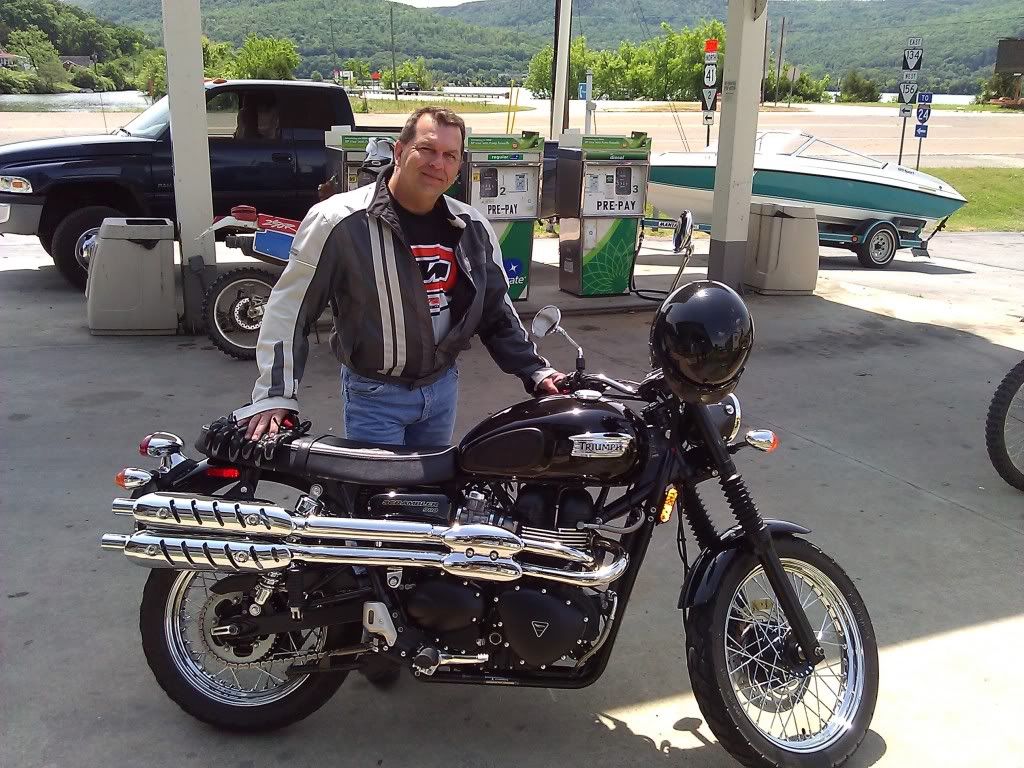 ---
Keep Loving Rides!
Mt. Aetna Playground for everything off-road!!!!!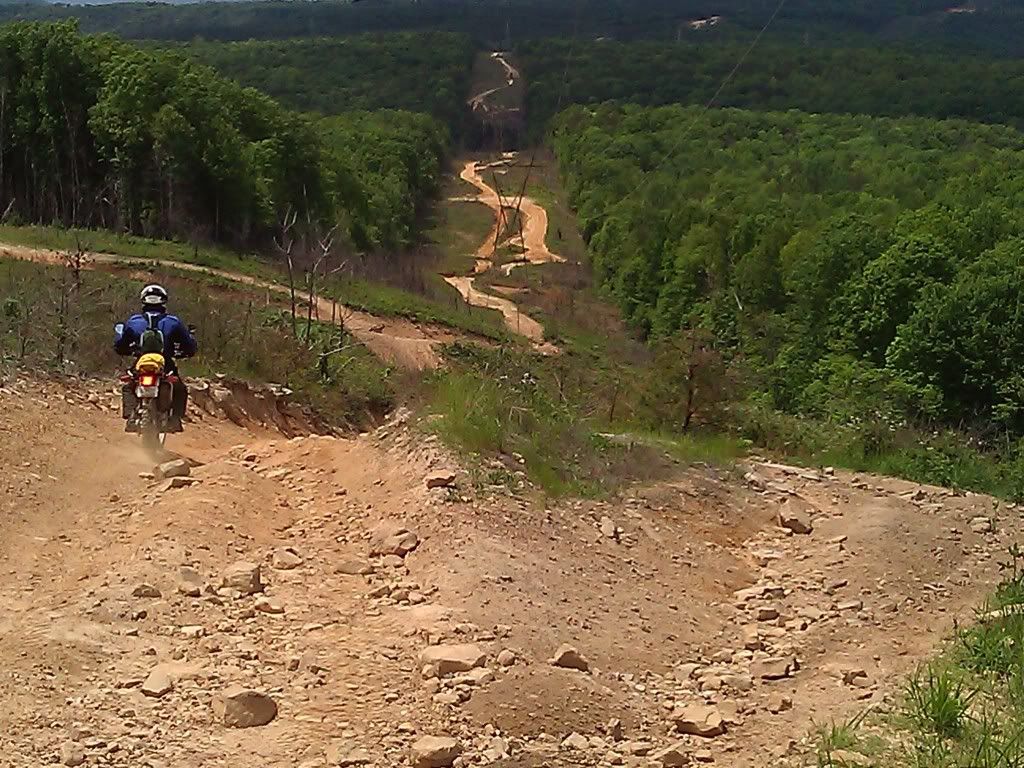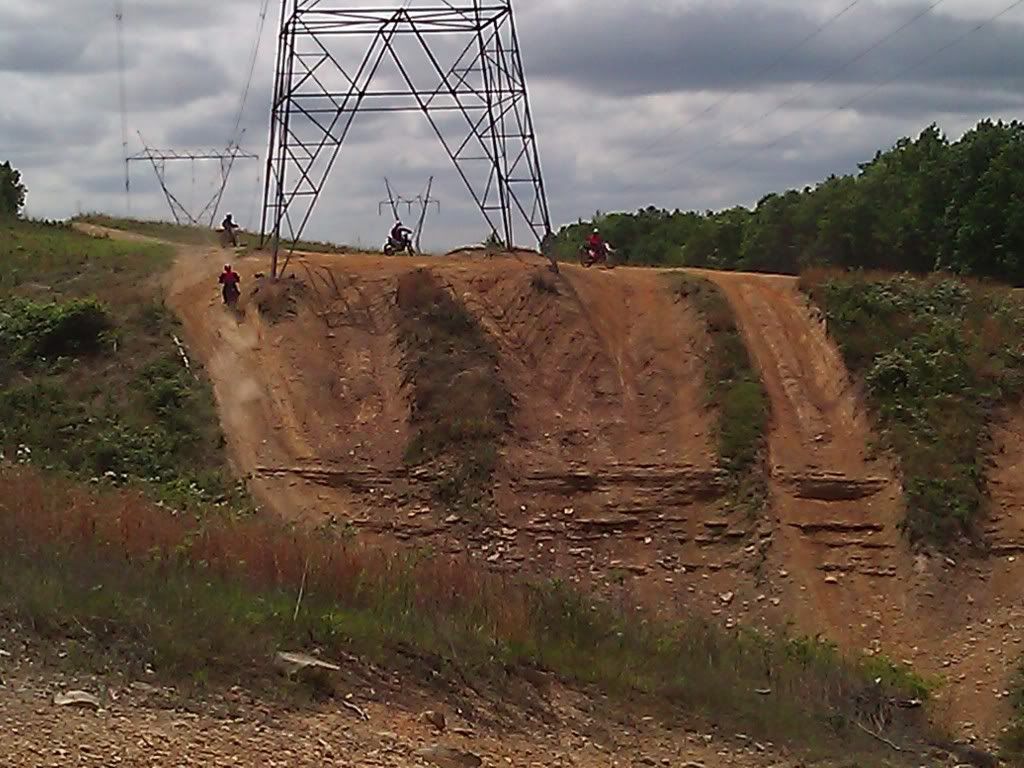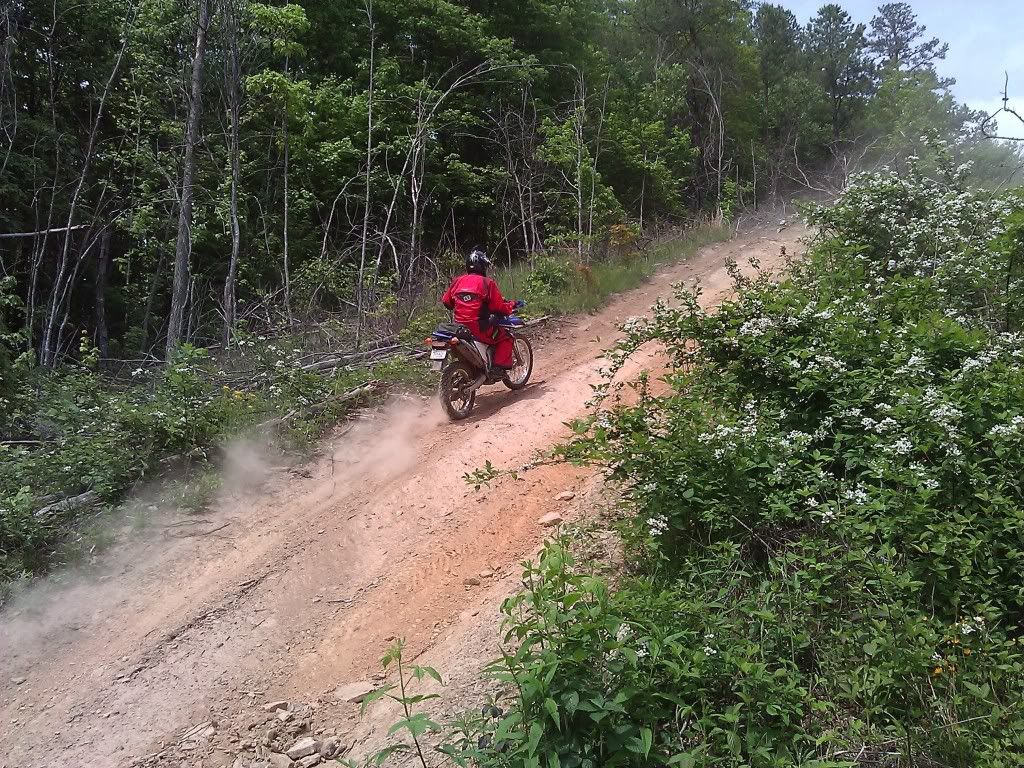 Overlook of Tiftonia.......end of Lookout Mtn.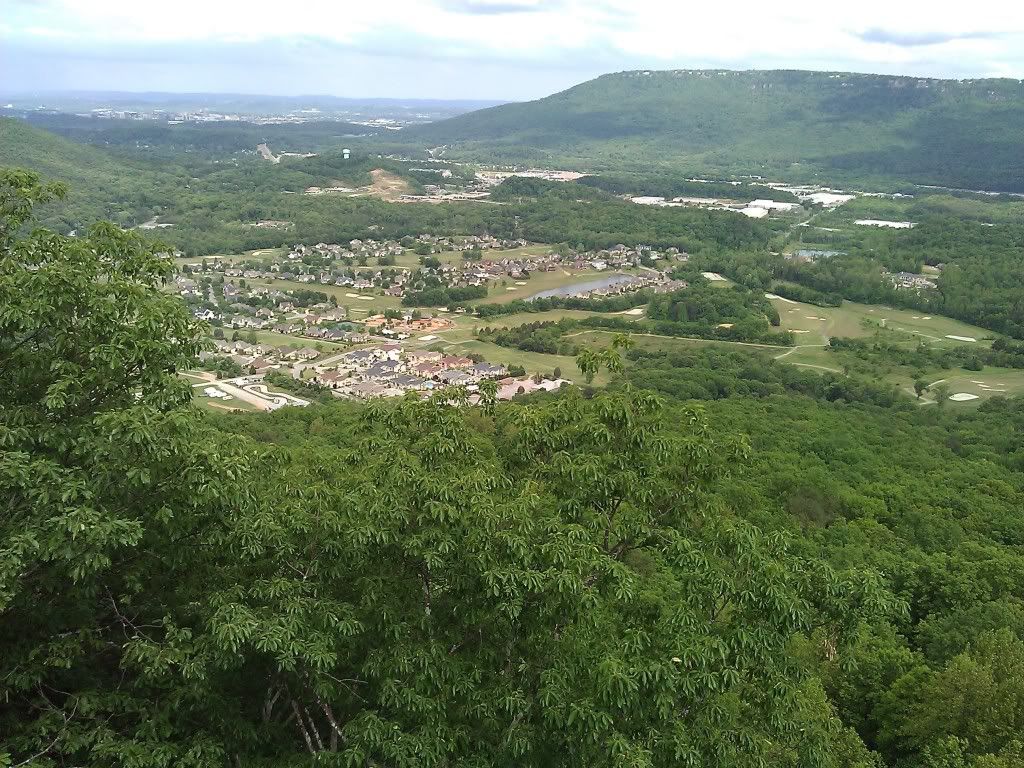 How is the riding?
Neal does more than go swimming......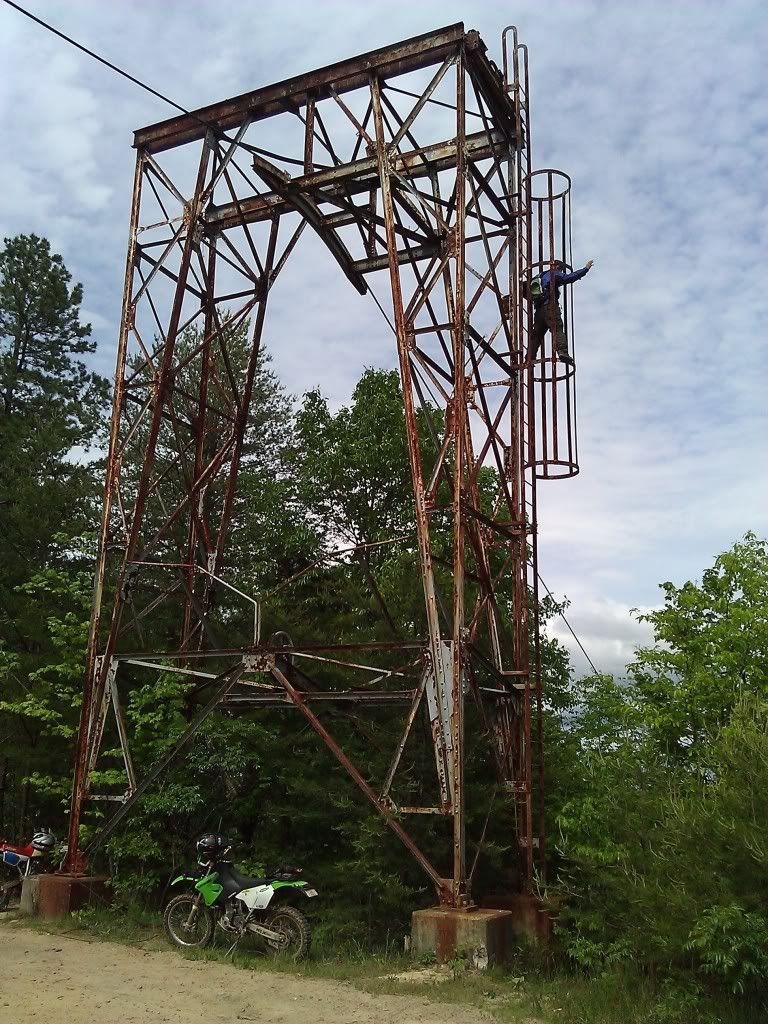 Keith (Longleke)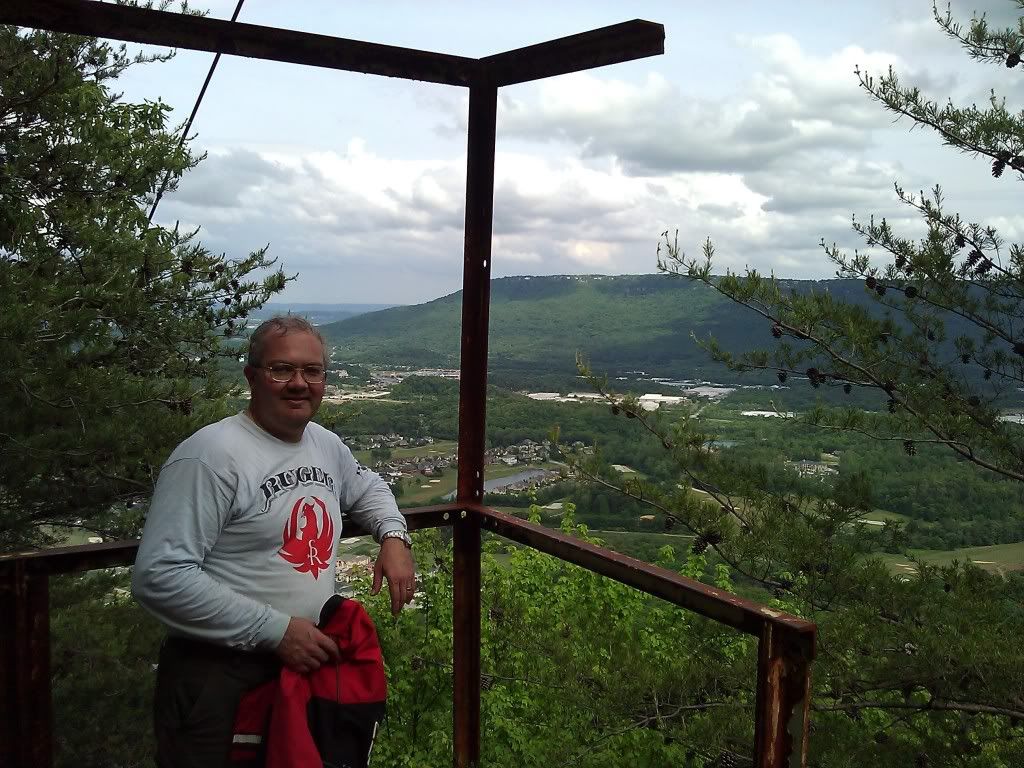 ---
Keep Loving Rides!
Snack, anyone?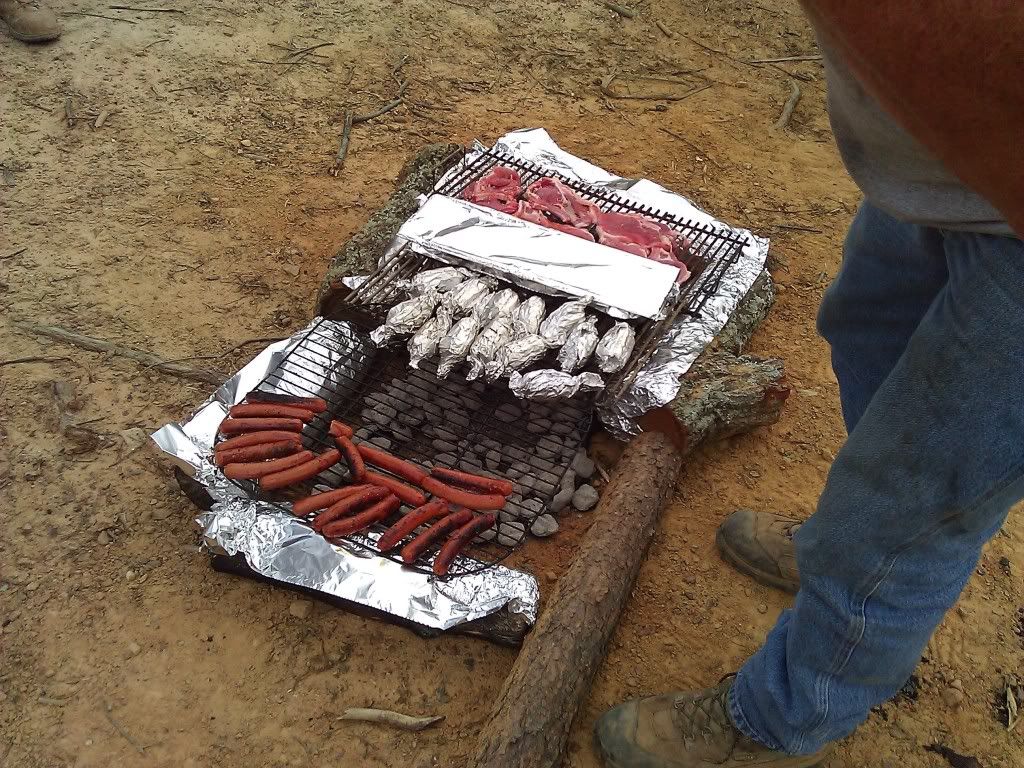 The hospitality of these guys was top notch! Thanks for the dog!
Still hungry......we stop at the Catfish House for supper.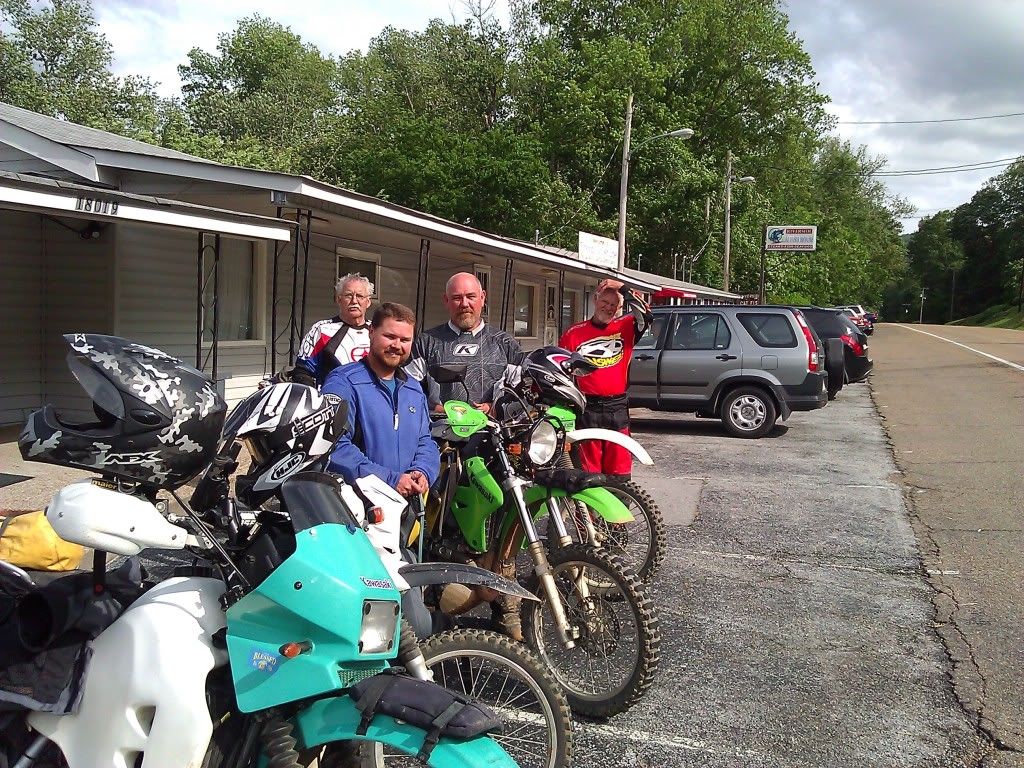 Like father, like son.......both great riders!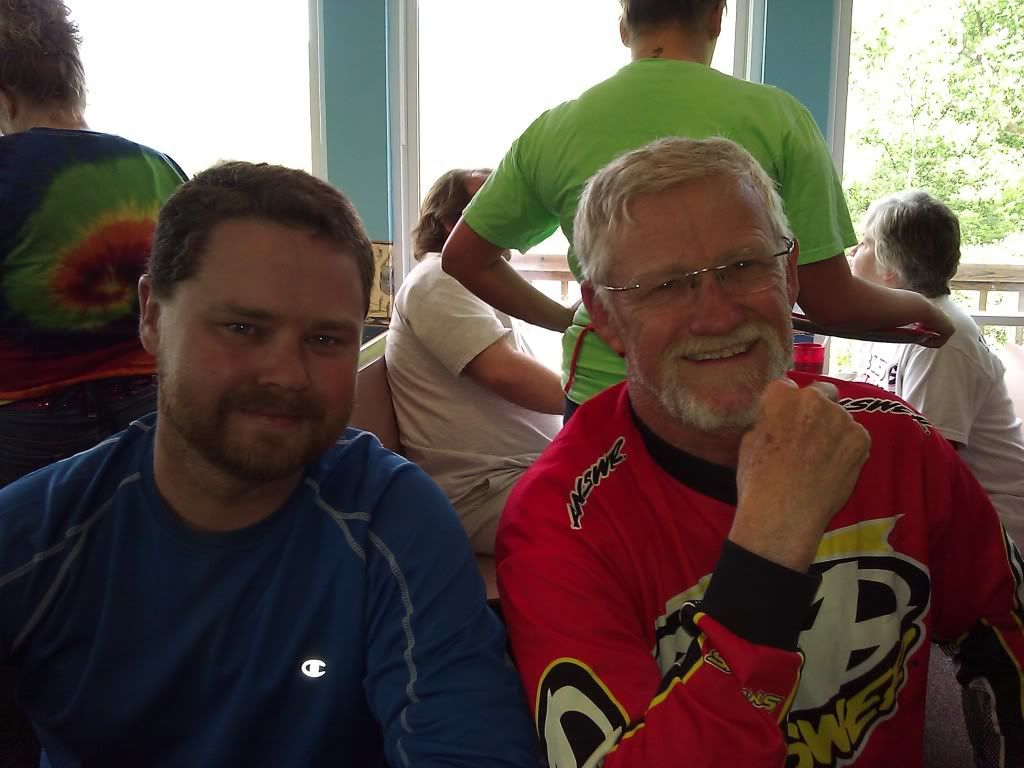 It goes down better when turned on it's side...HA! The catfish was good, but the shrimp was great!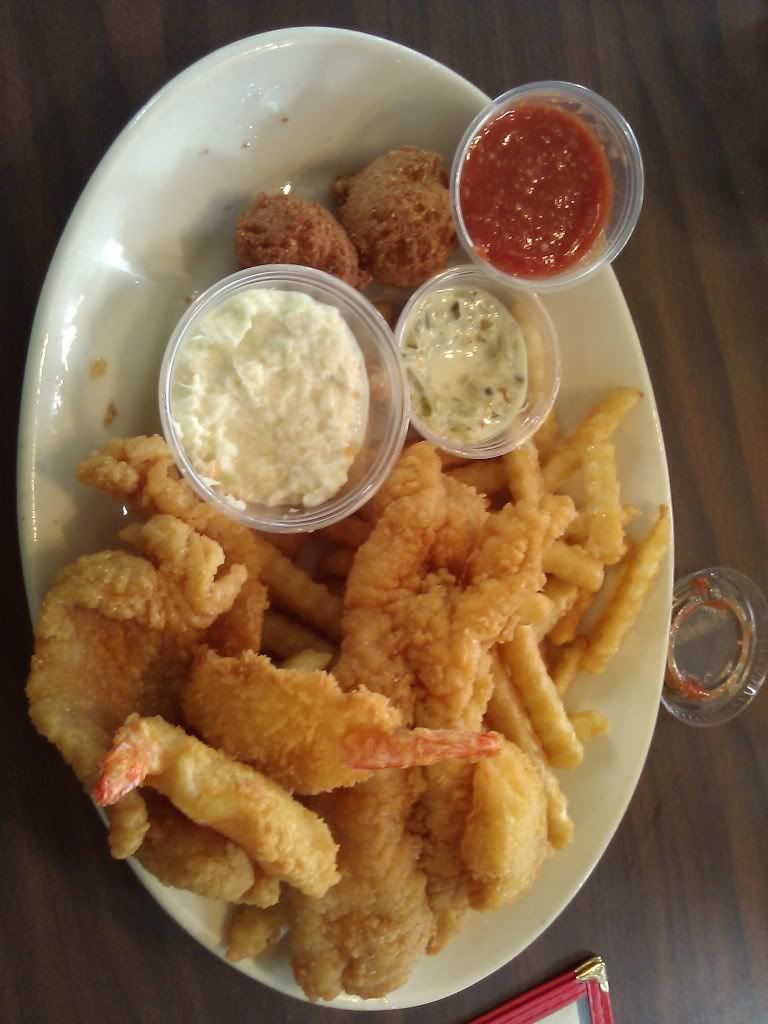 Sunday............Sequatchie Valley
Harvickdaman29 sold his KLR last week....BOOOOO....but he still knows how to have a good time! NICE!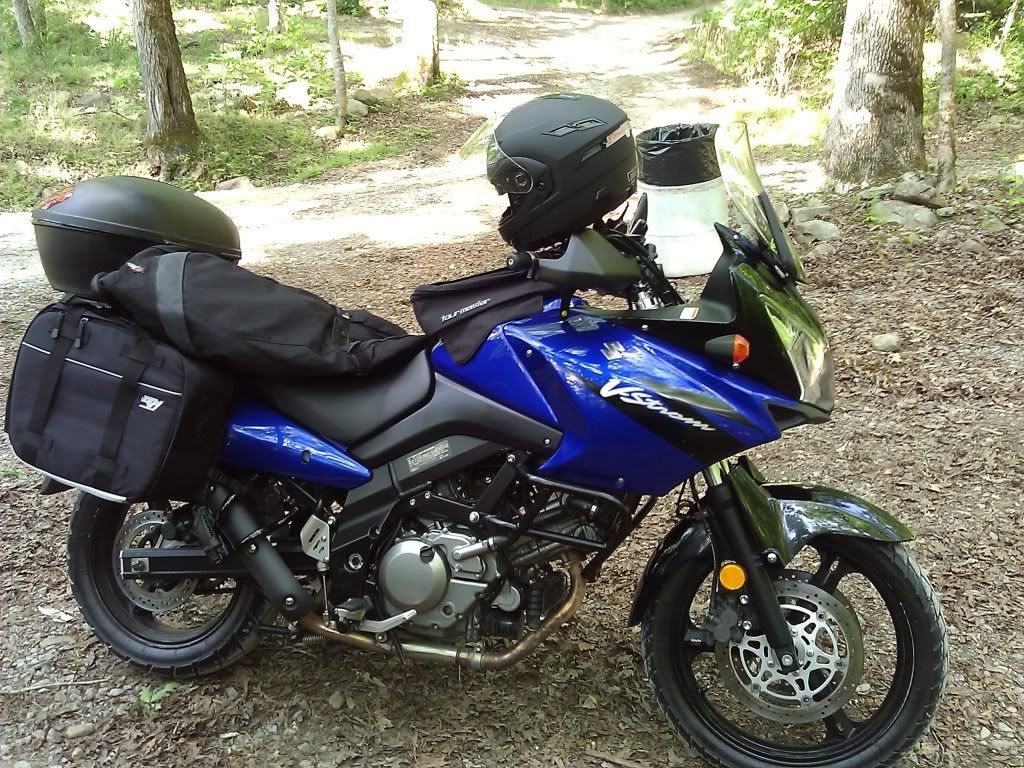 Rentals!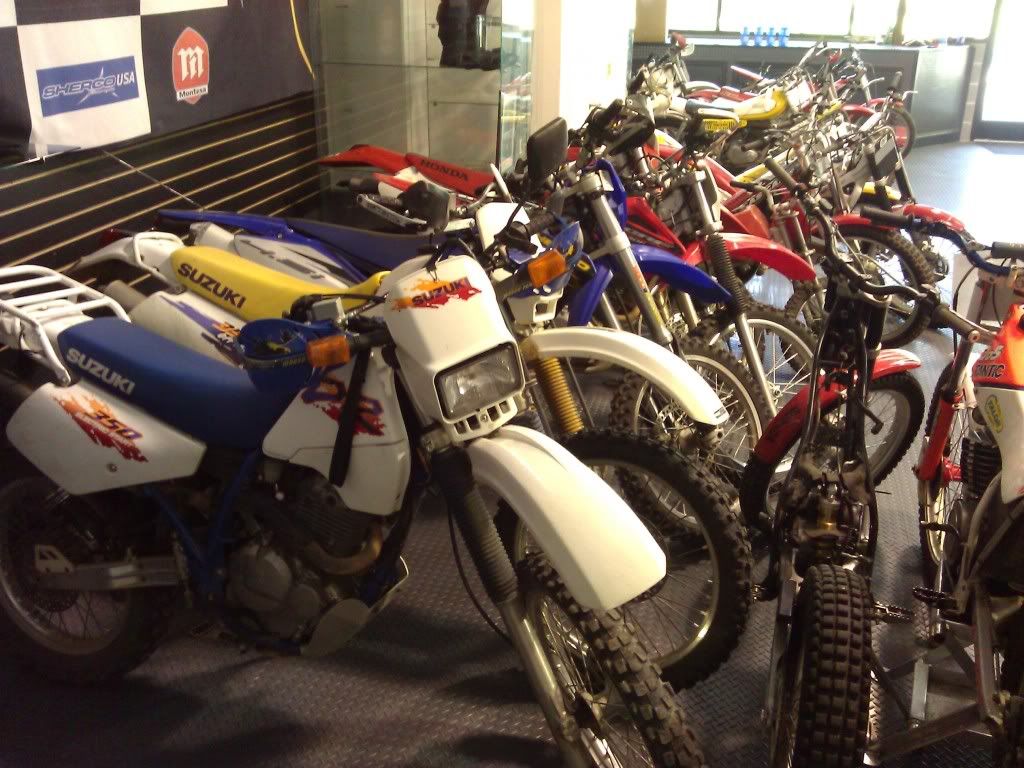 Yamaha's for the ThrowBack class.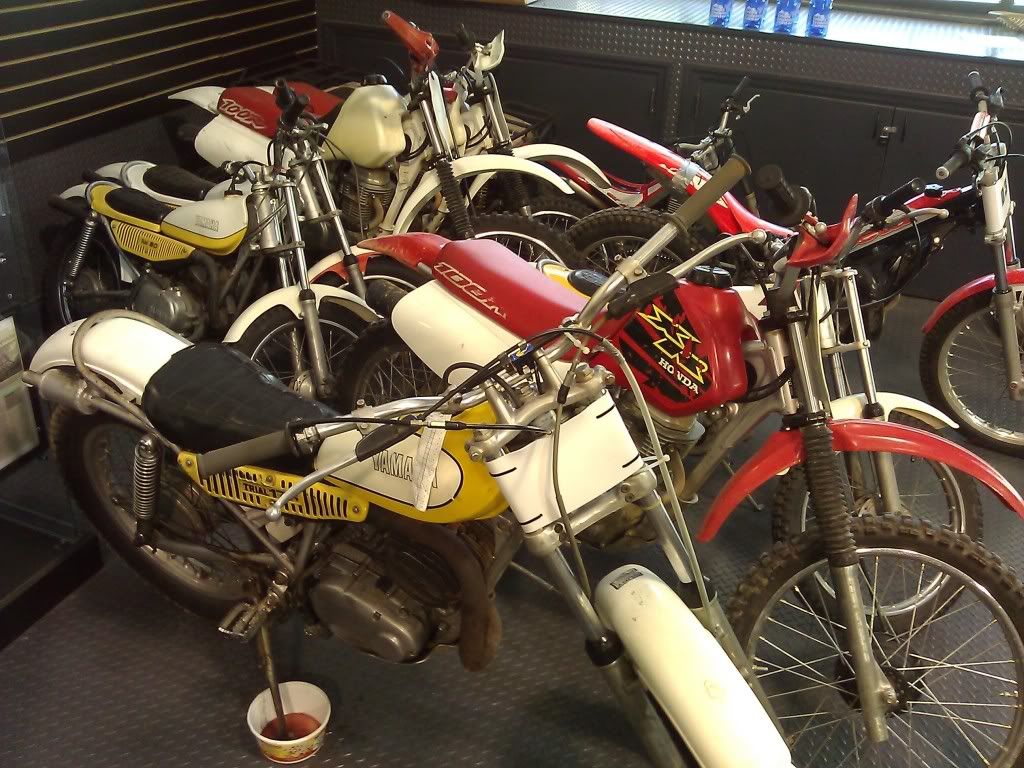 ---
Keep Loving Rides!
Carson's future bike!
It was fitting that the guys that started it 5 years ago (Paintdoc, Harvickdaman29, and myself), had a nice ride through the Sequatchie Valley and some of it's mountain climbing roads!!!!
First stop is the new Veterans Memorial! Thank You!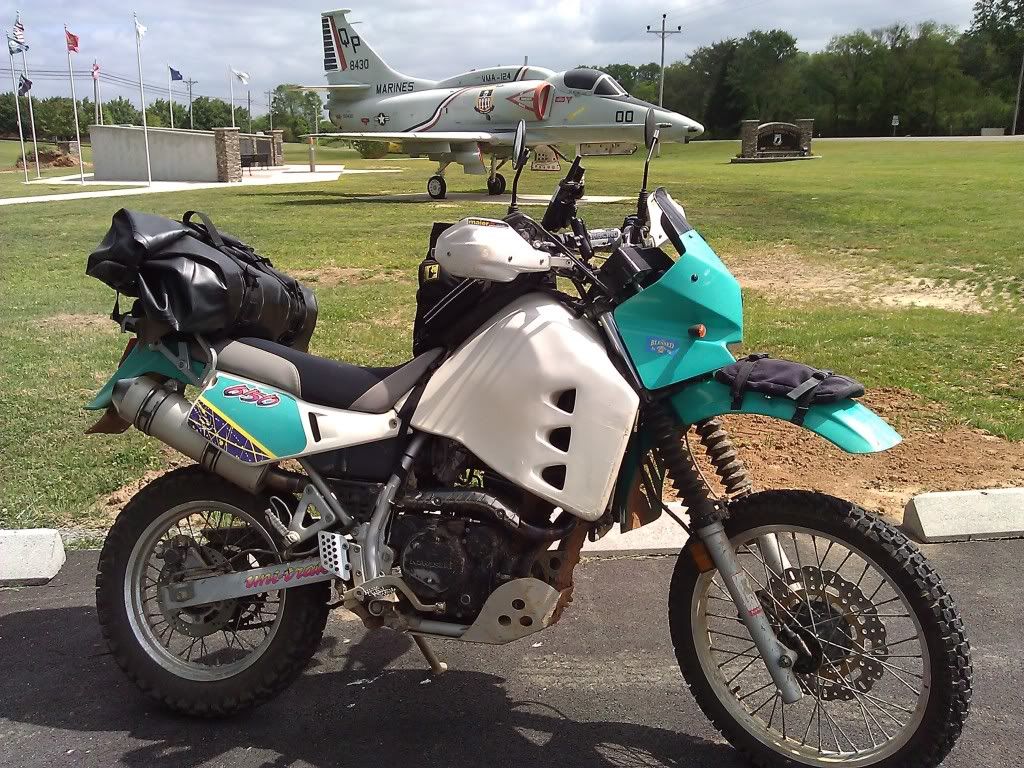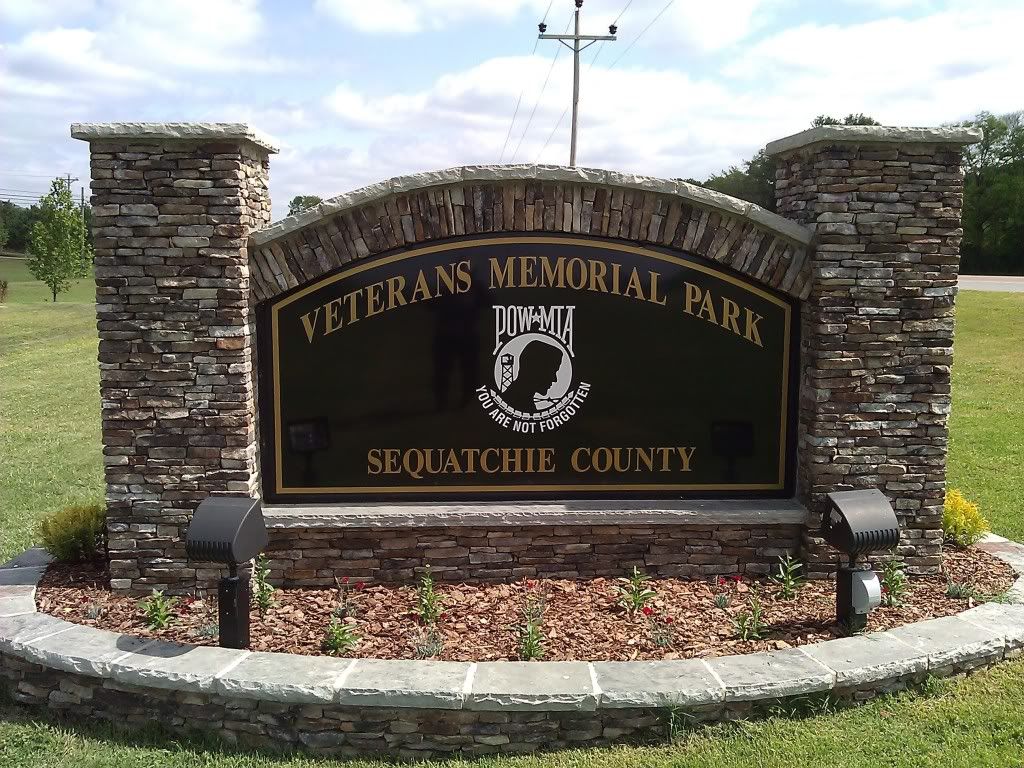 We took some super curves up on top of the plateau to go see the scaled trains at Eagle Point Railroad!
AWESOME Lunch!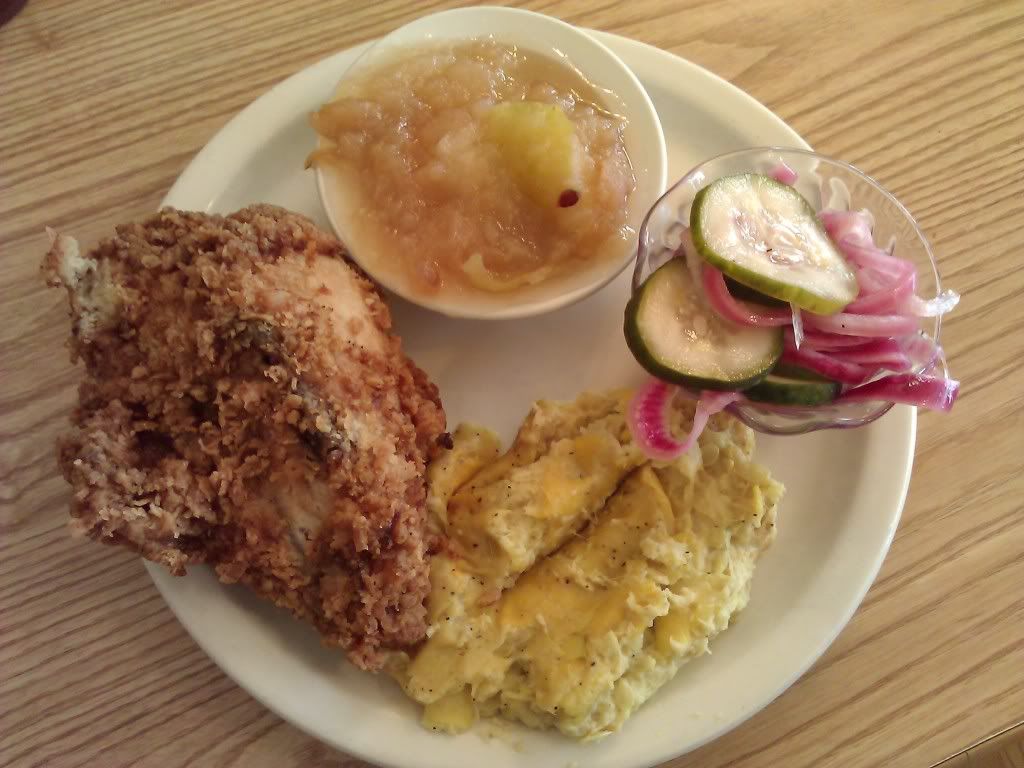 ---
Keep Loving Rides!
We take some more twisties up on the mtn. to Tree Toppers Hangliding.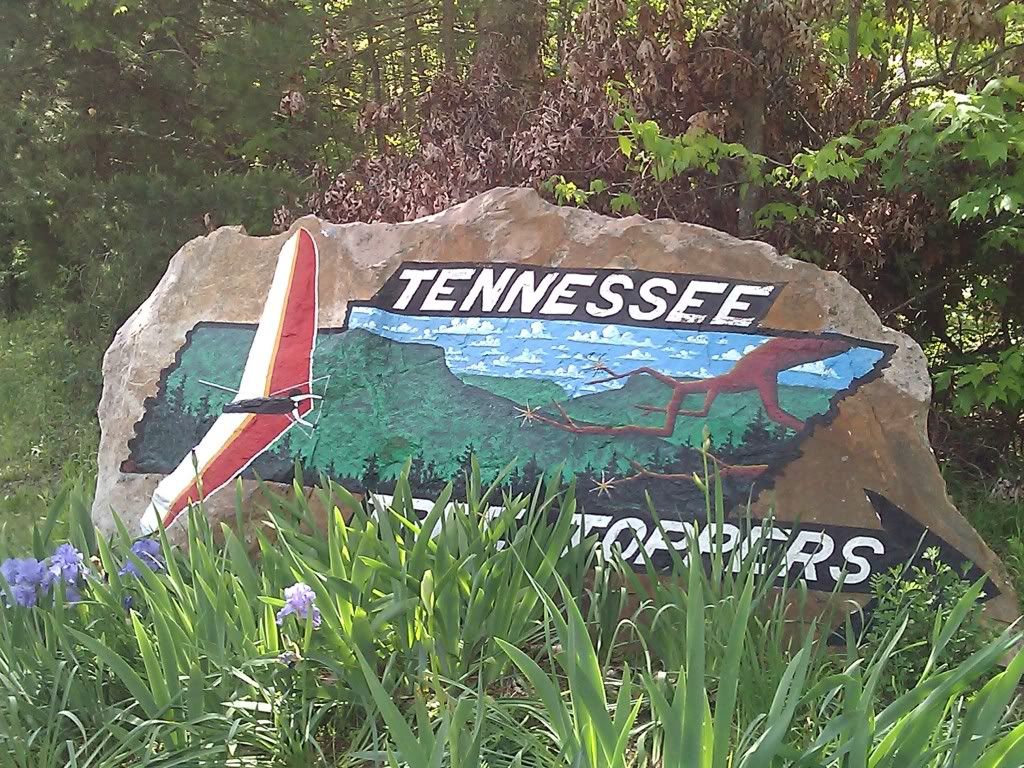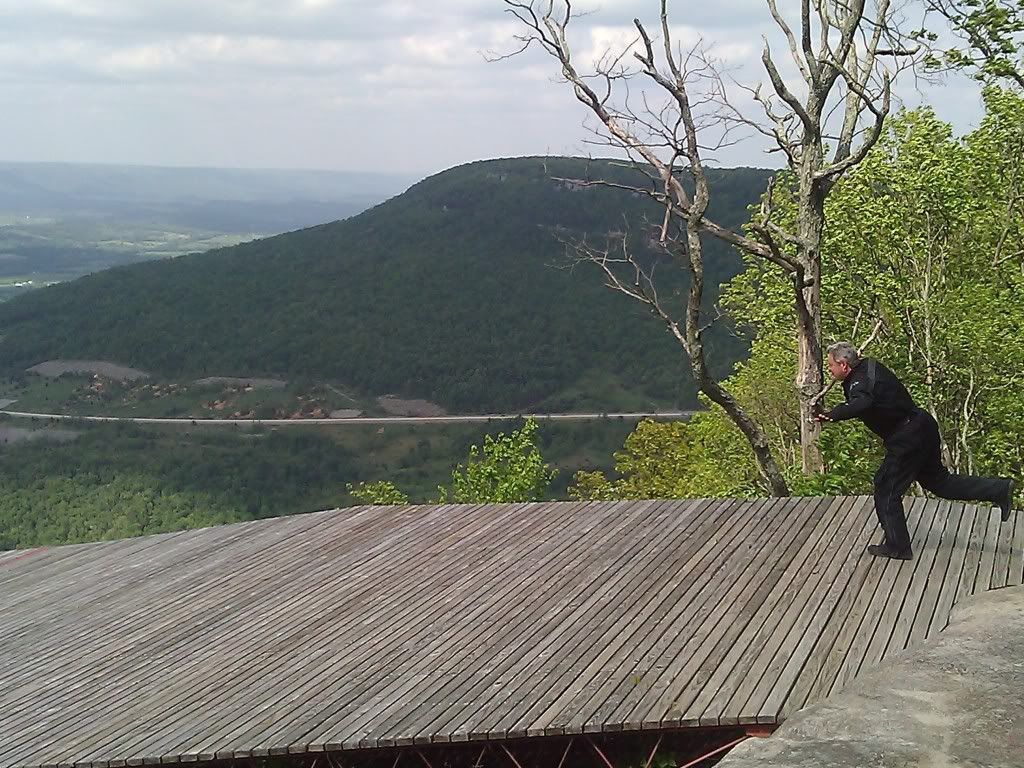 Playing around Window Rock!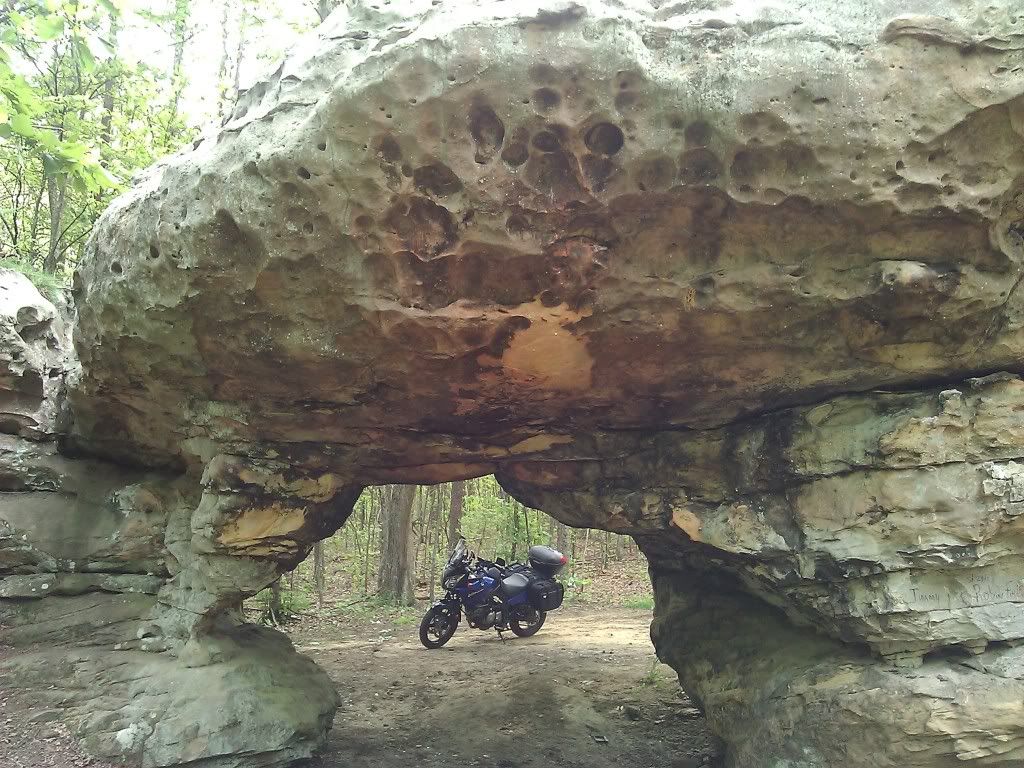 ---
Keep Loving Rides!
As we were leaving, I saw a red KLR turn into the driveway just down the road......I ride over and introduce myself......Eric is wanting to be at our next rally!!! His neighbor across the street has an '08....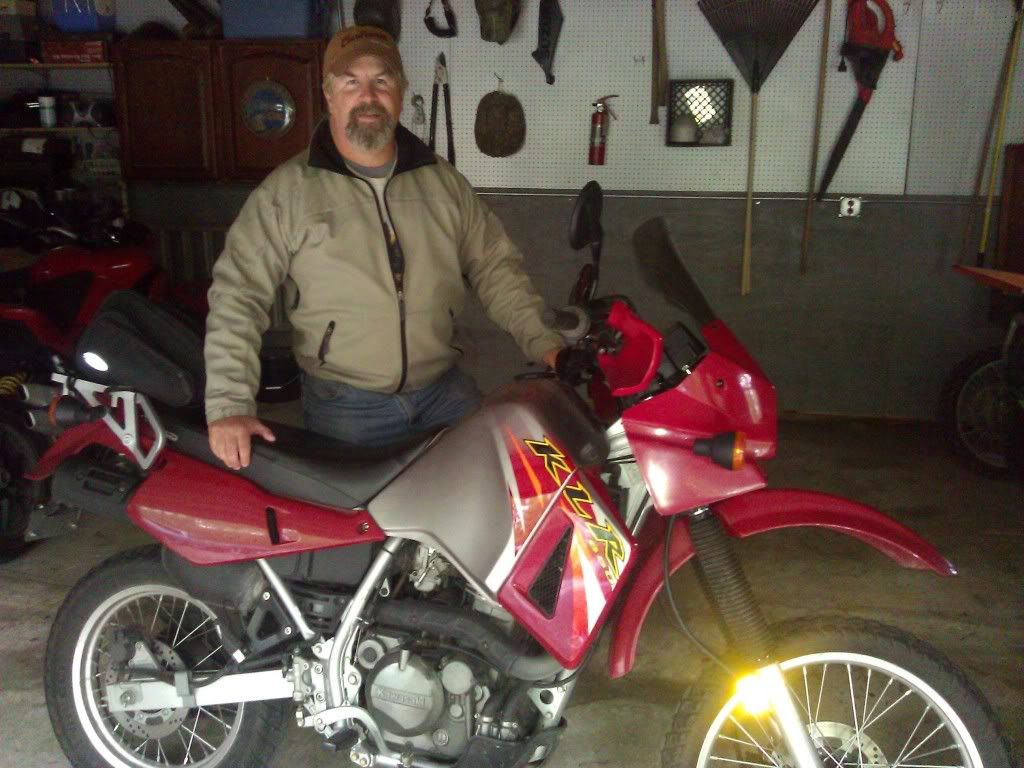 Hard to beat how sweet E. Valley Road is........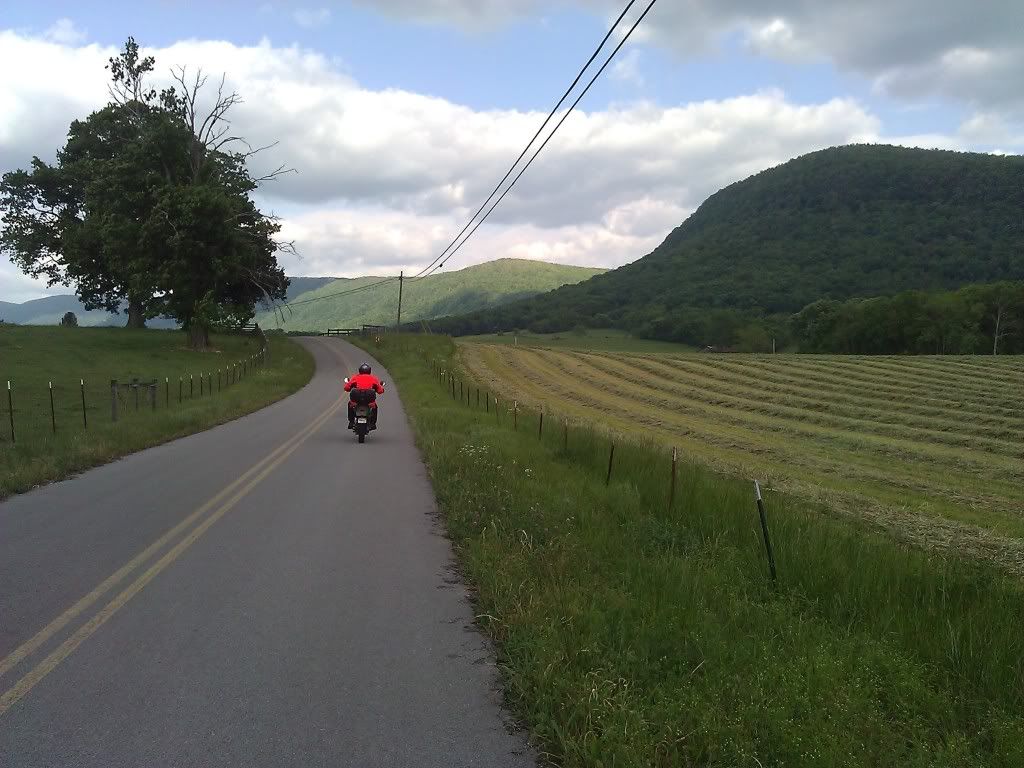 Our Northern terminus for the day was Scott's dad's farm, near the end of the valley.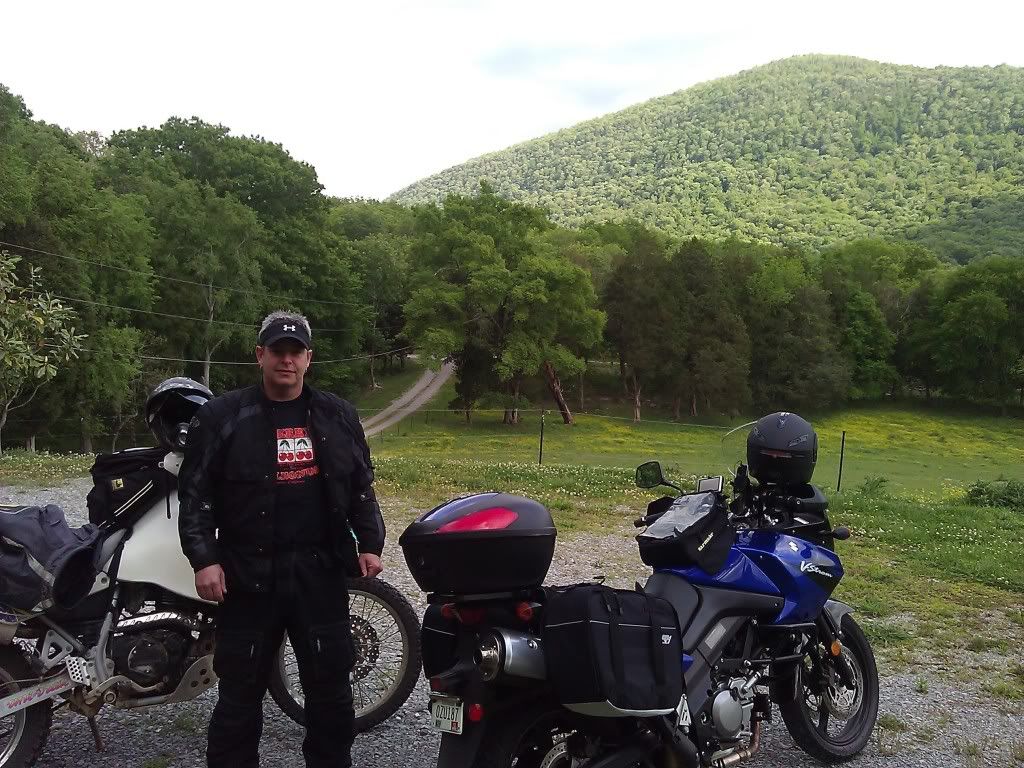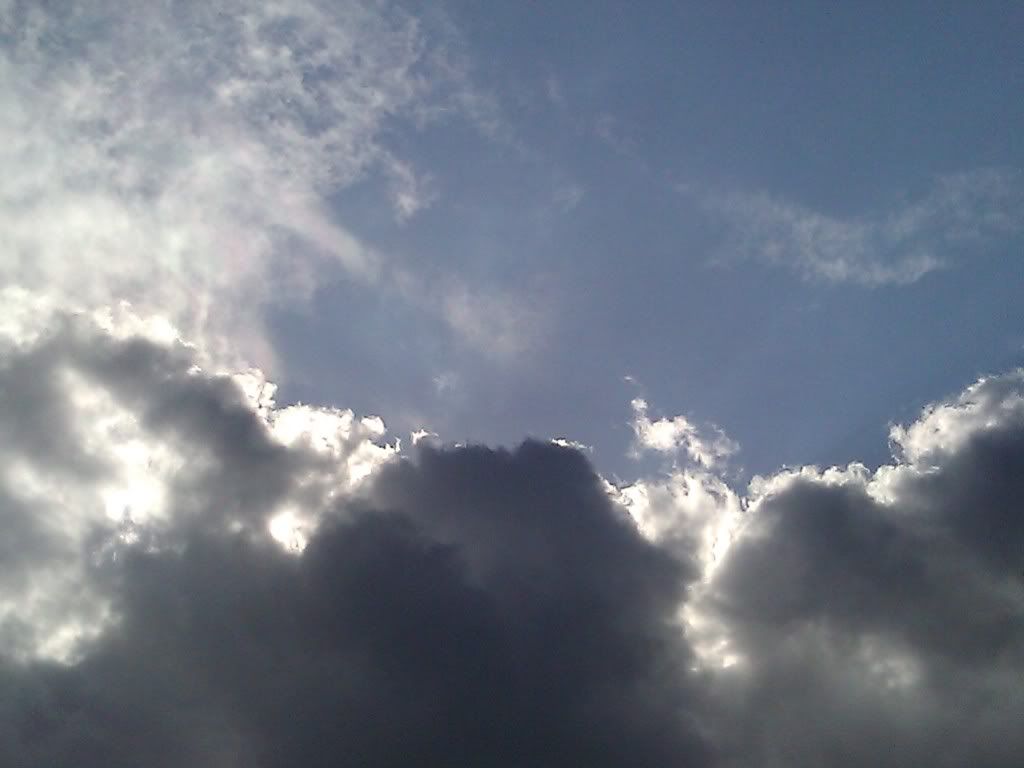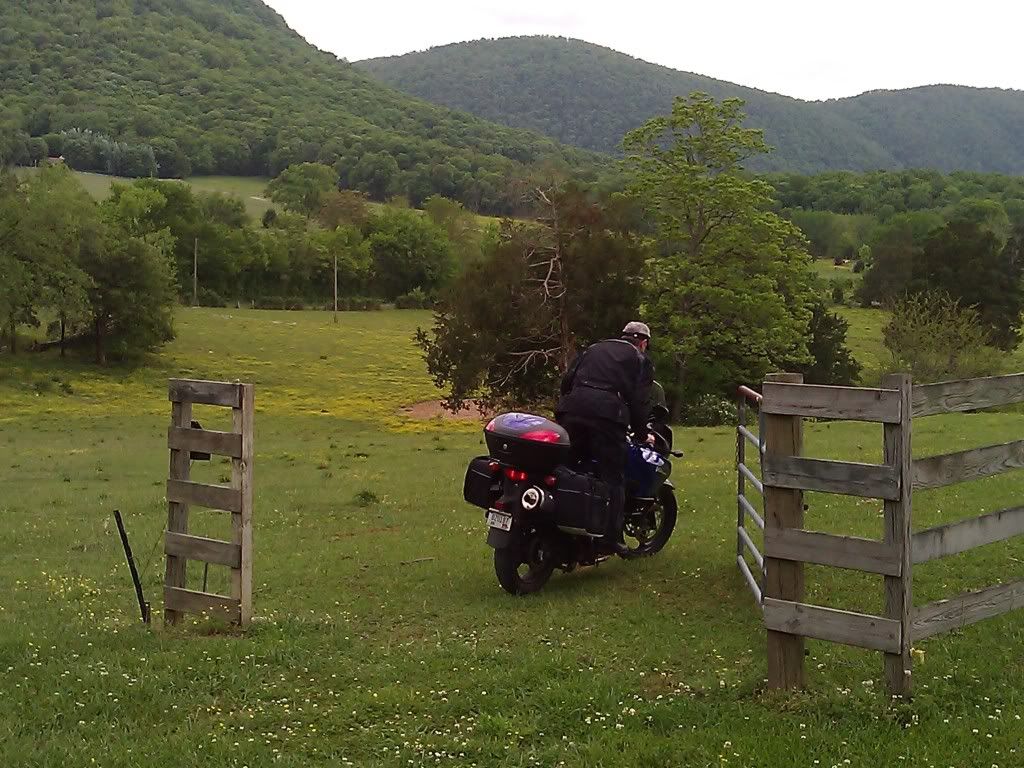 Scott's dad is no stranger to motorcycling......or kayaking.....or flying......or.......COOL!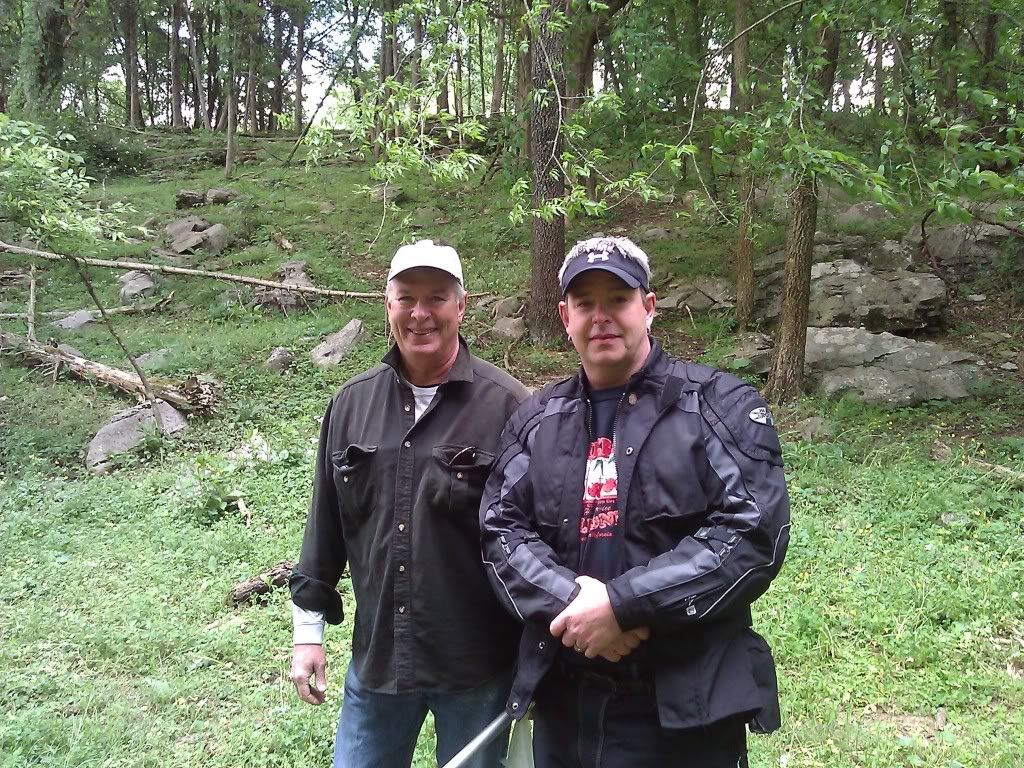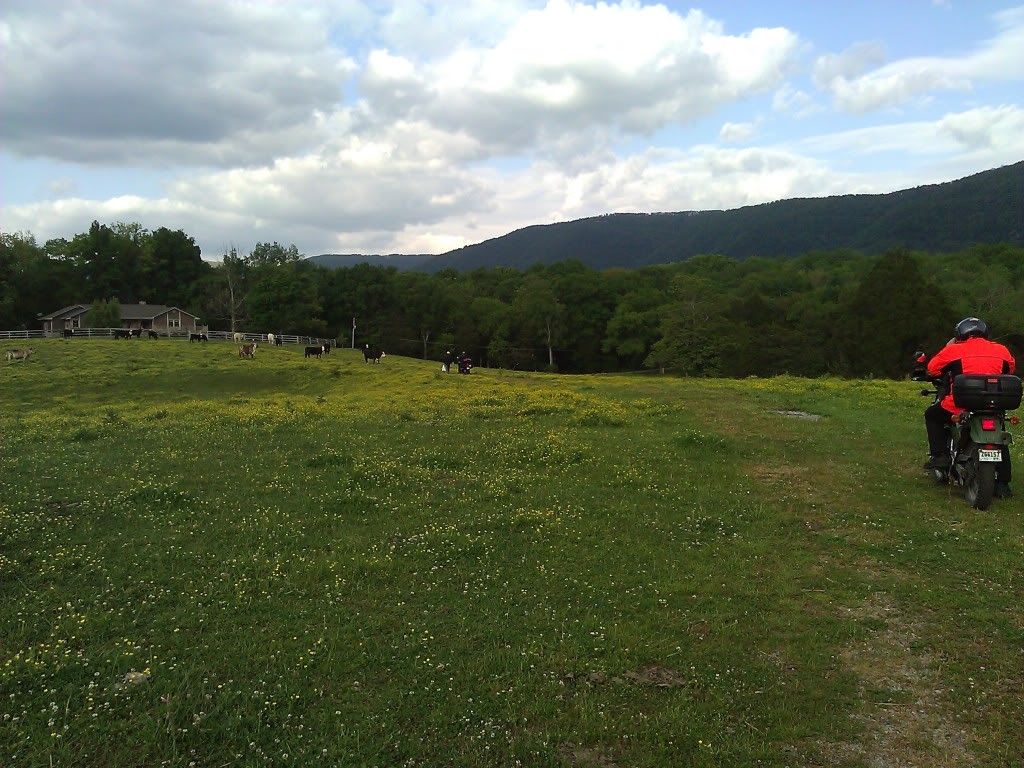 ---
Keep Loving Rides!
Back on top of the mountain....again......hard job but someone has to do it!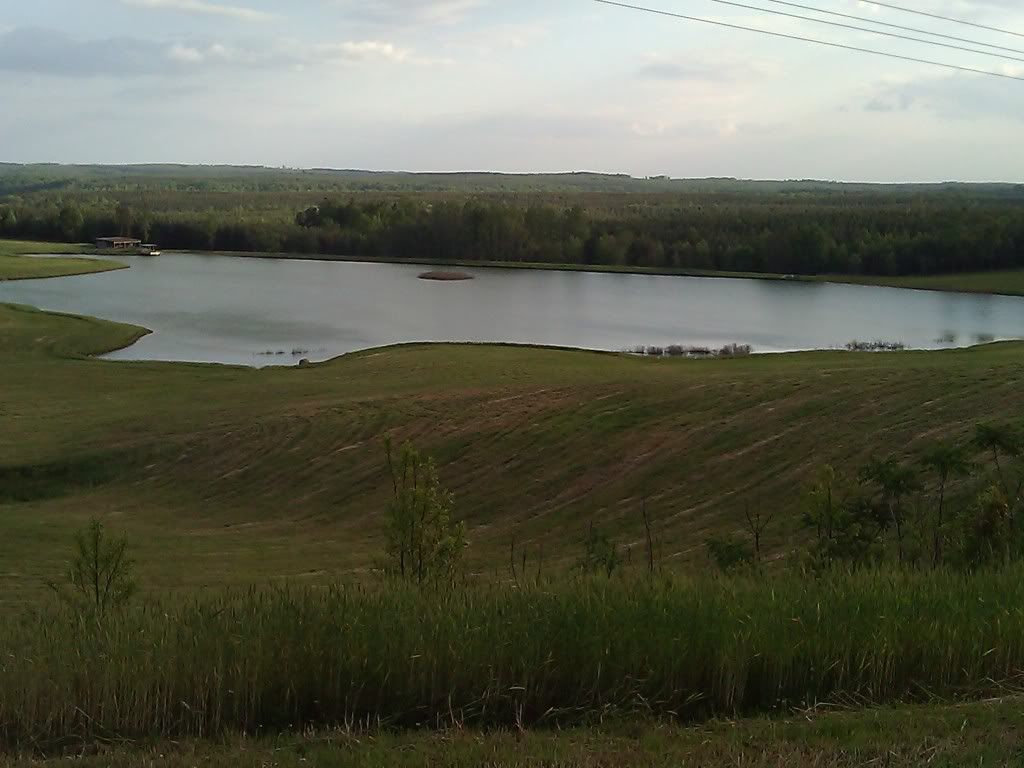 My own campground???? For me?????
My old friend.......sunset over the fields......almost home!!!!!
Videos coming soon! Thanks for the good times! We had 8 riders on this first rally.......More stuff to ride and also find, so make plans for next year. The facilities are perfect for what we like.........and being tucked away on 600 acres of land, is very quite, too!
Oh, and Barbie's new shoes did a great job! I now see why some people say it is in the trials tire family........ hooked up great! After 500 miles, I see very little off the rear!!!!!
---
Keep Loving Rides!
nice report, like the pics.
---
Never ride faster than your angels can fly