Sturgis 8-4-12
---
A few pics from our drive to Sturgis on Saturday, a few Kawasaki's and others and you'll see.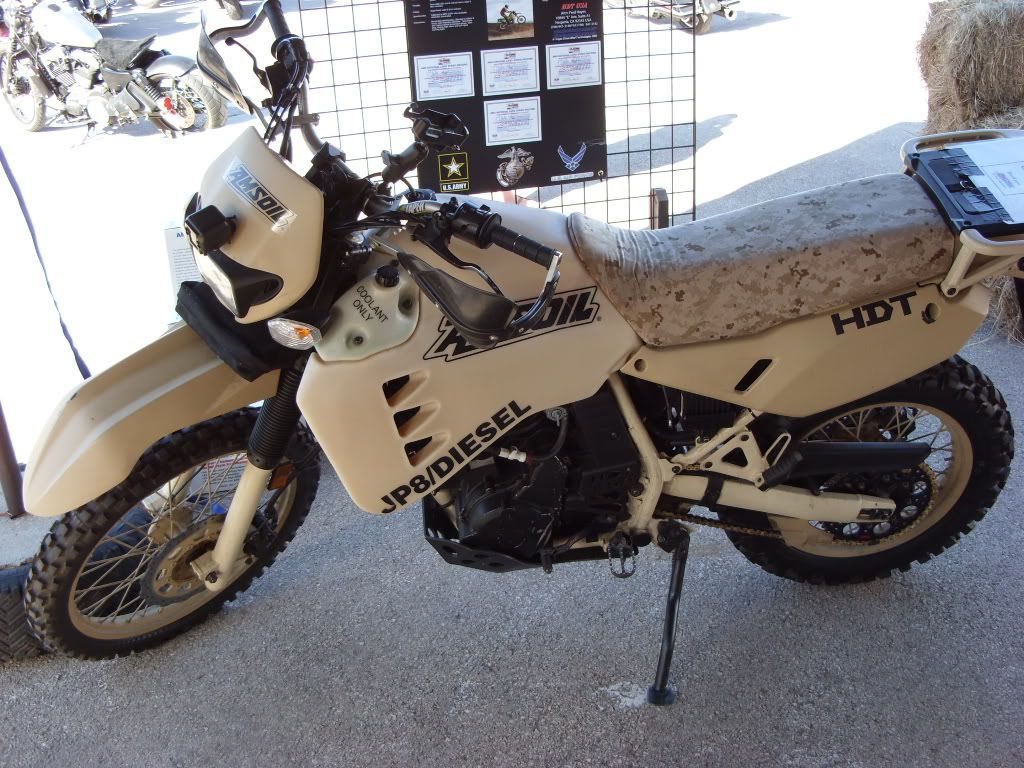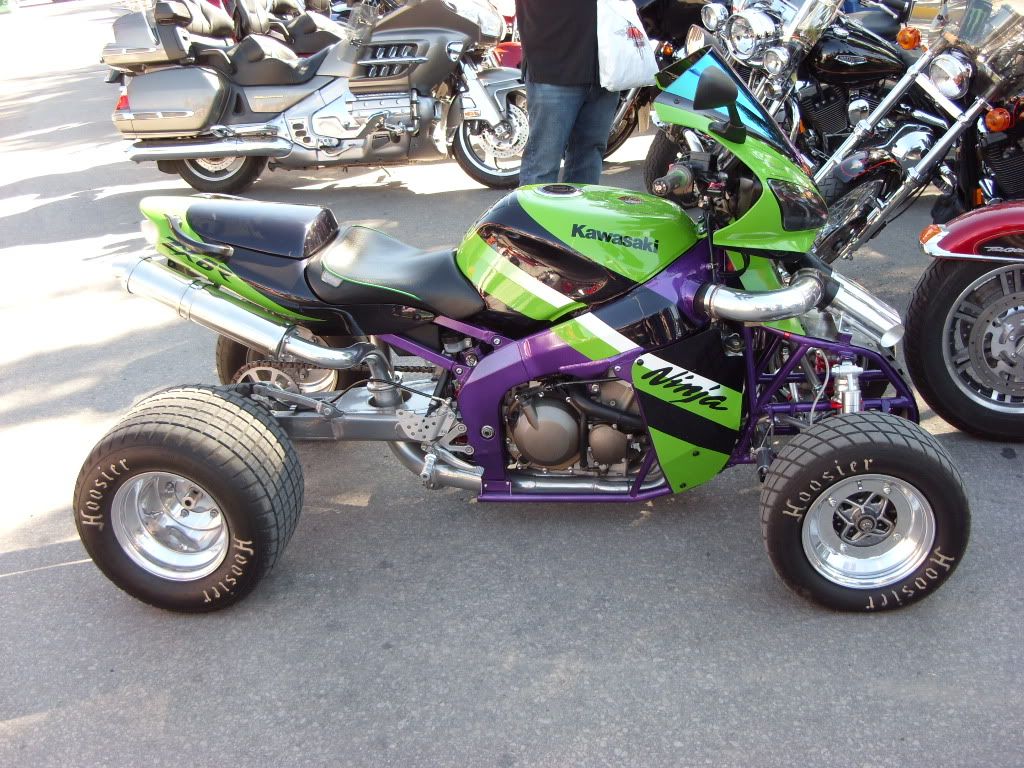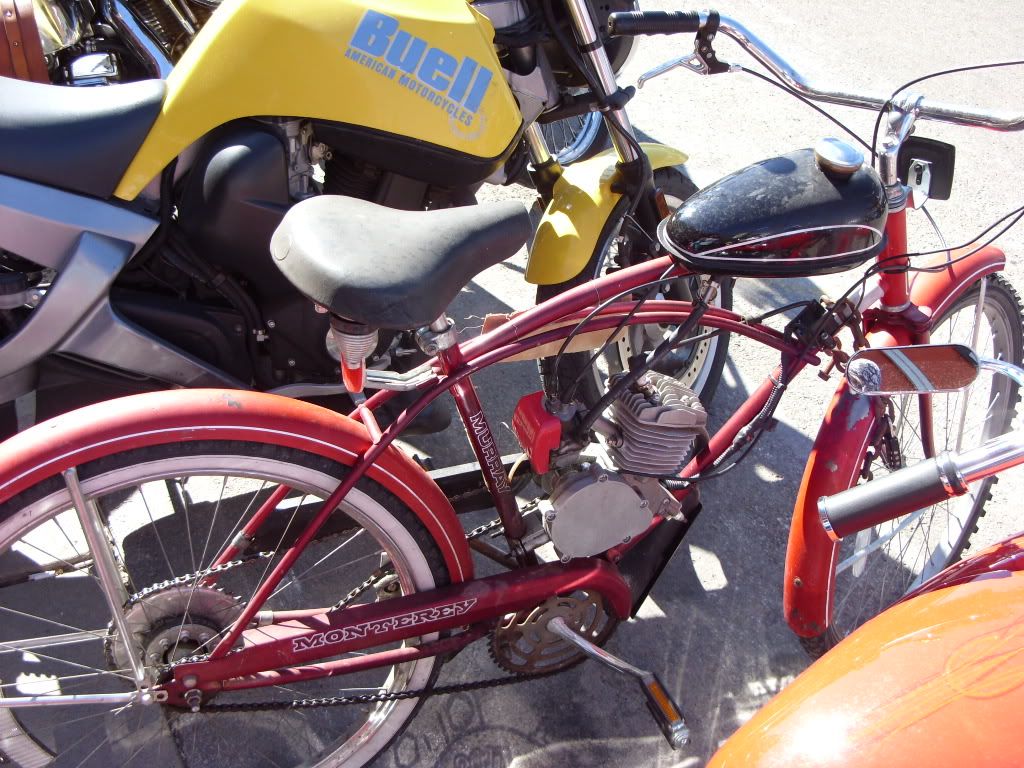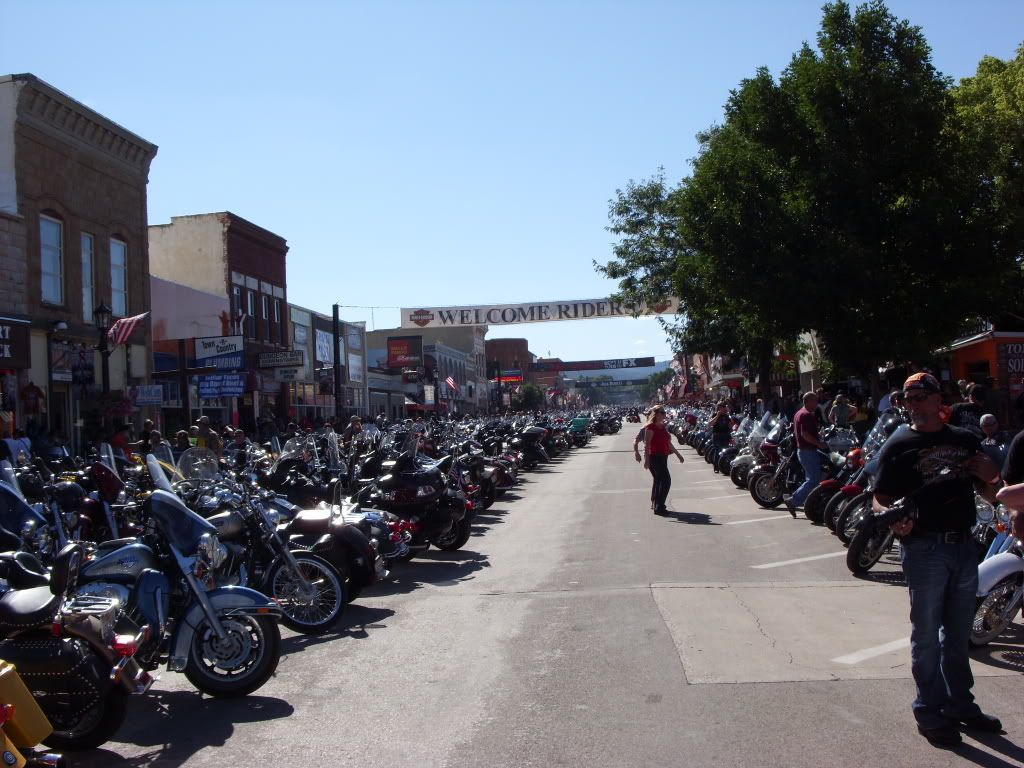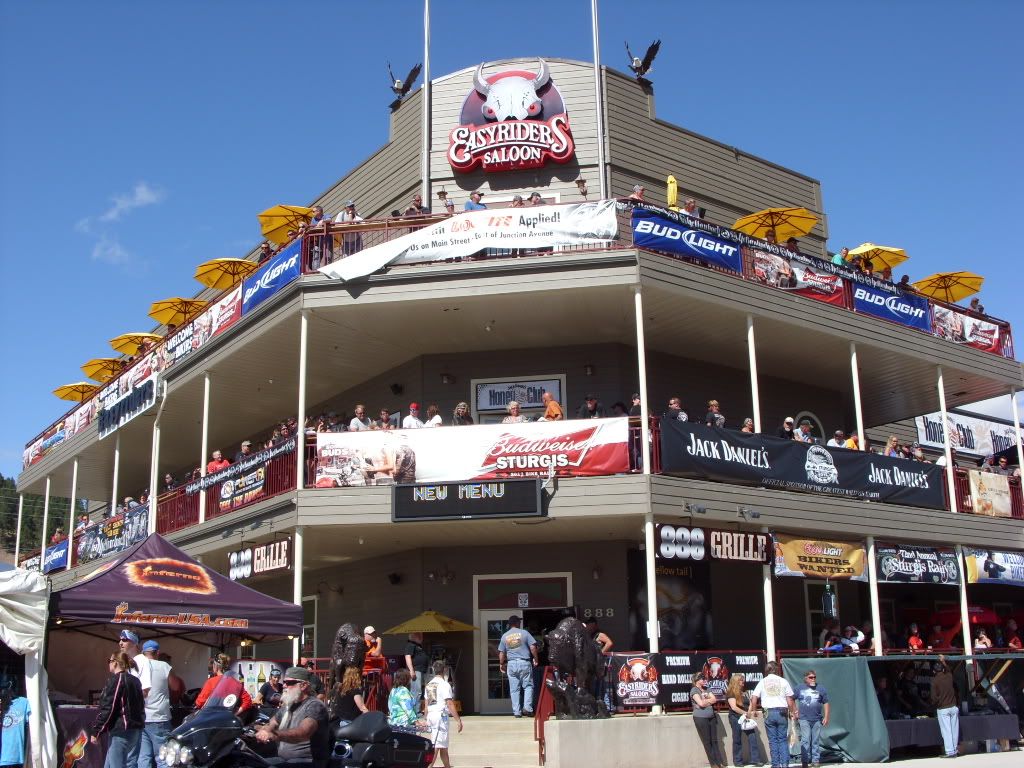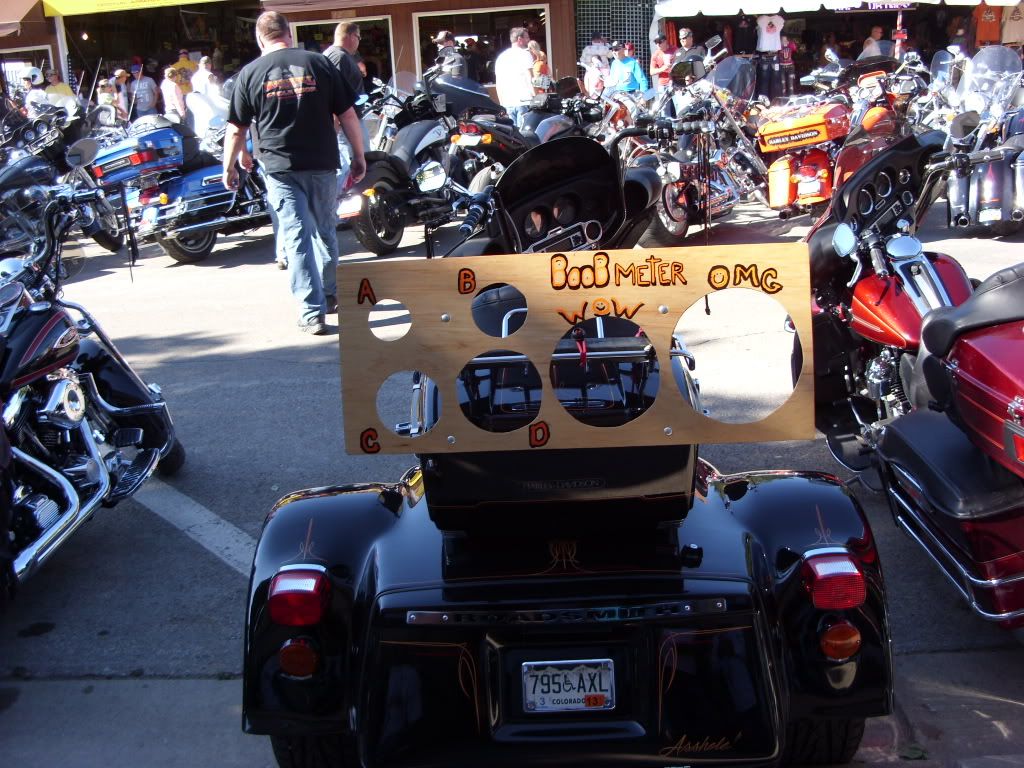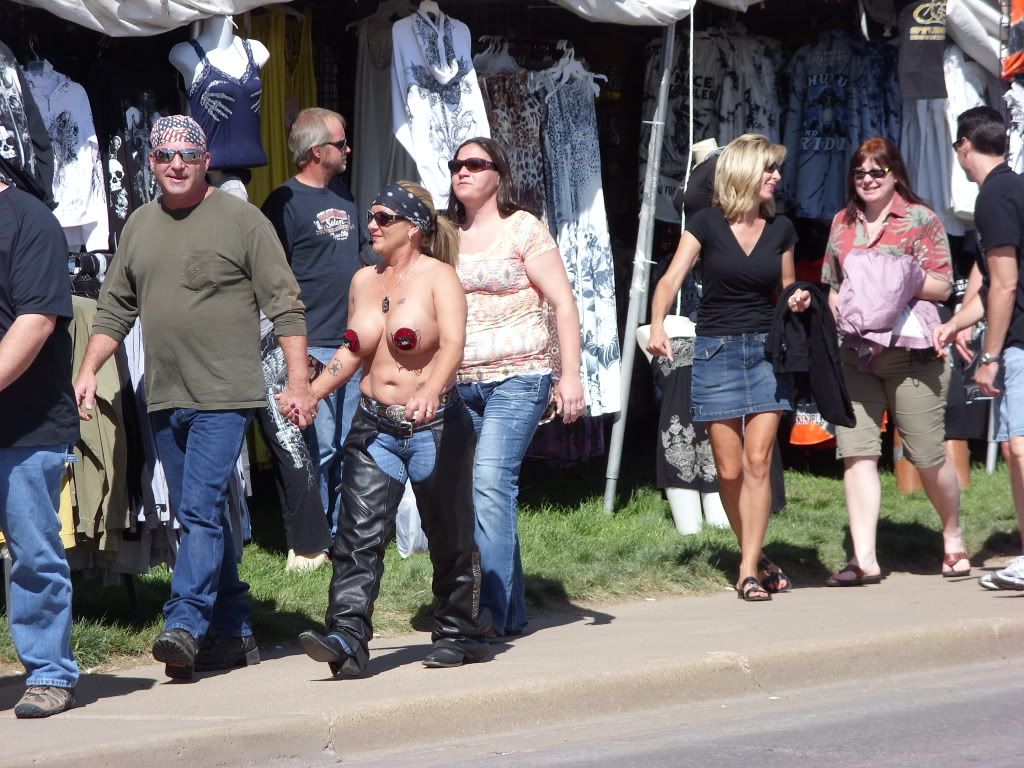 OverDrive
Join Date: Jan 2011
Location: NW MO
Posts: 5,376
I must say, I would like to go there some day just for the sheer spectacle of it all. You can even tell here in Missouri when Sturgis kicks off by all the cycles streaming up I-29 North. On my way to work yesterday, I decided to count them and in 25 miles I passed 65 Harleys headed North loaded down with gear. I'm sure that's where they were all headed.
Looks like a good time.