Guest
Join Date: Oct 2006
Posts: 18
Short front range ride in colorado
---
I went for a short ride from my house, probably about 100 miles.I was riding some 4 wheel drive roads that I had wanted to find. Its not really important what they were. I rode up sugarloaf from Boulder, to 72 north, took the rainbow lakes road to 505, to Eldora then 72 south west to 105 which drops you off on the road to Rollins pass, went back don 72 to Magnolia, and took that back to Boulder. I was just having a great time, and got to thinking that the best ride is the one your on. Here is a picture of my poor KLR up in the mountains with some aspens changing color.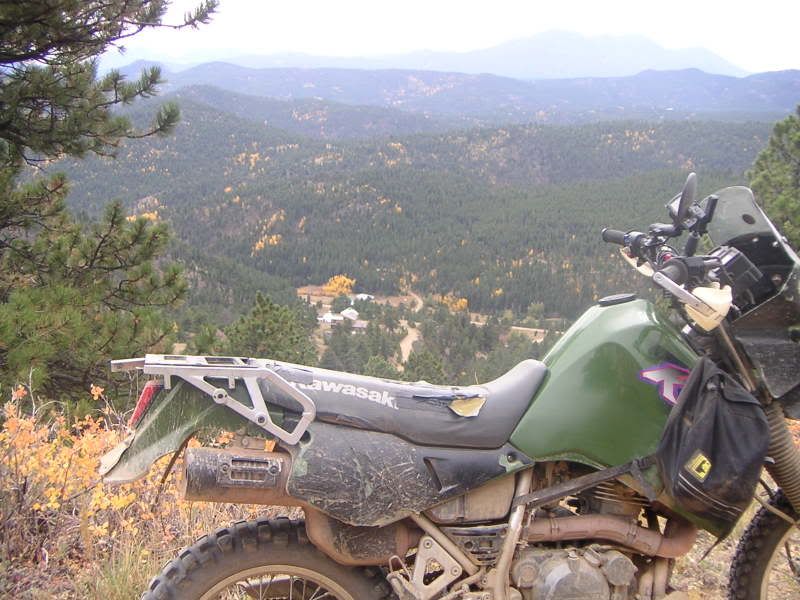 I love watching the vistas open up.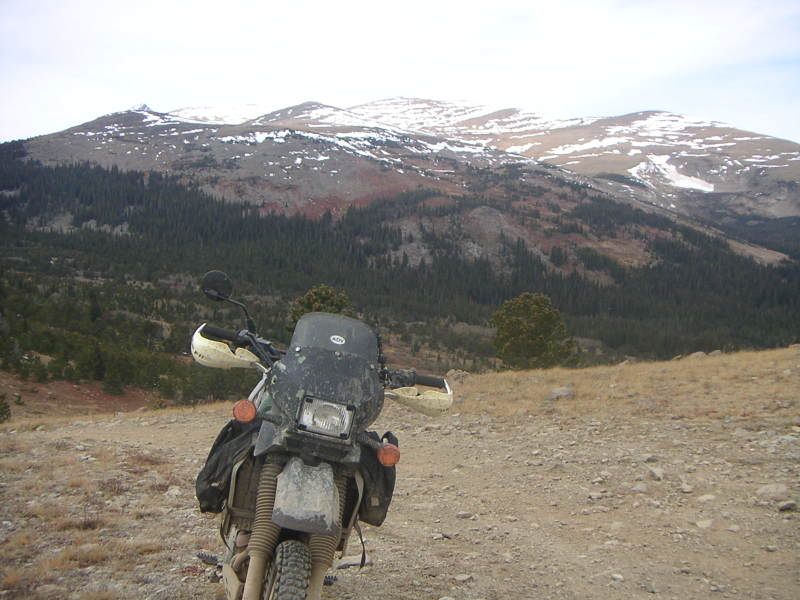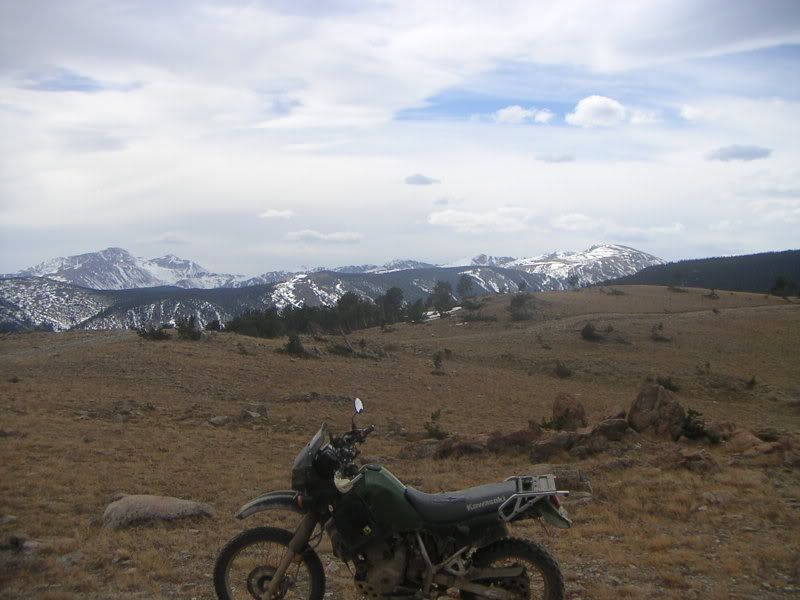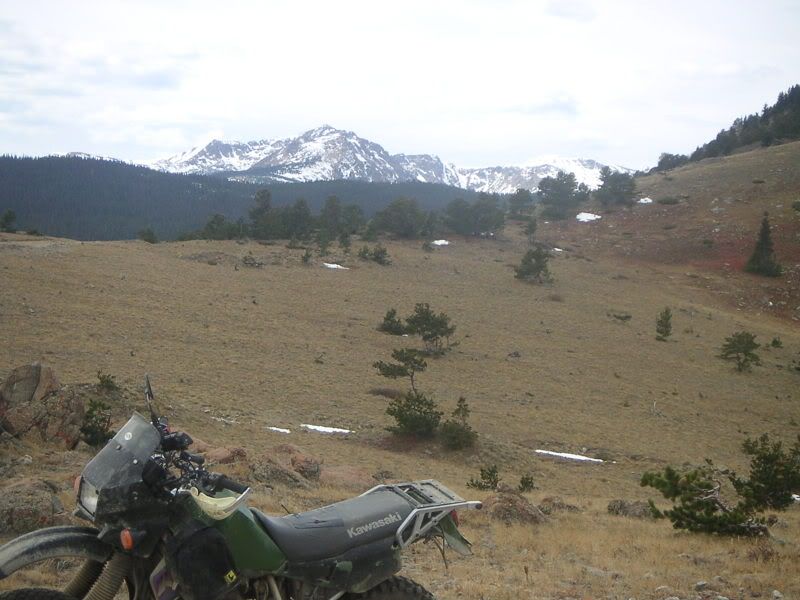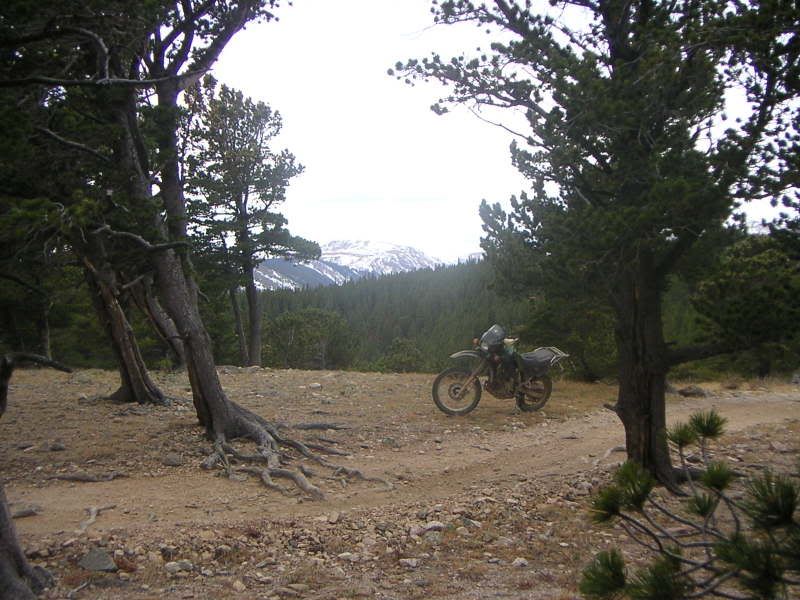 How come it never looks steep and rocky in pictures?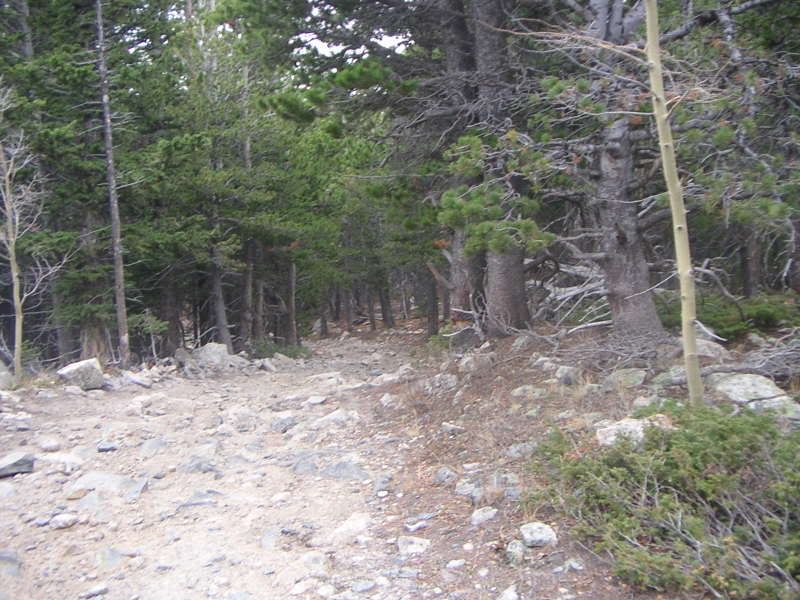 I also like it when the forest closes around you.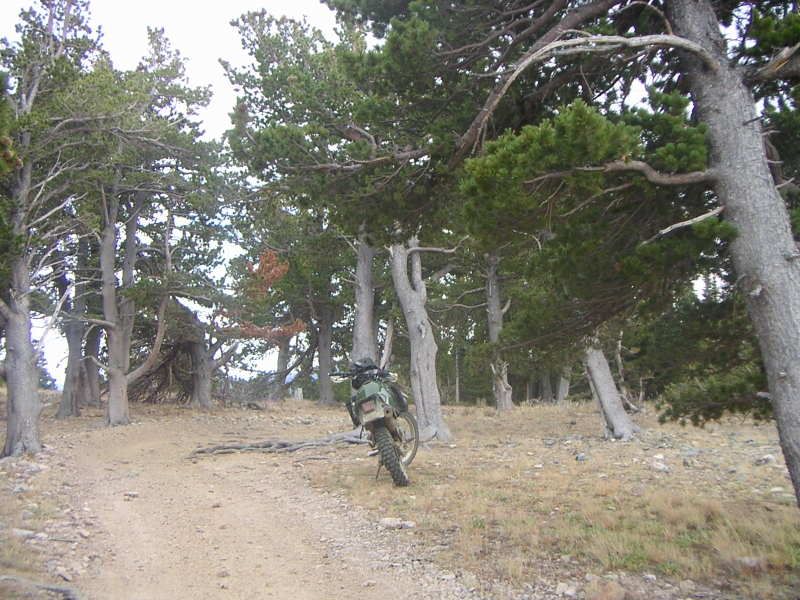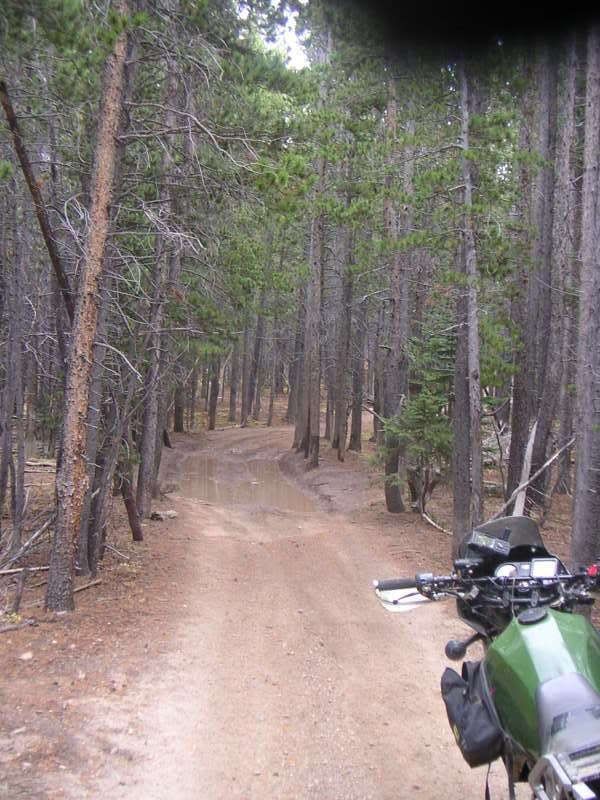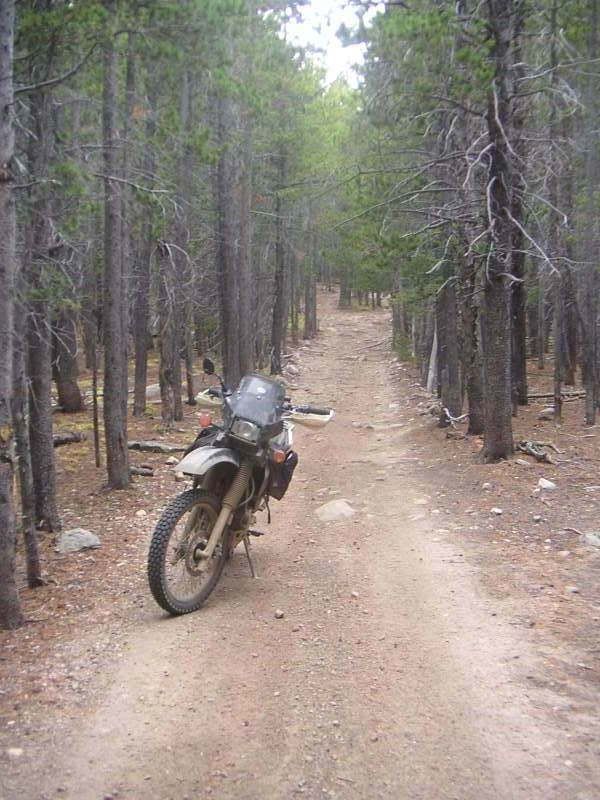 The autumn leaves are just about gone here.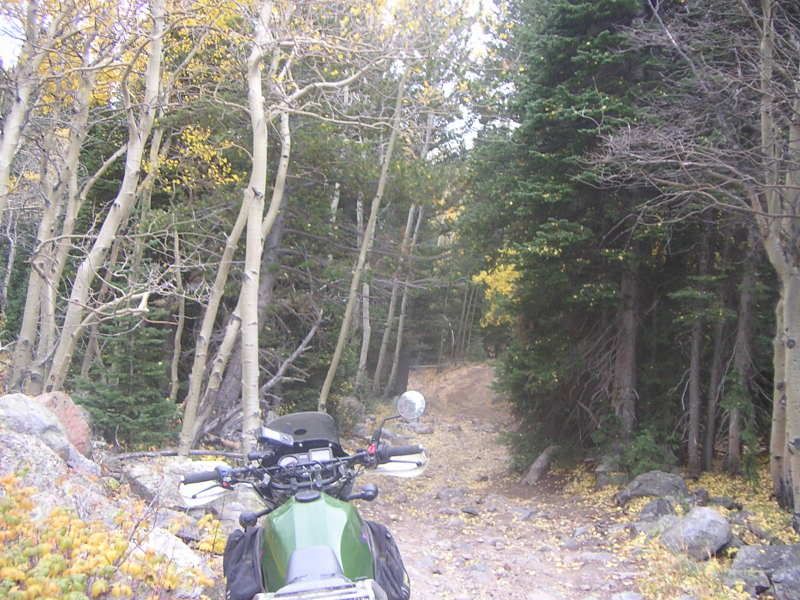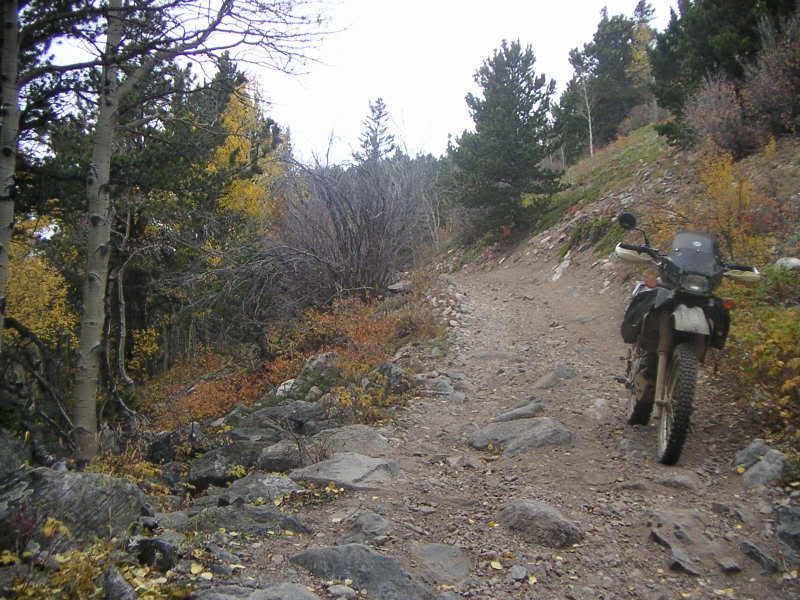 But its all about having fun.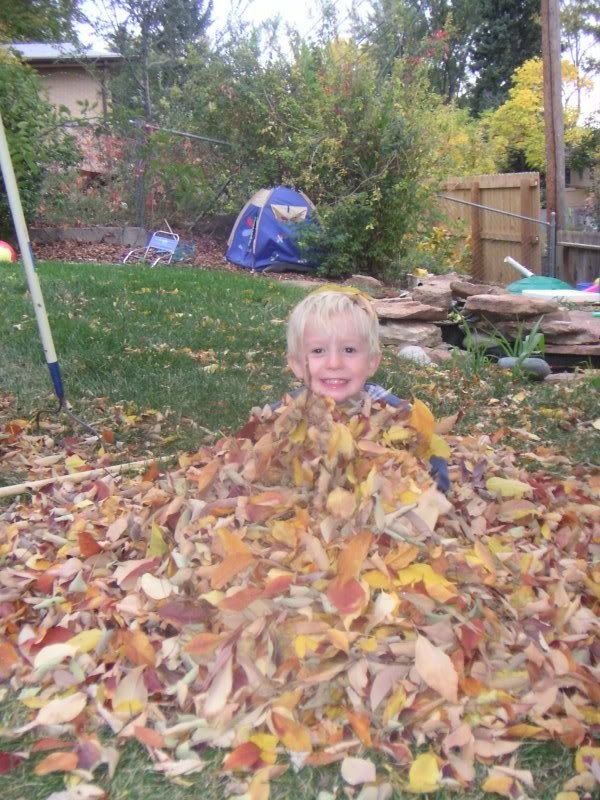 Happy Riding All
Guest
Join Date: Oct 2006
Posts: 107
Re: Short front range ride in colorado
---
Ain't that the truth. Thanks for sharing
PS: They all look steep & rocky to me
Quote:
Originally Posted by ironbrewer
But its all about having fun.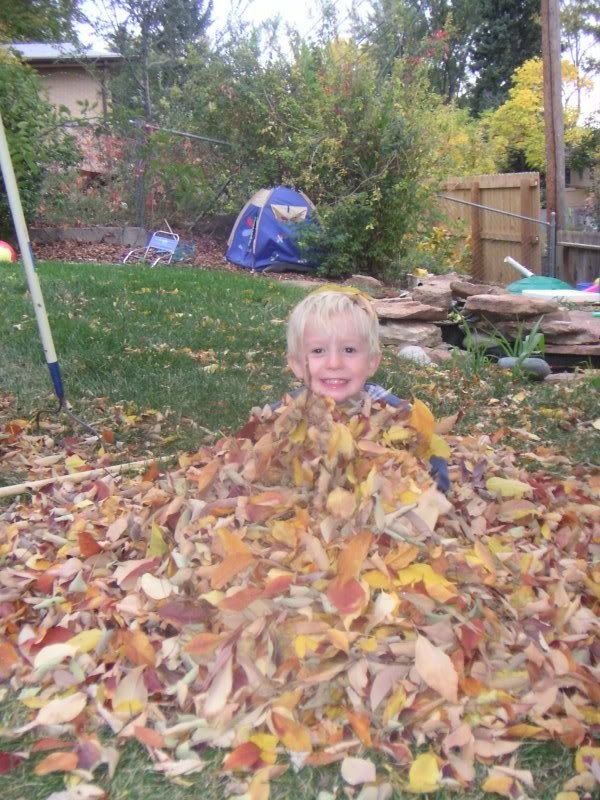 Happy Riding All
Cool,that's the kind of ridin I like to do.We also have those leaf monsters on the east coast also.Baby sasquatch?
---
You can't shake hands with a fist
If you can read this,thank a teacher.Since it's in English,
thank a soldier.
---------------
What could possibly happen
---------------
05 KLR The faster Red one
01 Triumph Tiger Sold
08 KTM 990 Adv S
08 Yamaha 250 WR Sold
09 KTM 530 EXC
Guest
Join Date: Oct 2006
Posts: 308
That was a great report! Thanks.
Jamie
Guest
Join Date: Oct 2006
Posts: 42
Sweet report! I love seeing old bikes out in the middle of nowhere. You know, where if it breaks down you're pretty much screwed because the mountains block out cell phone reception.
Anywho..When that bike is dead can I have the tank bags? Just asking.
Guest
Join Date: Sep 2006
Posts: 11
Naw,
If he breaks down he uses the duct tape off the seat to fix whatever's wrong or if he runs out of tape and wire he pulls out his trusty fly rod and starts fishing.......about ten minutes later a dept of fish and game guy will show up and ask to see his licence, check to see if he's using live bait, and check his spark arrestor.

Hey IB,
If you want to replace that seat you can have my old one for the price of shipping. It's a black seat off an '05 and in perfect shape. If you take me up on it at least my seat will get some of that fab front range riding that I used to do when I lived above the Springs in the early '90's. Man, I miss that place. It's a little taste of what Heaven is going to be like. PM or email me...


Keith
Guest
Join Date: Oct 2006
Posts: 18
Actually my bike looks like a piece, but I take pretty good care of it. I have a x-ring chain and new sprockets waiting to go on, ebc brakepads, stainless front brake line, and a buddy of mine is going to give me his take off seat when he gets his corbin. If it doesn't work out I'll be pming you Kbetts. If I have problems out in the middle of nowhere I carry plenty of tools. As far as maintenance I did the doo, check valves often, clean, lubricate, and adjust my chain after any dirt ride or every gas up. I'm just not too worried about appearances. I like to ride.