Sequatchie Valley Days II Trip Report!
---
Great riding this year!!! Just 4 of us......KentuckyKLR, Longleke, Jerry Atrick, and myself.....but what fun and laughter!! I'll let some of the pics speak for themselves, but most I'll give a little assistance........
Leaving work.....
Nearly to camp....
Friday...... Longleke ready to ride!
Cabin owned by Longleke's friend.....riding through the Grand Canyon of the Tennessee!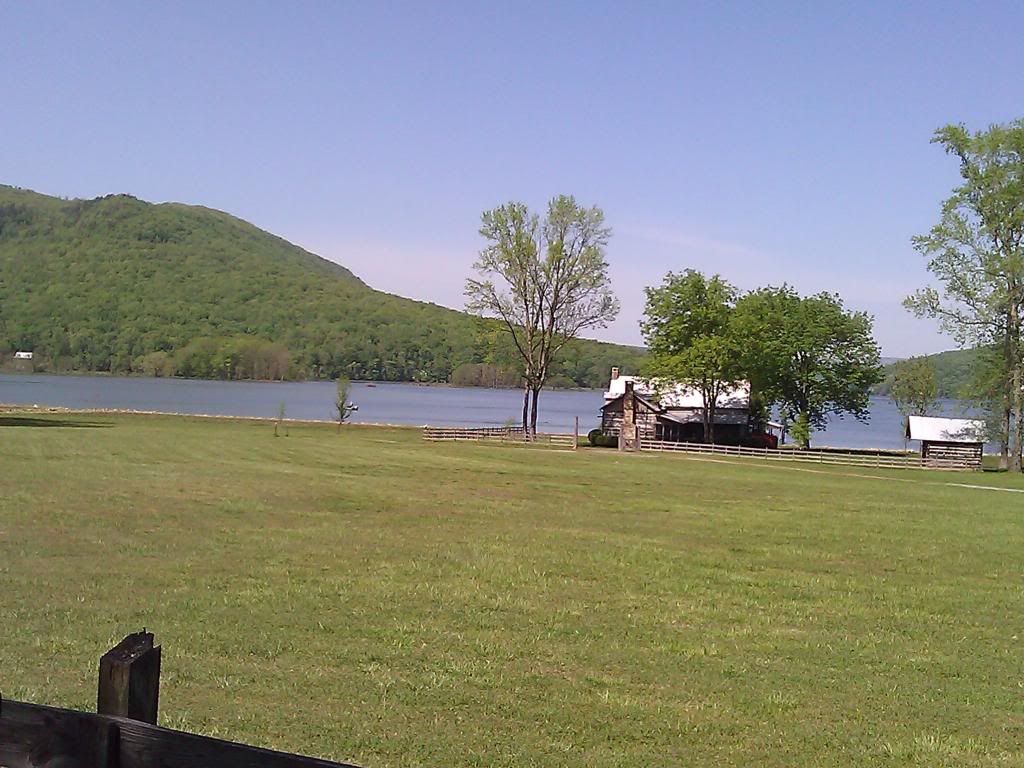 Overlooking Sequatchie Valley!!
---
Keep Loving Rides!
In the background is Lookout Mtn......one end is here in Chattanooga, while the other end is at Gadsden, AL!
Little fun.........
Good chance this is the last year we can get this view......builder of the subdivision below have their sites on this view!
Old bridge on the original route up to the lift!
---
Keep Loving Rides!
I wish I had gotten a pic of all the GasGas trials bikes all in a pretty line inside the store........they are for the riders coming from out of country to next month's World Trials event!!!!
Dave headed to Charlotte today to do his show tomorrow.....another great time hanging with ya Dave.......it's good that you are just one of the guys with us!
After seeing that most of the rain was going to slide along the TN and AL/GA state line, Chris and I decide to head south and find some fun!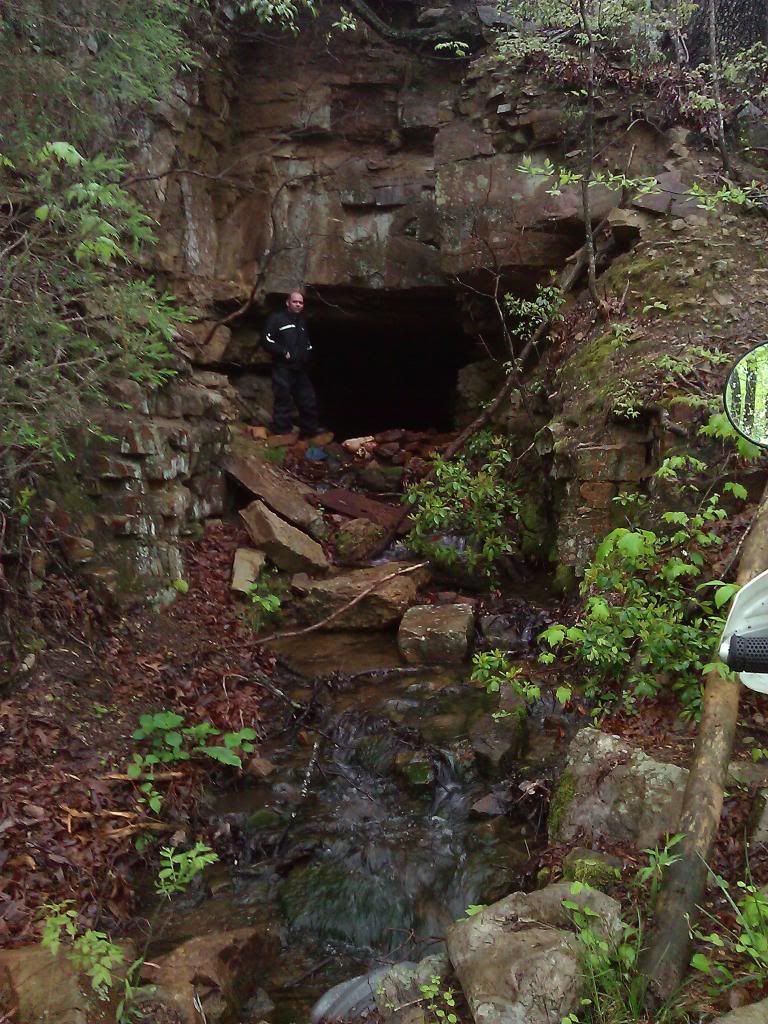 ---
Keep Loving Rides!