2nd Gear
Join Date: Oct 2006
Location: South of Spokane
Posts: 477
2nd Gear
Join Date: Oct 2006
Location: NW Florida
Posts: 132
Under I-40 in TN N35 48.779 W83 10.688
Somewhere in North GA
Taken from the front of our tent this summer in the mountains of Maryland while on a bike trip (stealth camp at that) :lol: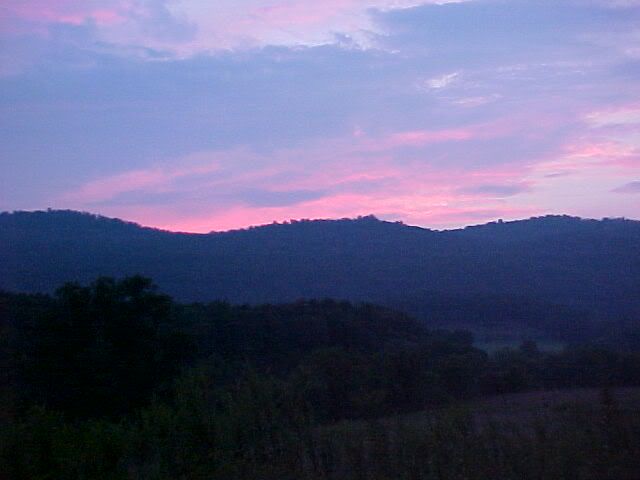 ---
You can't shake hands with a fist
If you can read this,thank a teacher.Since it's in English,
thank a soldier.
---------------
What could possibly happen
---------------
05 KLR The faster Red one
01 Triumph Tiger Sold
08 KTM 990 Adv S
08 Yamaha 250 WR Sold
09 KTM 530 EXC
Join Date: Oct 2006
Posts: 206
The view outside my tent on November 1st 2005 :mrgreen: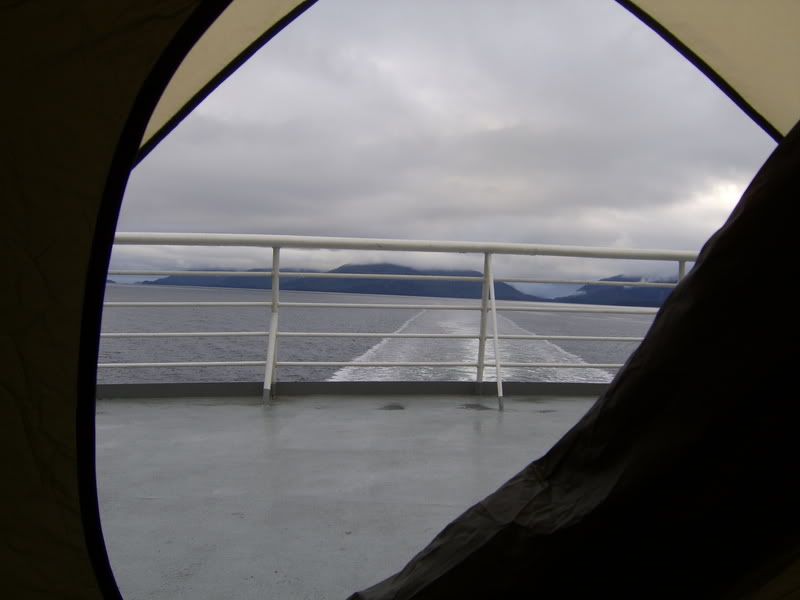 2nd Gear
Join Date: Oct 2006
Location: South of Spokane
Posts: 477
Wow, your tent is set up on a ferry?
---
The shortest distance between two points is a damn shame.......

I rode Broke Back mountain, and my a$$ is killing me.....
Join Date: Oct 2006
Posts: 206
Yep,
I took the Alaska Marine Highway on my way home from Juneau, AK last year.
The best price in the state for Alaskan Amber $2.50/pint, except from the brewery, all you can drink for free if you buy something :mrgreen:
The place where I worked while I was up there was a block away from the Alaskan Brewery. Buwahahahahahahaa!!!!
I didn't drink on the job though LOL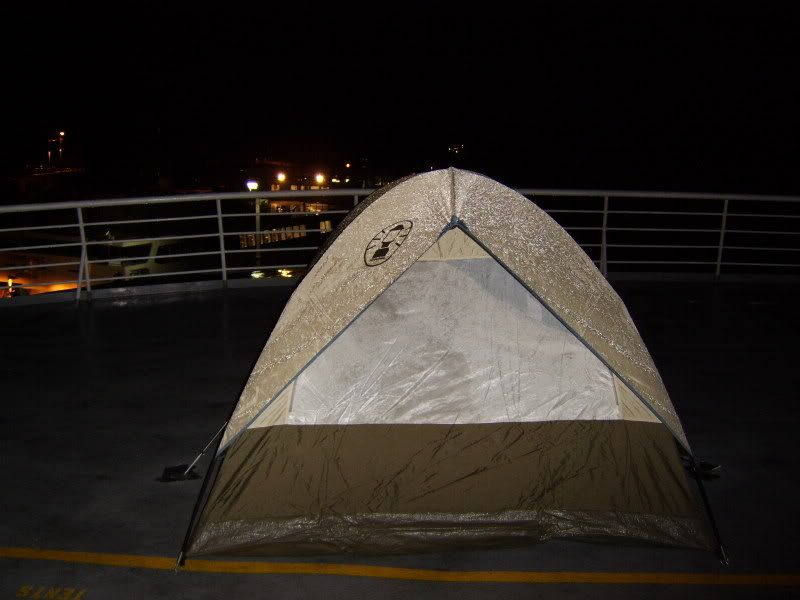 The saltn sea in CA
Close to the southern most point in the US on the left coast.
AZ mtns.
Southern most point in the US, (down in the Keys)
---
Today is the first day of the rest of your life.
5th Gear
Join Date: Sep 2006
Posts: 4,700
Manistique, Michigan last summer..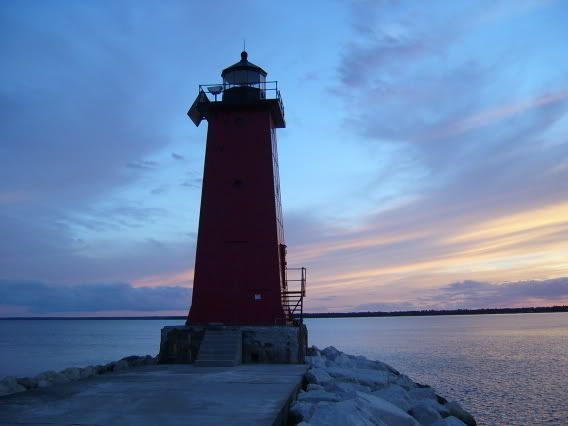 This was during my loop around Lake Superior. My buddies Bill and Aaron..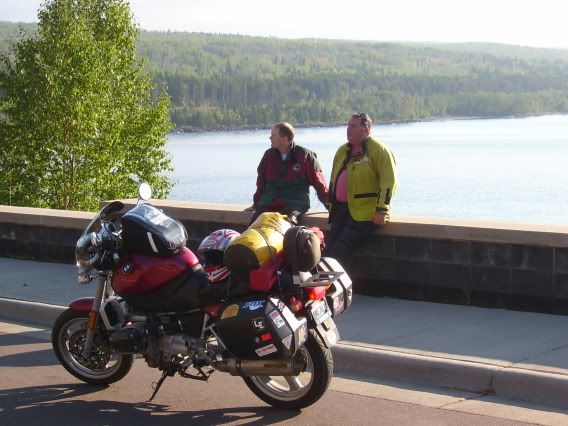 Near Copper Harbor, Michgan this summer, a day after meeting KLRless the night before..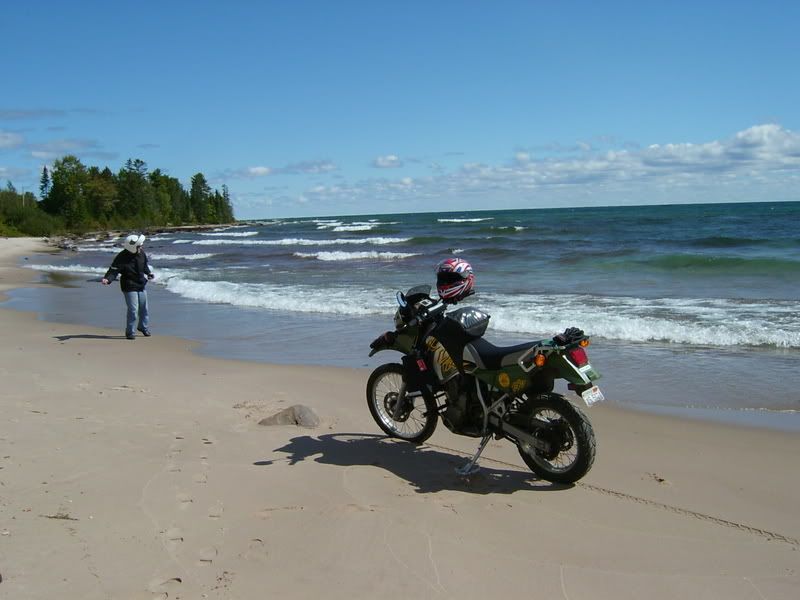 3rd Gear
Join Date: Sep 2006
Location: Elk Grove, Ca
Posts: 990
going to death valley: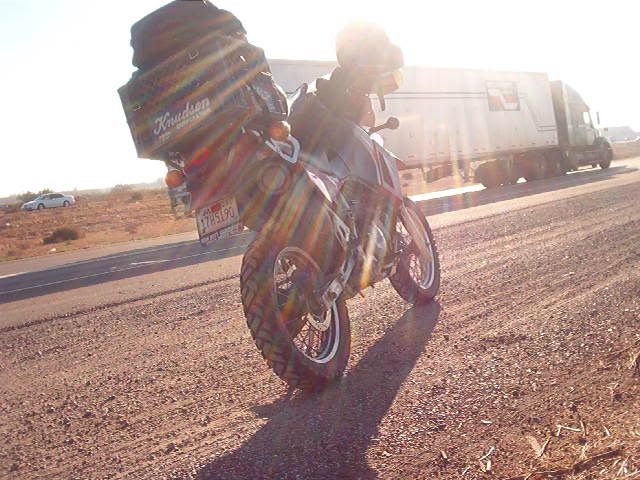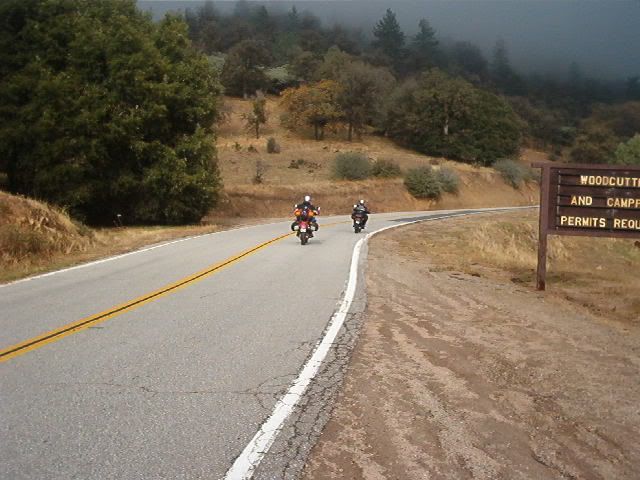 the man..turbo dave:
scotty's castle:
joe starting to learn not to follow me(on the banks of the rogue river):
pacific: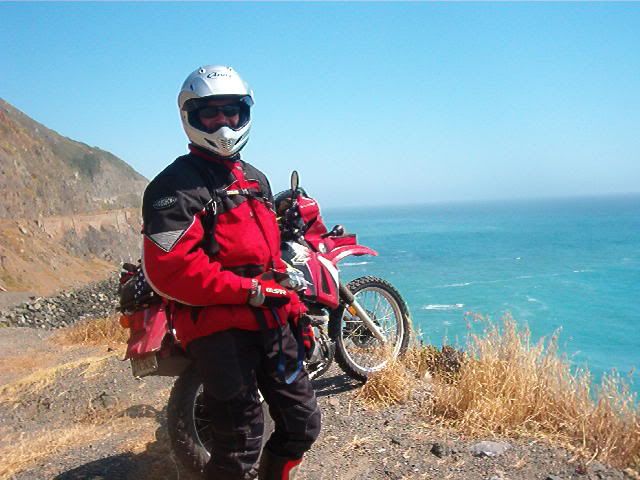 barstow: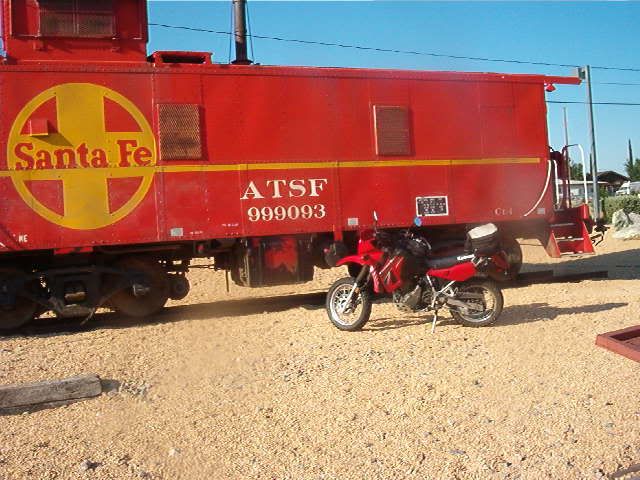 yosemite: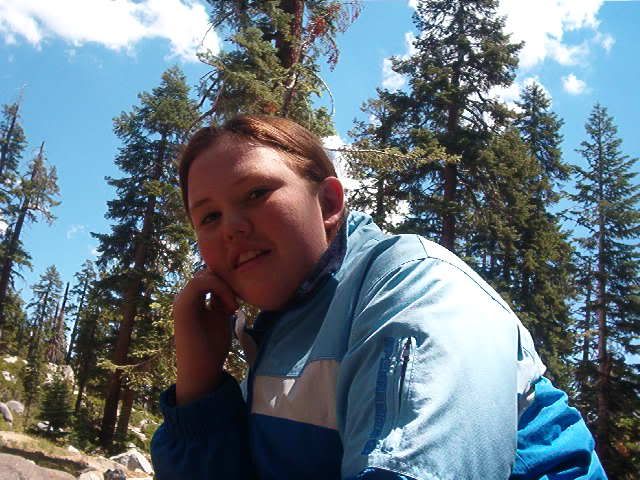 a day of deep sand washes: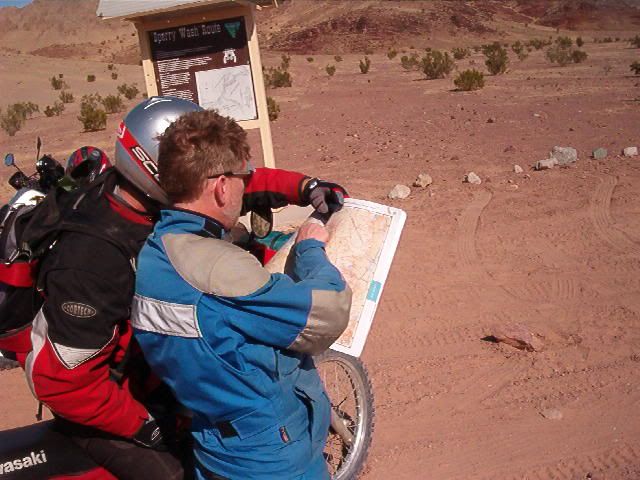 bunkmate:
sonora pass: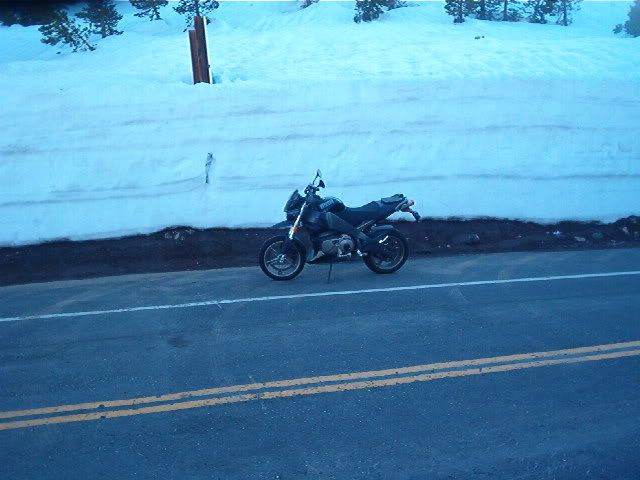 still a slow learner
:
Join Date: Oct 2006
Posts: 42
Hwy 33, Ventura County, Ca - Just out riding by myself.