A collage of 2006(everyone contribute)
---
I thought I would throw some photos together from our 2006 season.Some have been posted on trip reports,some have not.
Anyhow,we have enjoyed everyones company this year and am looking forward to 2007.So feel free to throw your photos of
2006 on this thread,posted before or not.Wishing everyone a happy,healthy,and prosperous new year.Mike and Kay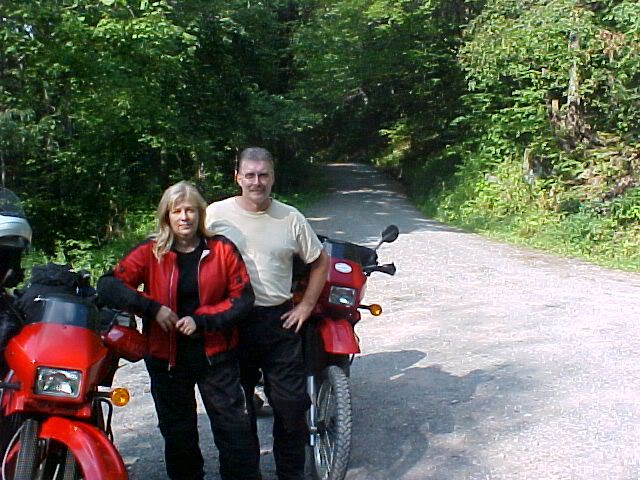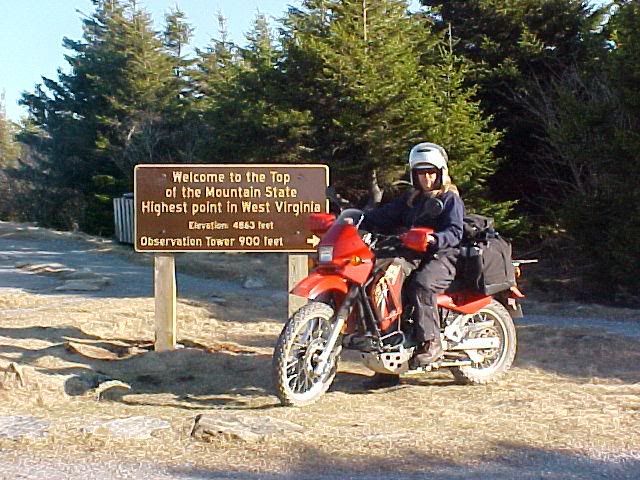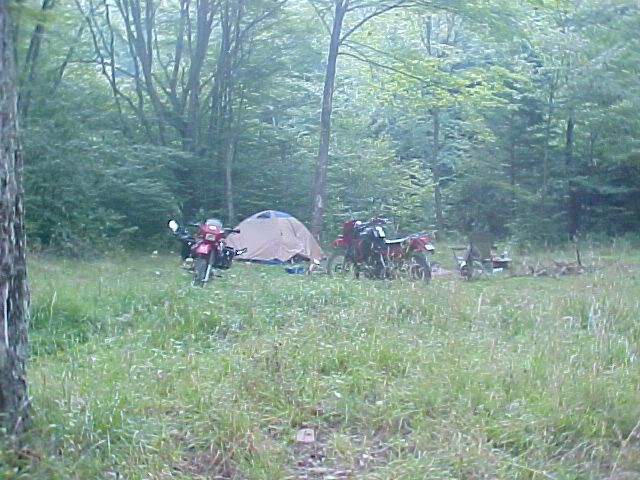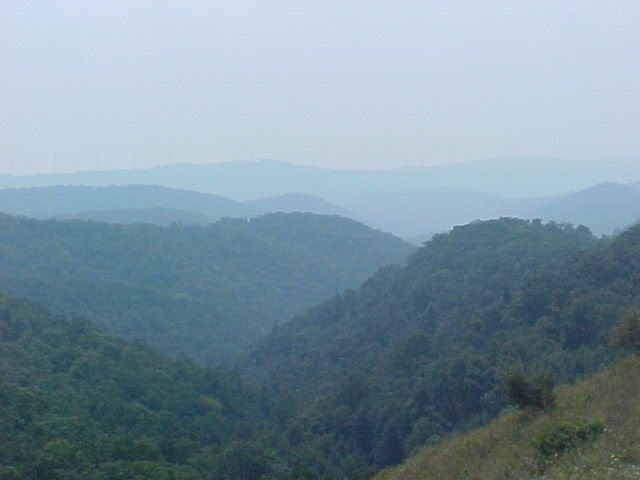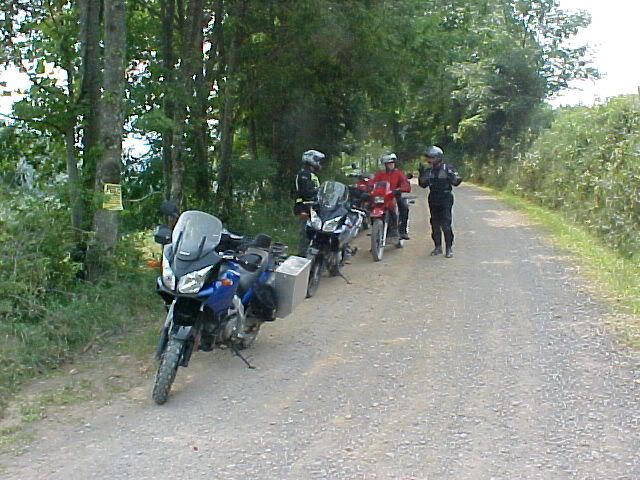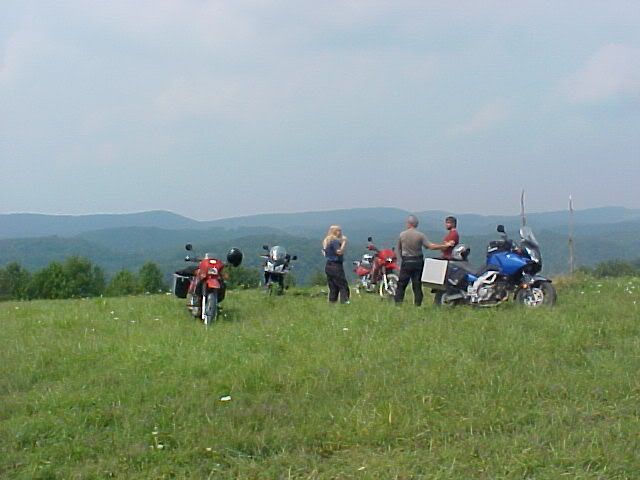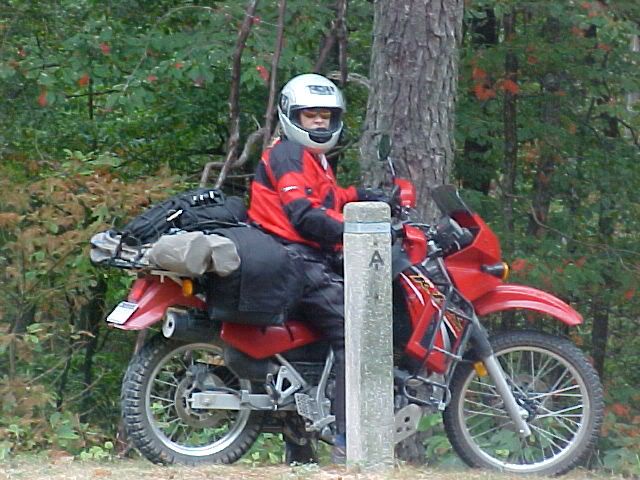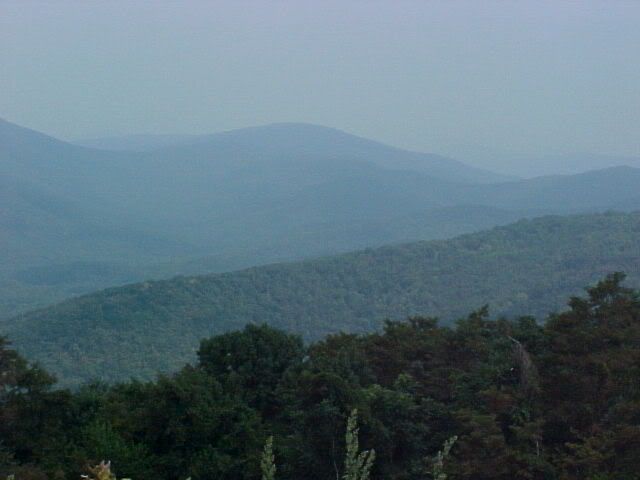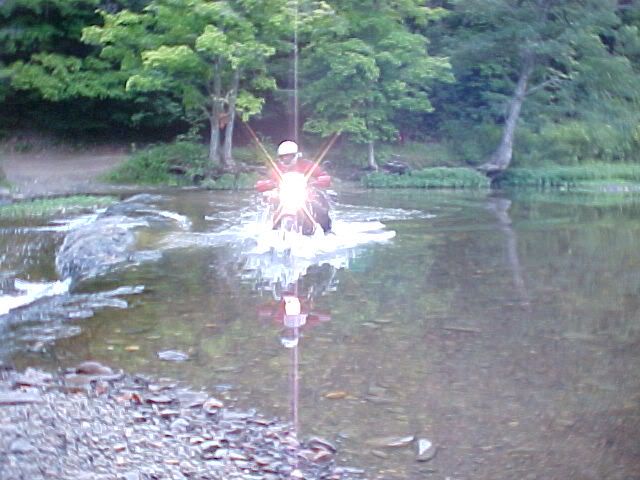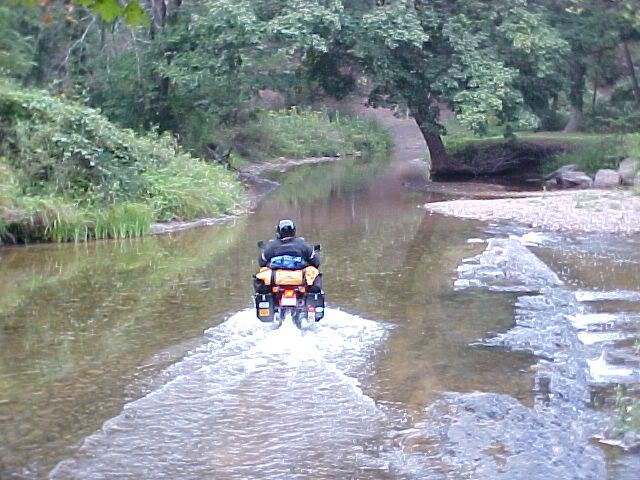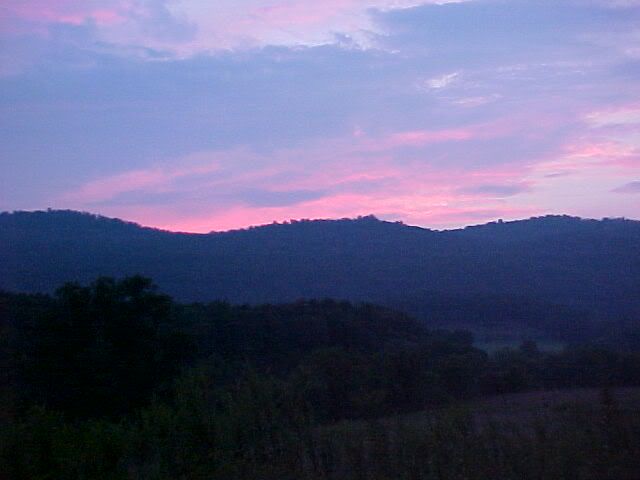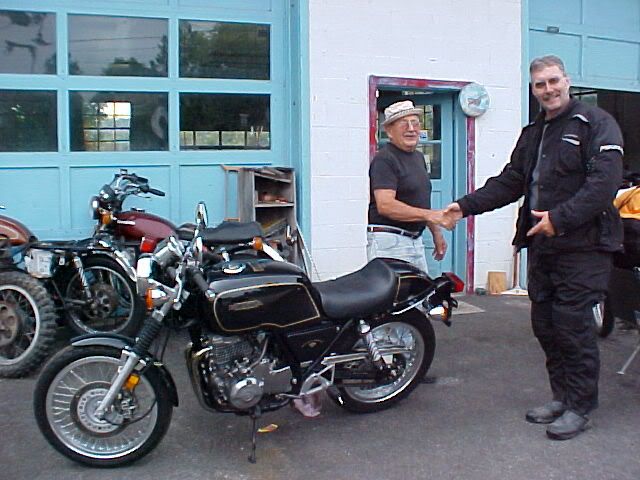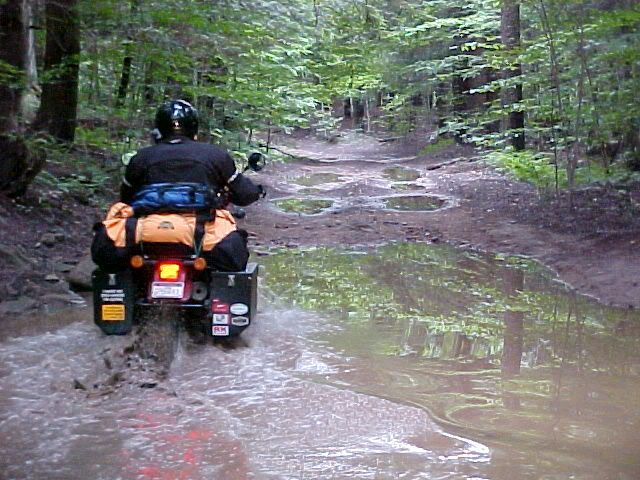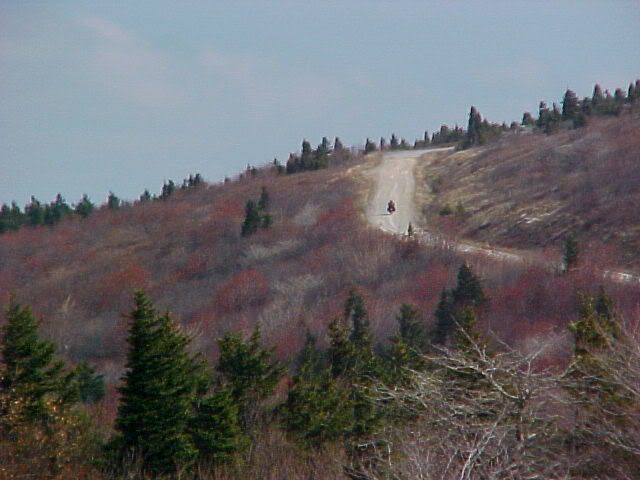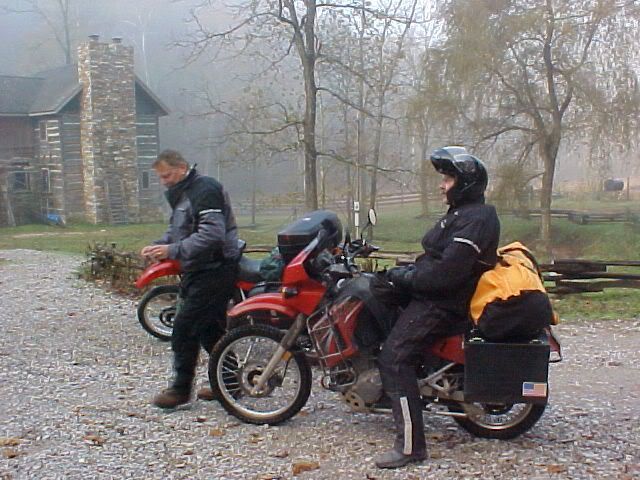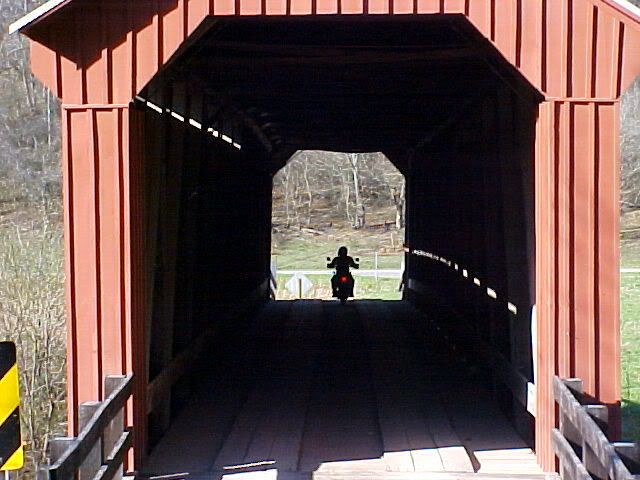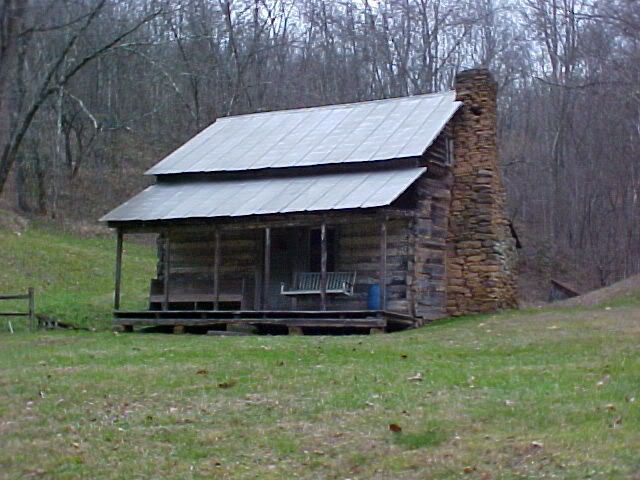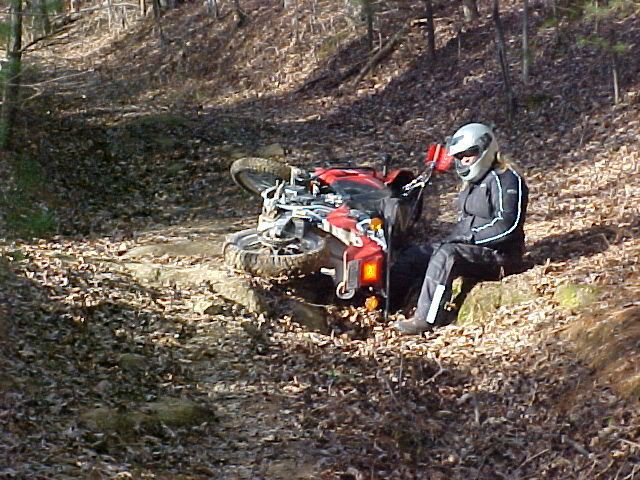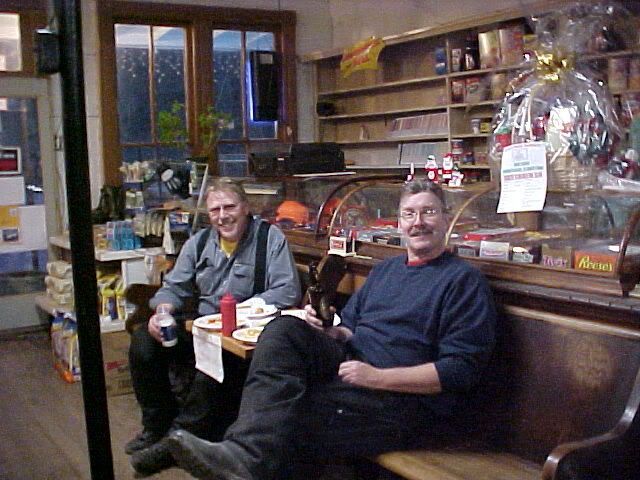 ---
You can't shake hands with a fist
If you can read this,thank a teacher.Since it's in English,
thank a soldier.
---------------
What could possibly happen
---------------
05 KLR The faster Red one
01 Triumph Tiger Sold
08 KTM 990 Adv S
08 Yamaha 250 WR Sold
09 KTM 530 EXC
I'm game. :mrgreen: 06 was a good year for me, both for meeting new friends and learning how to be a better rider. I look forward to 07 as a chance to meet more riders and to enjoy adventuring around on the bikes.
Greenville Peace pipe enduro, next year I hope to be in front of the camera like HC
The dream team :smile:
Exploring new places.
And lots of good laughs :lol:
Rides in other states
Events like the COCR Heavy Weight Dual Sport Ride
New Skillz :roll:
Old friends
Sometimes by looking back you can see the future!
Given time I hope to get a chance to meet more of you next year.
---
*** KLR650, Tweeting long before your kids thought it was cool.
ADVFilmer videos of trails, reviews and other dual sport related stuff.
http://www.youtube.com/user/advfilmer
Mike this is a great ideal, thanks for comming up with it, and sharing your terrific pictures.
My first pic I would like to introduce Eagle Mike and Geneva. As most everyone knows Eagle Mike is the guy that designed the new and improved DOO. He and Geneva are a terrific couple that I got to meet and spend the night with on my left coast ride this past summer.
The first time I saw "Then Came Bronson" I had the desire to ride the Pacific Coast Hwy. as he did at the start of every show. I did it.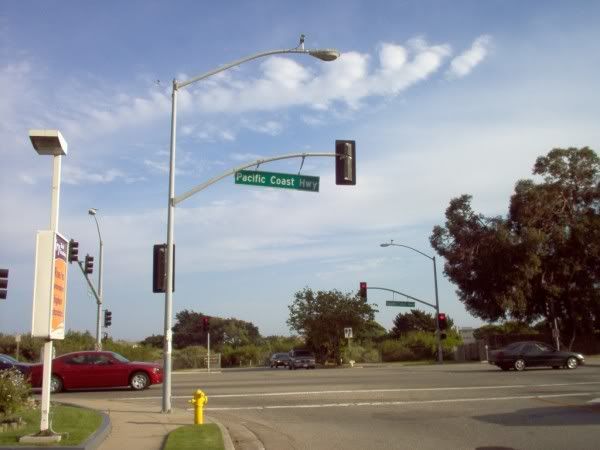 Here I am at one of the pull-offs in one of the Arizona Canyons. I love those mountains.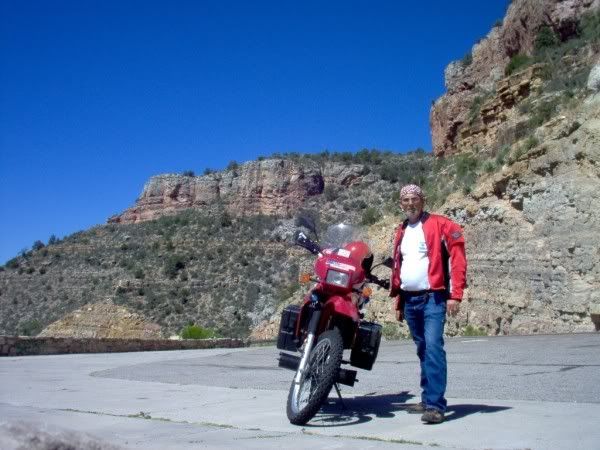 I was also blessed enough this year to be able to attend a few KLR gatherings. Here is a pic took at Tour de Pisgah.
And on one of my few off road adventures I found a nice place to escape the rain, even though it wasn't raining that day.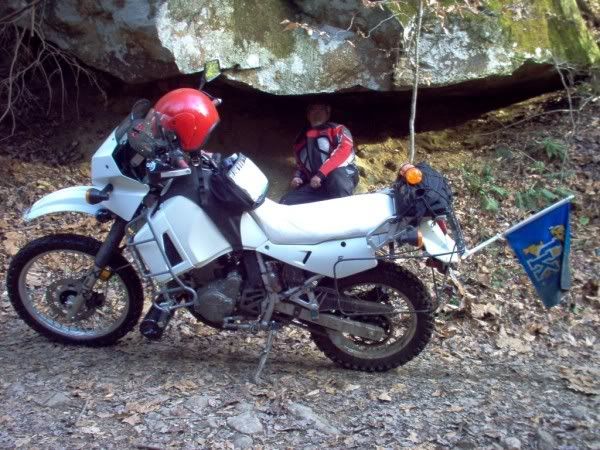 ---
Today is the first day of the rest of your life.
I just had to find some more pictures of 2006.
04-03-2006 I was able to attend a tech day in Oak Ridge TN. It was a cool ride over, but the gathering was warm and friendly.
There was KLRs scattered all over the shop, and most of them were in peices, but there was plenty of supervision there.
And then in May of 2006 we had the first annual TDT (Tour de Tellico) in Tellico Plains TN. There was 40+ KLRs present and a few off brands like KTM,Honda, and Suzuki's. Klr riders rode from FL,GA,TN, AL,NC, SC,WV,VA,KY,IL,MO, and maybe some states I'm forgetting, to meet for this fun and friendly weekend. There was a lot of wrenching and riding that weekend. even though the weather tried to dampen our spirits. I think everyone got wet, Marcia and myself just missed riding through a tornado by a few miles, others rode the Skyway and got over the storms.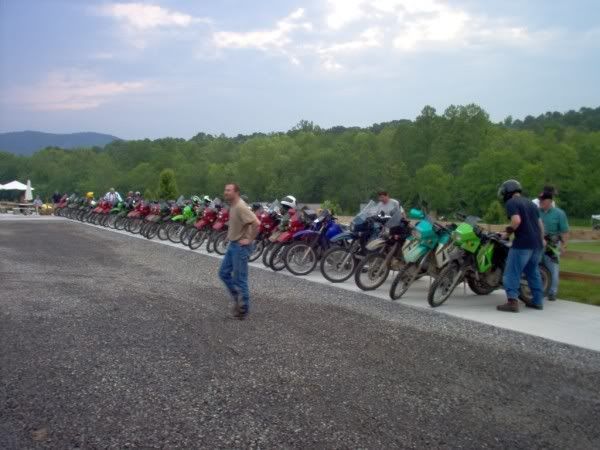 We had the "doo drop inn" for the wrenching.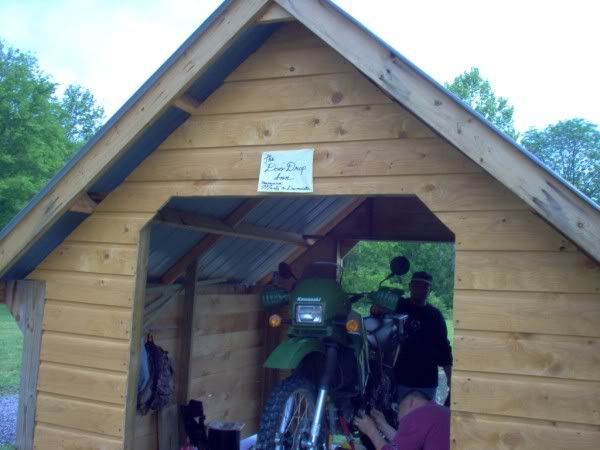 Mr Green Gene was there on Elenora,(maybe I miss spelled her name)
We even had an ellected official there, ( he got elected after TDT but he is elected now, Our own Danny 31.
Marcia and I saw this entertainer in Hellen Ga the day we just missed the tornado.
---
Today is the first day of the rest of your life.
2nd Gear
Join Date: Oct 2006
Location: Scottsville, KY
Posts: 226
You kill me Joe. :lol:
---
"Gopher Everett"
Official "Trachoe Gang" Member
2nd Gear
Join Date: Sep 2006
Location: Asheville, NC
Posts: 173
OK, I'll throw a few (alright, a load) in the pot...
'06 was an awesome year! If '07 is even half as good I'll be tickled!
:mrgreen:
---
More fool stabilizer, please.
Join Date: Oct 2006
Posts: 121
Did alot of great rides this summer- here are a few....
Kawioops, MarkinCyberspace, and SgtMarty-
Sgt Marty- DOH!-
my ST and my Dad with his RT in Arkansas (The Pig Trail)
Join Date: Jun 2006
Posts: 595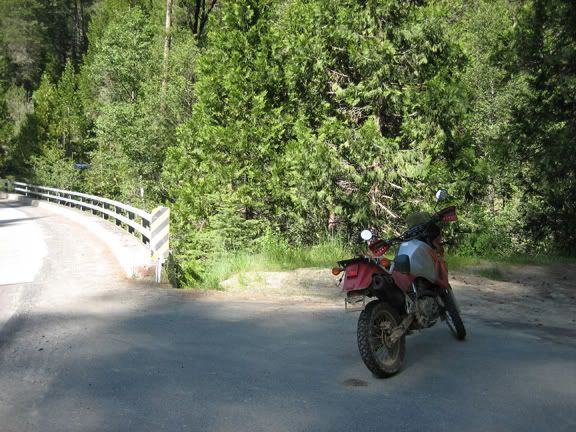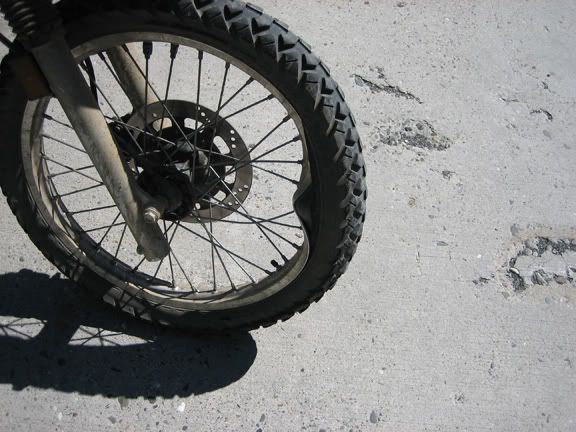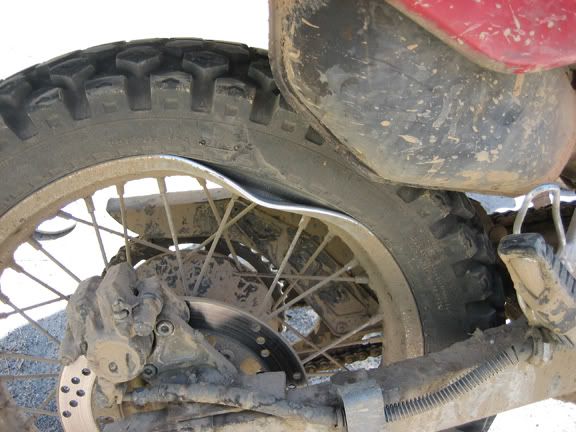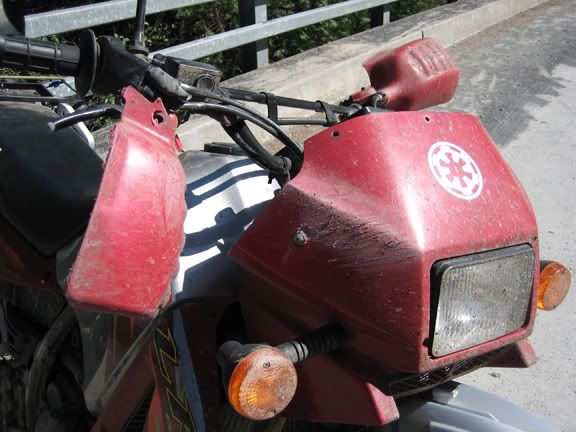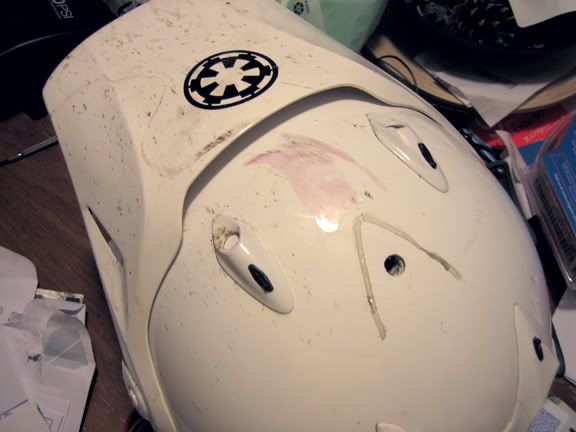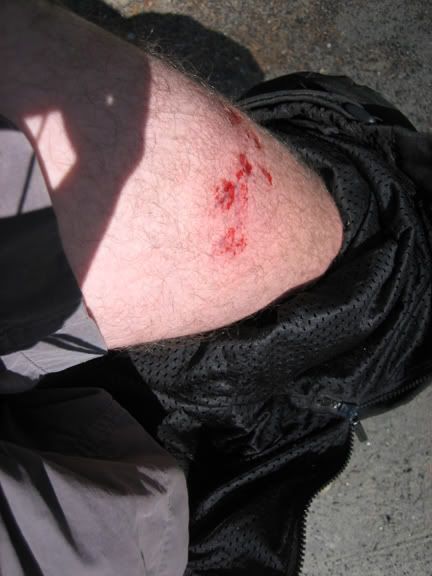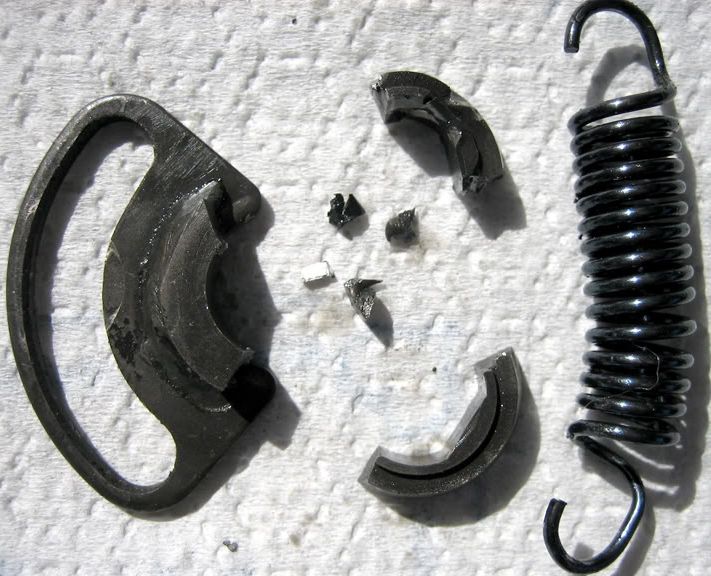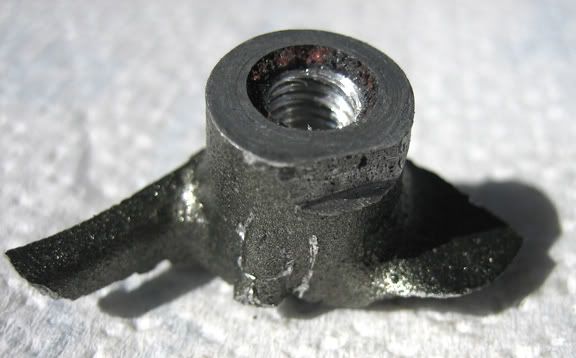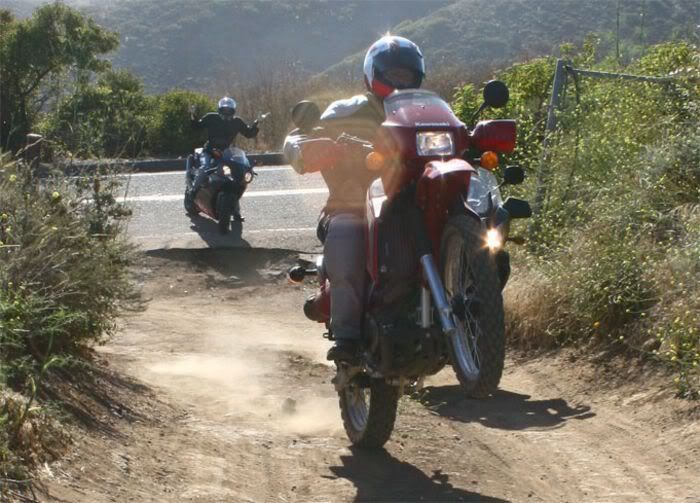 2nd Gear
Join Date: Oct 2006
Location: South of Spokane
Posts: 477
Headed over to Anacortes this summer with 2 buddies.
Grand Coulee dam...
A better pic...
The North Cascade HWY....
Washington pass....
Rose lake....
Out on a ride with my Brother....
And my Dad. He turned 73 this year. He and my Brother are leaving Monday morning on a motorcycle trip to Panama, 2 more years and I will be going....
More to come!!!
---
The shortest distance between two points is a damn shame.......

I rode Broke Back mountain, and my a$$ is killing me.....
3rd Gear
Join Date: Sep 2006
Location: Elk Grove, Ca
Posts: 990
started the year off: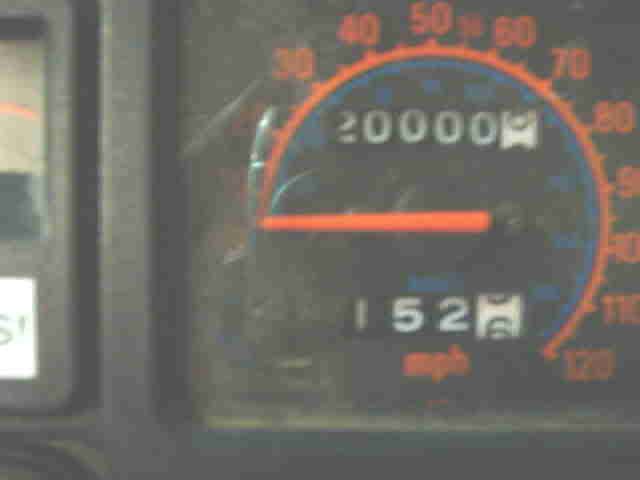 bought a buell: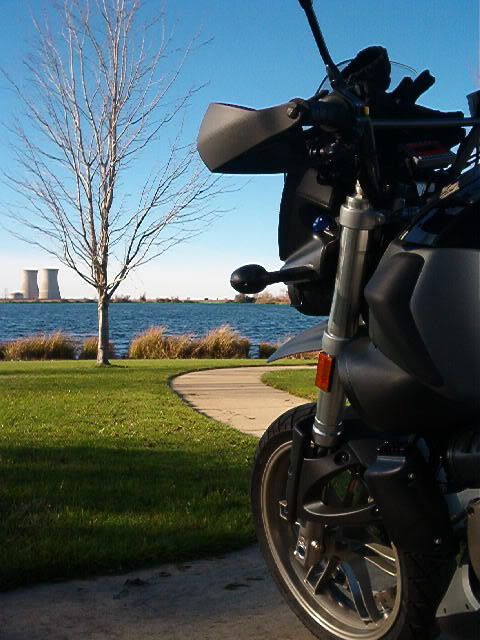 had a tech day: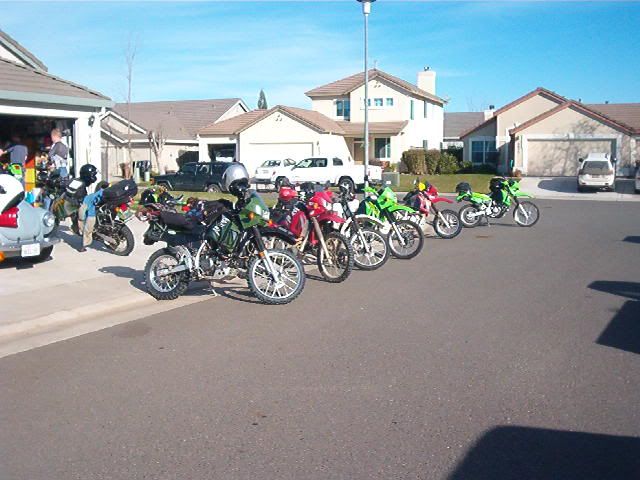 put 606's on the klr, never going with anything else:
went to a rally:
rode around: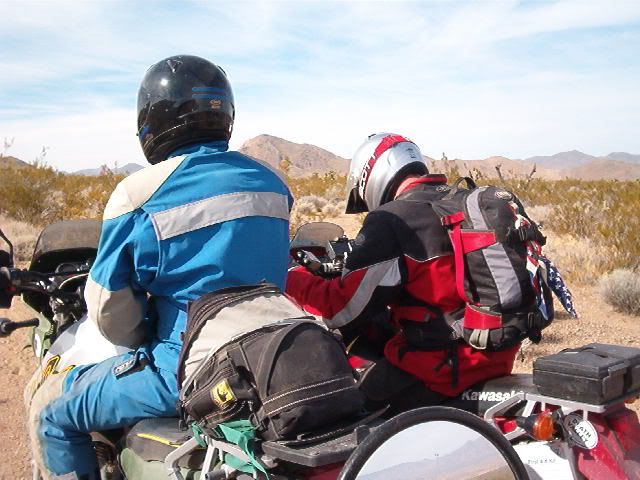 found a center stand: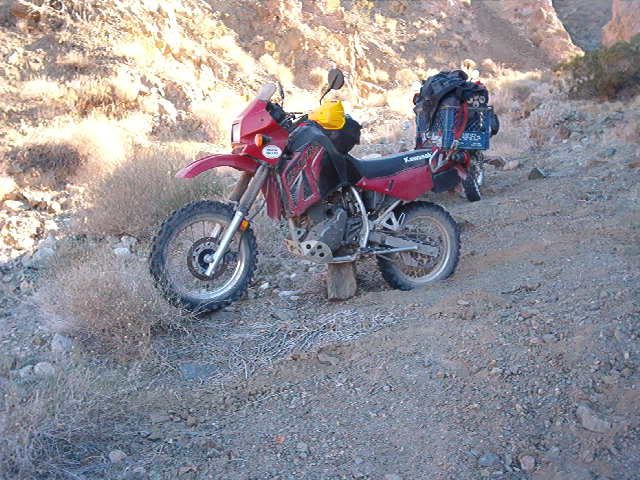 slept with a spider:
ran the sheetiron 300: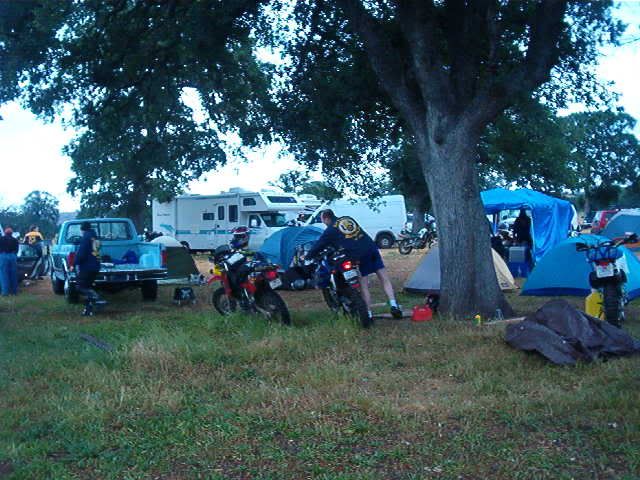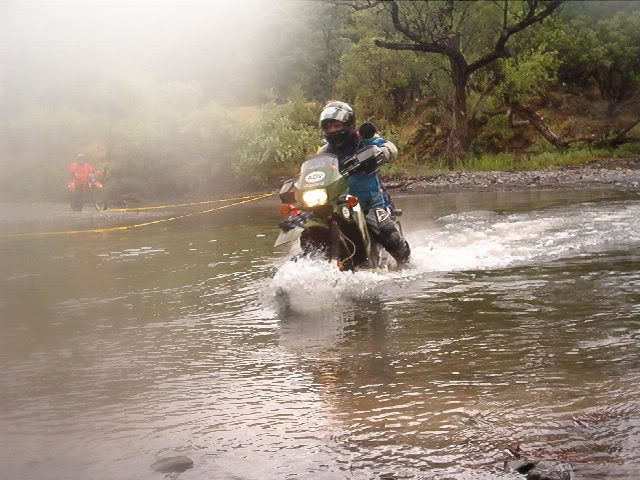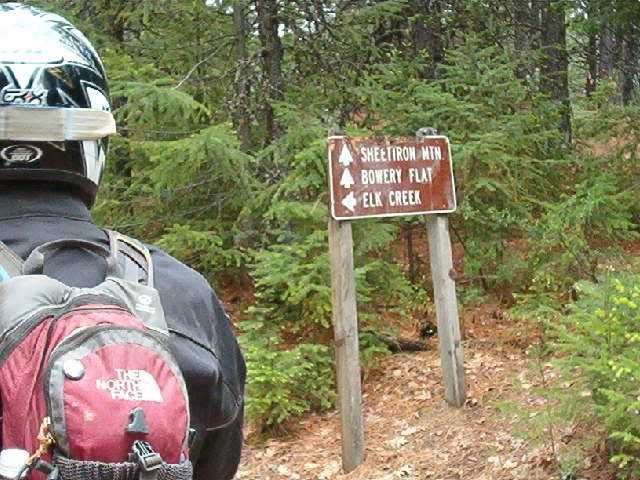 memorial day, the passes are open!!!: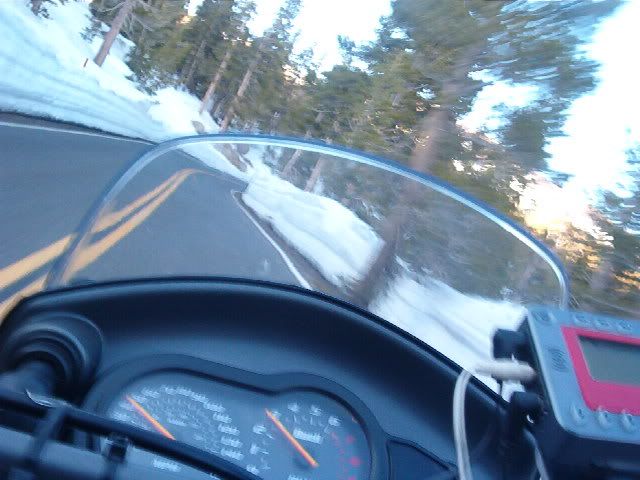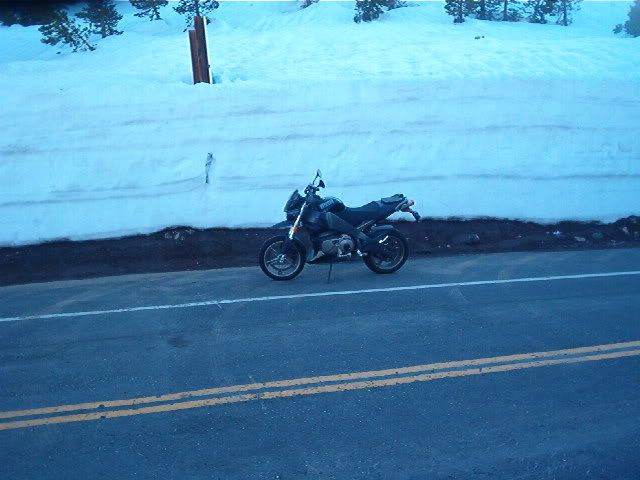 more later...
Similar Threads
Thread
Thread Starter
Forum
Replies
Last Post
Me & my 2006 on the BRP

jetmech

Show Off Your Bike

6

10-04-2007

08:30 PM

TdP 2006

Mangyrat

Travel Log & Trip Reports

2

10-23-2006

01:54 PM

TdP 2006

Mangyrat

Upcoming Tech Days & Group Rides

0

10-22-2006

04:12 PM

232 as of 10/8/2006

tomatocity

KLR & Other Motorcycle Related Discussion

7

10-09-2006

03:31 PM