3rd Gear
Join Date: Sep 2006
Location: Elk Grove, Ca
Posts: 990
Camping trip.
---
With the fam this time. Loaded up and ready to go: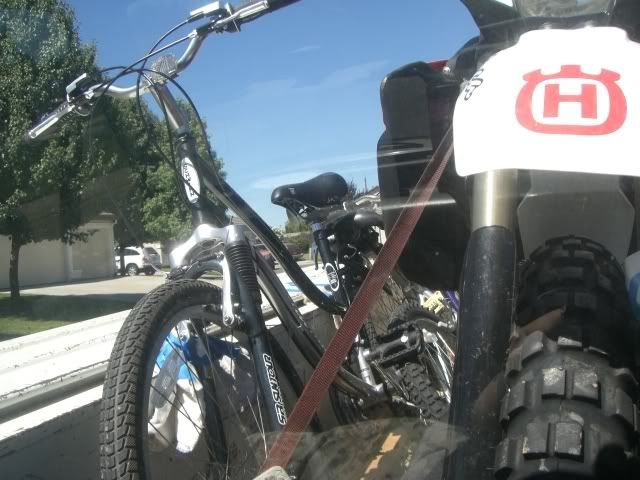 Tongue out:
Joe's secret life: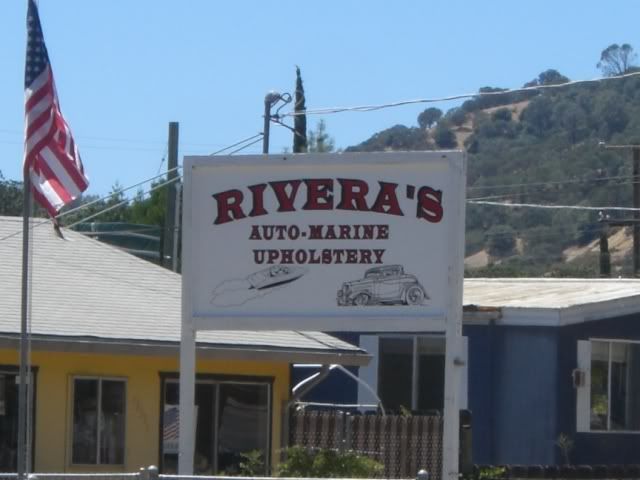 Friends made: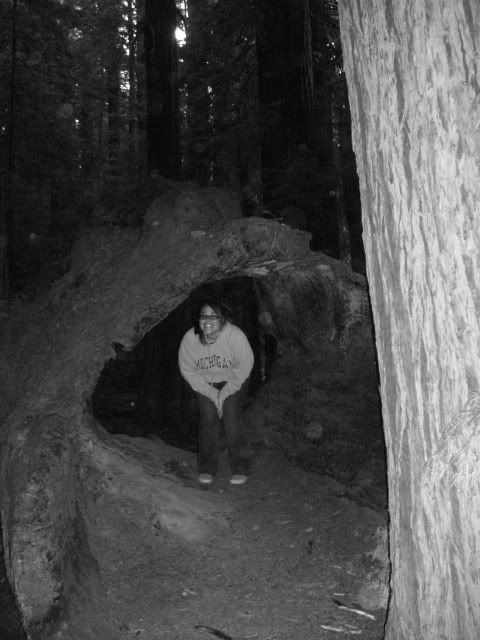 Sunset: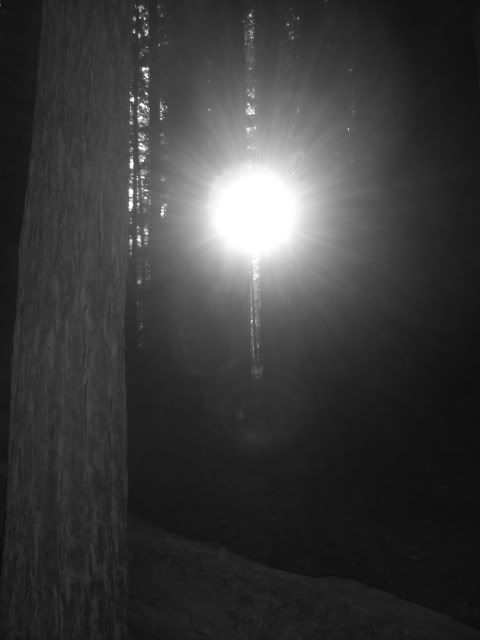 Rivers crossed: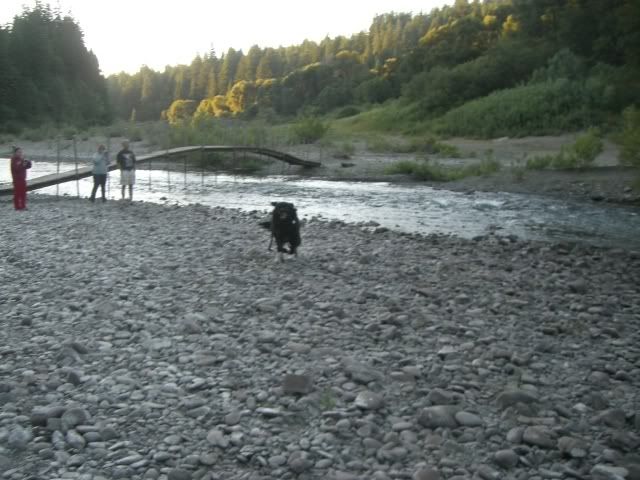 Things burnt:
Dorks gone wild: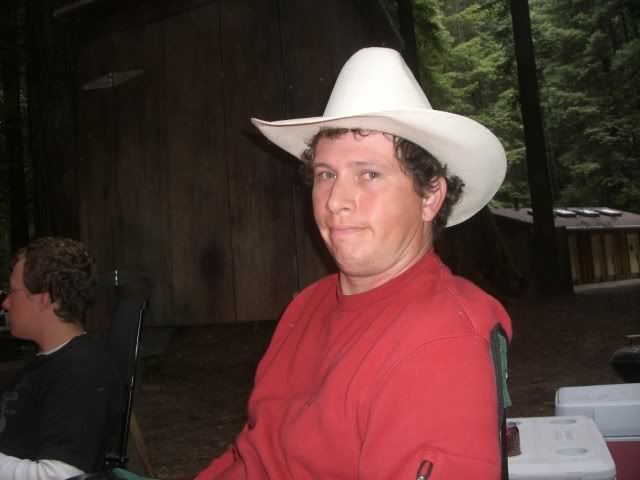 Stump climbers:
Fleeing bigfoot: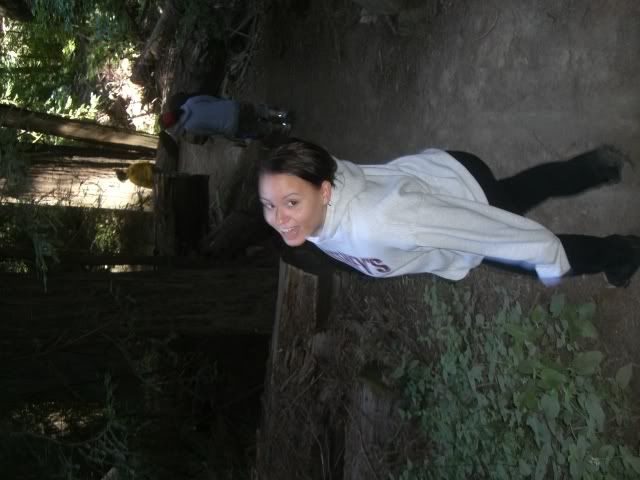 Plants seen: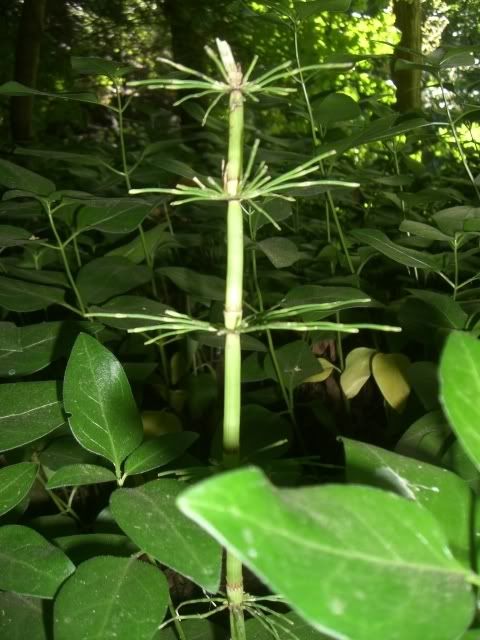 Fun had: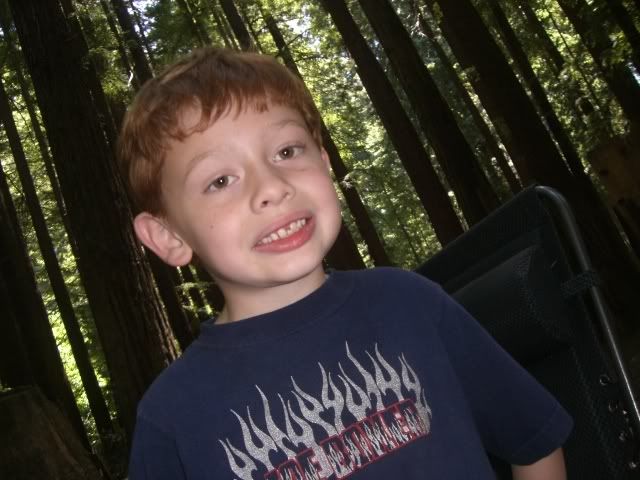 Loop ridden: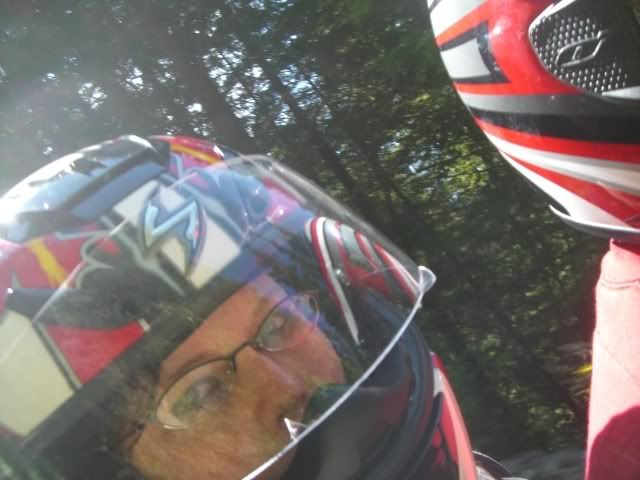 Breath taken:
Buzzard and bridge:
Toll tree: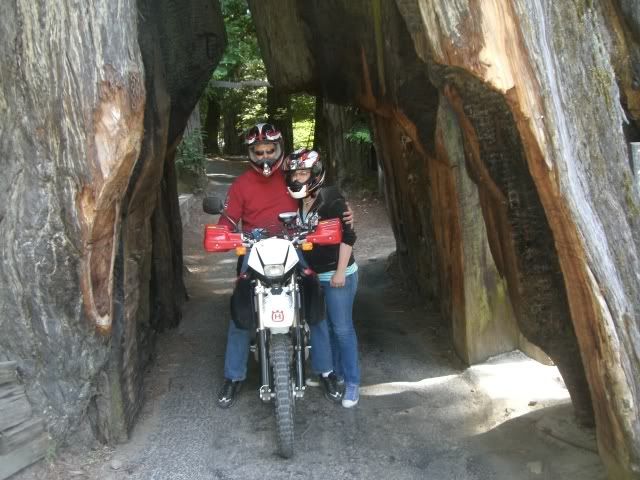 Hole. See?
Bigfoot lives in a house now: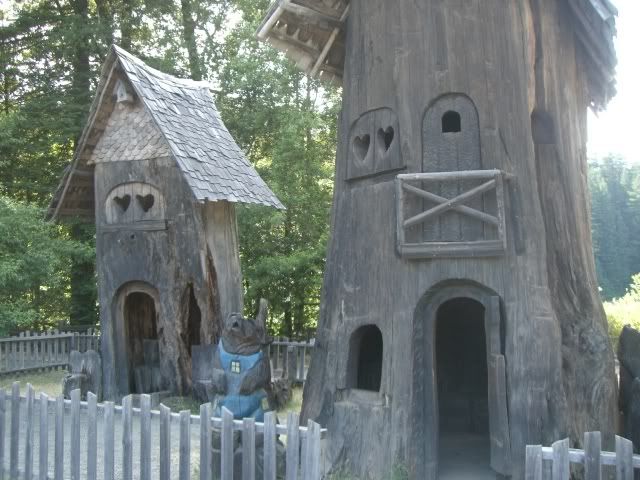 Pose taken:
Cleansed by fire? Aka, buy a new hat.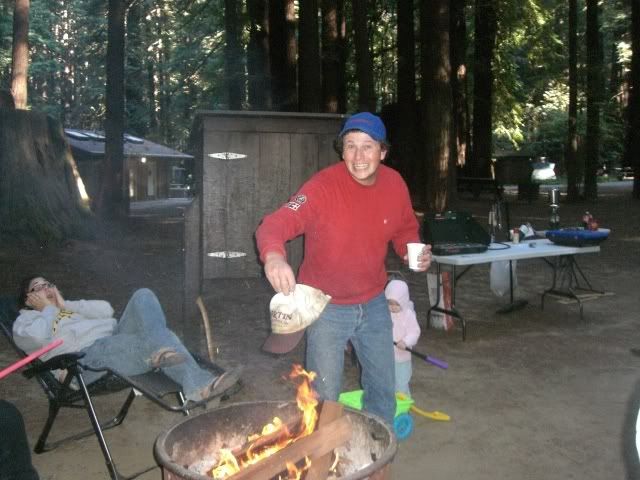 On tour: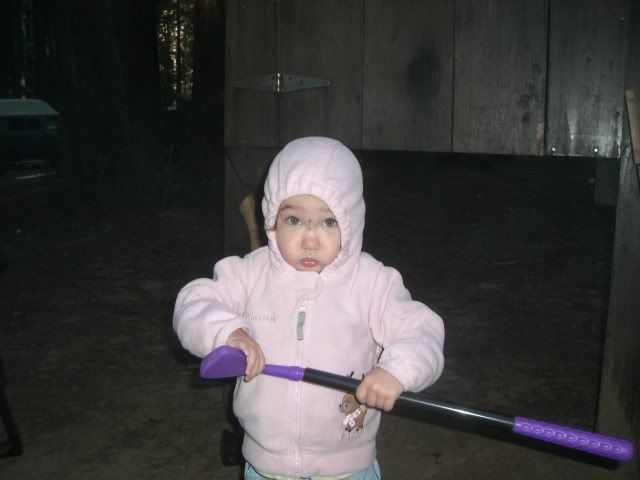 Partners in crime: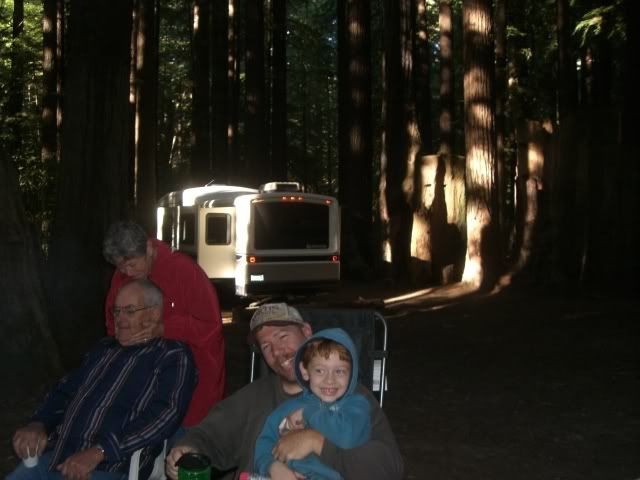 Worn out: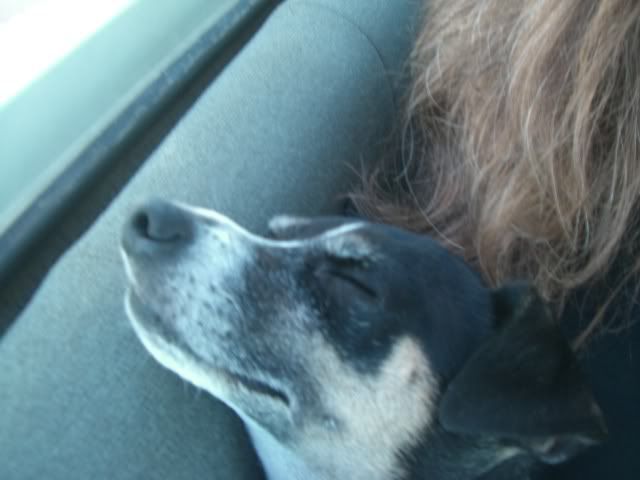 ByeBye
great pics,looks like a blast.Kay has not ever been west.maybe it's time we load up and take a tour the west trip.you always have classic pics.always nice to see families in todays world
---
You can't shake hands with a fist
If you can read this,thank a teacher.Since it's in English,
thank a soldier.
---------------
What could possibly happen
---------------
05 KLR The faster Red one
01 Triumph Tiger Sold
08 KTM 990 Adv S
08 Yamaha 250 WR Sold
09 KTM 530 EXC
Is that at the Red Wood Forest?
---
Today is the first day of the rest of your life.
3rd Gear
Join Date: Sep 2006
Location: Elk Grove, Ca
Posts: 990
Thanks for the compliments, Mike!! You two come on out, stop at my place for motorsickle maintenance. I never tire of the west!! My daughter and I are riding east next summer, we want to make it as far as Little Rock and then hit Colorado/Montana/Utah pretty hard on the way back.


Hey Joe, yup we were in the Redwood forest. There is a section where the old highway has been renamed "Avenue of the Giants", it winds along 101 for quiet aways..nice area. There are also the big redwoods up by Crescent City, That's where they filmed the old Star Wars movie(a pal of my wifes was an extra Storm Trooper).