TDP-II Photos
---
Thought I would start a Pic thread of TDP-II. Hope ya enjoy......
I only took a few pics this past weekend. Guess I was having to much fun riding and talking with the crew to remember to snap more pics off. The 2 videos I have do not have sound. The first one is the Hooligan Testing Hill. The second is Parsons Branch Rd.
http://www.youtube.com/watch?v=sd-jaV3OF9g
http://www.youtube.com/watch?v=0phFHKNRC6Y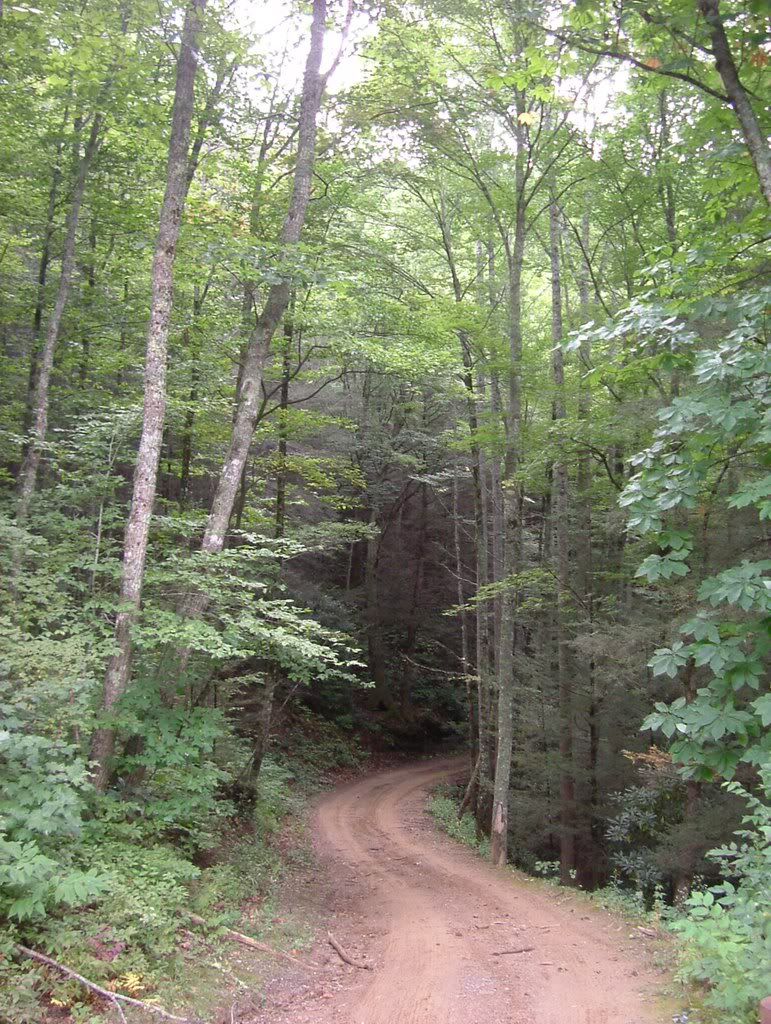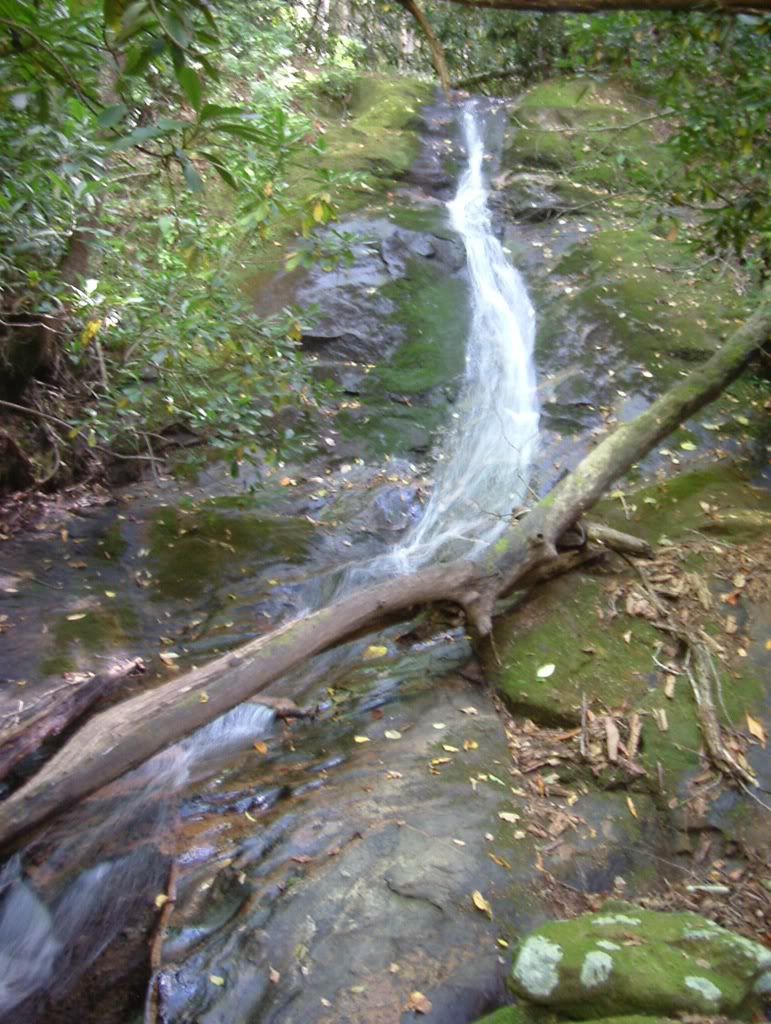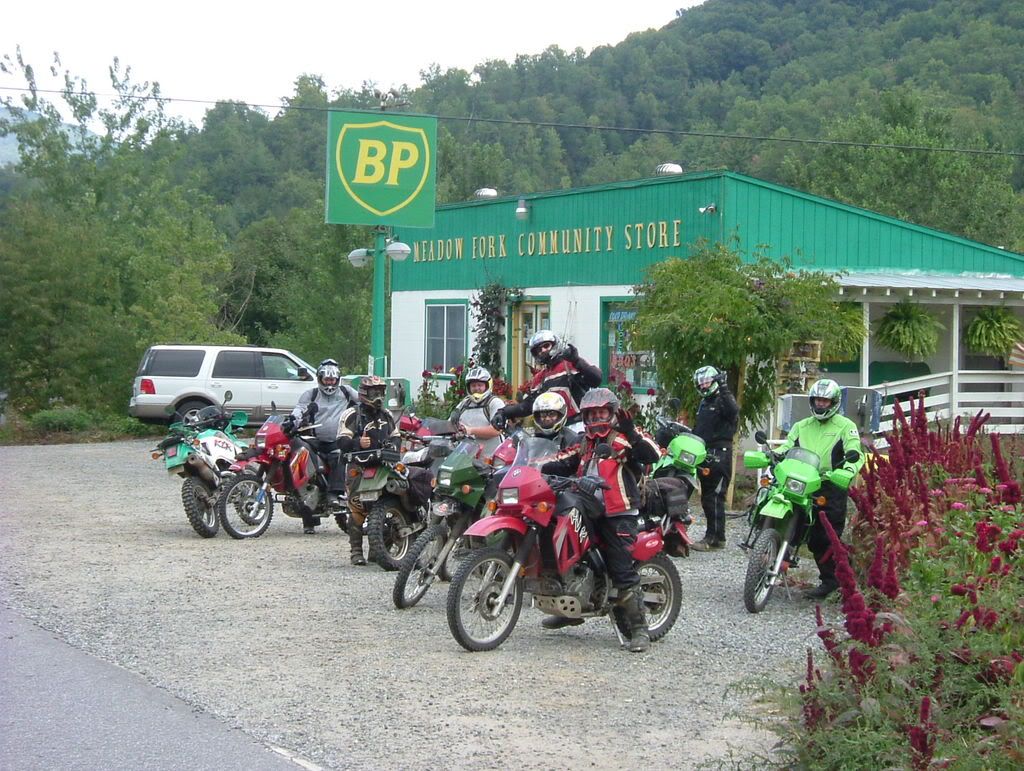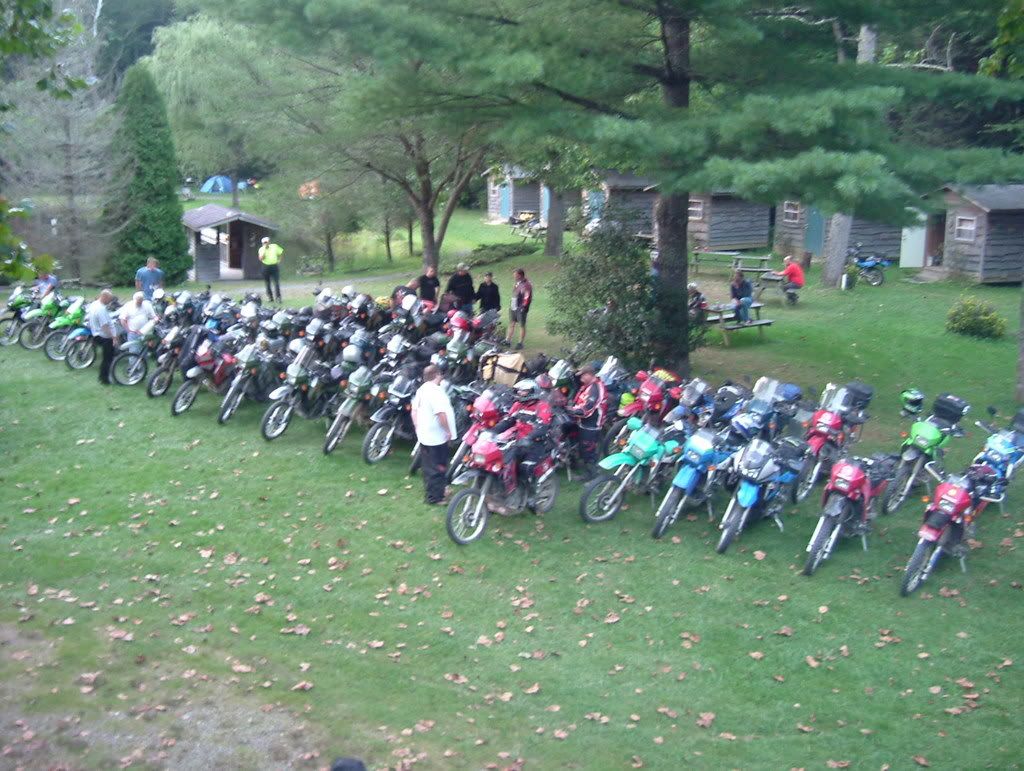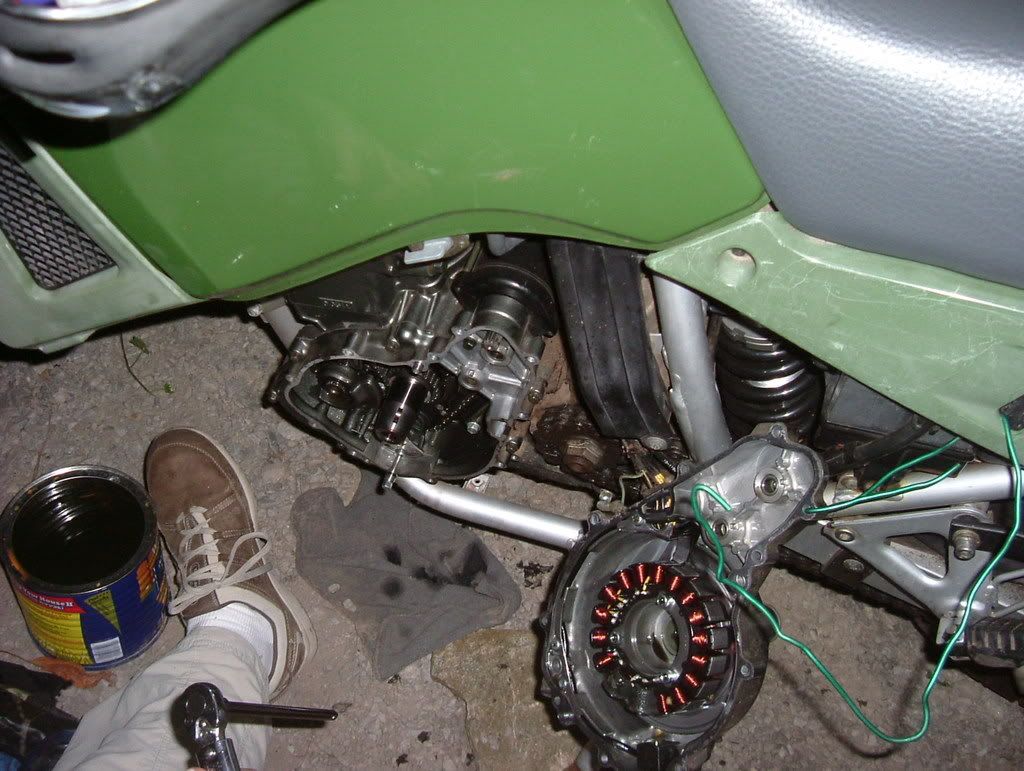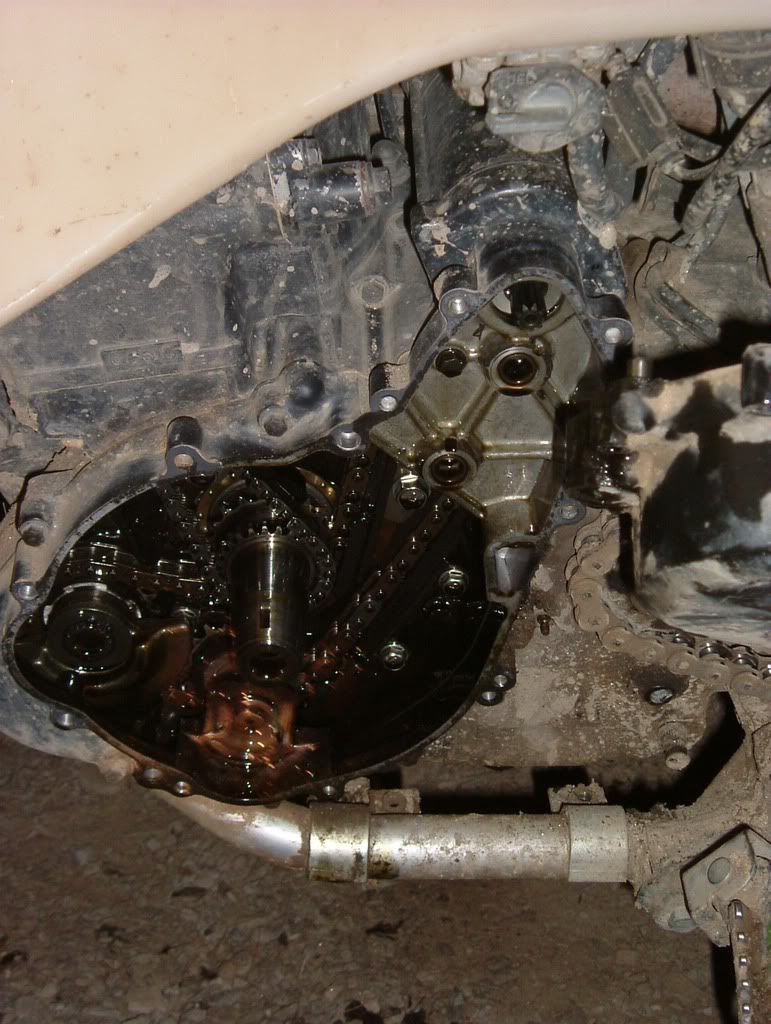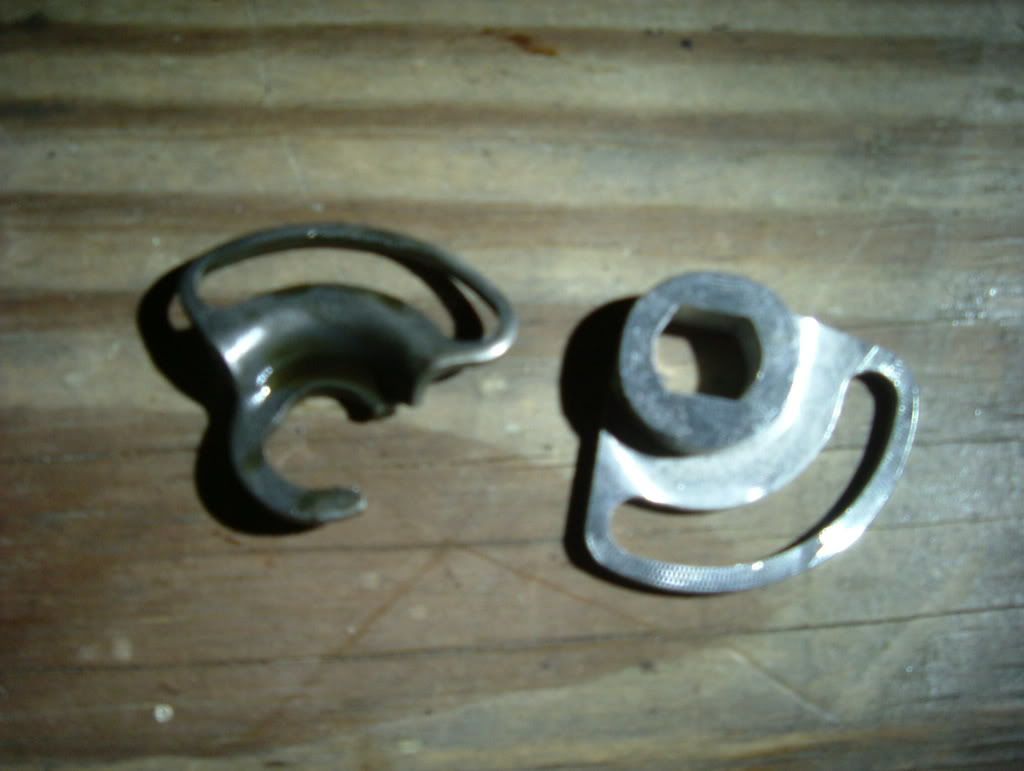 ]
---
Keep Loving Rides!
Parsons Branch is open????
MAN I am glad to know that my KLR is not the only lazy one. gravity sure takes its toll on the killers.

Marcia wants to know if that was Mr Green Gene, and then she says OH NO its Critter.

I know you all had a gr8 time and I sure hate we weren't there.
---
Today is the first day of the rest of your life.
Parson's Branch is open! I bet you plans for Mon/Tues have just changed a bit, haven't they.
The pic of Critter isn't exactly true. Yes, he did dump, going 0 mph; no, he just let it down and laid beside it for the pic.....
---
Keep Loving Rides!
I think we are adding Wed. to our schedule now!
Stay around Tellico Plains Mon. Nite, then maybe work our way over to Robbinsville and spend Tue. night there and then if there are more trails do them Wed, then head home. Still playing it by ear right now, but I can tell this is going to become addictive. I might as well just move to the area, LOL.
---
Last edited by DXKLR; 09-29-2007 at

10:36 PM

.