Lesser known trails - Cherokee N.F. (Tellico-Vonore)
---
Got a few pics on this trip. Would have had more, but forgot to download pics of my nephew's birthdays before I left on this trip. Had a great time checking out these normally gated routes. Working on possibly having some of these trails for TDT-III.
Anyway, here they are:
We had to tag-team the three logs throughout the day.
Our aproach up a cool section of trail......
At a crossroad. We decided to get a better look of the snow off in the distance.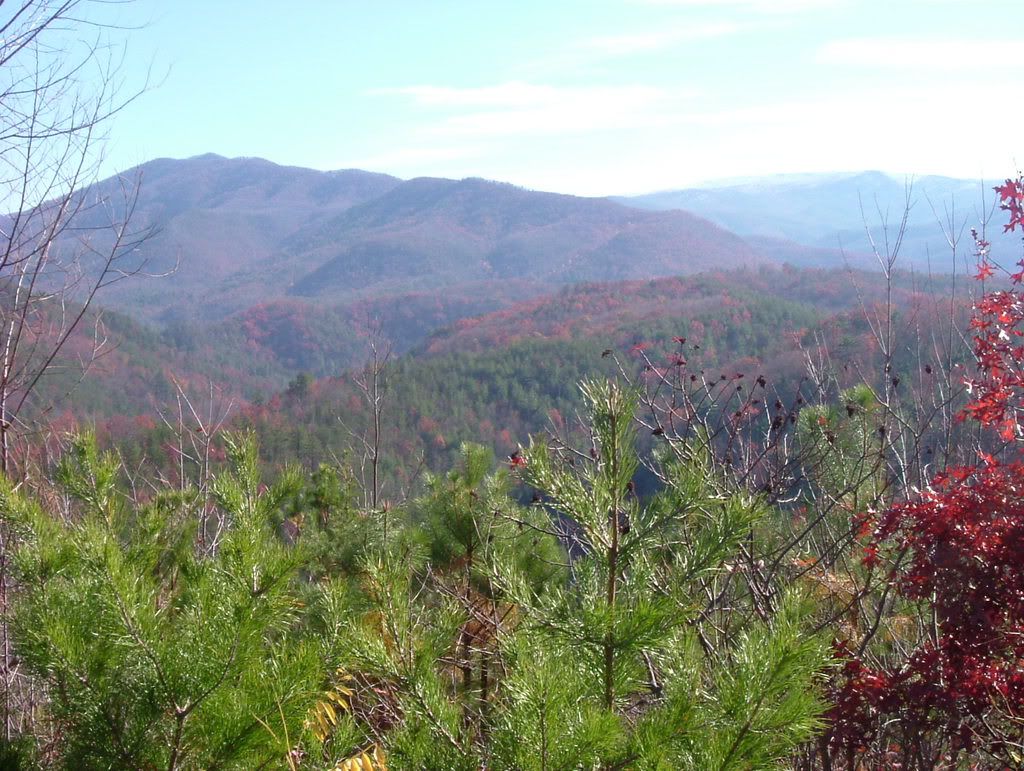 Good vantage point of the mtns.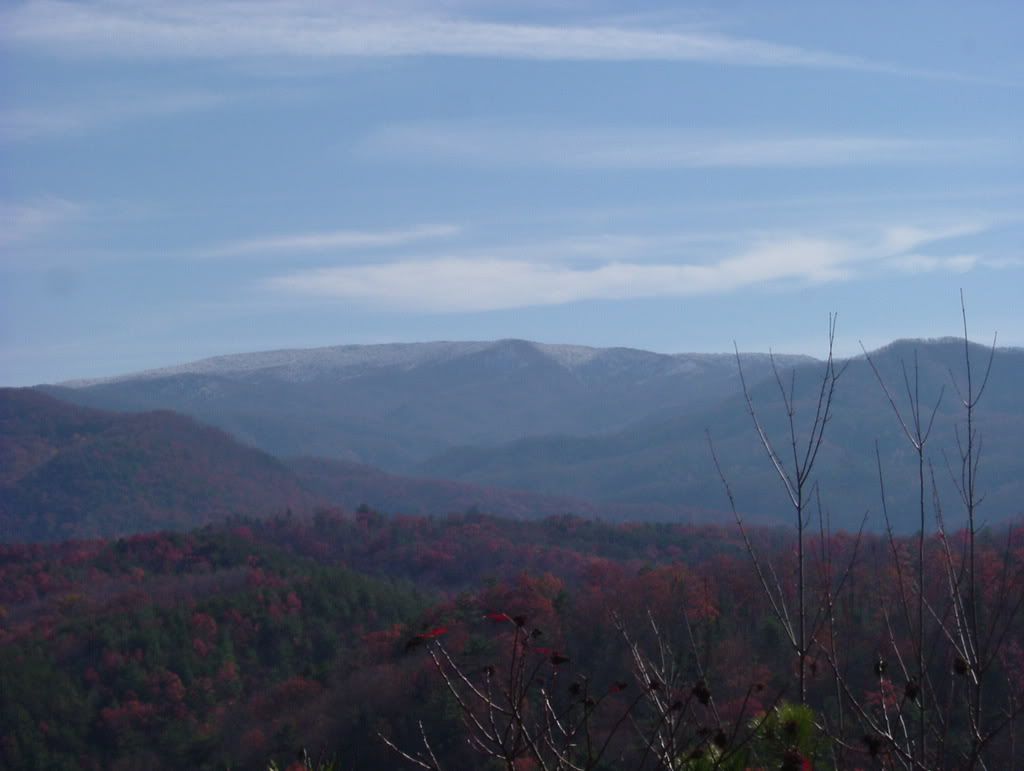 Zoomed in on the snow.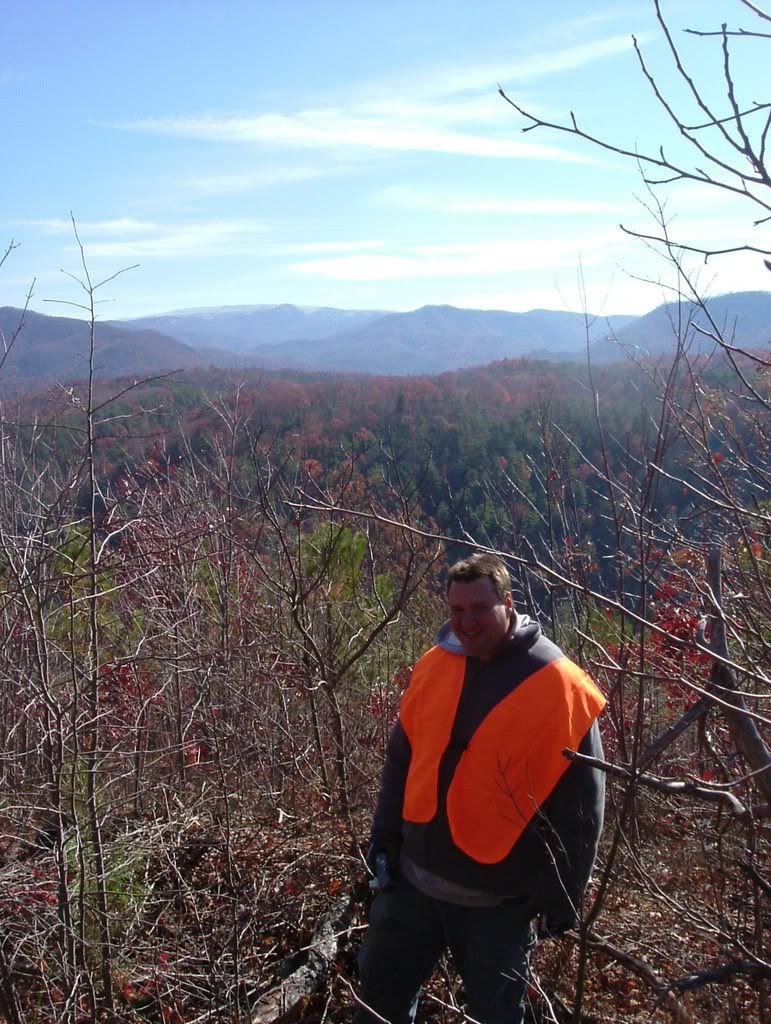 At least nobody will make a mistake and shoot Greg.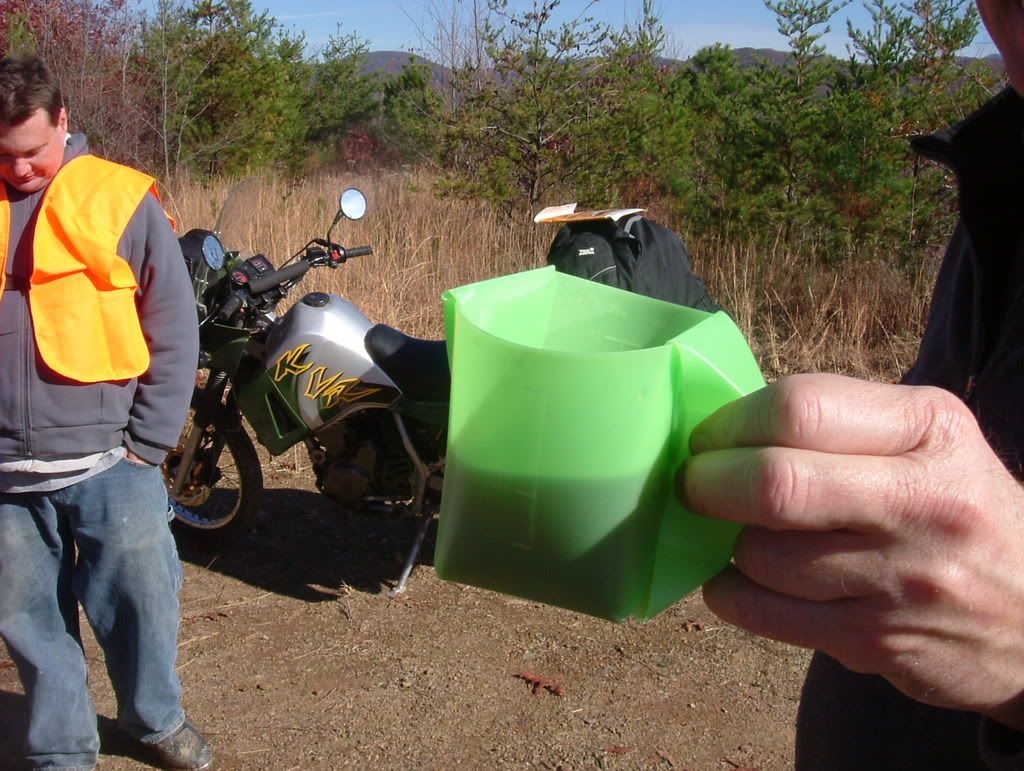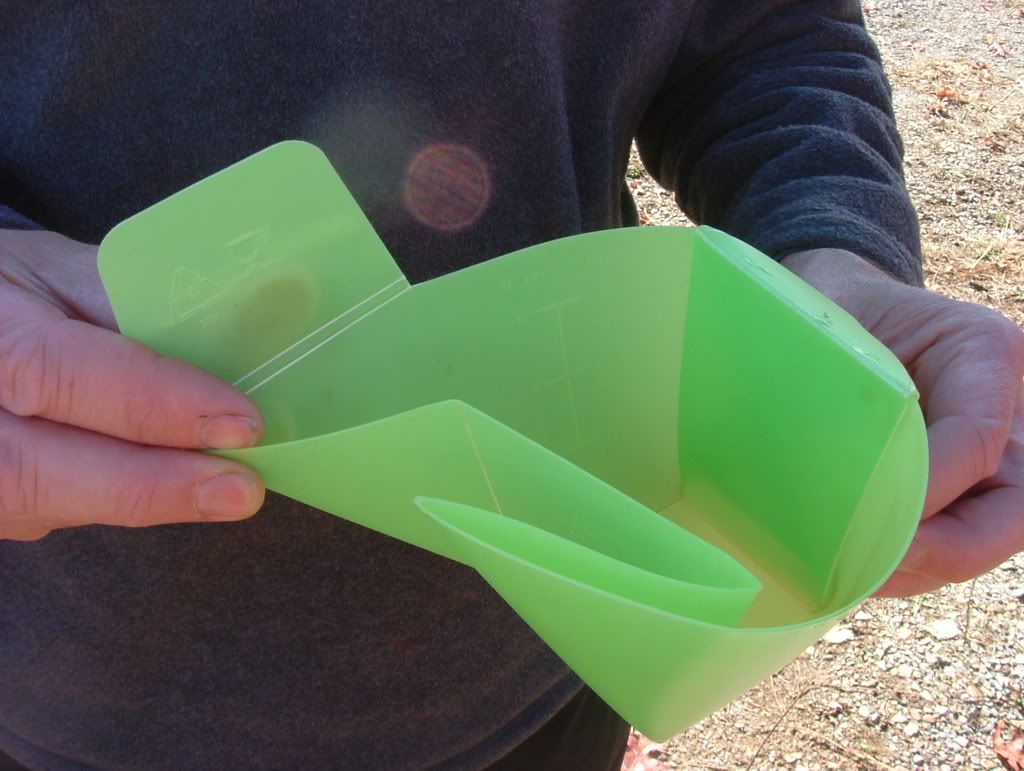 Nice foldaway cup!
Heading down 36, again.
Getting very nice!!!!!!!
Oops!
My final shot. Many more times I wanted to take a pic, but couldn't erase those birthday boys, unless I wanted to get shot!
Had a great time!
Check out the rest of the report at:
http://www.tnadvriders.com/viewtopic.php?t=97
www.tnadvriders.com
---
Keep Loving Rides!
Cool pics.That's the nice thing about the closeness of the mountains in the east.You can ride all day and still not go very far
They gate alot of our FS roads here also. Once in a while you'll find them unlocked.
---
You can't shake hands with a fist
If you can read this,thank a teacher.Since it's in English,
thank a soldier.
---------------
What could possibly happen
---------------
05 KLR The faster Red one
01 Triumph Tiger Sold
08 KTM 990 Adv S
08 Yamaha 250 WR Sold
09 KTM 530 EXC