12/13 couldn't get far
---
Actually,couldn't go any further than 1/2 mile.If there is any question about the t-mod working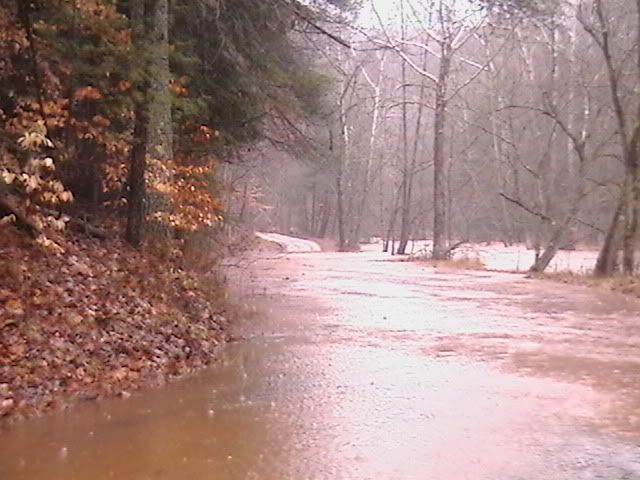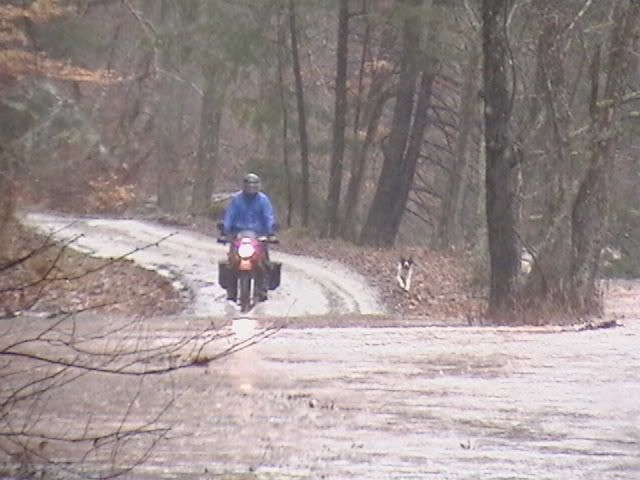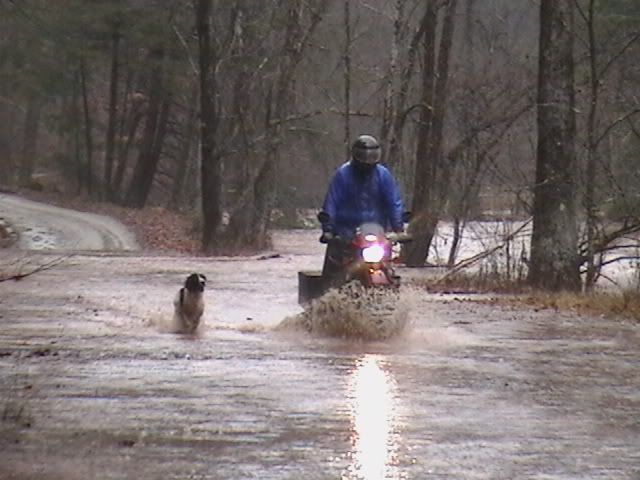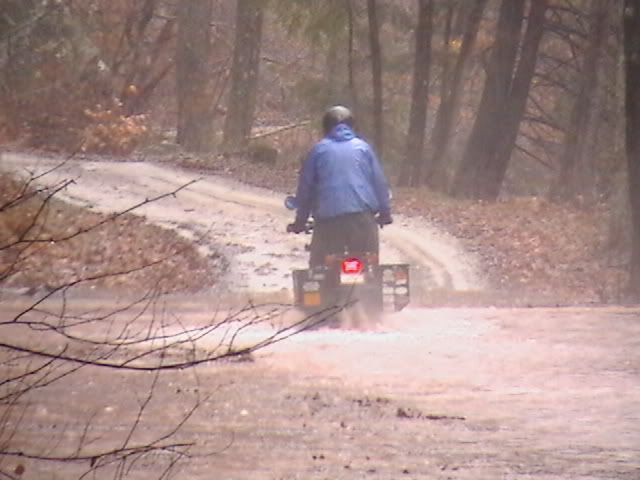 gotta love the klr
---
You can't shake hands with a fist
If you can read this,thank a teacher.Since it's in English,
thank a soldier.
---------------
What could possibly happen
---------------
05 KLR The faster Red one
01 Triumph Tiger Sold
08 KTM 990 Adv S
08 Yamaha 250 WR Sold
09 KTM 530 EXC
Moderator
Join Date: Mar 2007
Location: Fort Sask , Alberta, Canada
Posts: 3,496
Has the dog got a 'T' mod too?
---
My Kaw Barn - 2004 KLR, 2006 Concours (sold), 1997 Bayou 400.
"It's a friggen motorcycle, it's not supposed to be comfortable, quiet or safe. The wind noise is supposed to hurt your ears, the seat should be hard and riding it should make you shit your pants every now and then. "
<--- Please fill in the 'Location' on your personal profile page. User CP/Edit Your Details

This information makes it much easier for other members to answer/comment on your posts.
Mike,
Wanna borrow my canoe?
By the way dogs don't get t-mods, they get T-bones!
---
*** KLR650, Tweeting long before your kids thought it was cool.
ADVFilmer videos of trails, reviews and other dual sport related stuff.
http://www.youtube.com/user/advfilmer
LMAO, nice
---
I used to be twice as fast and half as good, now I am twice as good and half as fast, gettin older not such a bad thing...