scootin around WV
---
Bigrigger,WFOhillbilly and klrmike took off today to do a little playin in the hills
Bigrigger and WFOhillbilly
Wfohillbilly
Bigrigger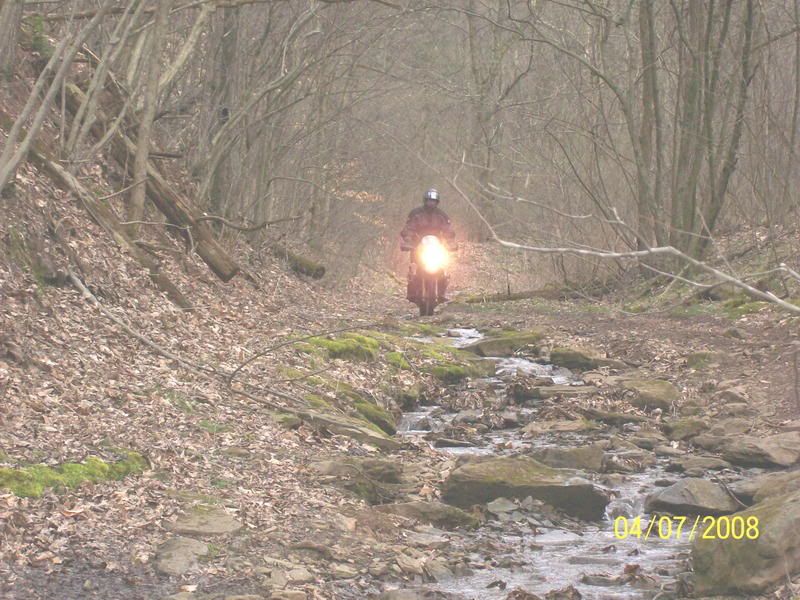 Bigrigger and WFO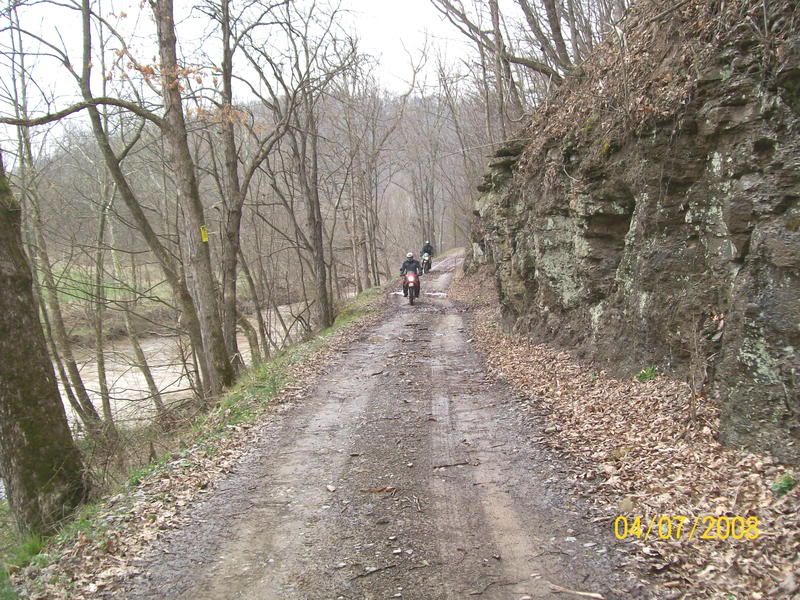 Random pics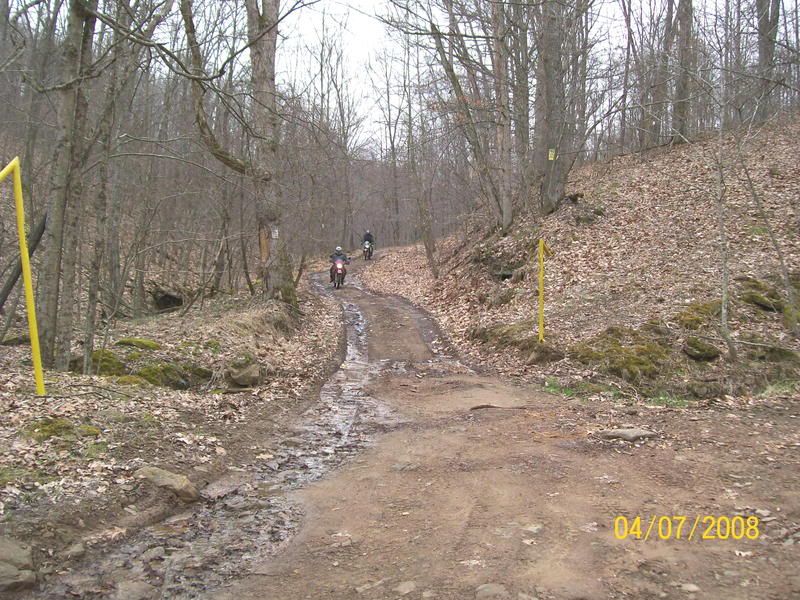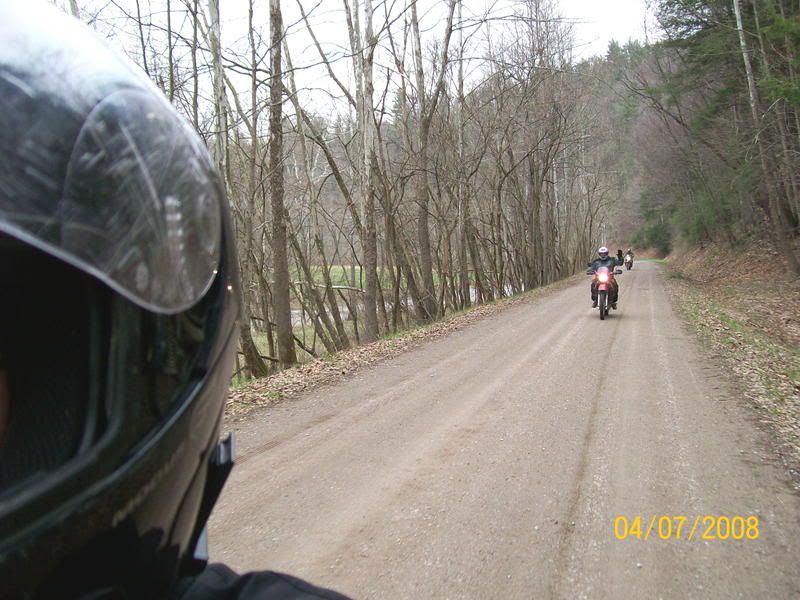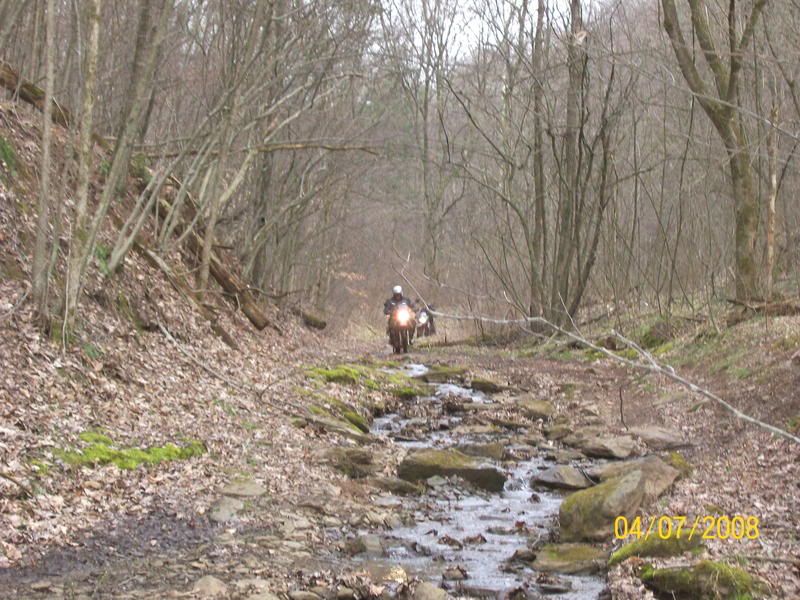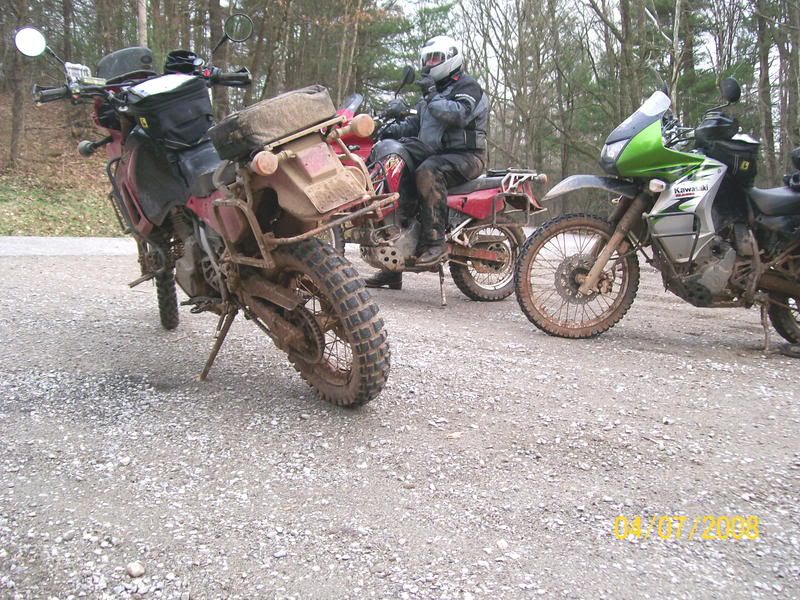 Was a lotta fun today.Warm weather is here
---
You can't shake hands with a fist
If you can read this,thank a teacher.Since it's in English,
thank a soldier.
---------------
What could possibly happen
---------------
05 KLR The faster Red one
01 Triumph Tiger Sold
08 KTM 990 Adv S
08 Yamaha 250 WR Sold
09 KTM 530 EXC
Join Date: Feb 2008
Posts: 24
Real good time. Here are a few more from today.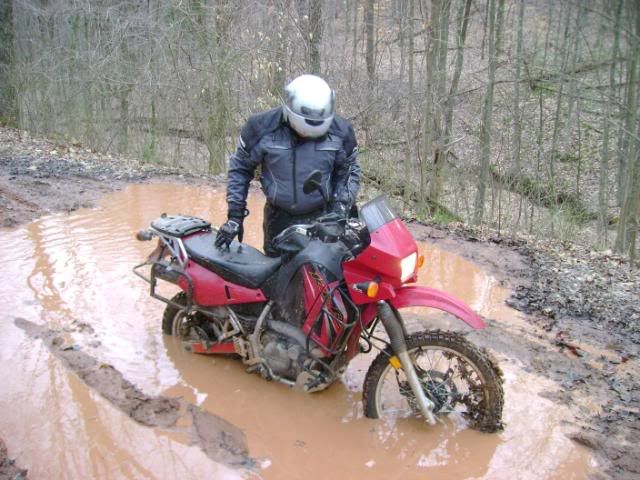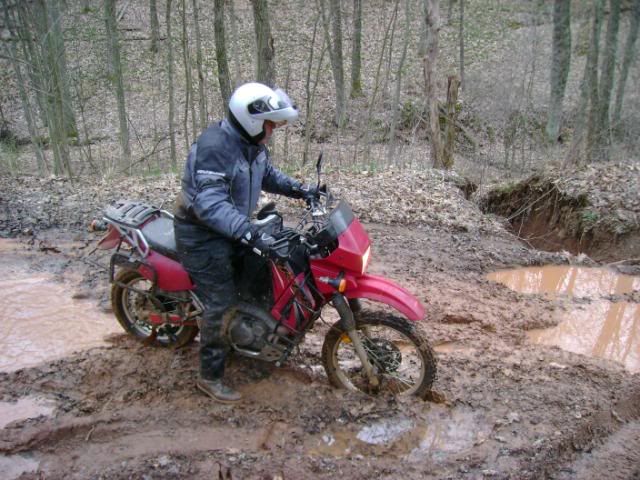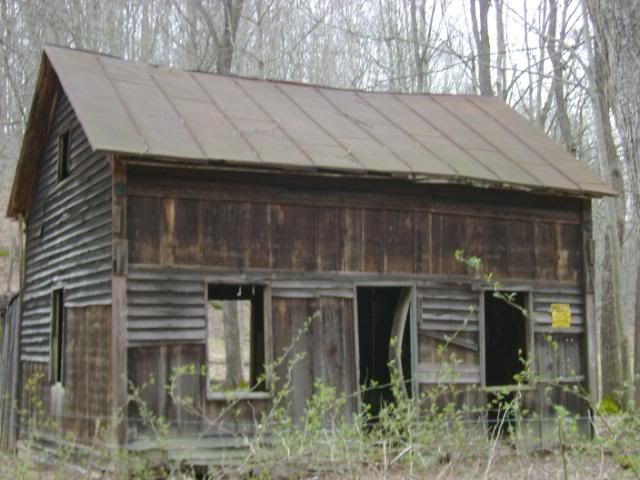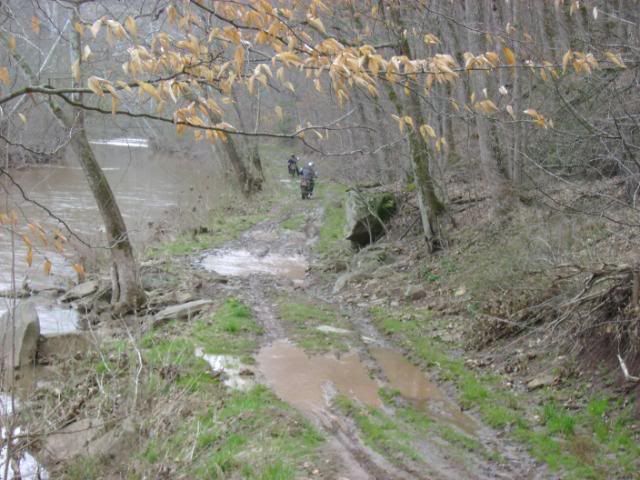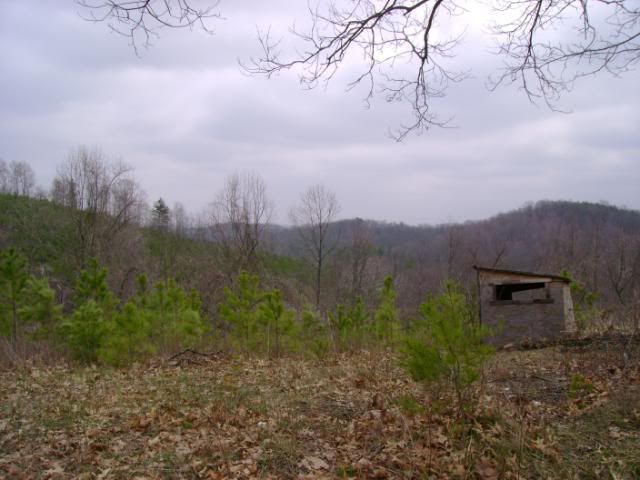 Join Date: Jun 2007
Posts: 113
nice ride. i cant wait till spring fling!
Join Date: Mar 2008
Posts: 50
Looks like a fun ride, thanks for sharing. The scenery kinda reminds me of the movie Deliverance
Join Date: Mar 2008
Posts: 16
Looks like you guys had alot of fun and a great ride. You just can't beat a nice and rugged muddy ride in the mountains.