Mike and Kays Spring Fling
---
This was the second year for the Spring Fling. A gathering of like minded dual sporters gathering in the hills of WV.We had 38 riders this year with two Father/son combos and a mother/son two up.I didn't take alot of pics as I was having too much fun ridin with everyone and visiting old friends and making new ones.So here are a few random pics from around the camp and the link to the thread on advrider.
http://www.advrider.com/forums/showthread.php?t=335933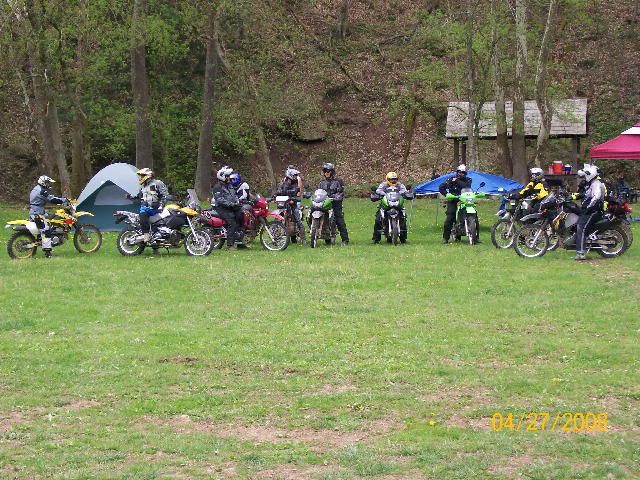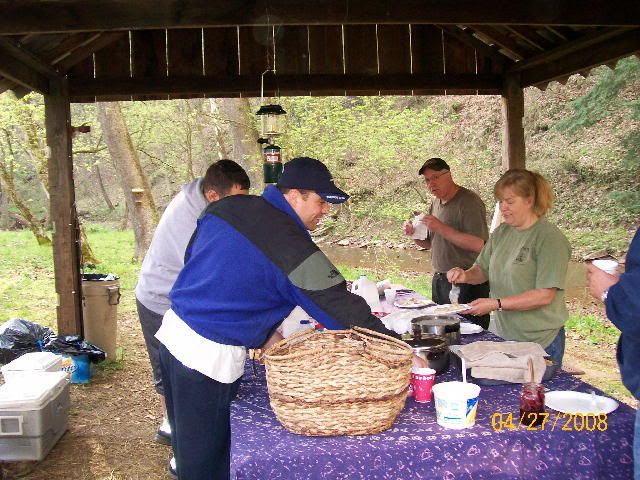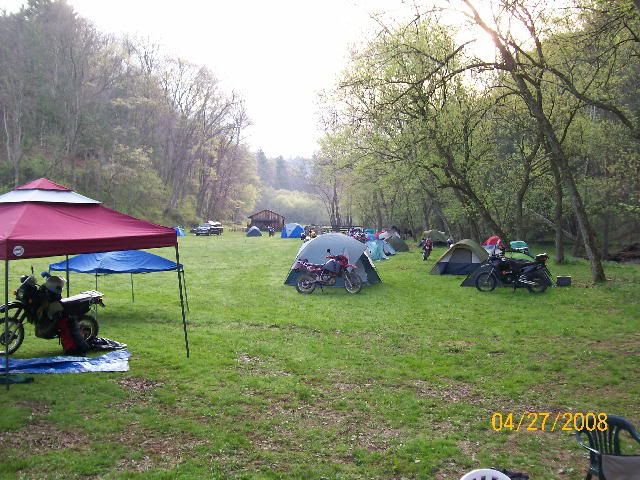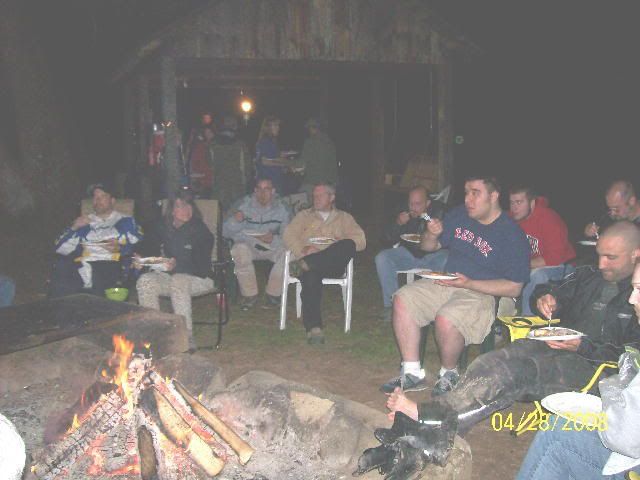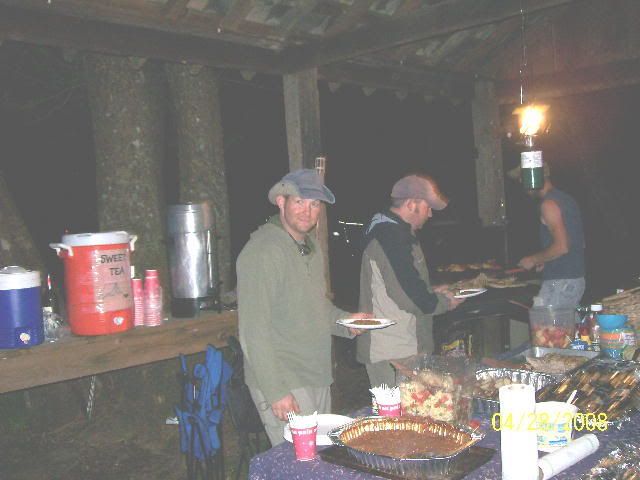 The weather held off and was a great weekend of riding and playin
See some of ya on the road this summer
Mike
---
You can't shake hands with a fist
If you can read this,thank a teacher.Since it's in English,
thank a soldier.
---------------
What could possibly happen
---------------
05 KLR The faster Red one
01 Triumph Tiger Sold
08 KTM 990 Adv S
08 Yamaha 250 WR Sold
09 KTM 530 EXC
Mike and Kay throw one hell of a Fling
I had a ball this year and last! A nice change this year was the division of the group into a easy ride and harder ride. I heard no complaints from the easy ride group and we hard riders had a ball too! Here's some cheesy video I shot on our ride.
Kudos to the hosts with the most for their down home hospitality and hard work putting on an event that has been so much fun for so many.
---
*** KLR650, Tweeting long before your kids thought it was cool.
ADVFilmer videos of trails, reviews and other dual sport related stuff.
http://www.youtube.com/user/advfilmer