TDT-III Pics!!!
---
Just getting things started.......... With some teasers.......... More definitely to come!!!!!
Early Bird Run - 3.5 (Mud made more 3 & 3.5's than usually)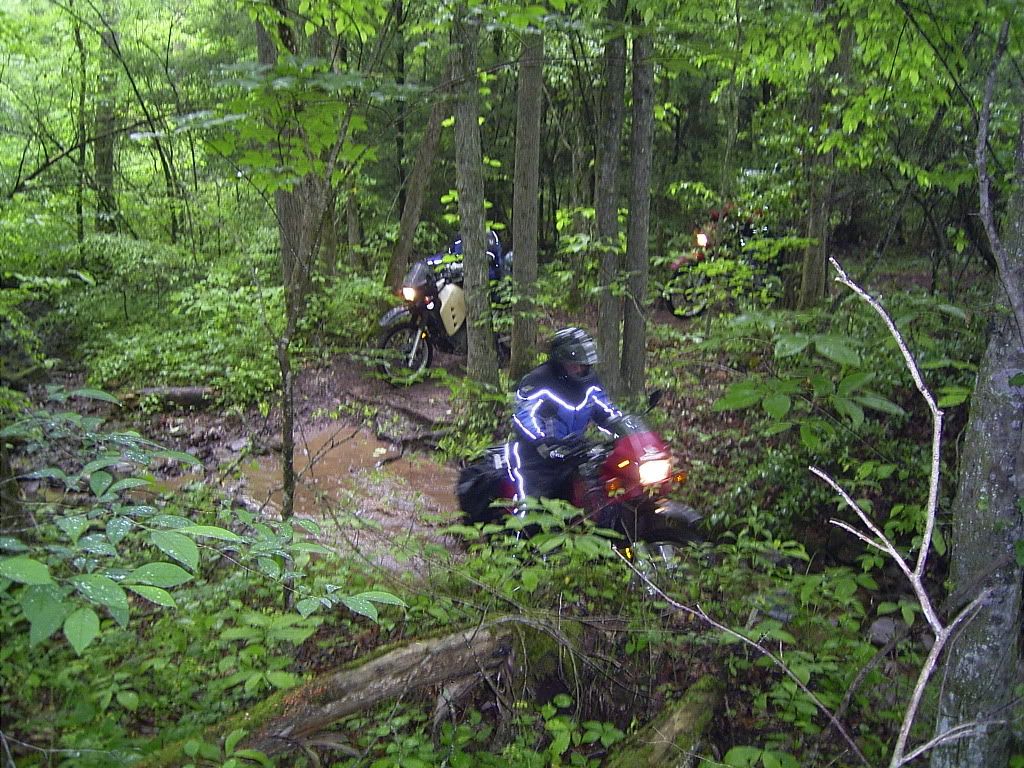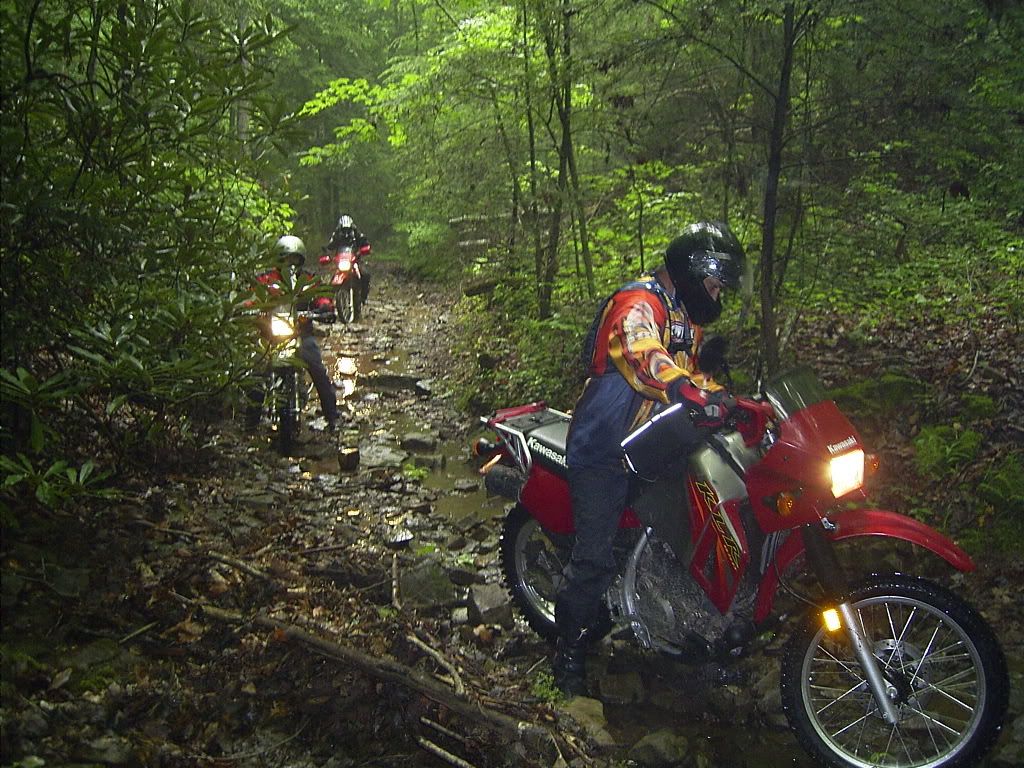 ---
Keep Loving Rides!
Well, I got back around 9:30pm.
I LEFT CMR AT 7:55PM
.
You are probably asking yourself why it took over 1.5 hours when I only live 40 minutes away????? Here's my story.....
After a pure ADVENTURE ride today on the Dead End Tour (more later on the pics thread), we got back to CMR just as the sun came out;
allowing us to dry
...... While waiting to have a bite to eat with some of the guys from the tour and
drying out some more
, we noticed a bad storm system moving in. Well, not many things keep me from my food, so it wasn't until after I ate that I left out. The storm had already cut off my escape route along 39/310, so I hustled down 315. As I crossed the bridge in Reliance, I looked west and saw an UGLY white mess of rainfall cutting off my escape route along 30 west! So, I turned 30 east and hoped I could beat it to the store in Archville. No such luck...... Rain had already made it's way in front of me, which means I got soaked again by the time I got to the store. I left Barbie to fend for herself under the awning which was over no telling how many gallons of gasoline, while I sat down on the bench against the store and had a Mello Yello while one of the nastiest downpours I have seen in a while came thru.
I say all that to lead you up to this point............
When the rain settled, I left out toward 64/74. After turning on 64/74 to go around Parksville Lake, I happened upon the results of a small TWISTER....... The road was half blocked by downed trees..... The smell of ripped pine was still in the air..... The pics are horrible, but if you look closely, the lighter area is where the trees have been blown down . It hit right beside the landslide that occured within the past year or so (4th pic)......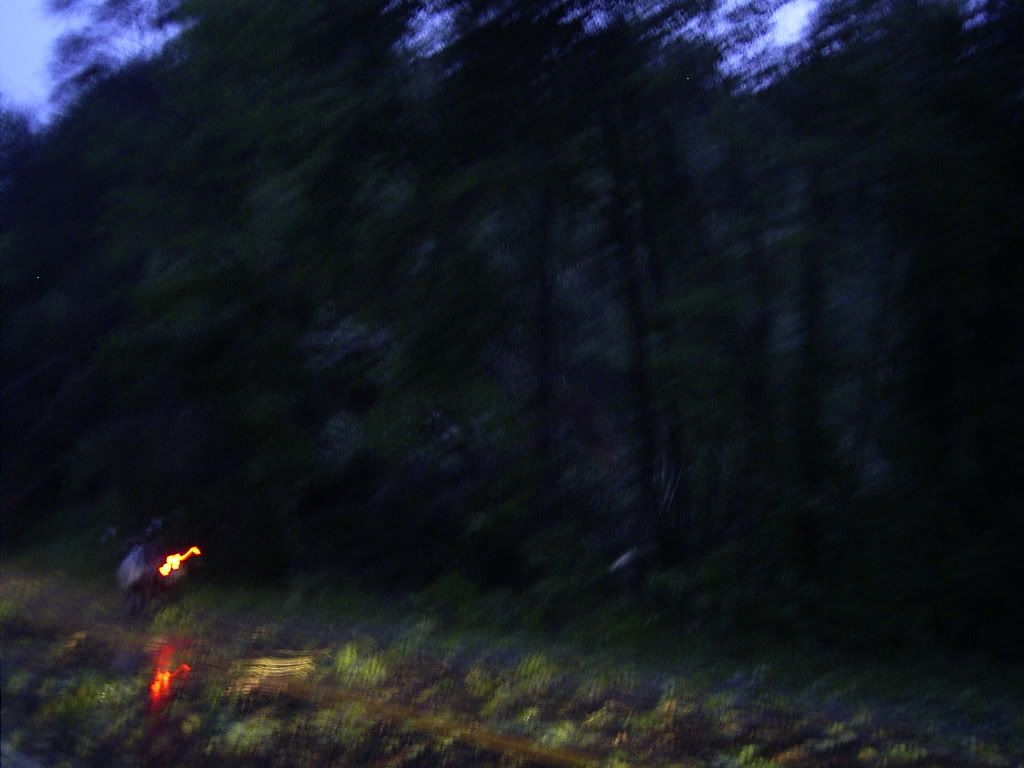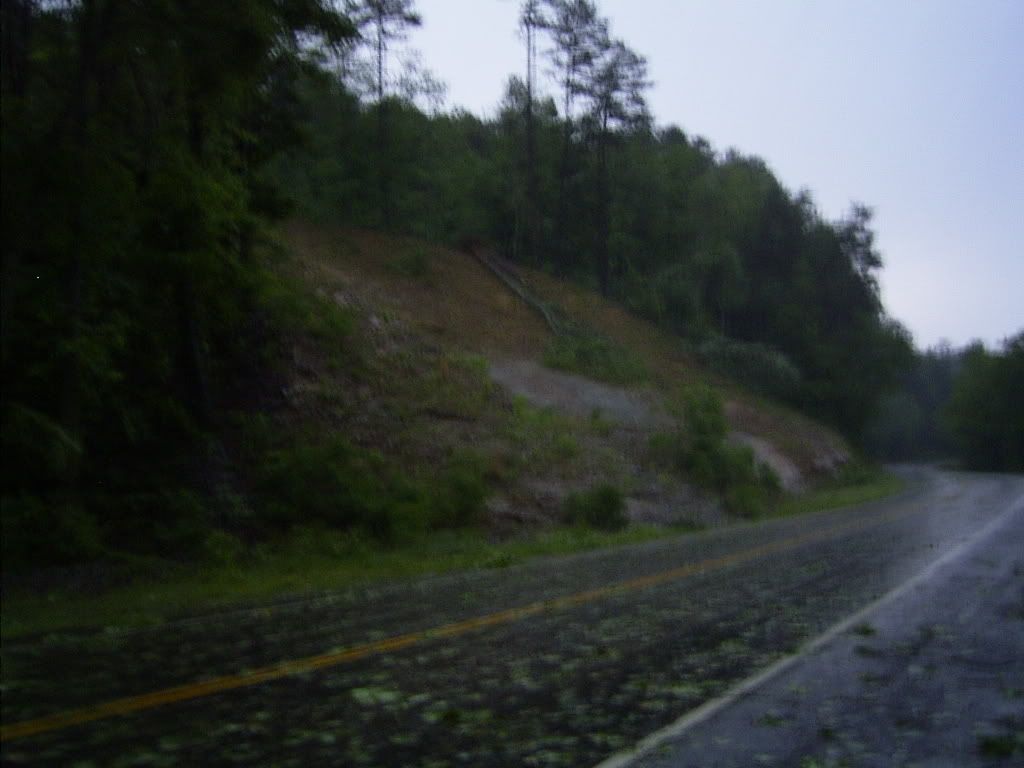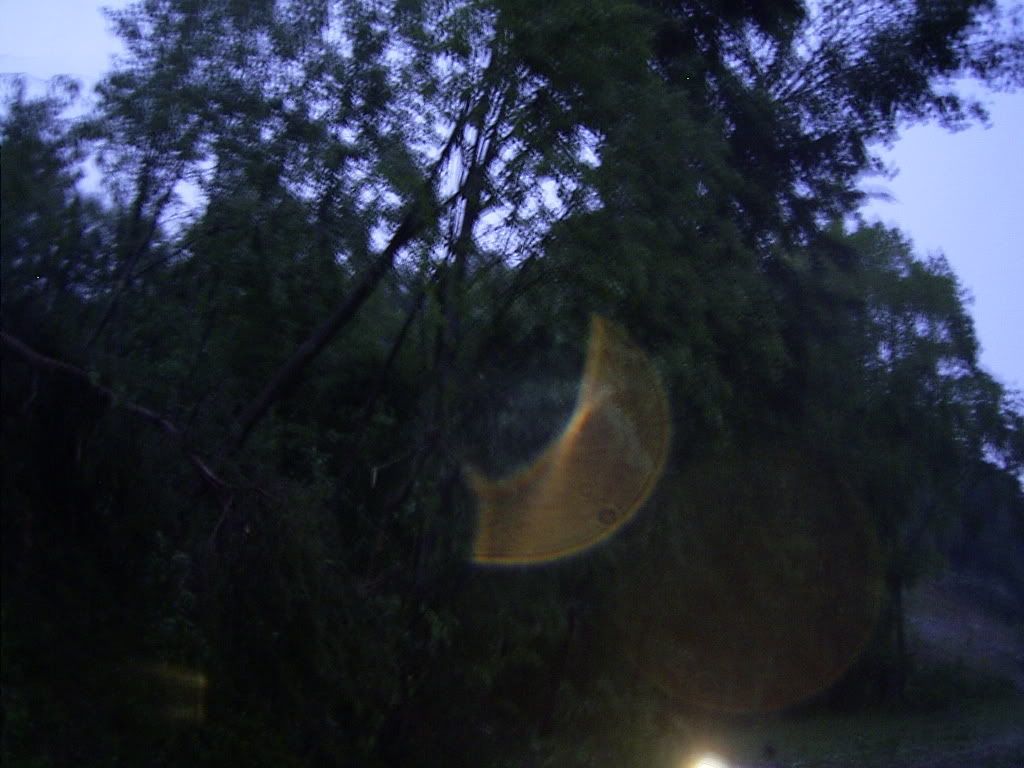 I'm sure God was looking out for me when I stopped at the store, and
decided
to just wait it out and be patient..........
Well, I had a great time, everyone. Look forward to seeing ya at TDP-III!!
More pics coming soooooooon!
---
Keep Loving Rides!
---
Last edited by cherokee_chuck; 05-18-2008 at

11:51 PM

.
Glad you stopped. That would not have been the place to be while the wind was blowing.

Just a suggestion, check if that camera has a switch for extreme close ups. Usually they mark that with a flower symbol. Your pictures look like ones that my old camera produced when that switch was bumped.
---
Ed

There is no such thing a having too many bikes.
WOW...glad you made it ok.......
Next morning after the twister.....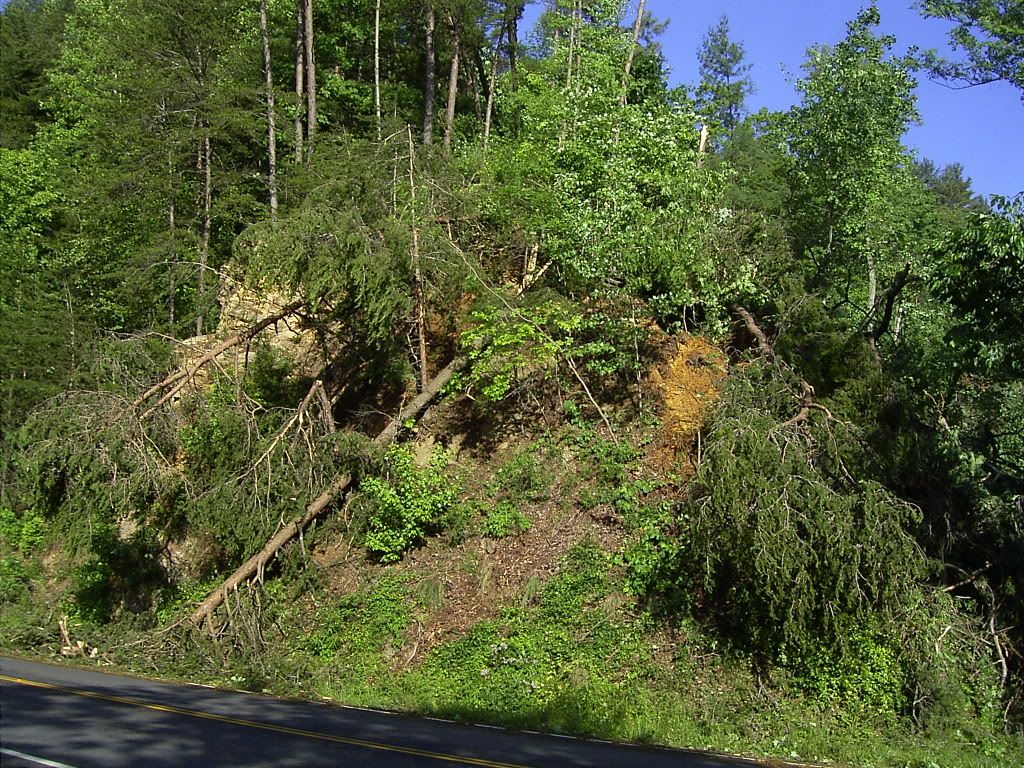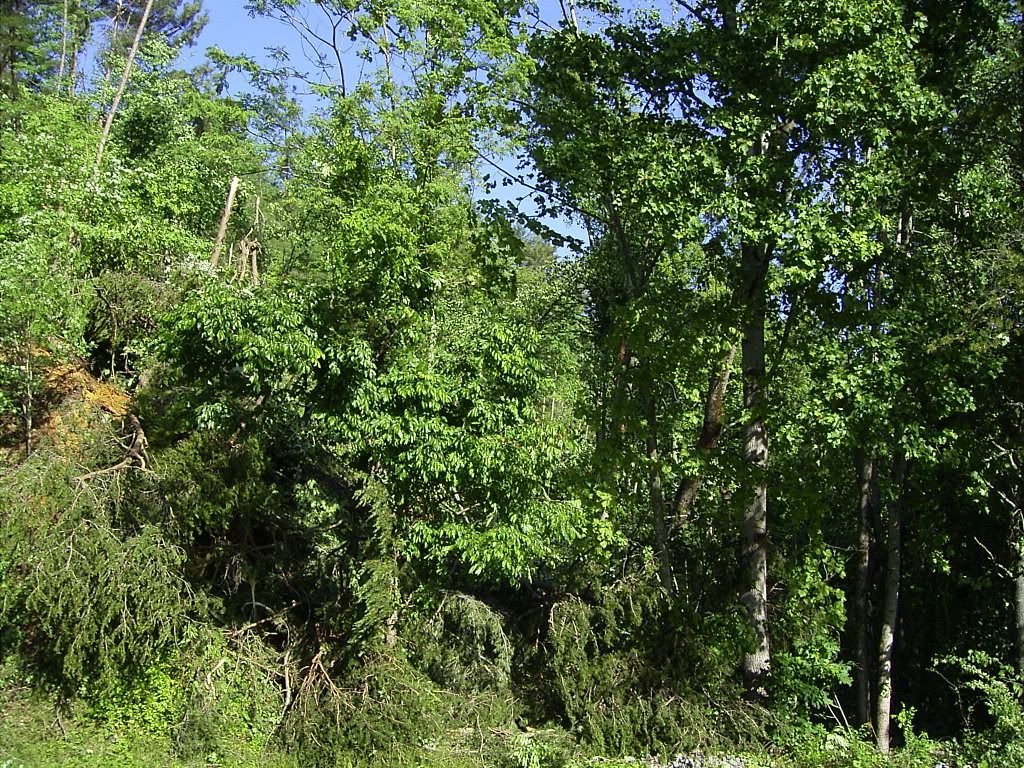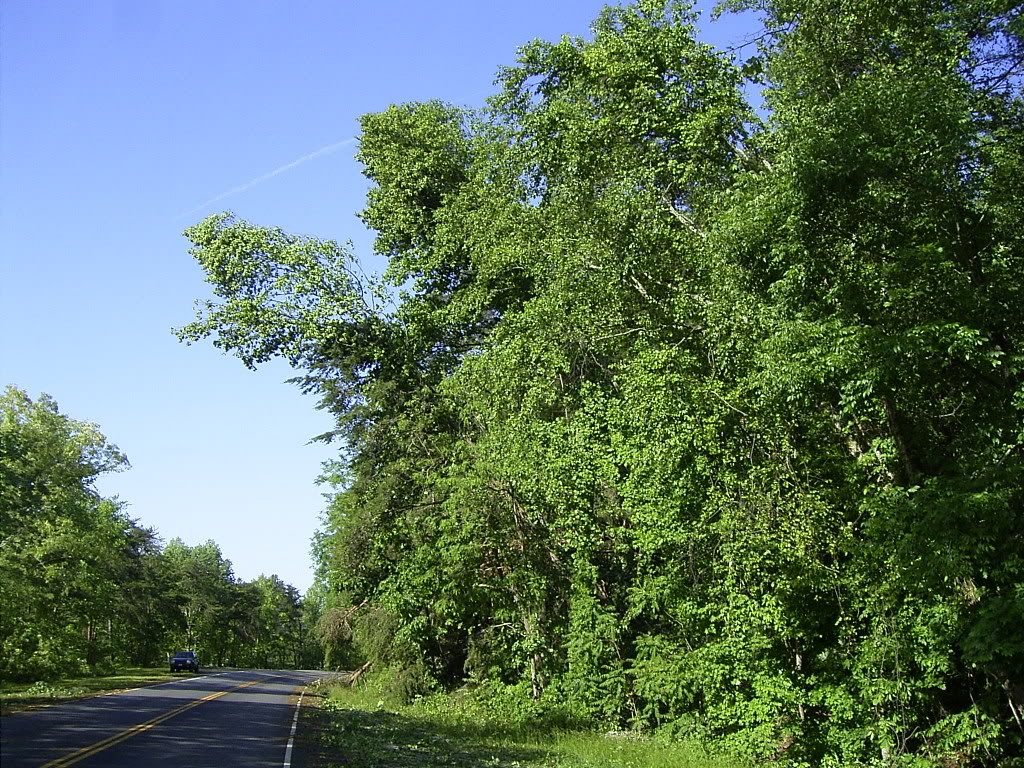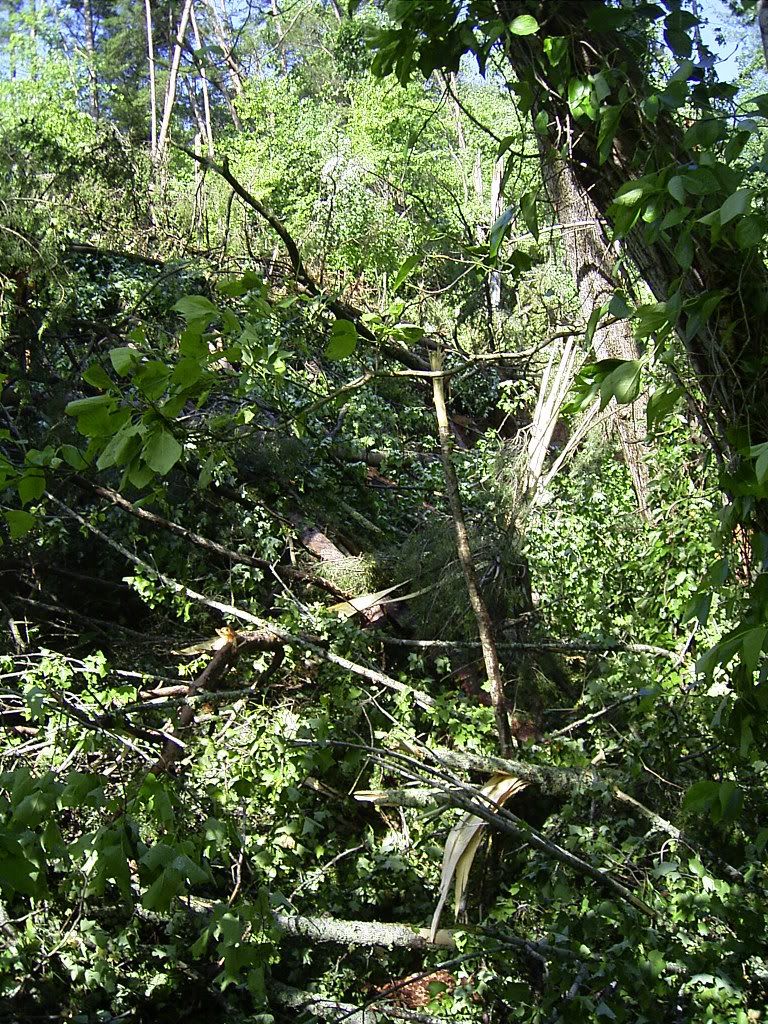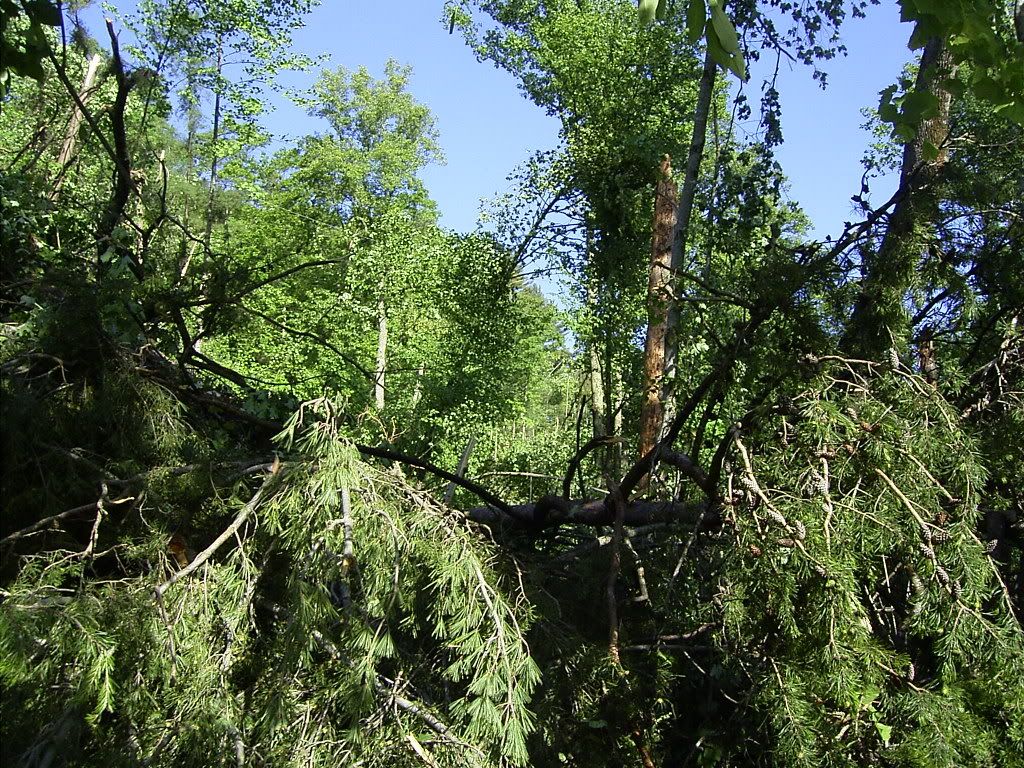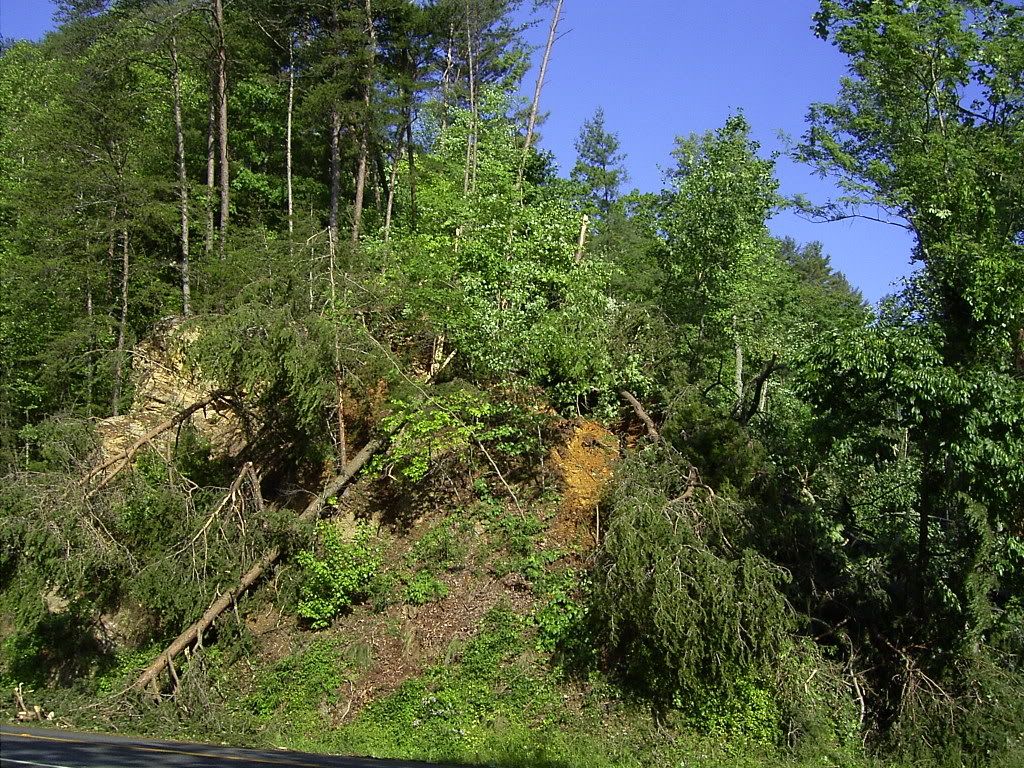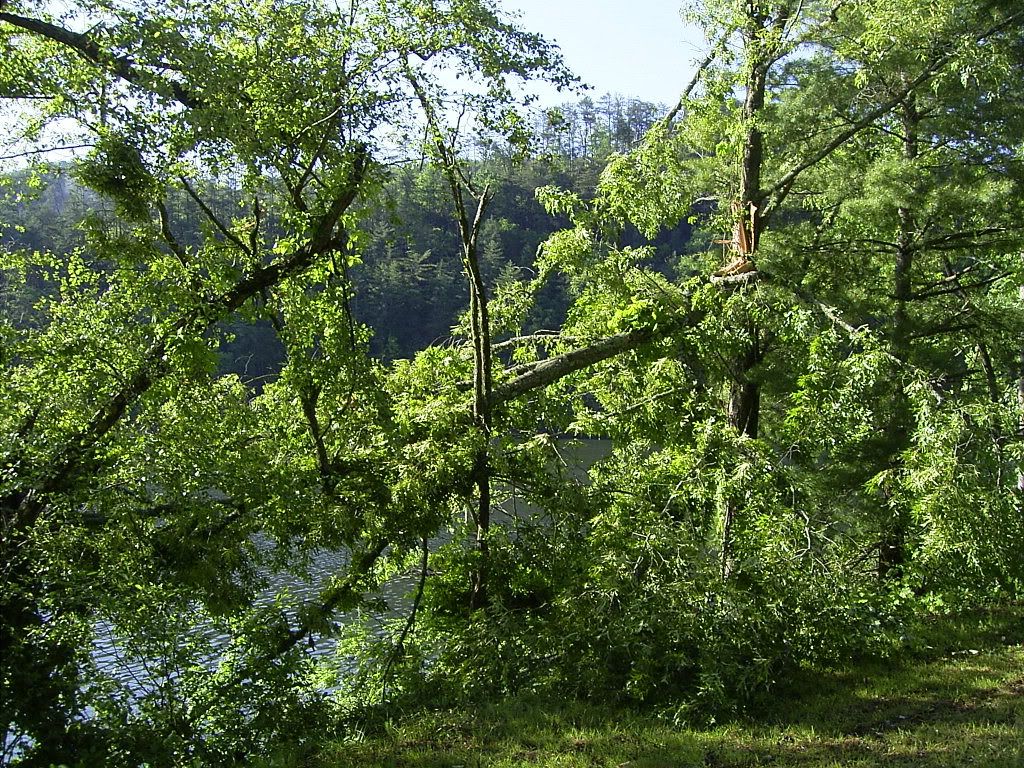 ---
Keep Loving Rides!
Ohhhhhh baby, is this a big post! Hang on....
---
Early Bird Run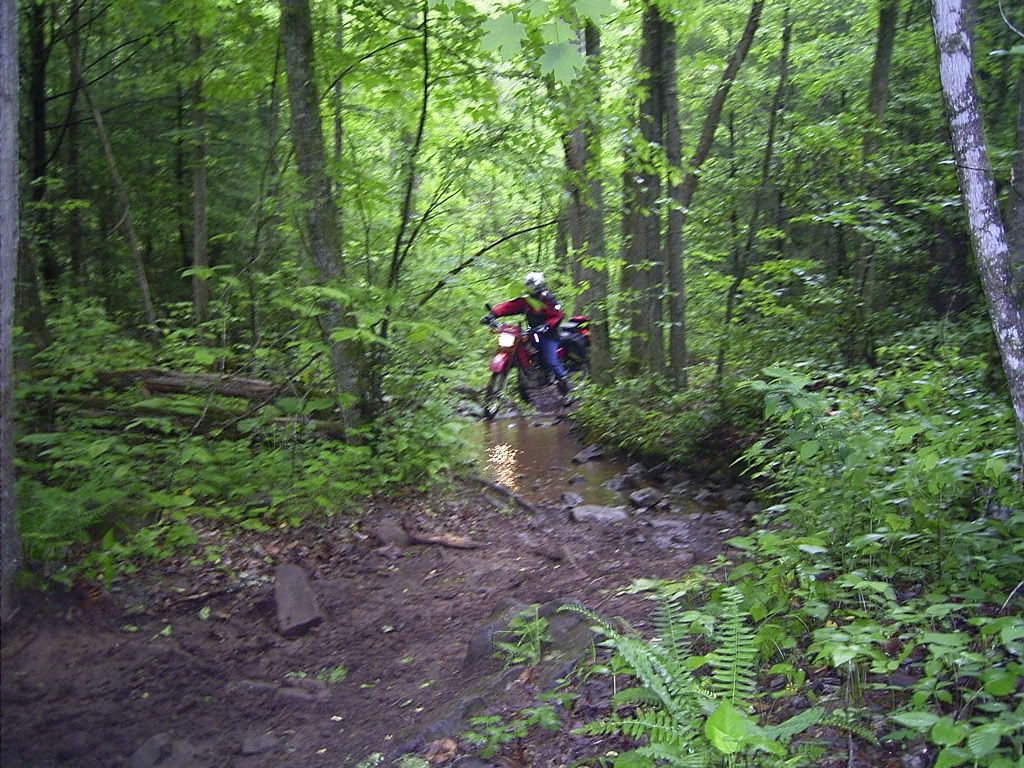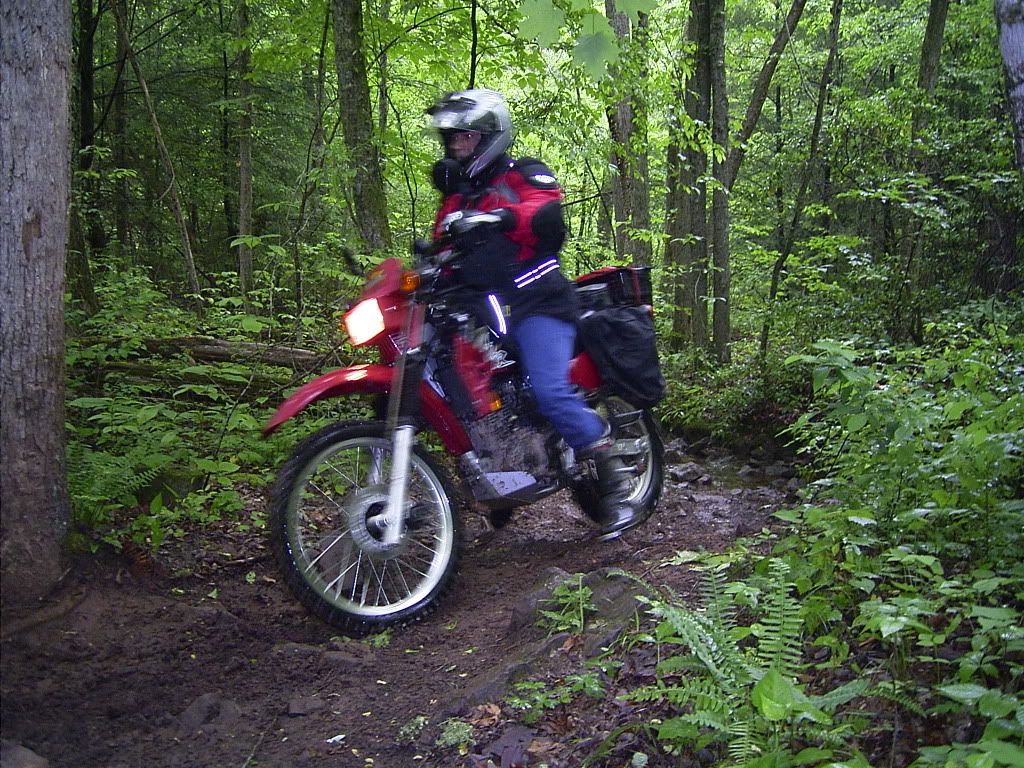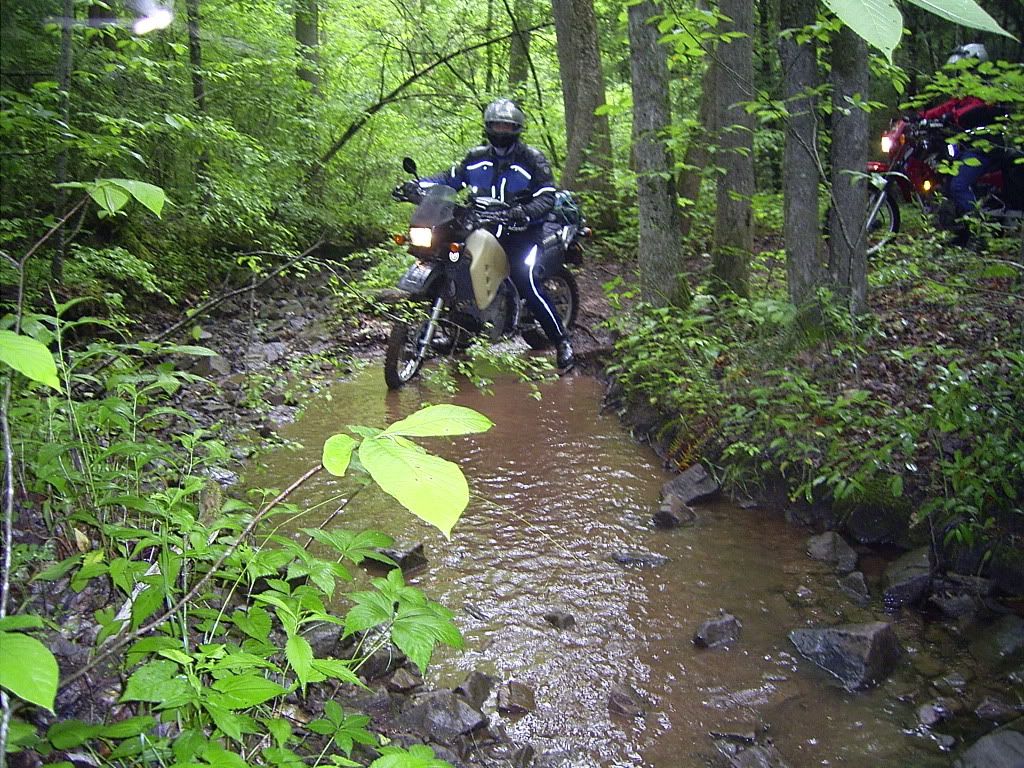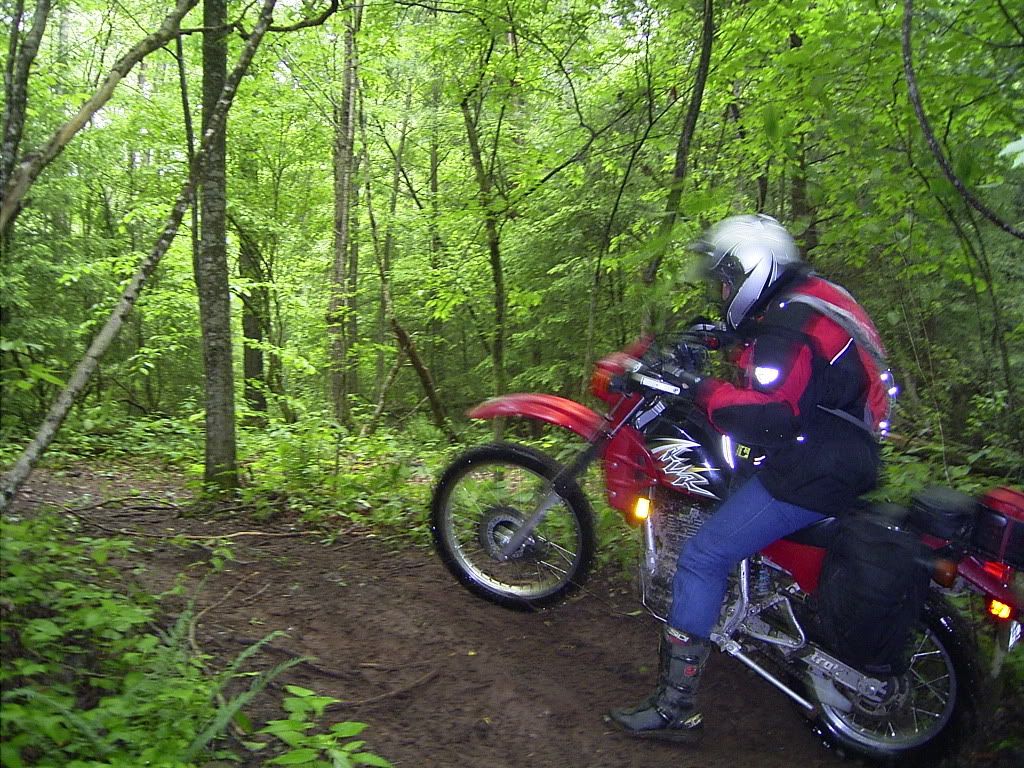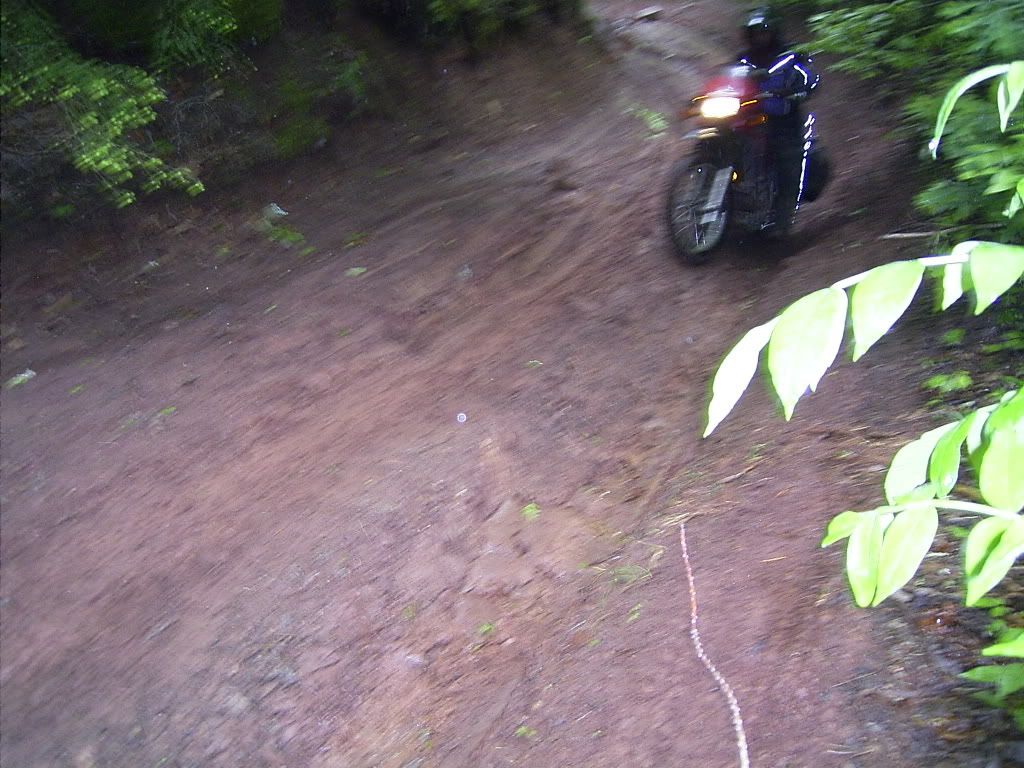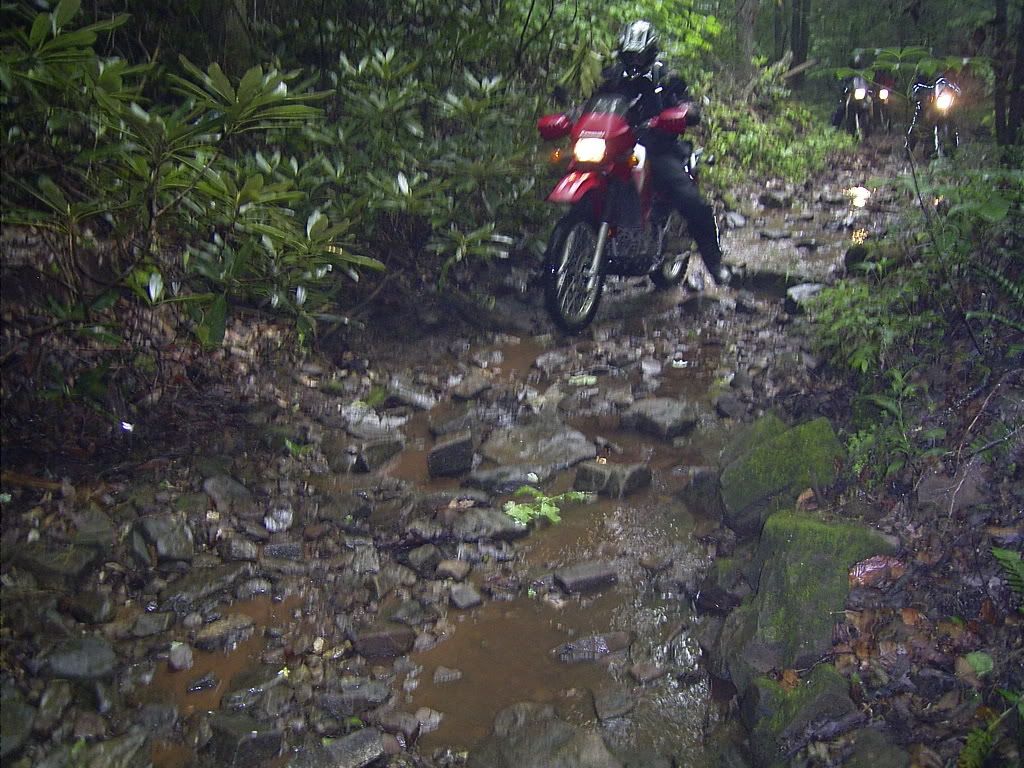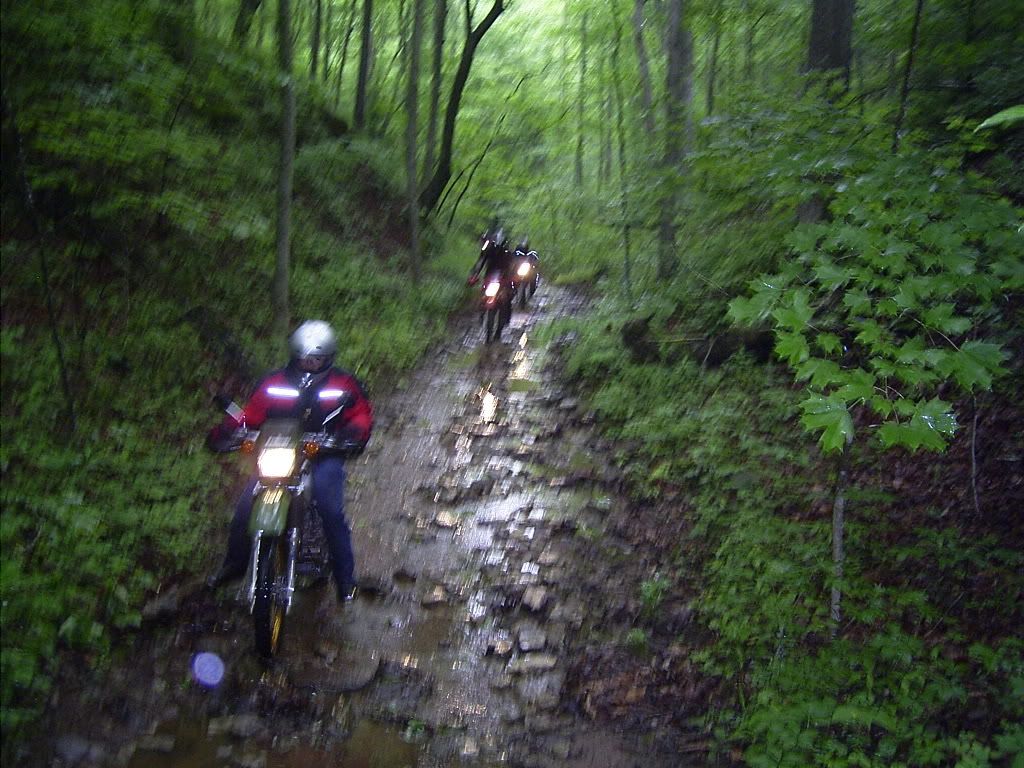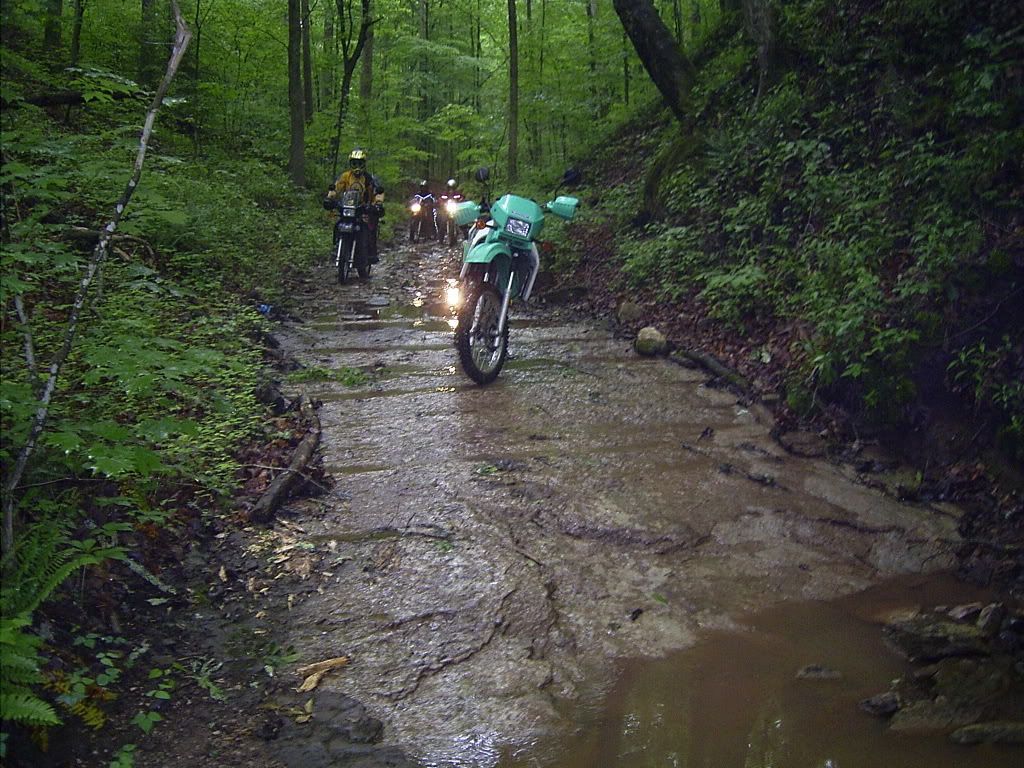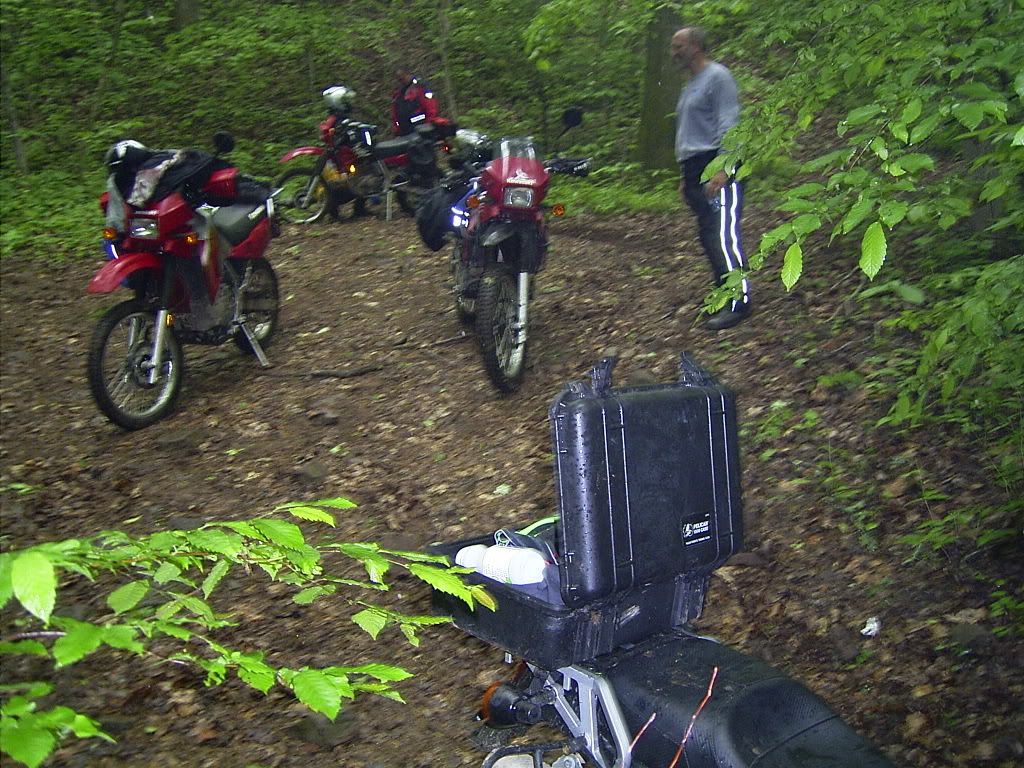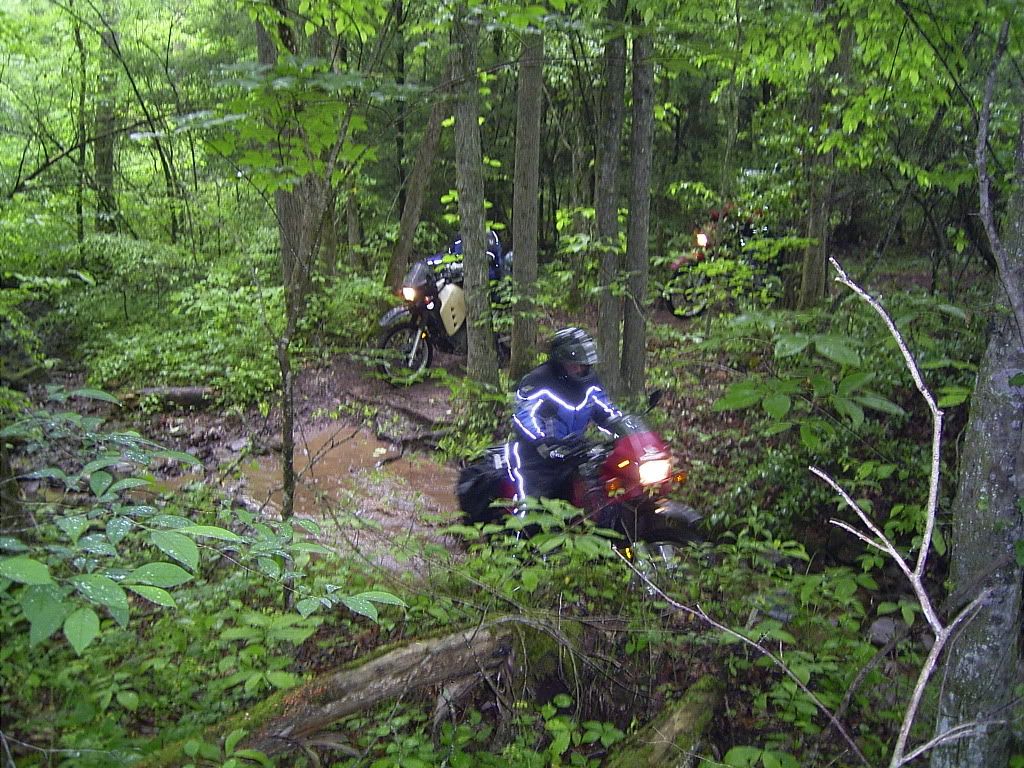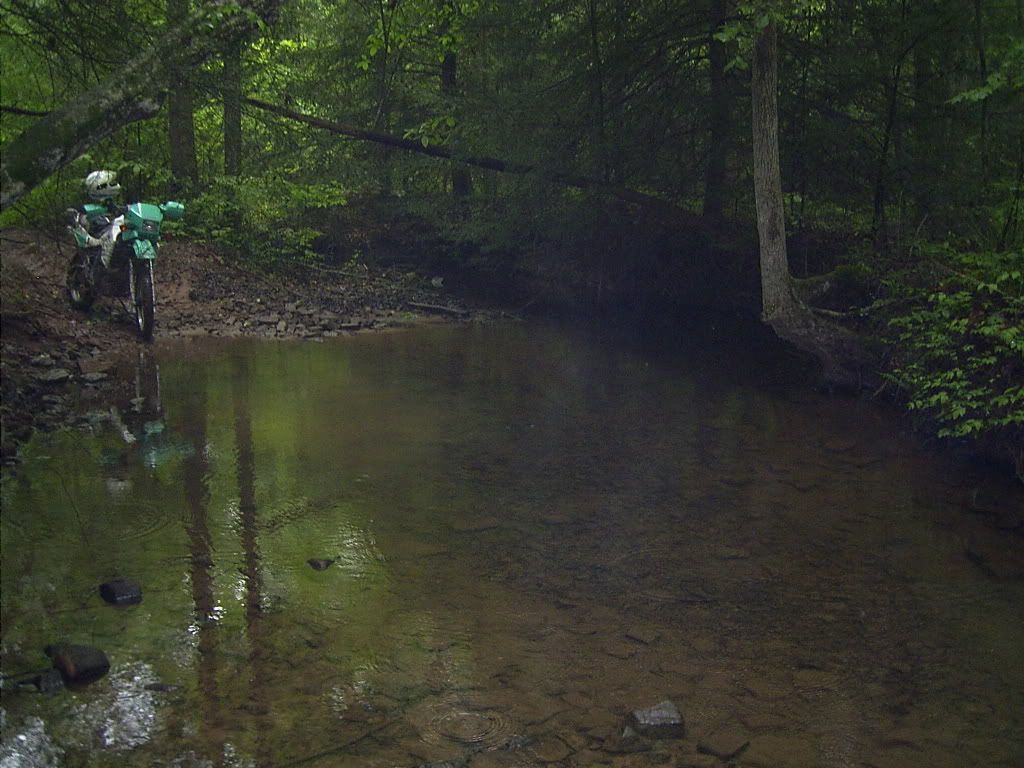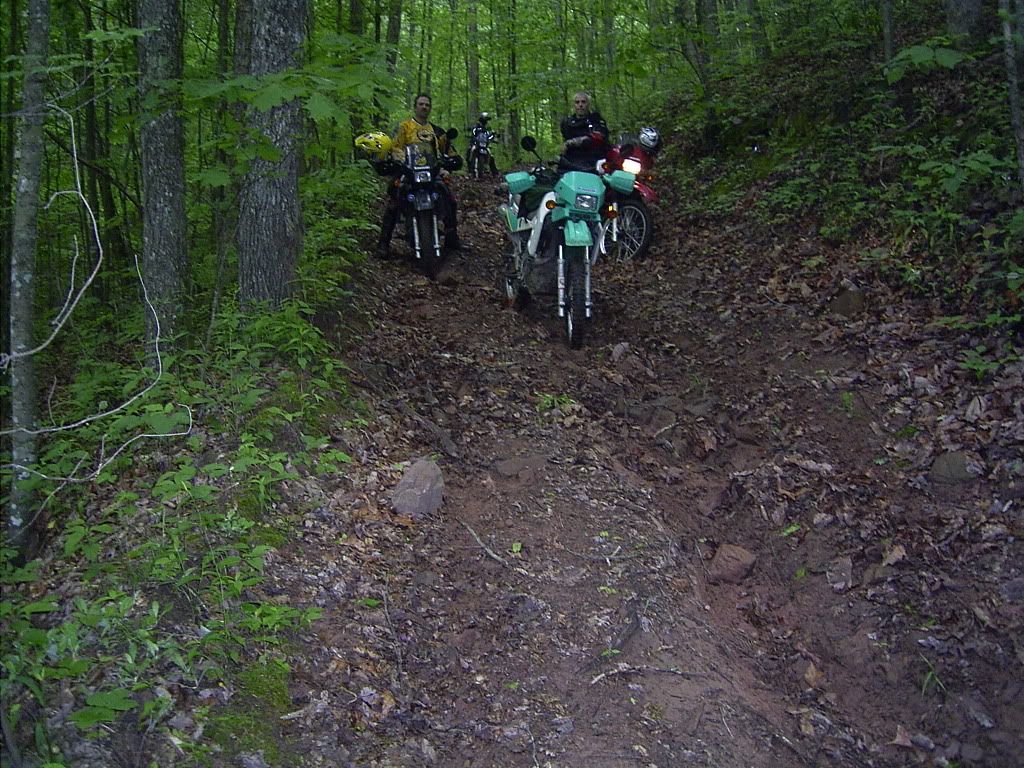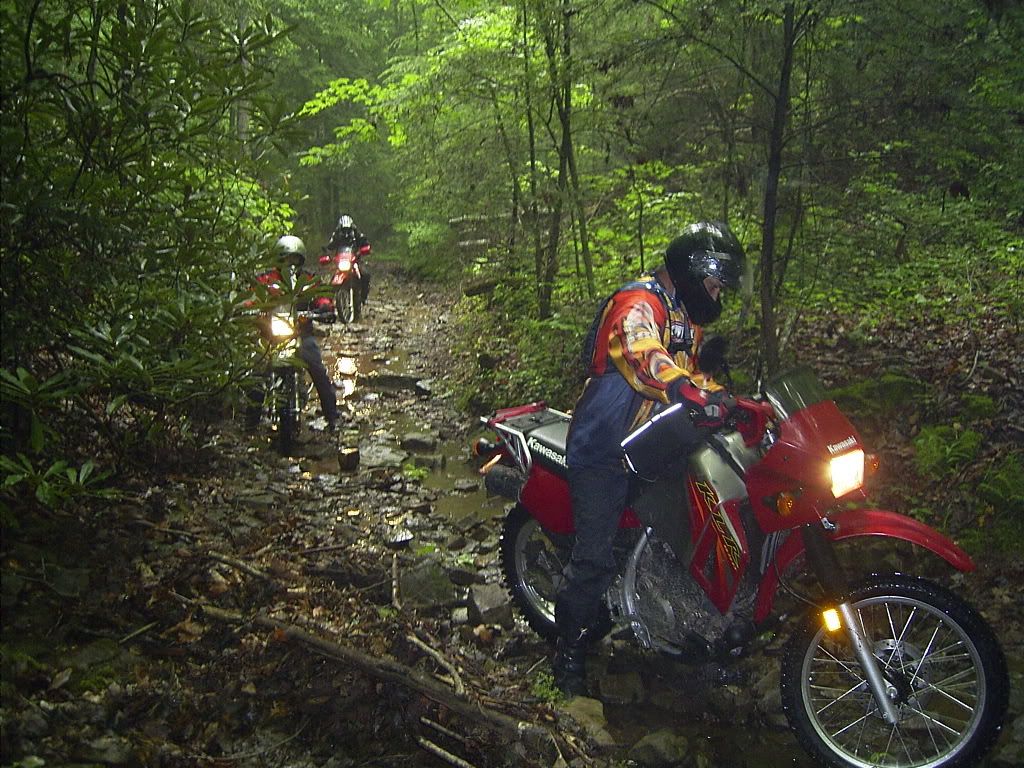 ---
Keep Loving Rides!
Ohhhhhh baby, is this a big post! Hang on....
---
Hooligan Ride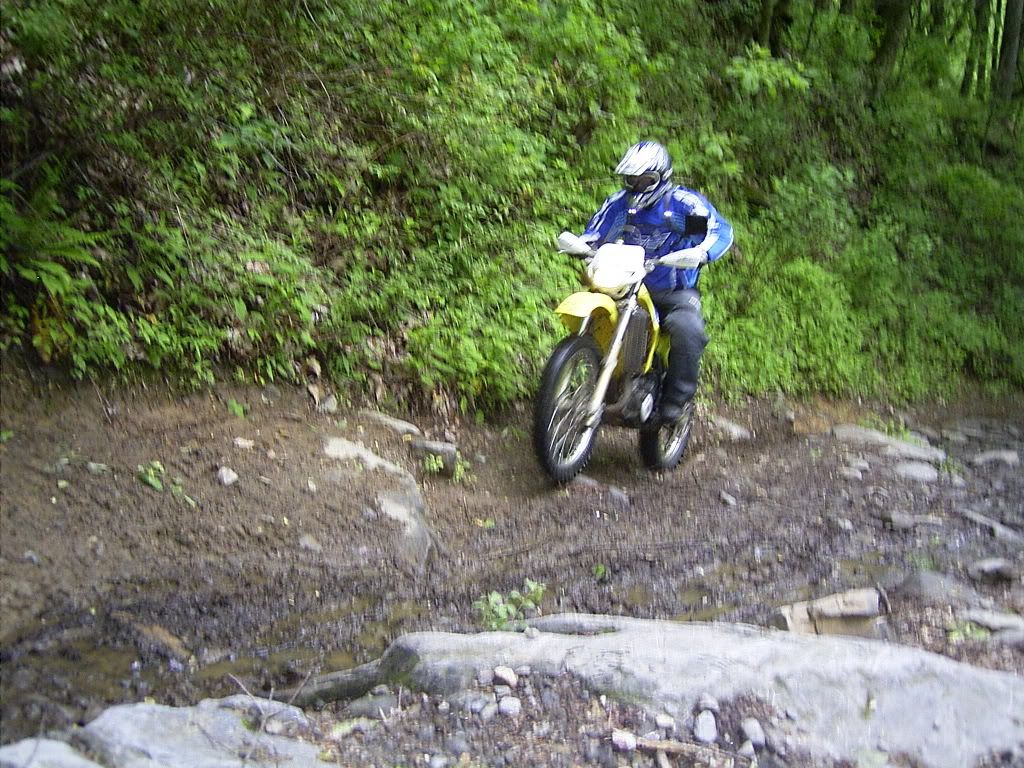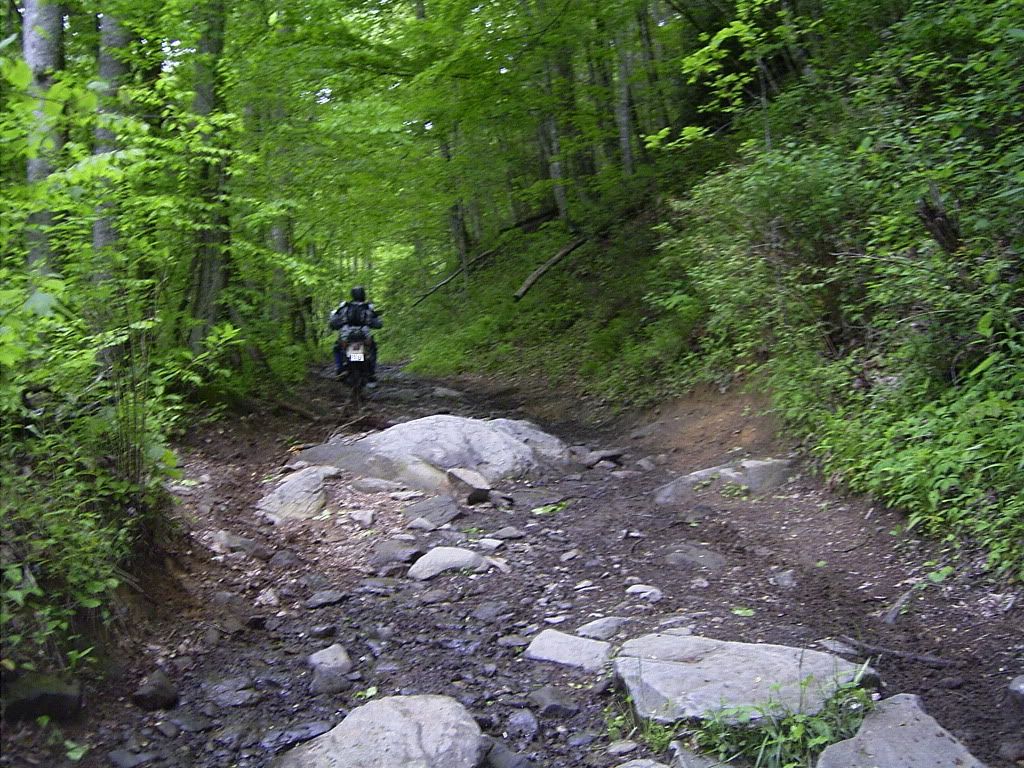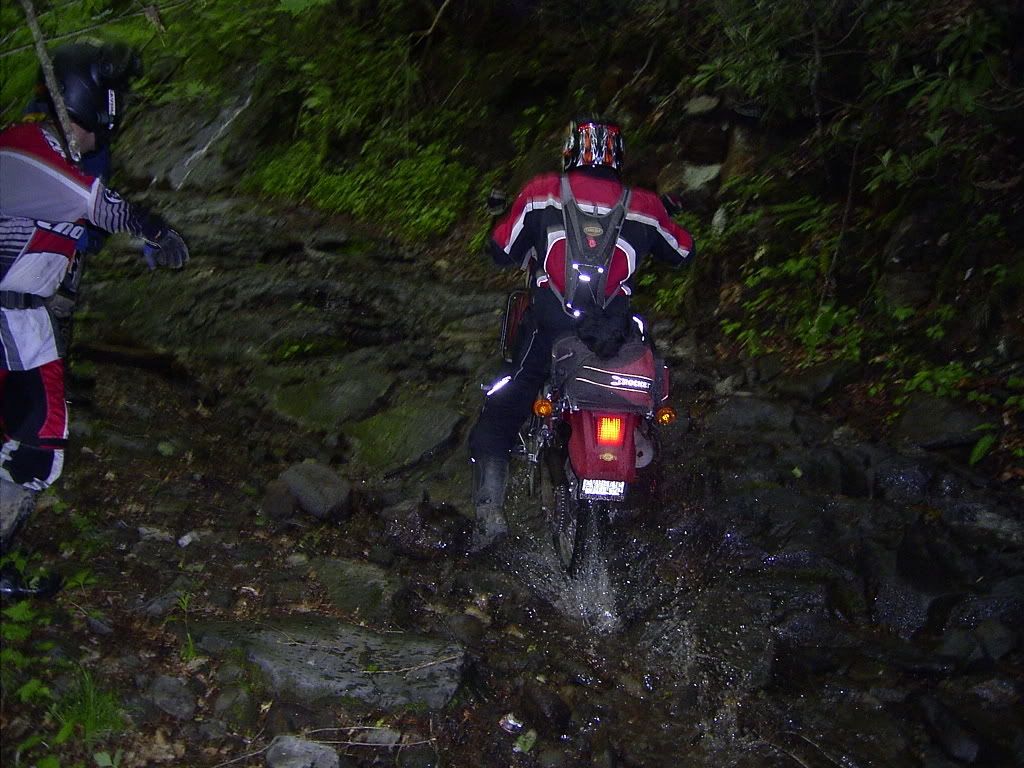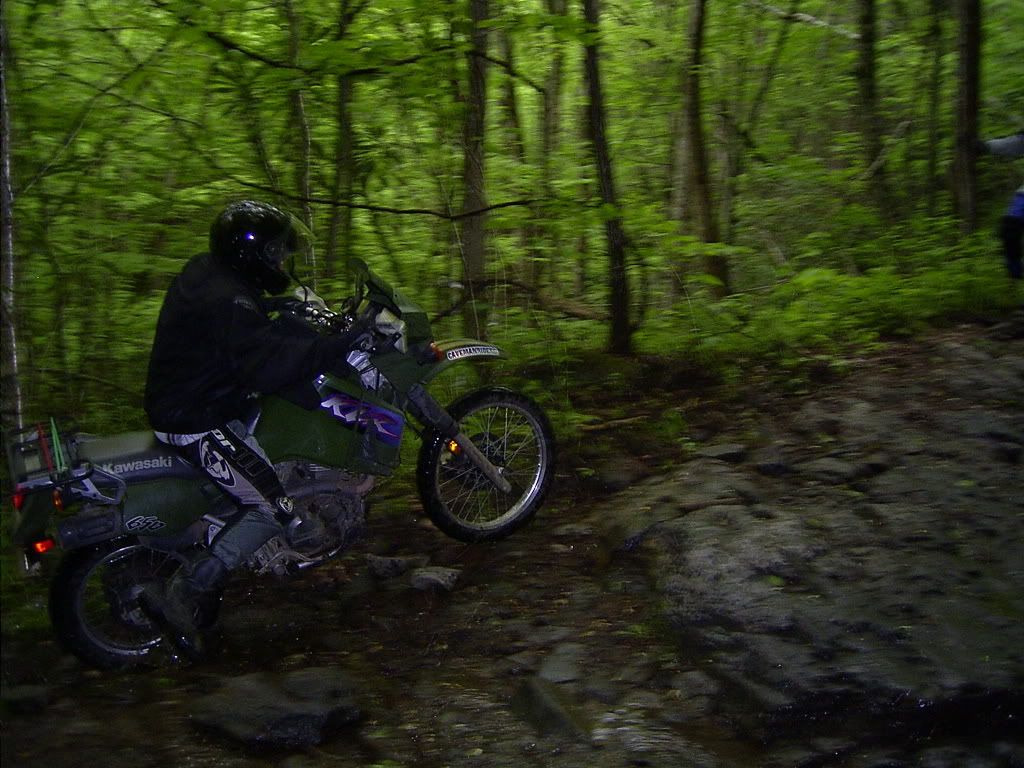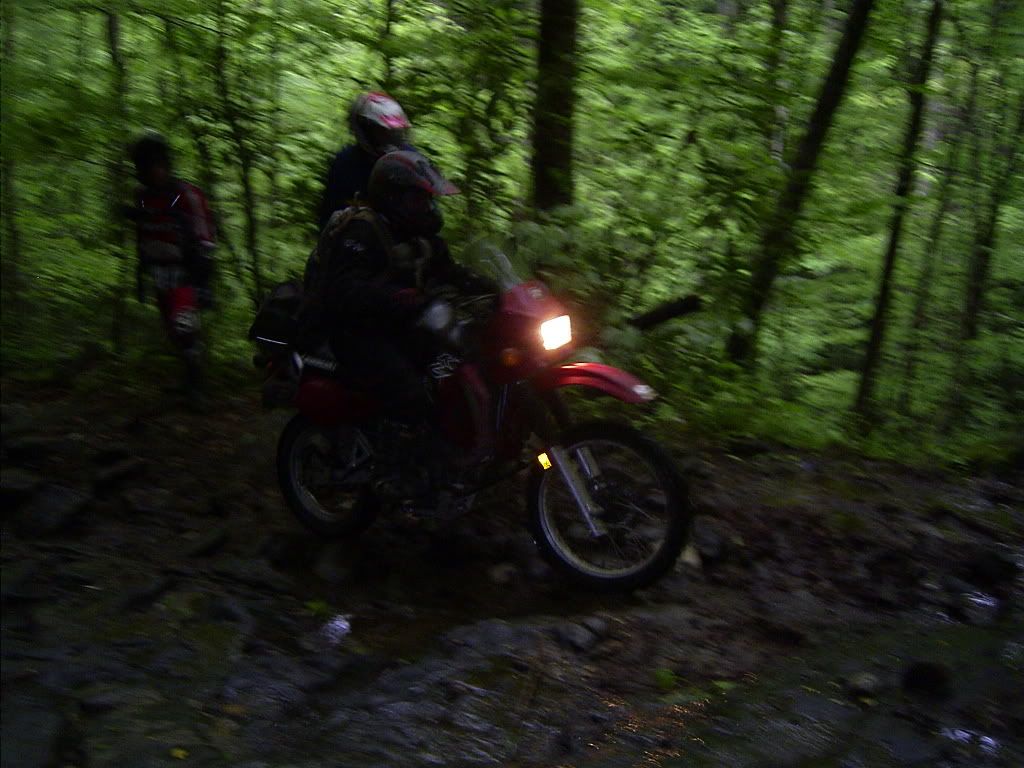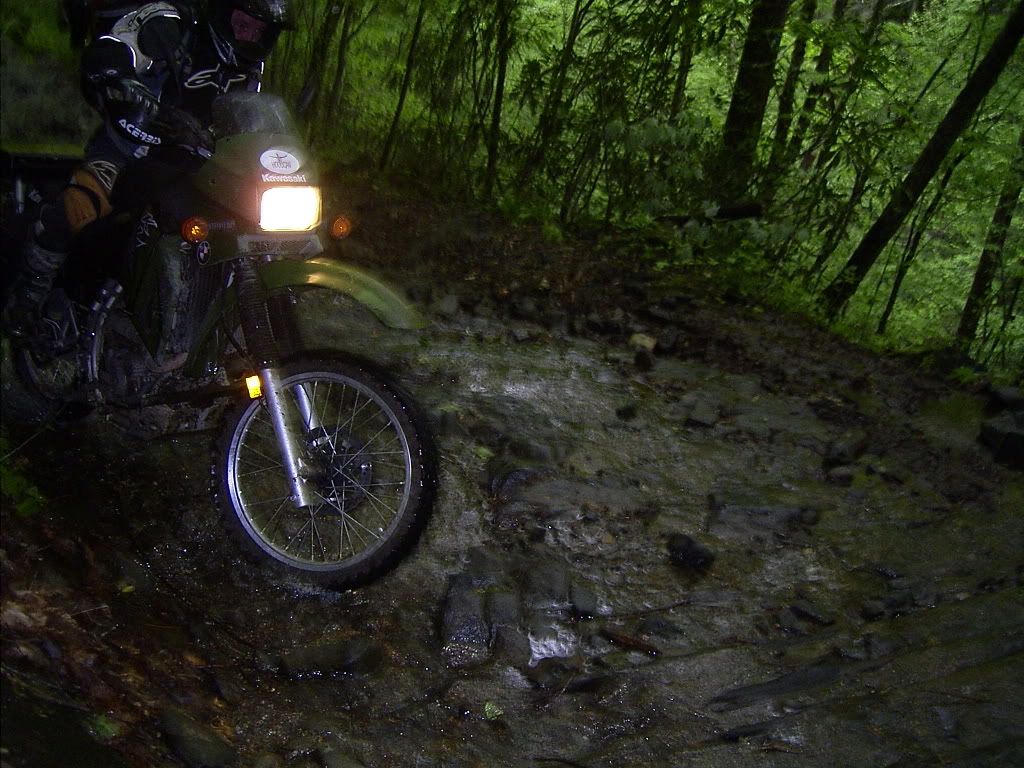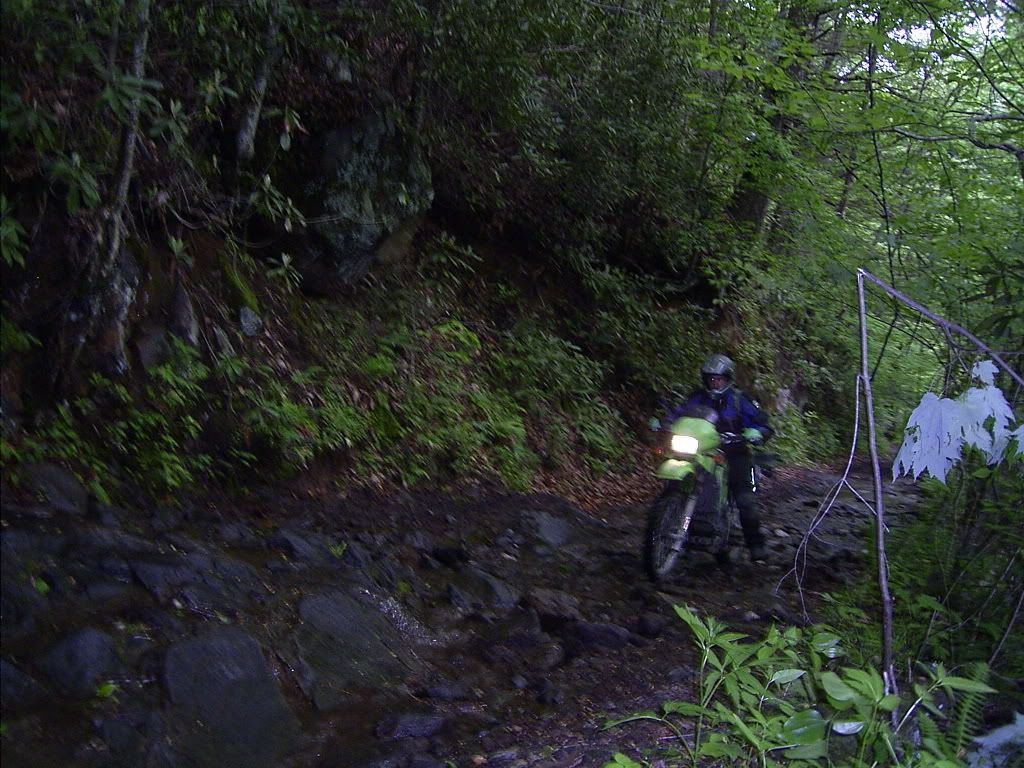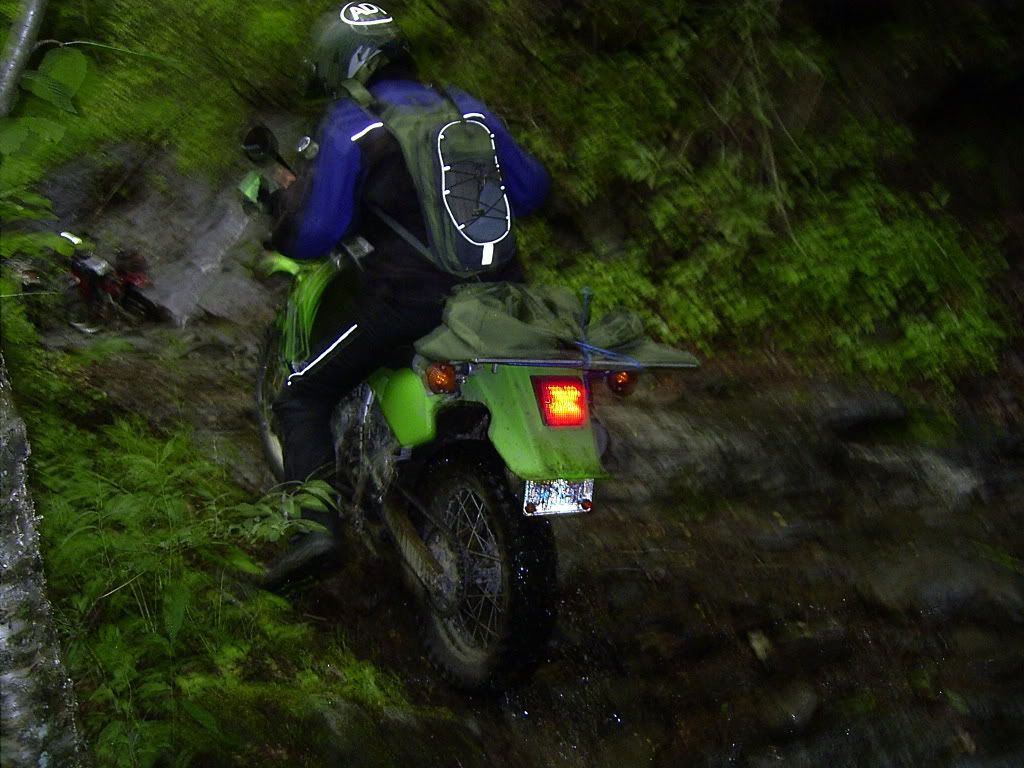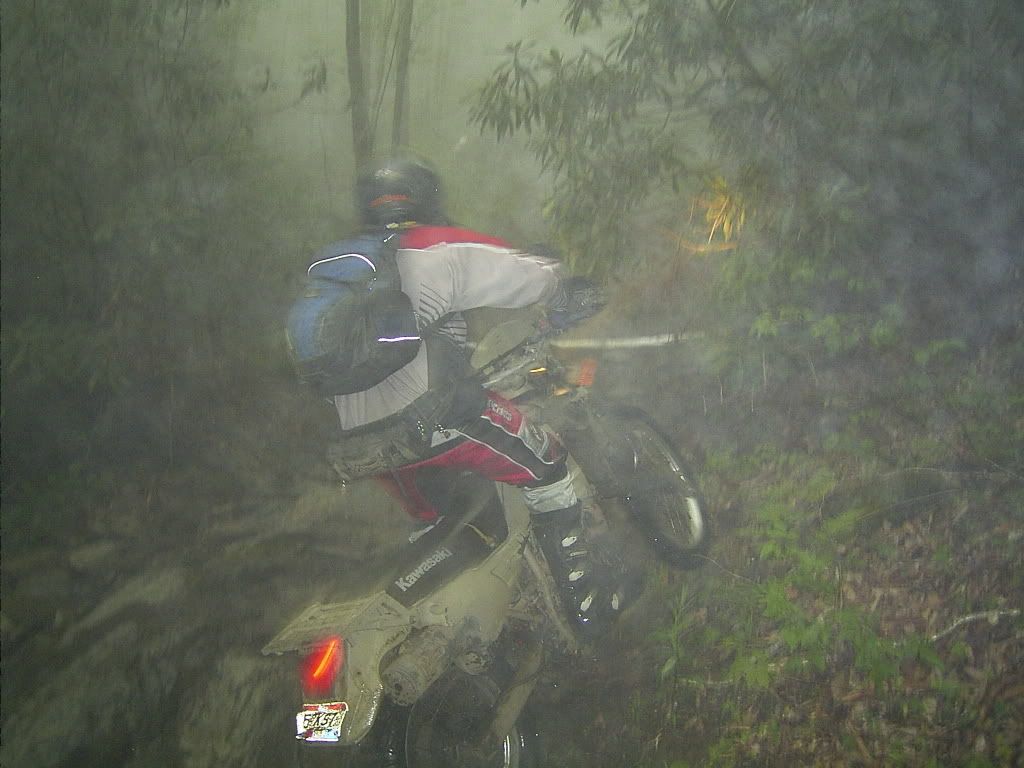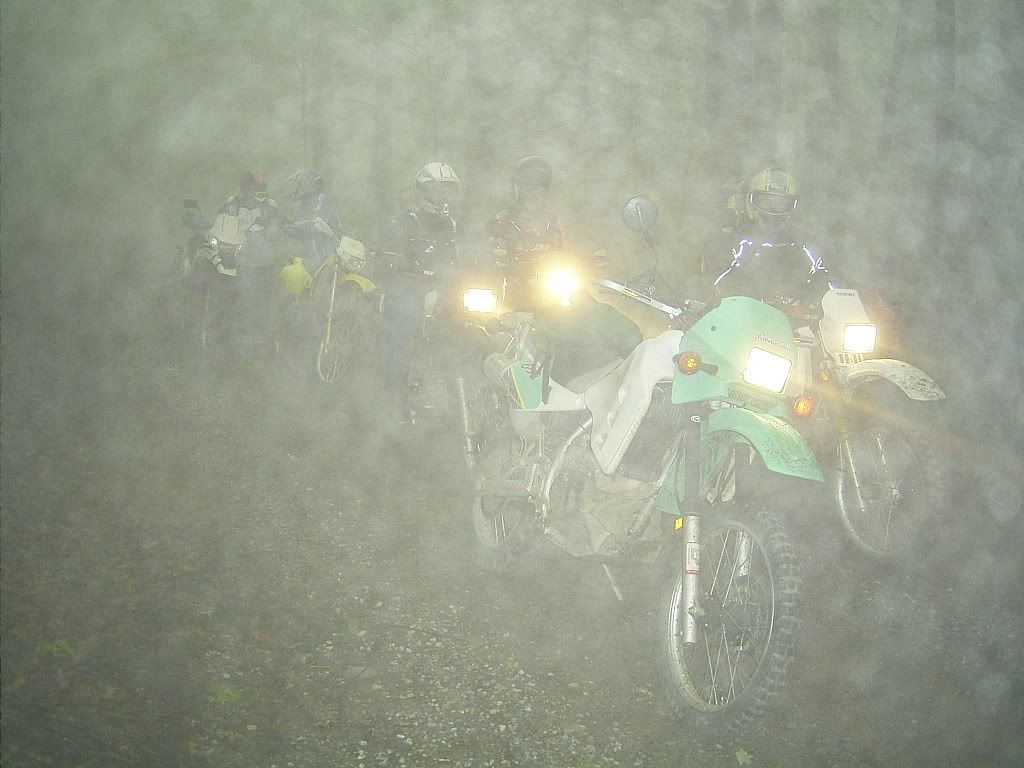 ---
Keep Loving Rides!
Ohhhhhh baby, is this a big post! Hang on....
---
Cherokee Run cont.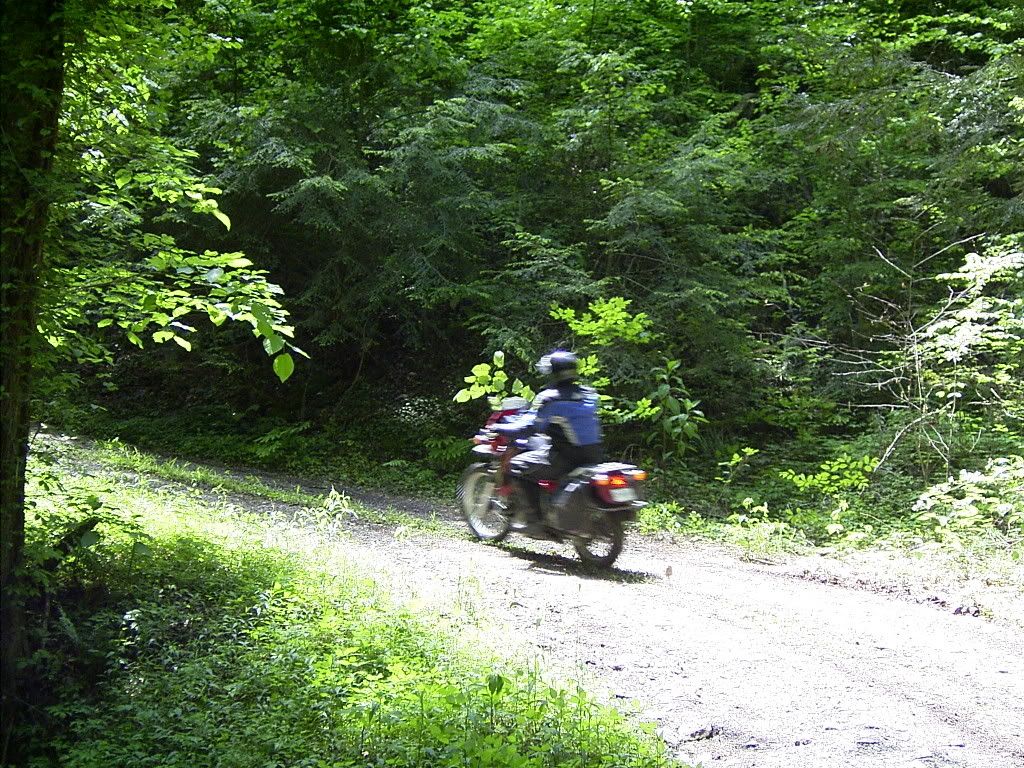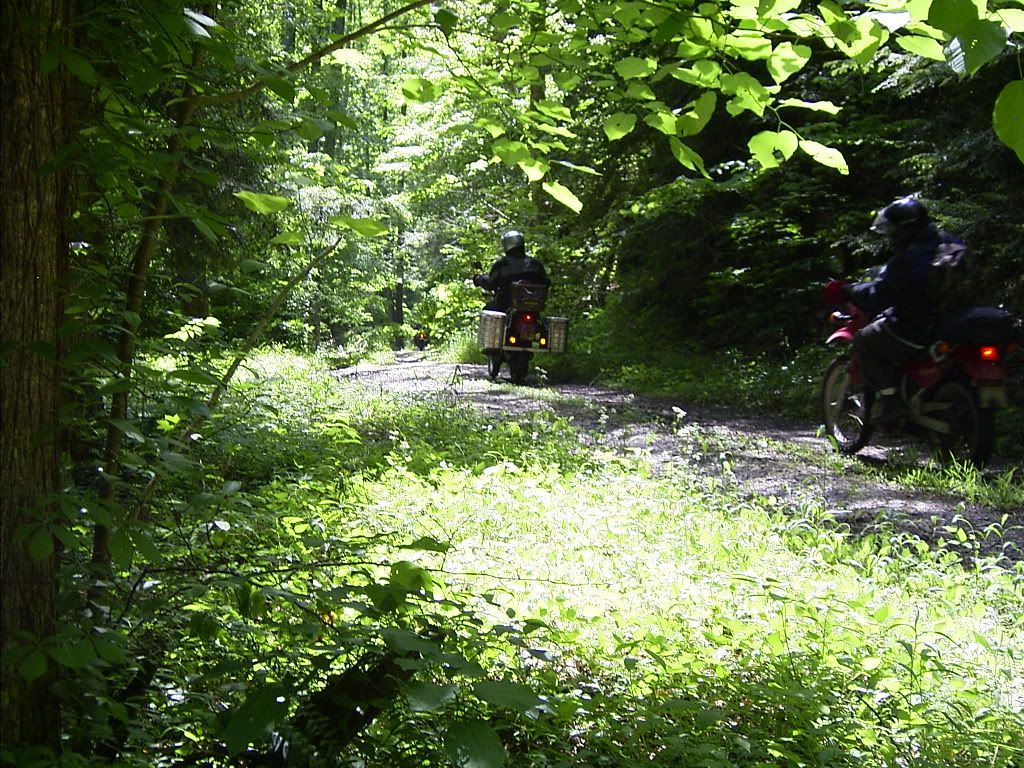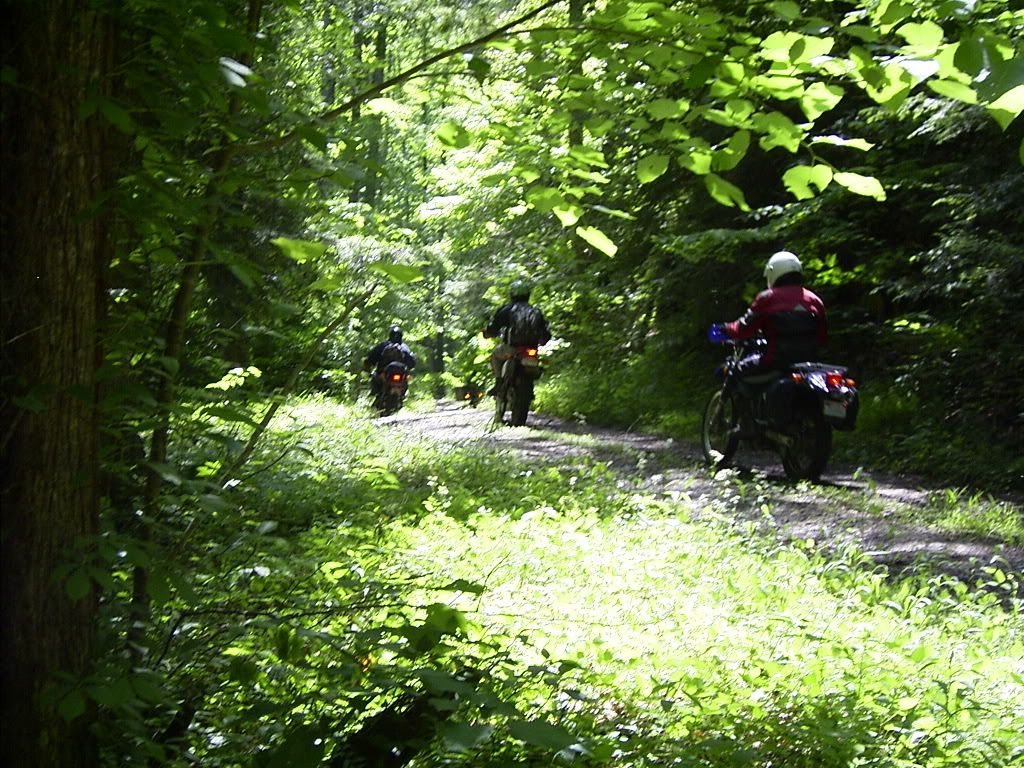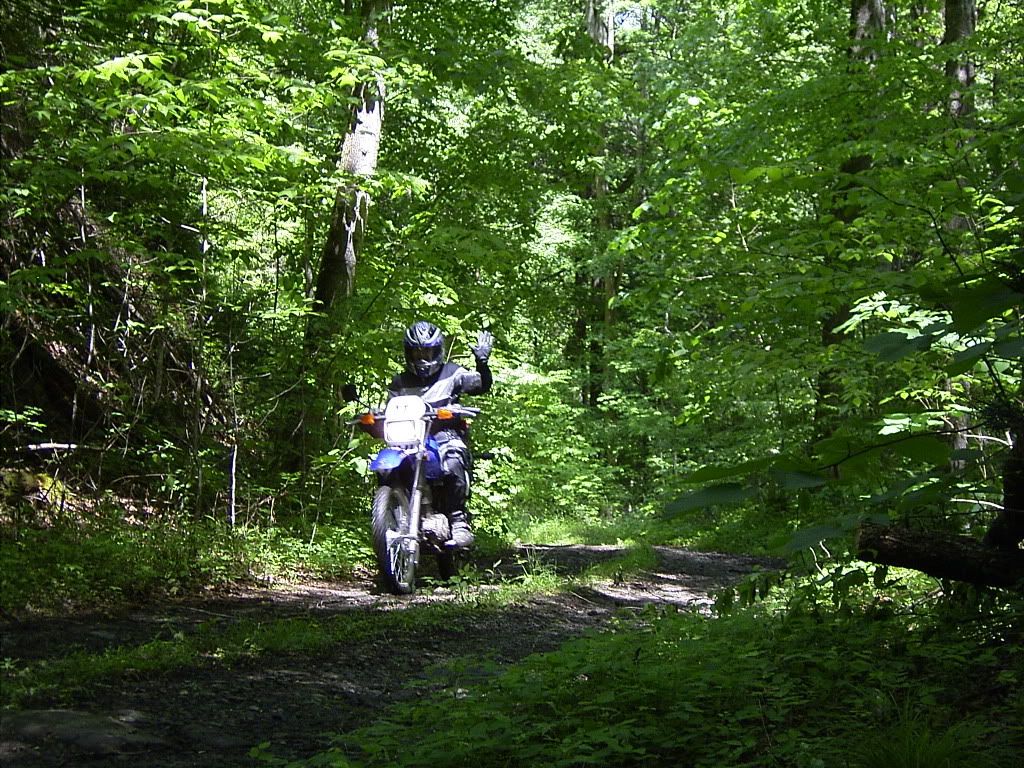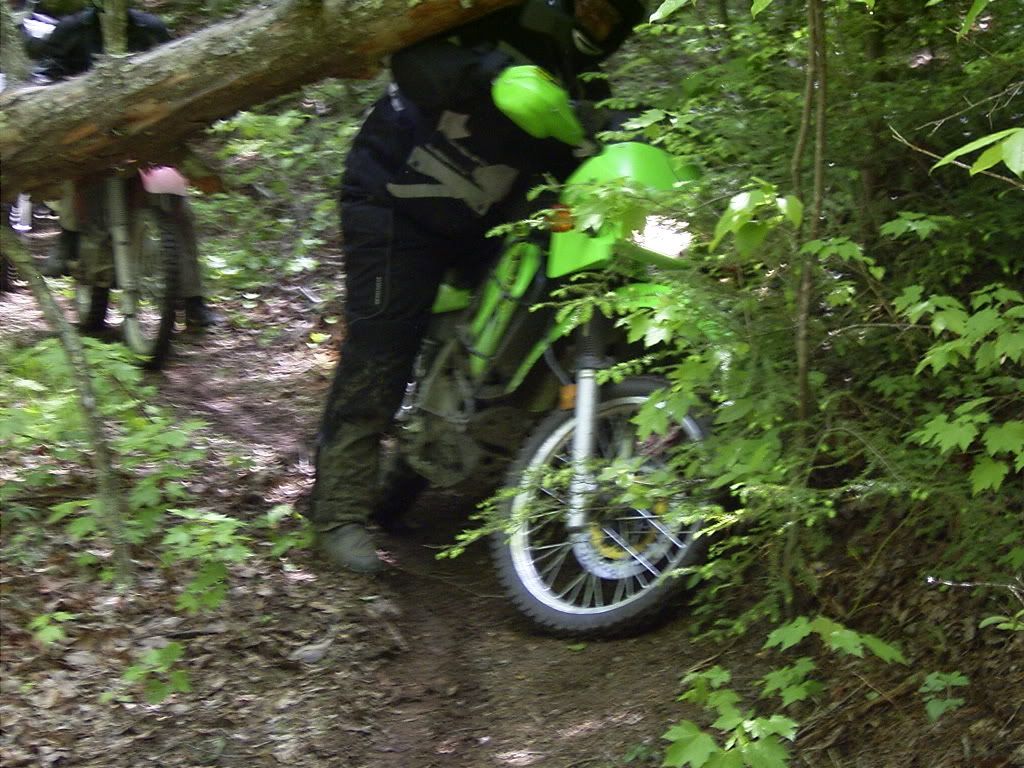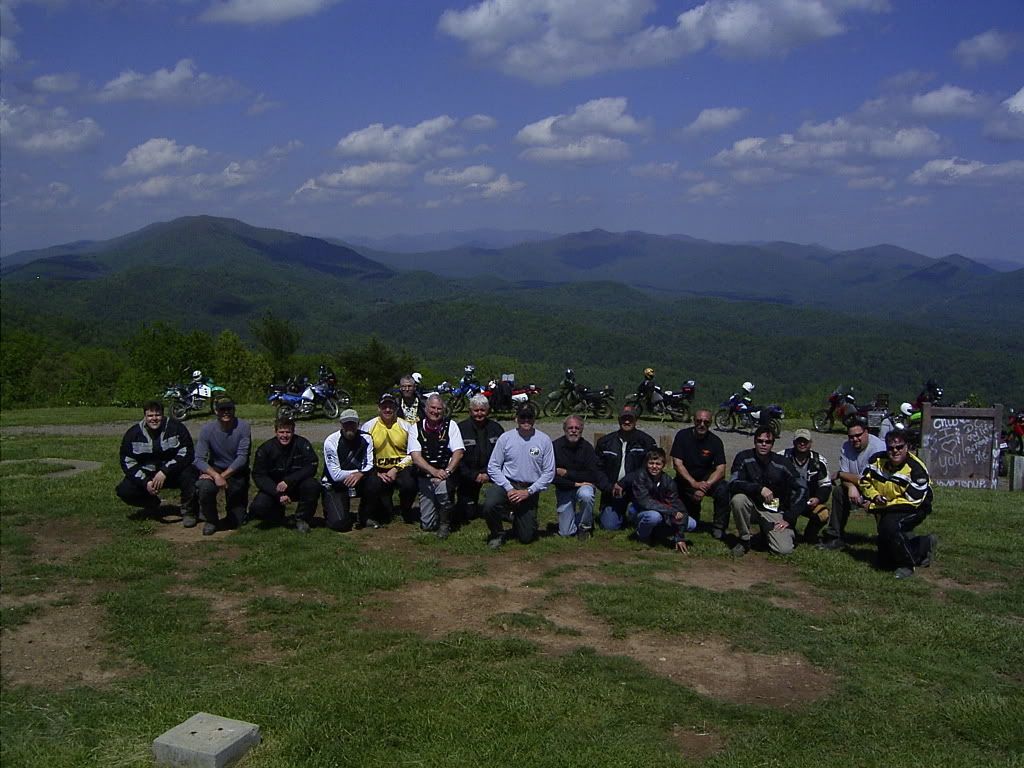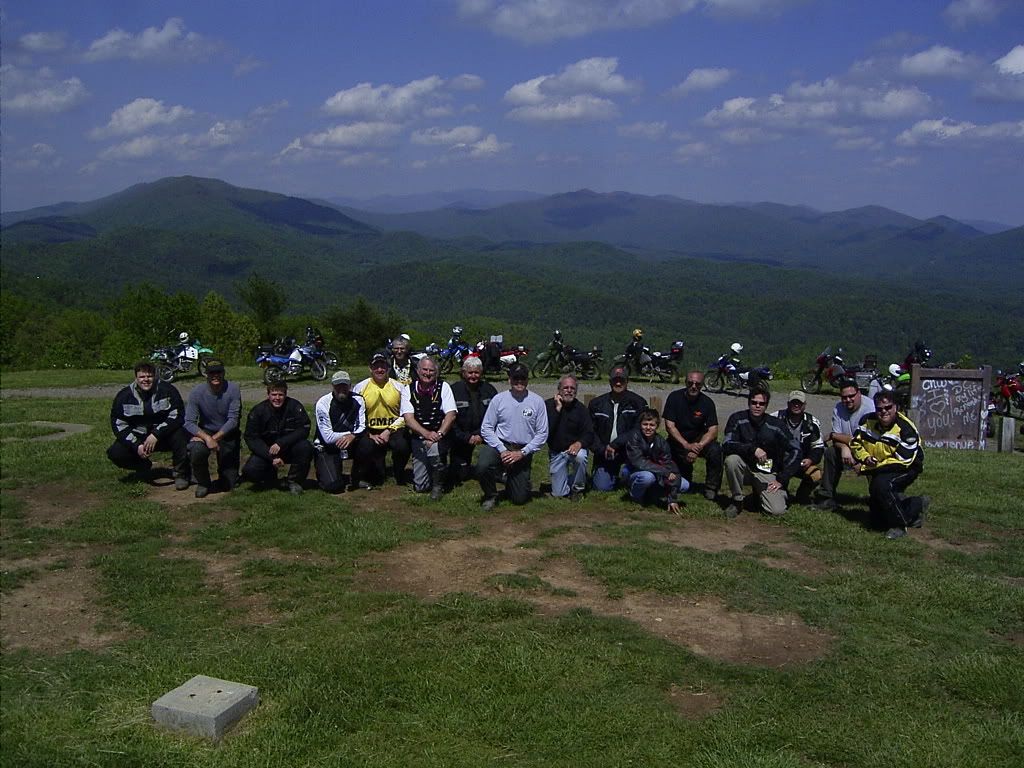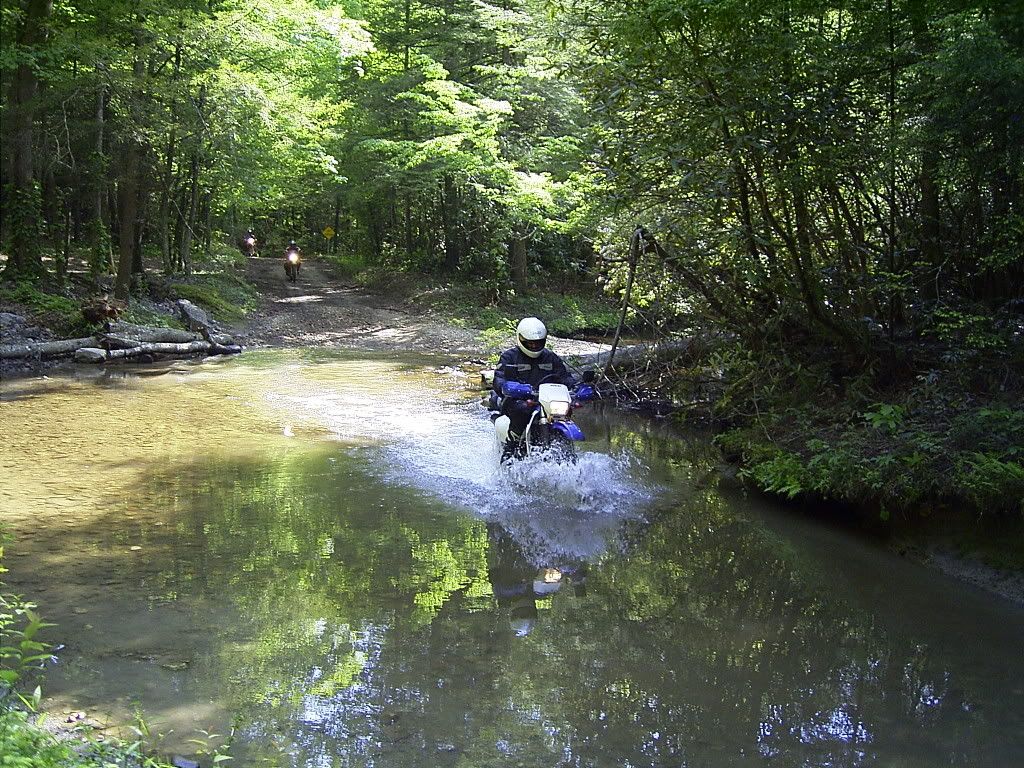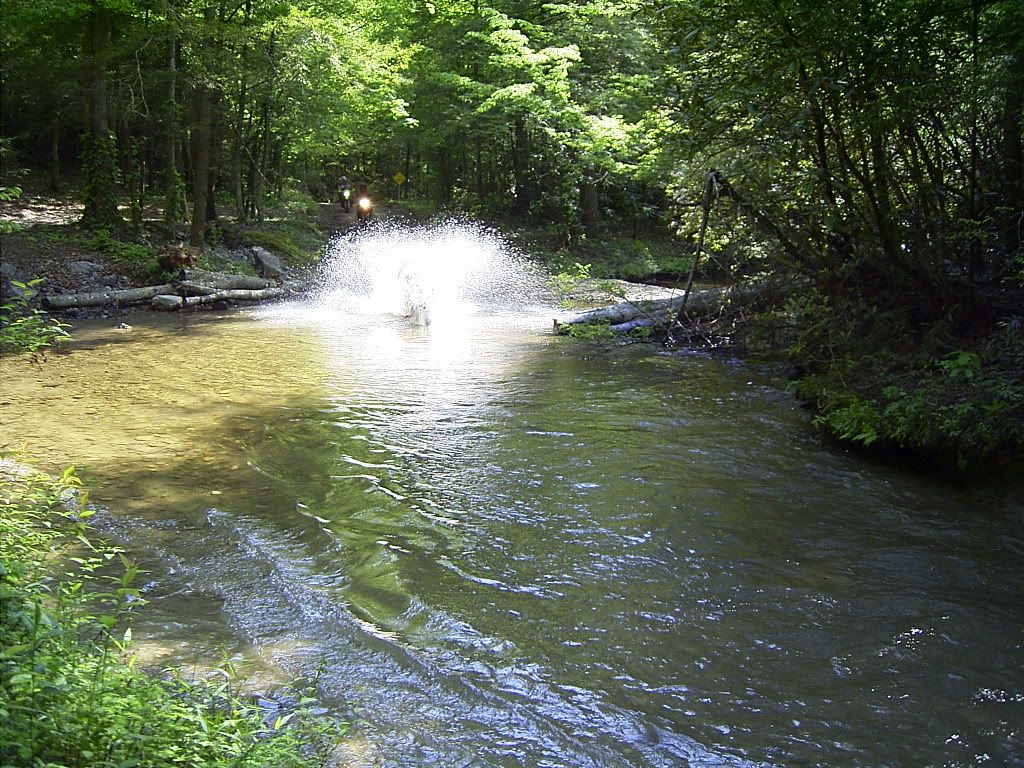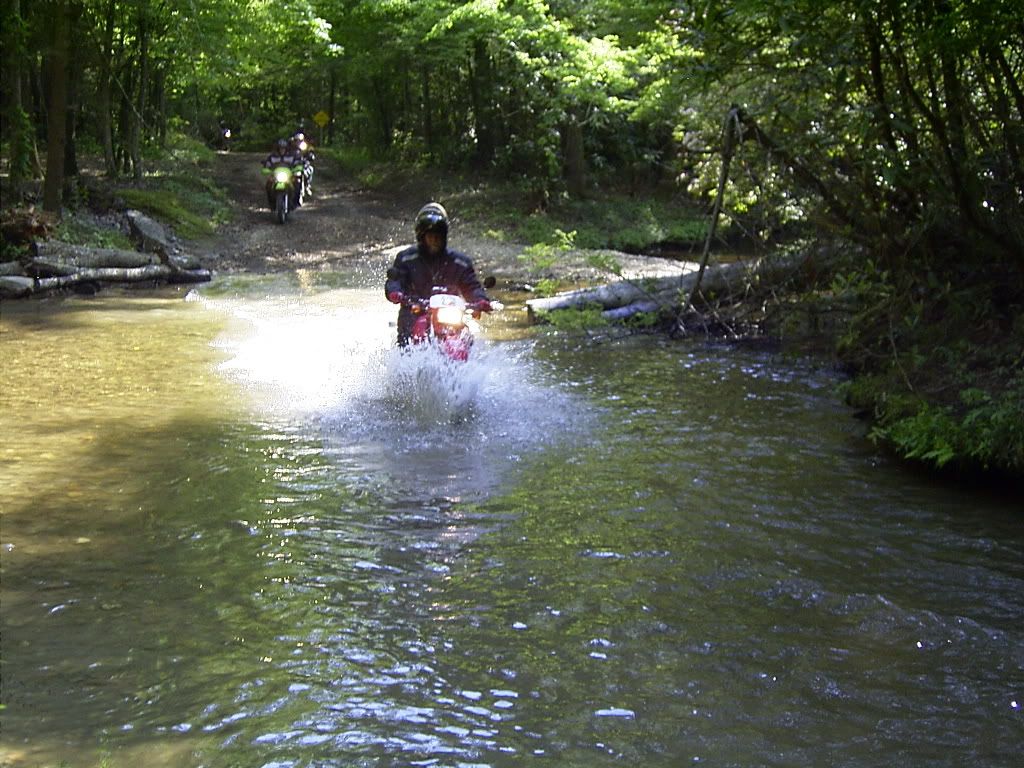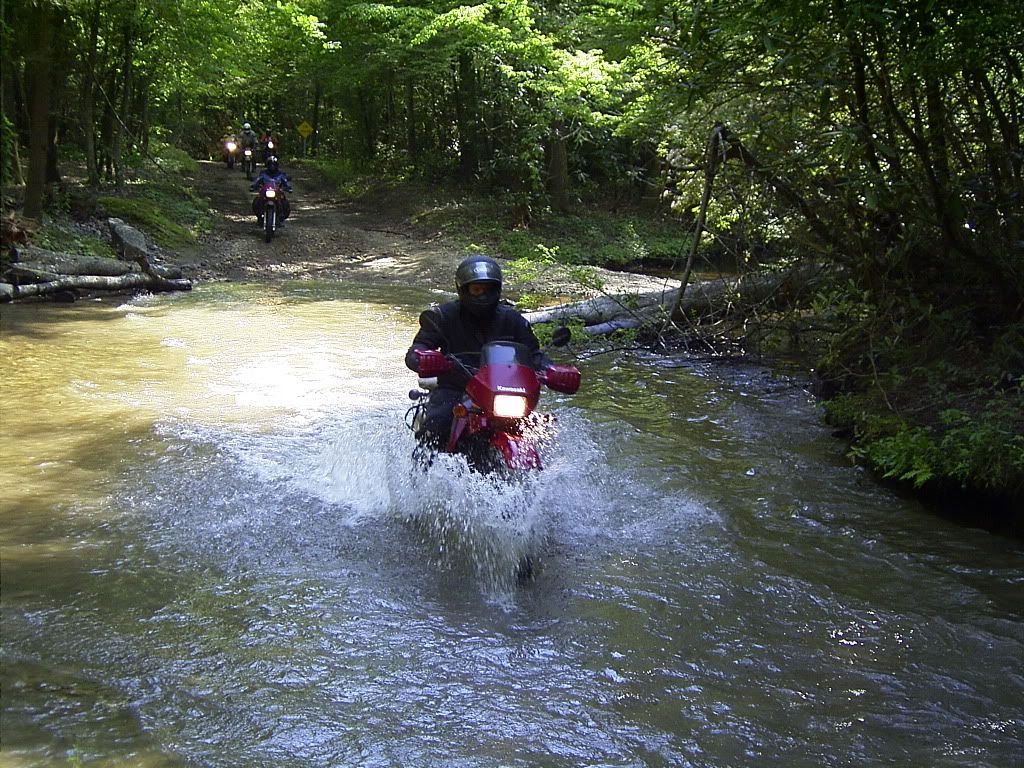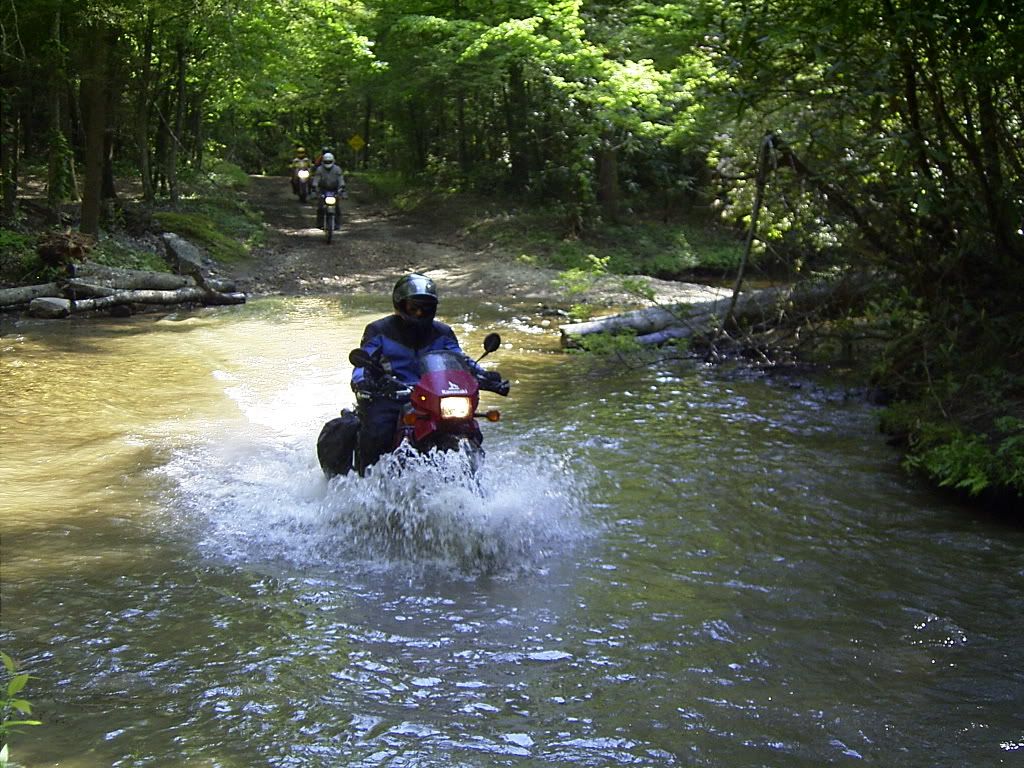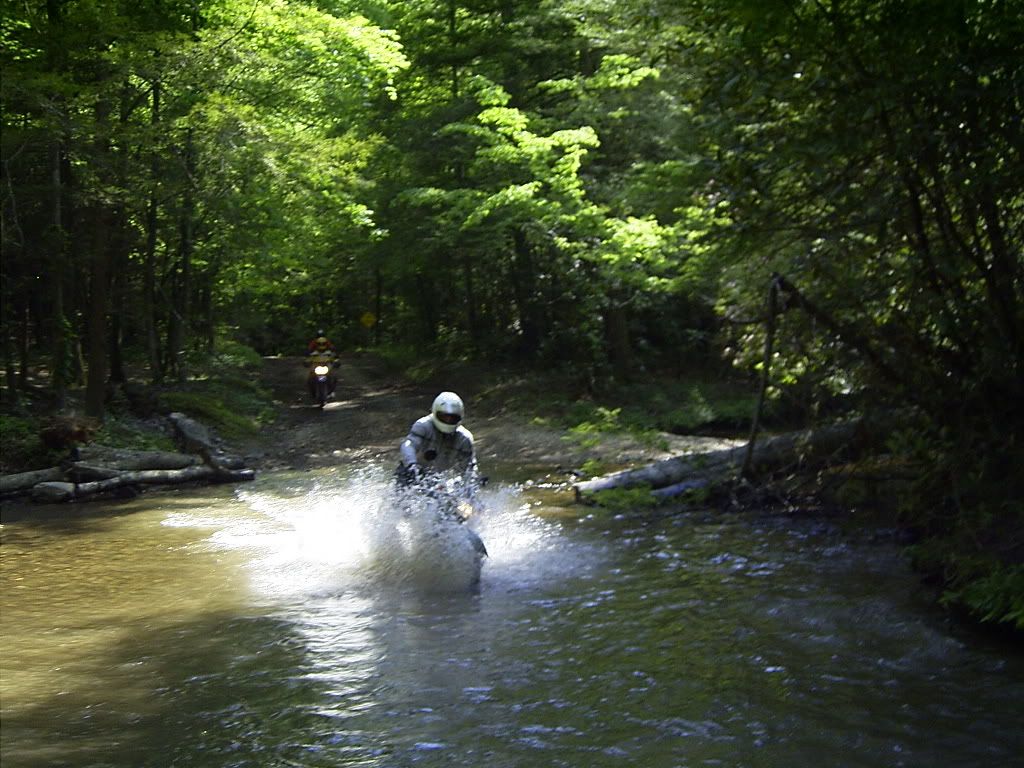 ---
Keep Loving Rides!