5th Gear
Join Date: Sep 2006
Posts: 4,700
Aerostich's Very Boring Rally
---
I wandered up to the VBR in Duluth on the weekend of August 22. I was hoping to meet up with Backroader from here, but I didn't find him. (there were more than 1000 riders there)
Anyway enjoy a pictorial weekend memory..
A few photos of the weekend...
A view from above..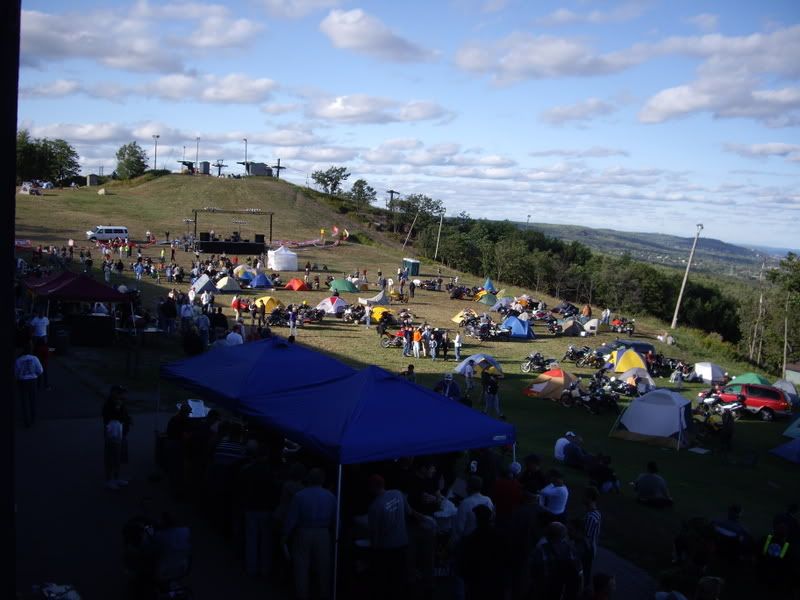 Perfect use for Mr. Happy puppet.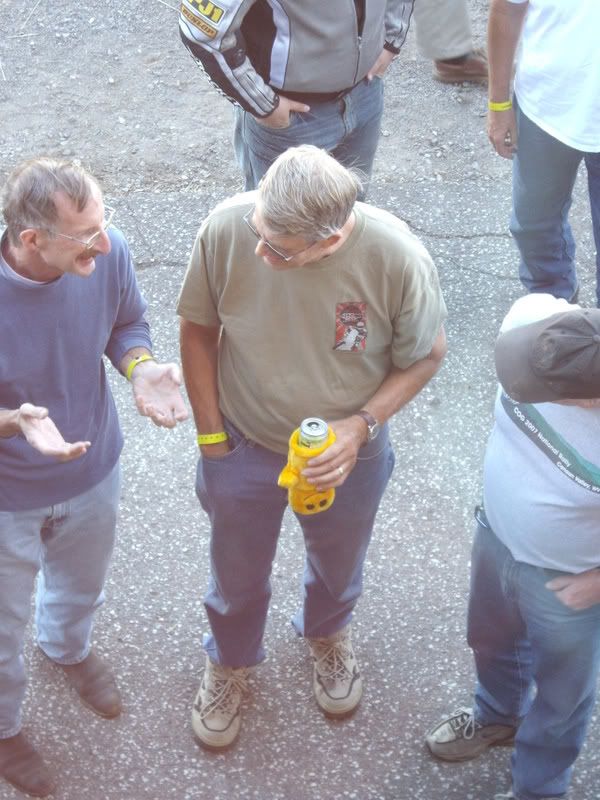 Harbor view from the rally site.
Diesel KLR's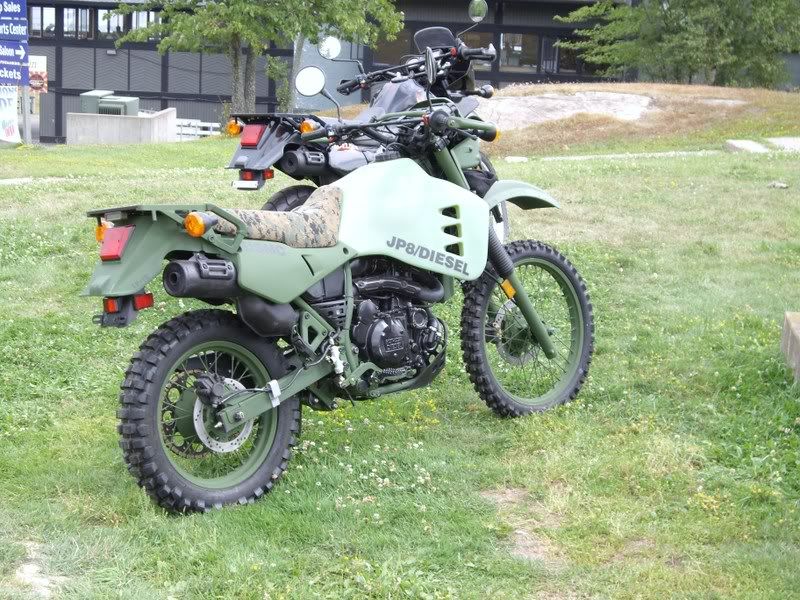 Greg Frasier's KLR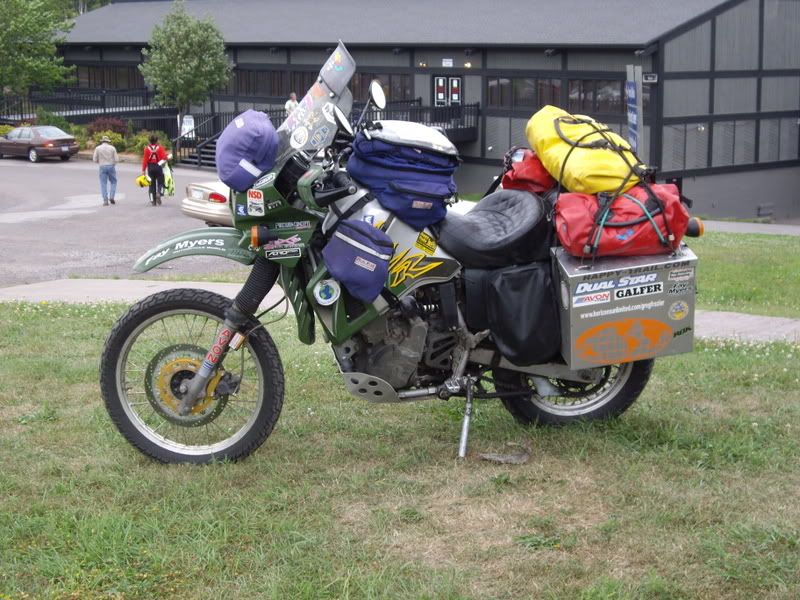 Dinner line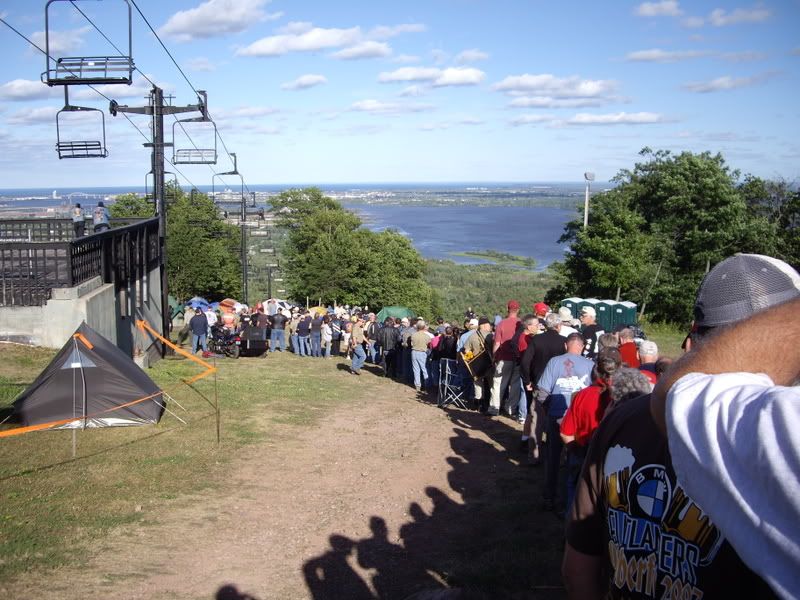 And then there's the Trials riders..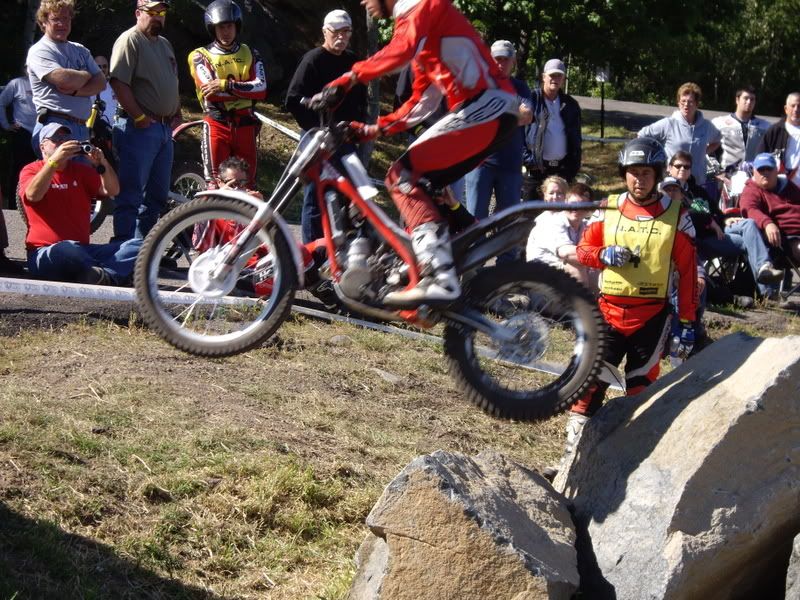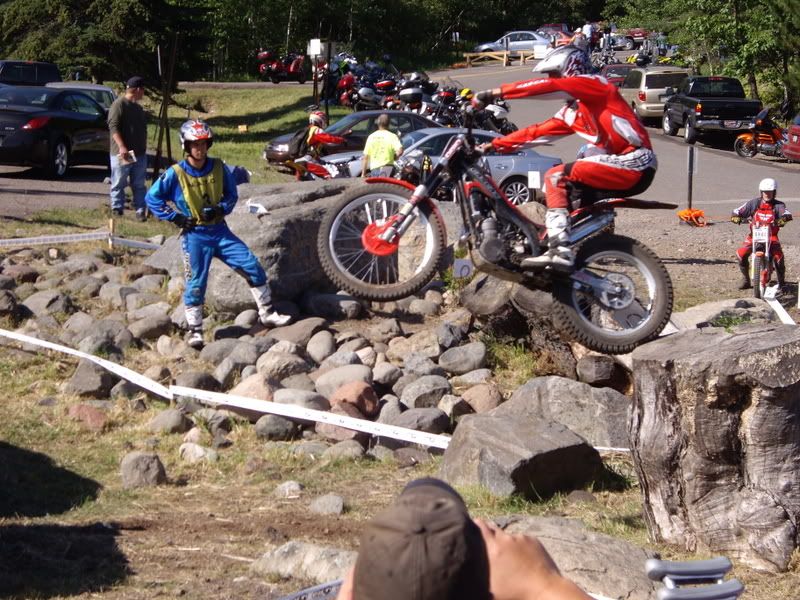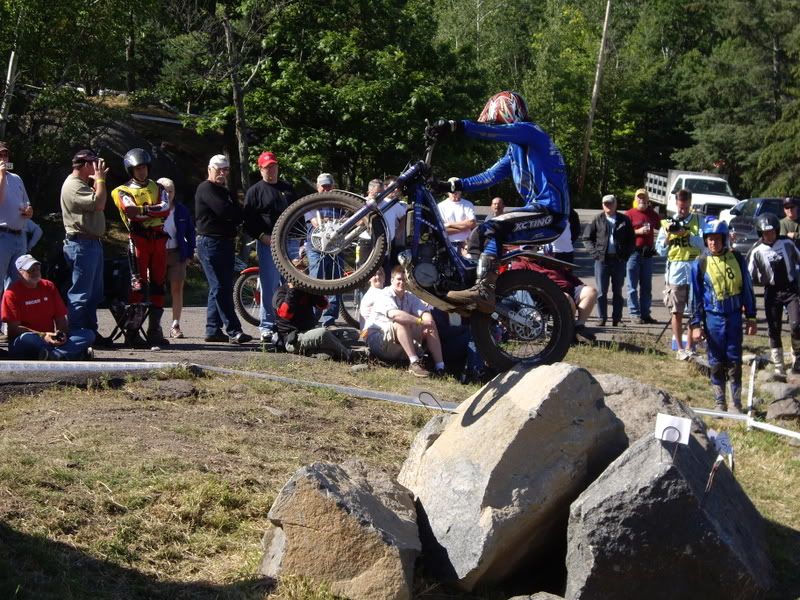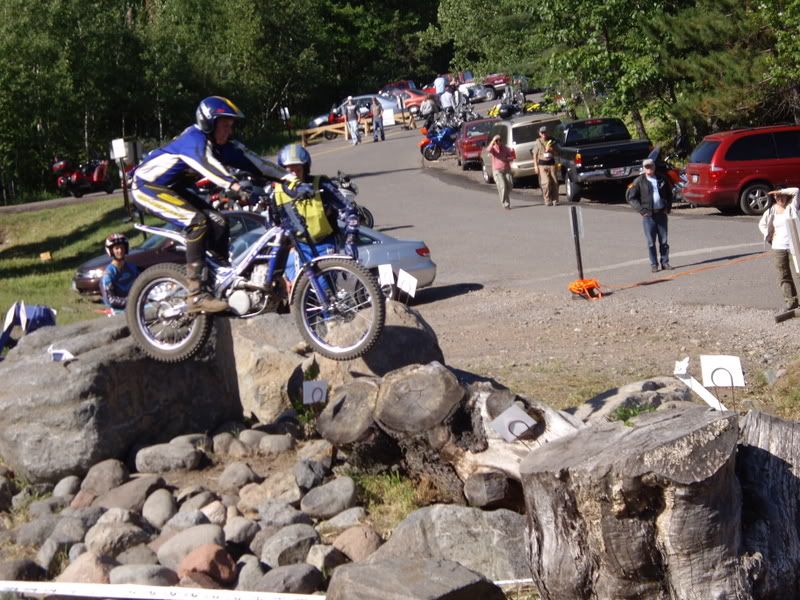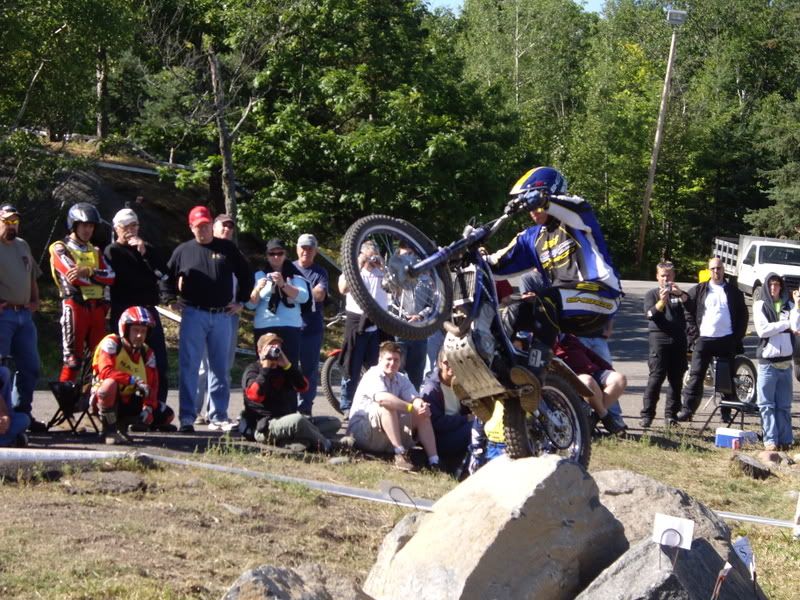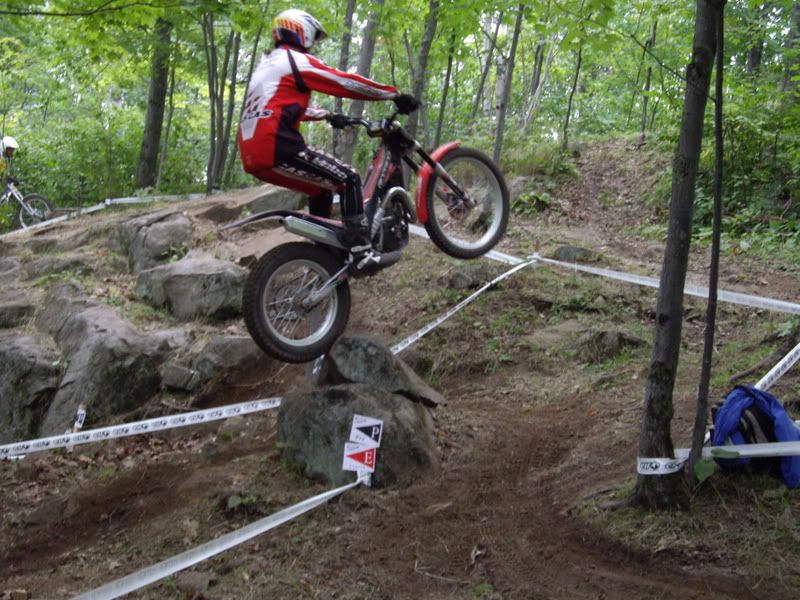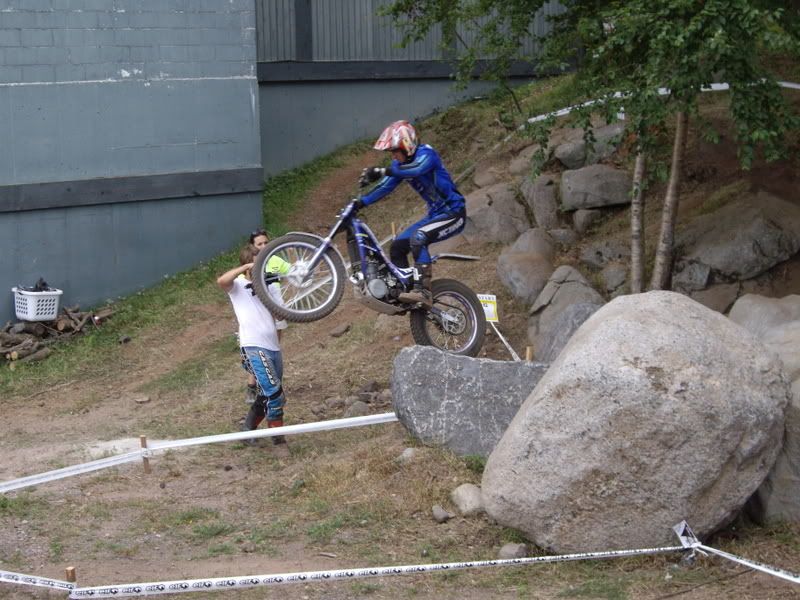 This GUY made me wonder about Trials riders.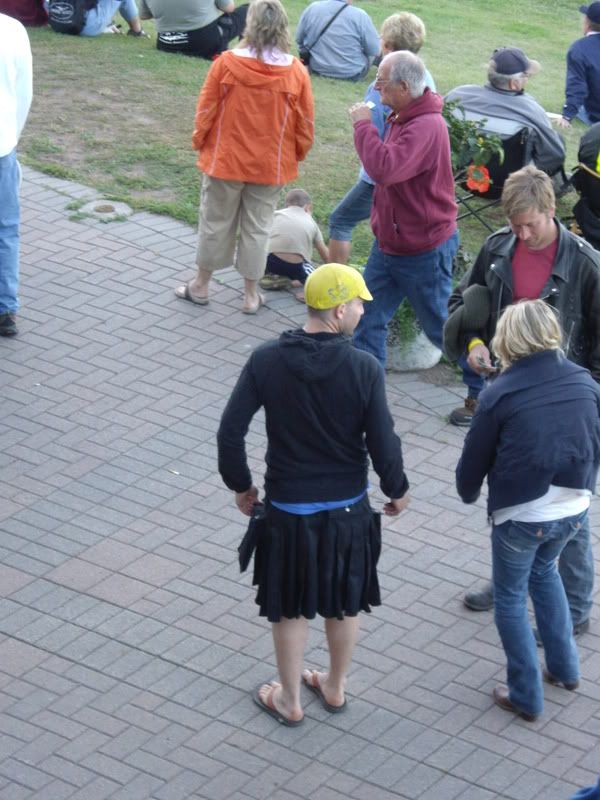 But then again, none of them were wearing skunk hats all day..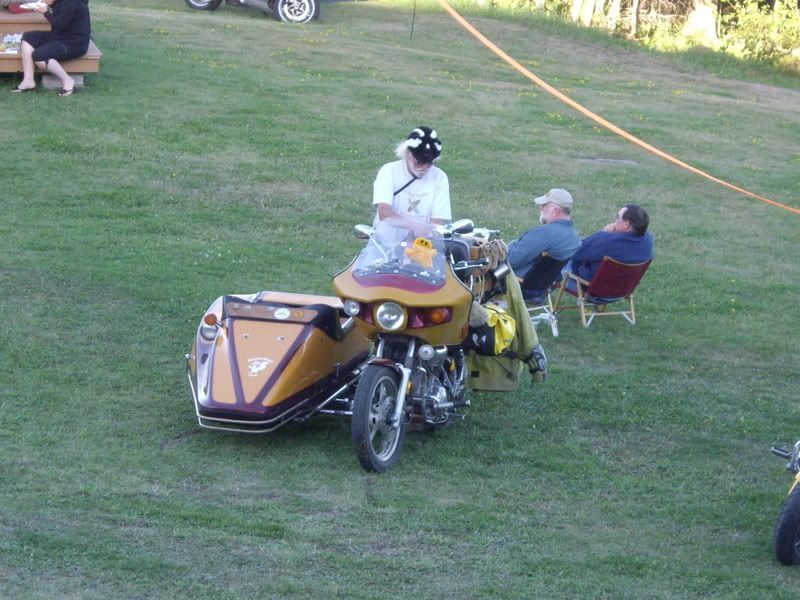 I and a couple friends wandered down to the harbor on Saturday night and watched a large ship come through, carrying windmill parts..
Bridge down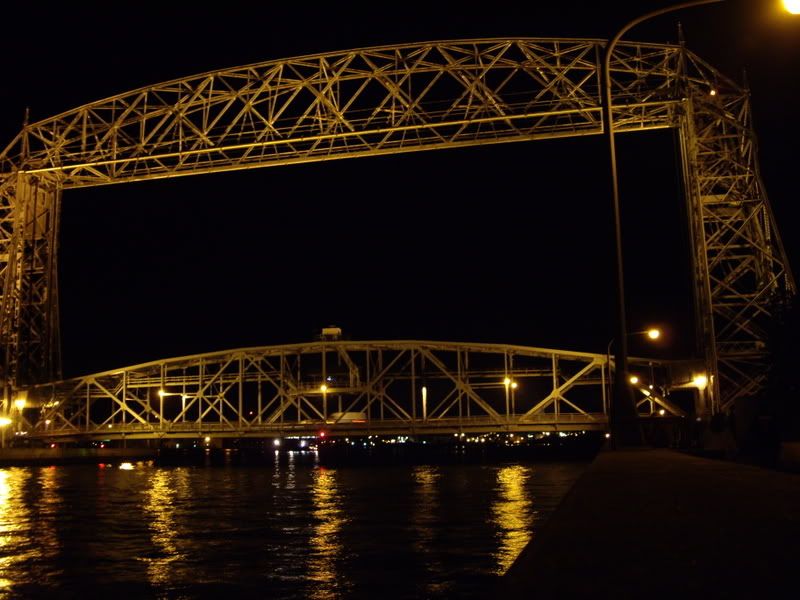 Bridge up
Bridge doing what it was designed for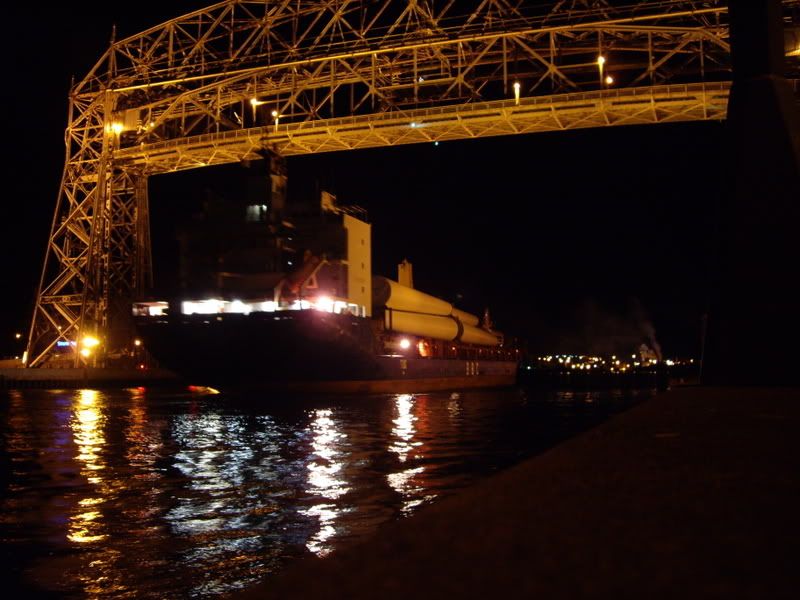 Damn fine weekend!!
Looks like a great weekend. I was gonna say those Trials riders impress me greatly, till I saw that one pic...LOL...I gotta re-assess my thoughts now...hahahahah
5th Gear
Join Date: Sep 2006
Posts: 4,700
As you may have noticed, there are no shots of Double A..
Leaker
1st Gear
Join Date: Oct 2006
Location: Western Oregon
Posts: 33
Ahhhh... the "Utili-Kilt" The "KLR" of clothing garments.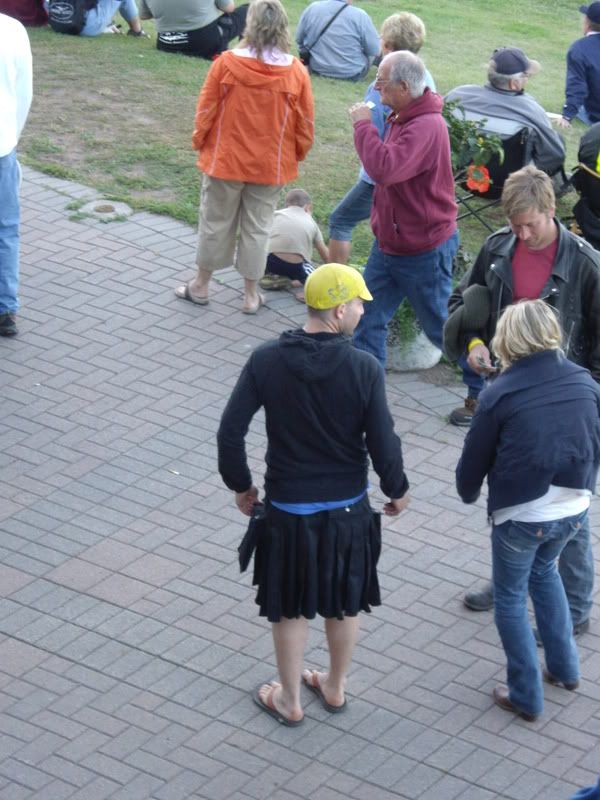 Sold at our annual hippie-fest here in Eugene...
---
West

Beer Bacon Backcountry
I was there ! at the VB Ralley
---
Hey Paper, check out your first photo..

On the upper part of the slide there are 4 tents located at the top of the bunny hill.

The largest tent belongs to Bob, he was from Minniapolis, the smaller yellow tent was Jason from from Duluth, the small light blue tent was mine., directely behind me, was Carl's from Winnipeg.

We had an awsome view of all the eveing festivities..... I would post some pictures, however from what I have seen, I pretty well got the same shots.

I wrote to Areostich and they advised, they are tentively planning a 2013 Rally.

I am in !!!!!

Next time I go, I will come with a phone that has the capability to access the over inflated US cell phone market . Get this ($1.00 per minute plus $1.00 per minute roaming charge) I just wanted to use some air time, not become a major share holder in the Industry.

regards
---
BackRoader
2011 BMW R1200GS
2010 HD Heritage
2004 Kawasaki KLX400SR
1978 Yamaha XS650SE
1967 Honda CD125A
5th Gear
Join Date: Sep 2006
Posts: 4,700
I thought about heading up the bunny hill, too.. I ended up camping quite a ways back, past the parking area and back into the ski hills.. For some odd reason, other campers in the area mentioned loud "bear like" noises in that area, but I never heard anything..
1st Gear
Join Date: Oct 2006
Location: Colorado
Posts: 93
I'm sorry I missed it. I had intended to go, but couldn't spare the time. Were there any good deals? I heard they were having some merchandise on sale.

Did you go to any of the presentations?
---
Life is a mortal adventure. Don't avoid all the risks.

2005 KLR650, ready for the world
1999 KLR650, badly in need of TLC...
1998 Honda Valkyrie Tourer
2001 DRZ400e, already broken... in
5th Gear
Join Date: Sep 2006
Posts: 4,700
Truthfully, I didn't (gulp) need anything, so I didn't shop much.. I had all plans of getting to several of the presentations, but ended up BSing with others instead..
Wasn't hard to find a BS session outside.
Word is there will be another VB Rally (3) to be held in 2113......

Not that I am lined up for it, but it will be fun.... I will bring as cell phone that works. (or whatever technolgy will be out there in the future.)
---
BackRoader
2011 BMW R1200GS
2010 HD Heritage
2004 Kawasaki KLX400SR
1978 Yamaha XS650SE
1967 Honda CD125A