3rd Gear
Join Date: Sep 2006
Location: Elk Grove, Ca
Posts: 990
Penngrove Implement Museum open house..day trip
---
Megan and I went to see all the old machines and stuff last Sunday.
It was super windy and we took a lot of breaks on the way over. It was only 120 miles, but it took us about 3 hours.
My favorite!!! A little steam train!!
They were letting folks ride it.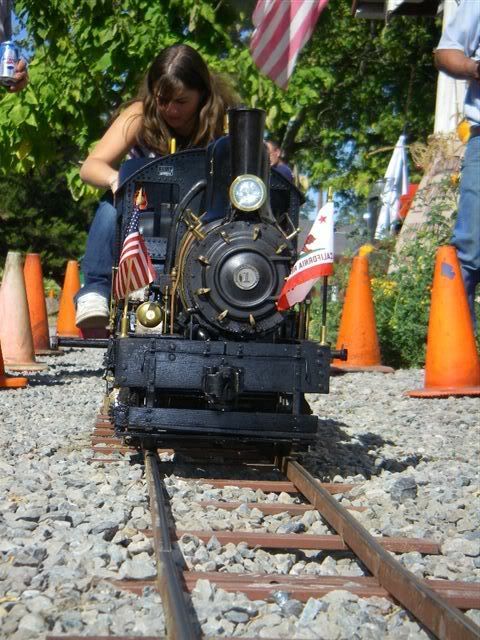 Then we found a motorcycle.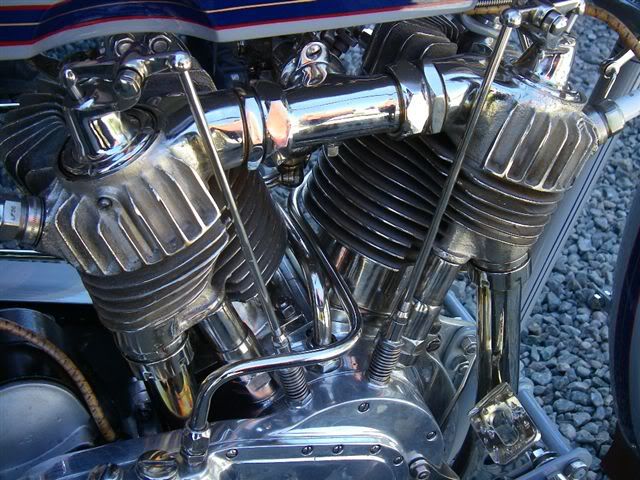 They had a speeder set up with cars behind it for riding in. A little nip of whiskey and we were on our way...kidding.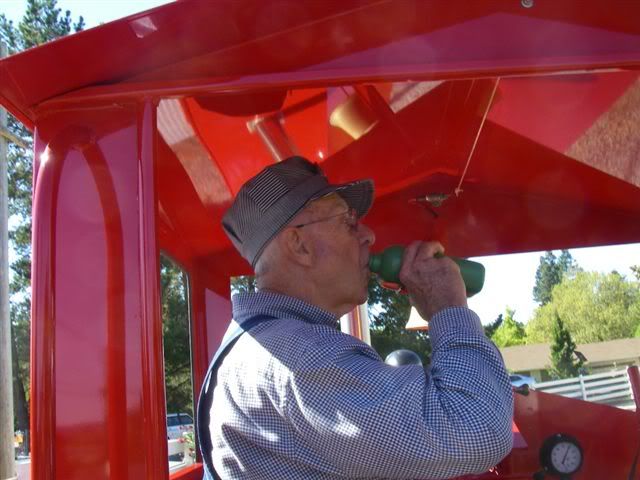 Some of these pics are by Megan.
We did a couple laps on the train, I've got a video that I need to upload still. I'll post the link when it's done. More pics coming.
3rd Gear
Join Date: Sep 2006
Location: Elk Grove, Ca
Posts: 990
Well, I don't have as many pictures as I thought.
I weasel'd my way into a moment on the old Harley.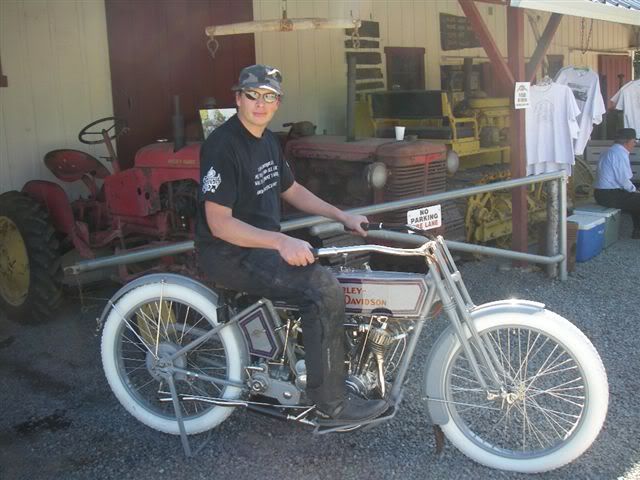 The next morning a co-worker showed up on a bike that we've been trying to talk him into buying..peer pressure is a wonderful thing.