2nd Gear
Join Date: Dec 2009
Location: Sacramento
Posts: 182
Point Reyes / Kings Ridge Road
---
I only have few decent (at best) pics. Great day.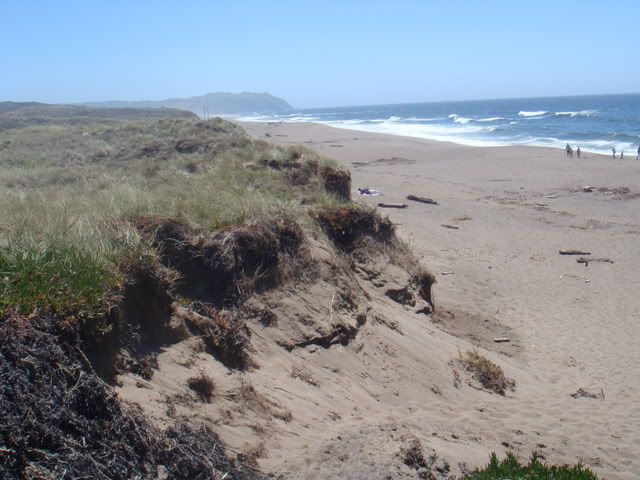 Looking south towards Point Reyes. After the group split we hung out here for a few.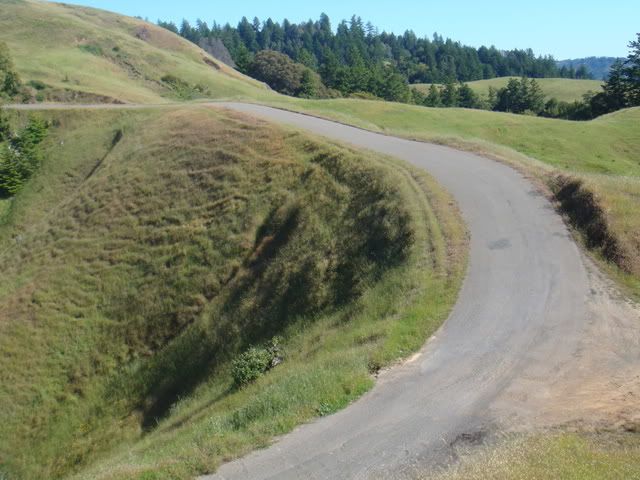 Kings Ridge Road, just the way I like them...narrow, isolated, and twisty. Next time you do Skaggs, don't miss this road. From Skaggs left on Tin Barn, left again on Kings Ridge and enjoy.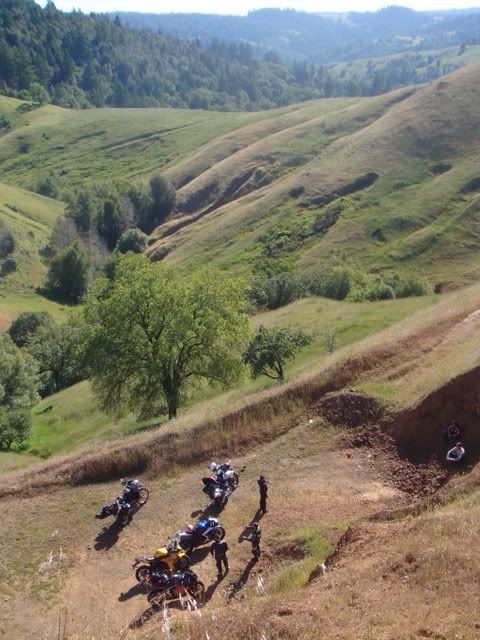 taking a break somewhere south of Stewarts Point / Skaggs Springs.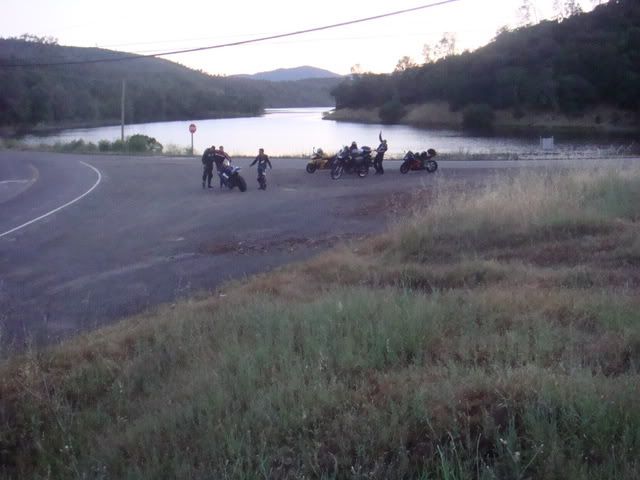 840pm. Highway 128 @ Lake Hennessy..on our way home.
Approx 400 miles. 12 hours ride time. I will def go back to King Ridge.
---
HERE TO RIDE