TDT-IV, May 15-17... Come all!
---
Everyone............ Tour de Tellico is one of the Southeast's largest gathering of KLRs (and others)! Last year there were around 130 bikes present for the weekend. We have been having so much fun over the past 3 years, hanging out with friends and riding some excellent DS routes in these mountains. Starting in April, we will post up a thread of all the Tours and Self-Guided Tours we are planning.......... and of course you could just take off with a few friends and make your on tour!!!!
If you are interested in this ride, please check out this thread in the Southeastern forum...........
http://www.klrforum.com/showthread.p...5632#post45632
SEE YA THERE!
Chuck
---
Keep Loving Rides!
Come have some fun!!!!!!!!!!!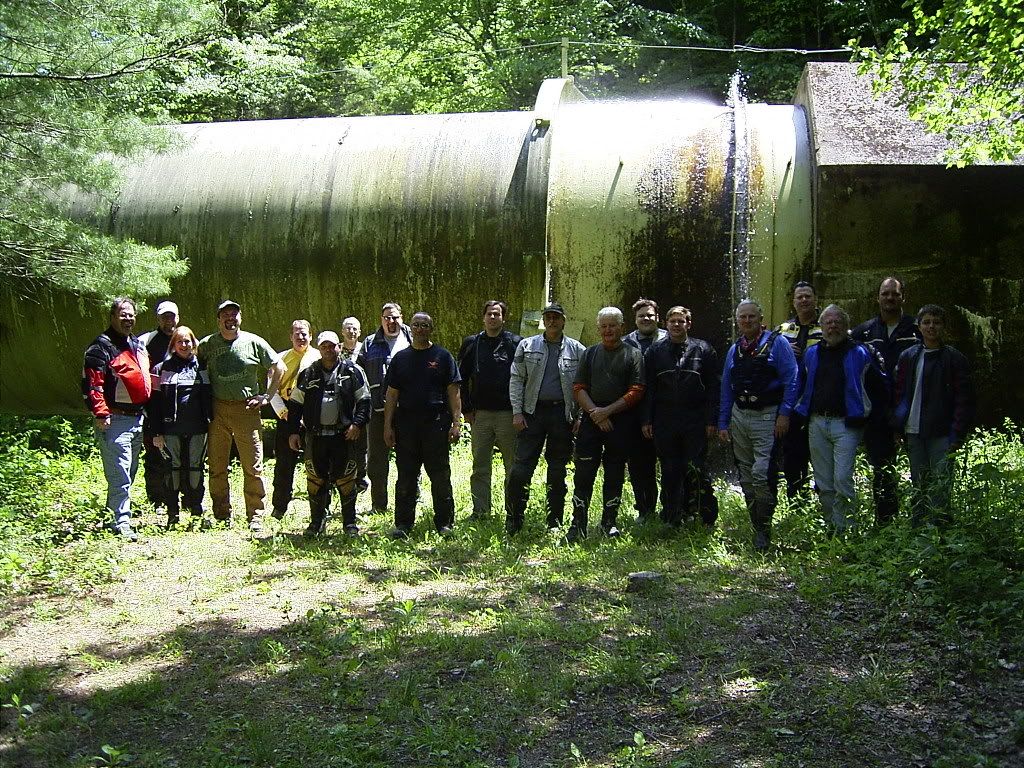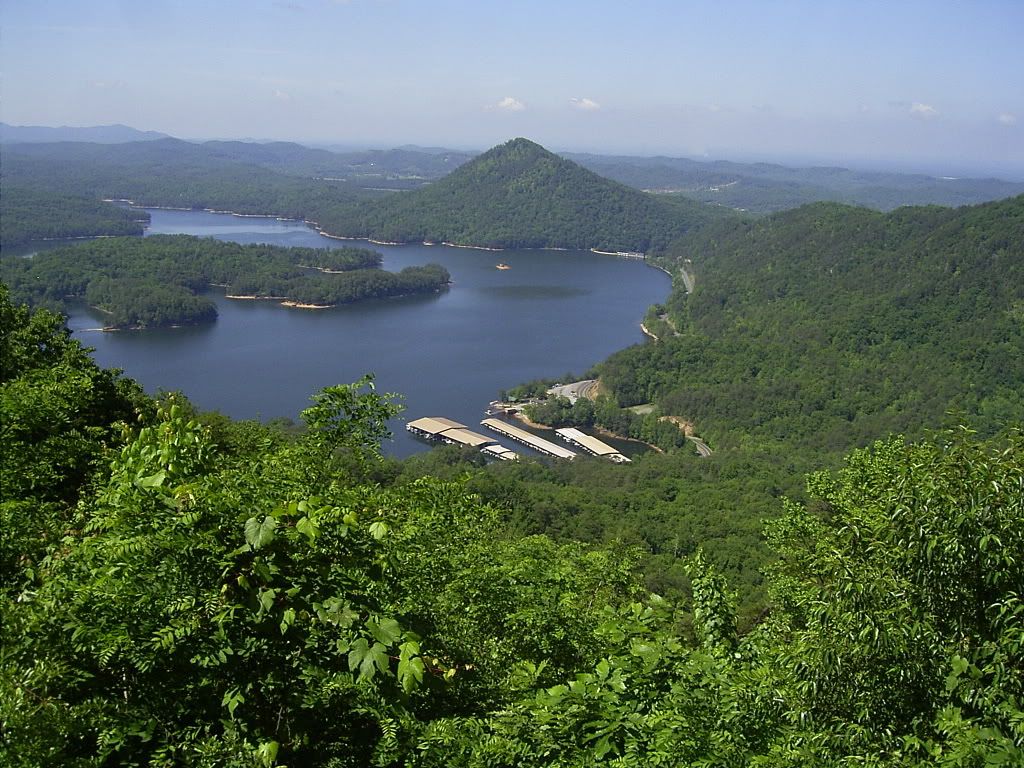 ---
Keep Loving Rides!
Great Pictures Chuck.

Wish we could make it but we will be in MO, we will be coming back to Knoxville in June.
---
Today is the first day of the rest of your life.
Just crossed over the 100 bikes mark.......
---
Keep Loving Rides!